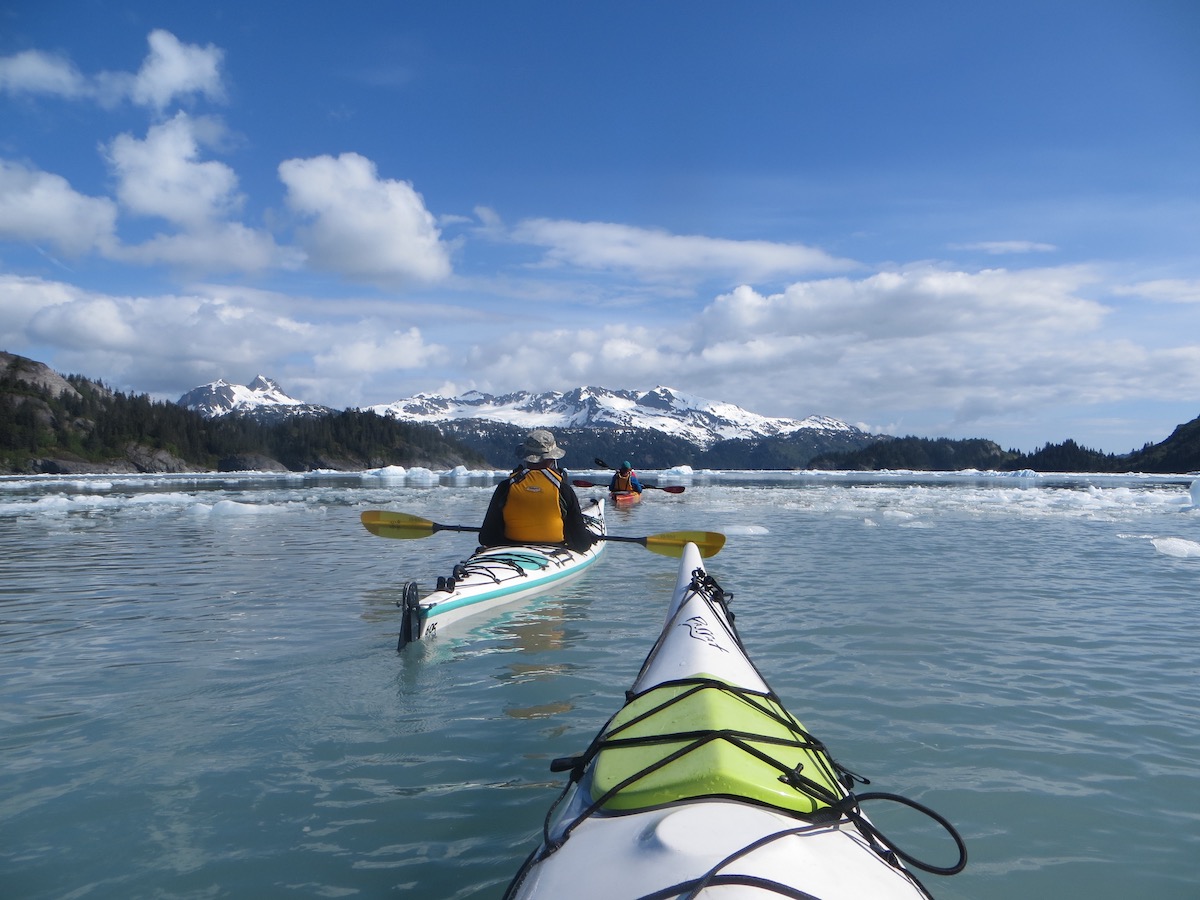 This summer, kayak past Alaska's towering ice-blue glaciers. Or go backpacking in the majestic snow-capped peaks of the North Cascades.
It's the start of a new year, and we're celebrating with seven new courses. Summer 2020 might be the perfect opportunity to pursue the outdoor adventure of your dreams!
NOLS Alaska
Head to the Land of the Midnight Sun to explore Alaska's rugged peaks or paddle beside tidewater glaciers in Prince William Sound. This year's offerings include affinity courses for people of color and women, designed for those who share community and seek wilderness experience.
People of Color Alaska Backpacking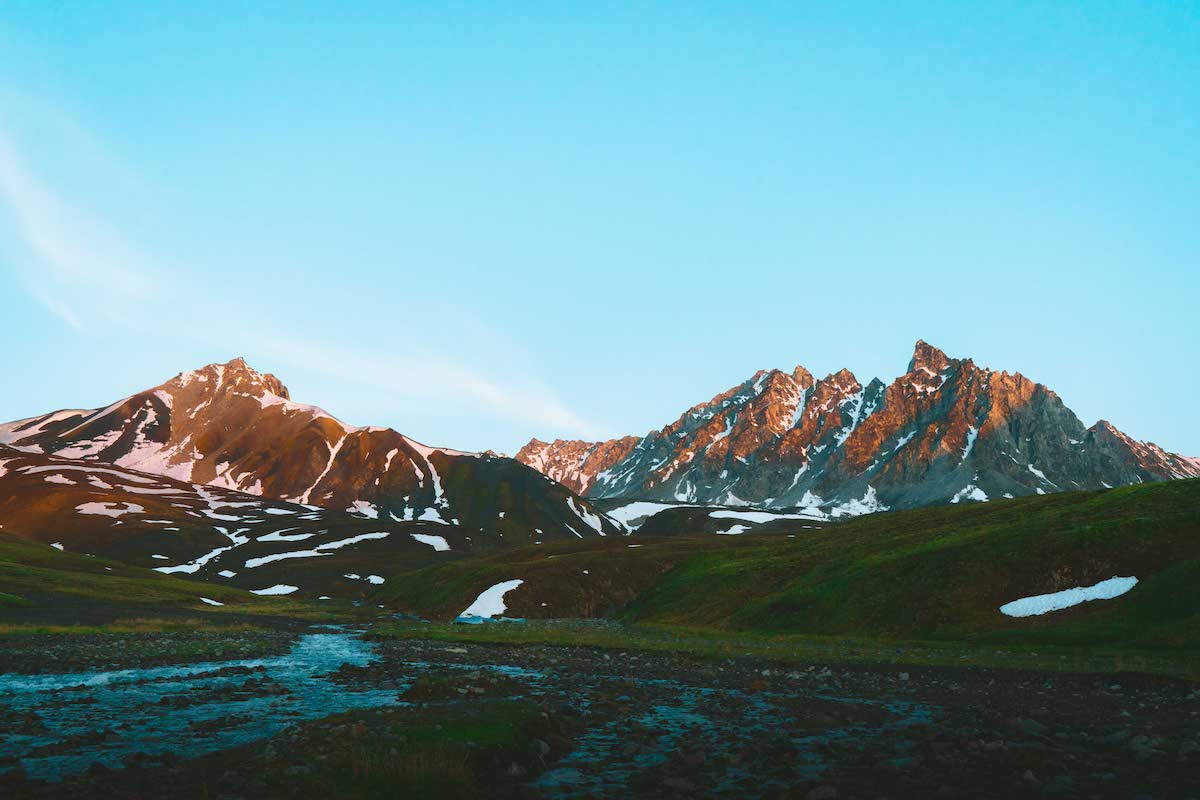 Hike across sweeping expanses of tundra and high mountain passes in the Talkeetna Range on an expedition that brings together people of color ages 18 and up.
Prince William Sound Sea Kayaking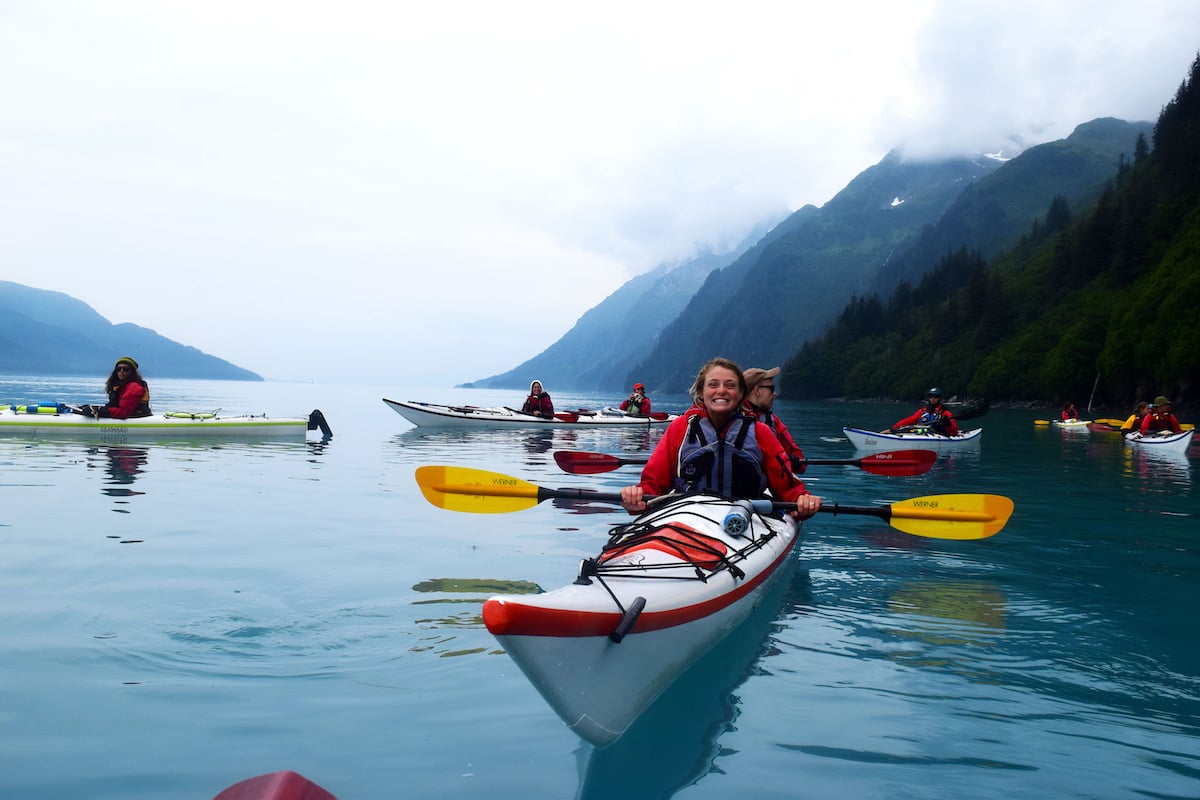 Develop your paddling skills on an unforgettable coastal expedition: kayak past tidewater glaciers and crystal blue icebergs, camp on remote beaches, and keep an eye out for whales, porpoises, and seals.
Women's Alaska Sea Kayaking - Adult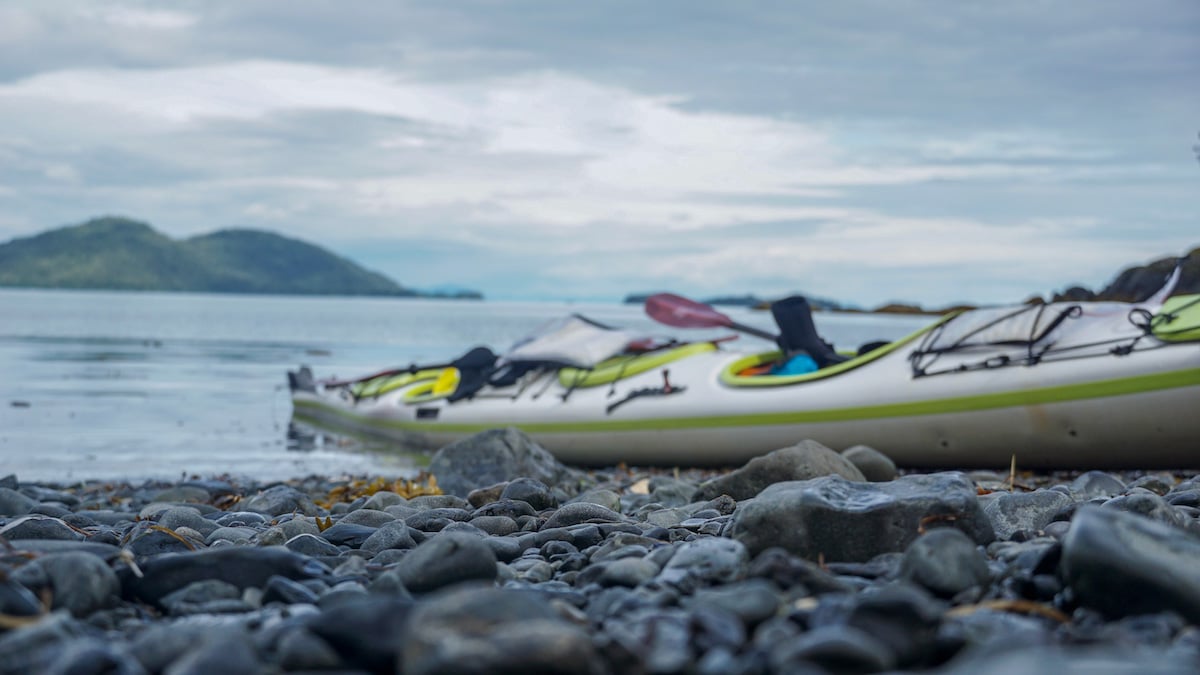 Join a group of women ages 23 and up for an immersive weeklong adventure, building kayaking skills in a supportive community while taking in the captivating scenery of Prince William Sound.
NOLS Pacific Northwest
Choose from our two newest affinity courses for people who identify as LGBTQ+. In a queer-positive community, hike the North Cascades or paddle the coast of British Columbia.
LGBTQ+ Pacific Northwest Backpacking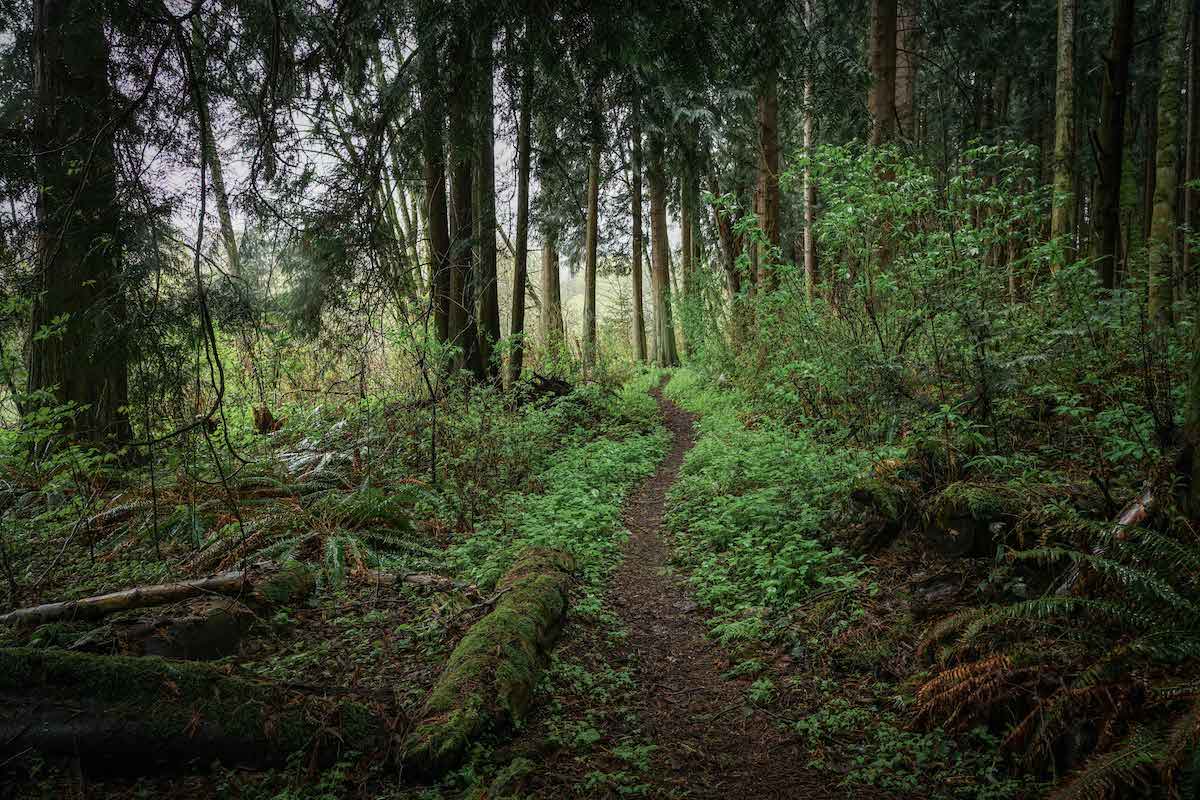 Hike through lush forests and climb rugged peaks, building your outdoor skills on an expedition that brings together people who identify as LGBTQ+ and are 18 years or older.
LGBTQ+ Pacific Northwest Sea Kayaking - Adult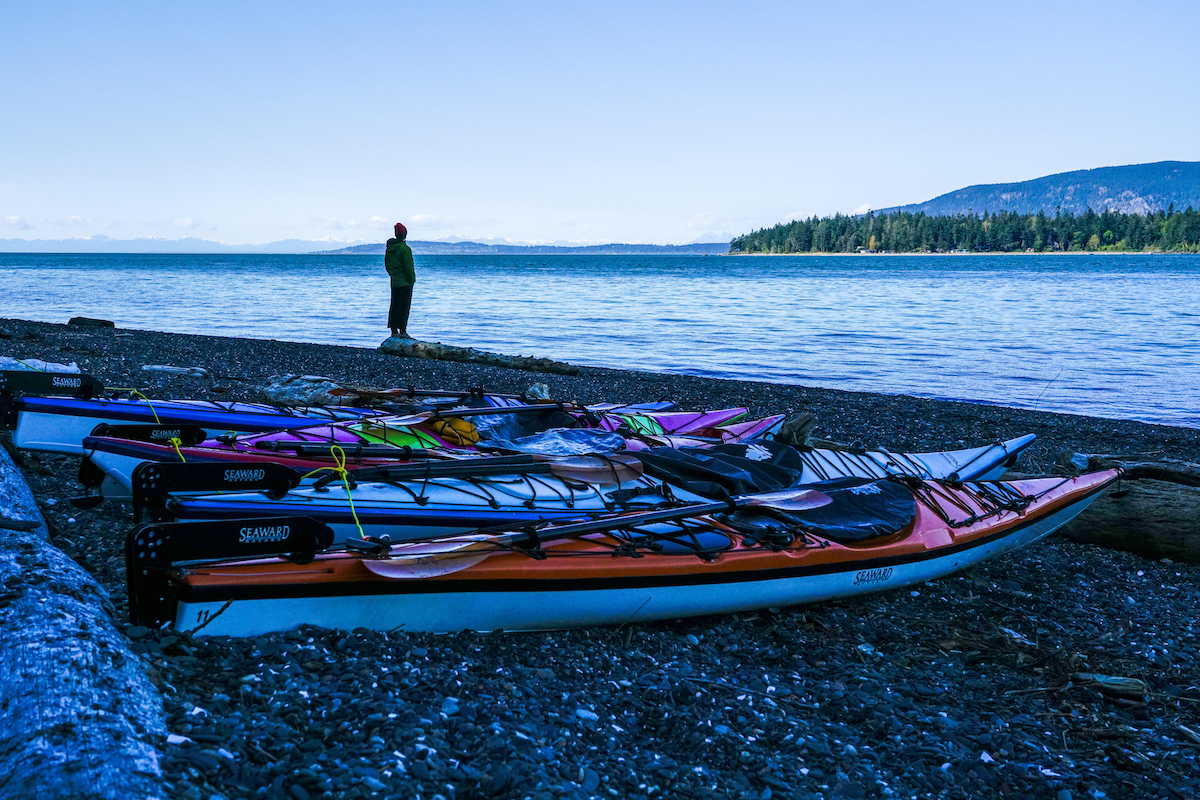 Explore British Columbia's densely forested islands and backcountry fjords by kayak on an expedition that brings together people ages 23 and up who identify as LGBTQ+.
NOLS Yukon
We're excited to introduce a new two-week expedition for adults ages 23 and up in Canada's remote, wild Yukon Territory. Expect a challenge, not a guided tour.
Yukon Whitewater Canoeing - Adult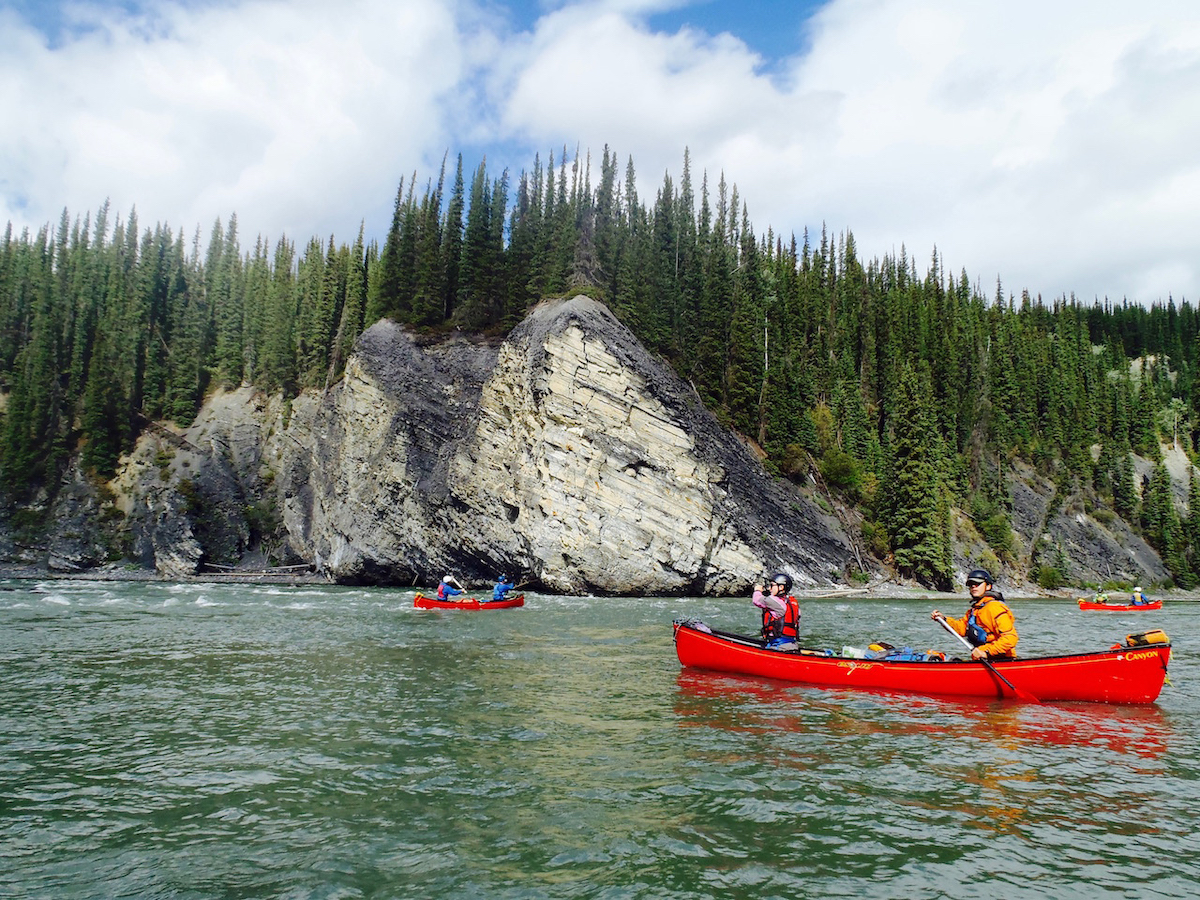 Take a break from your busy schedule to gain whitewater paddling experience in the vast, largely unpopulated wilderness of Canada's Yukon Territory.
NOLS Northeast
This summer, we'll offer our first expedition for teens of color ages 14 and 15 in the thickly forested mountains of New York's Adirondack Park.
People of Color Adirondack Backpacking Adventure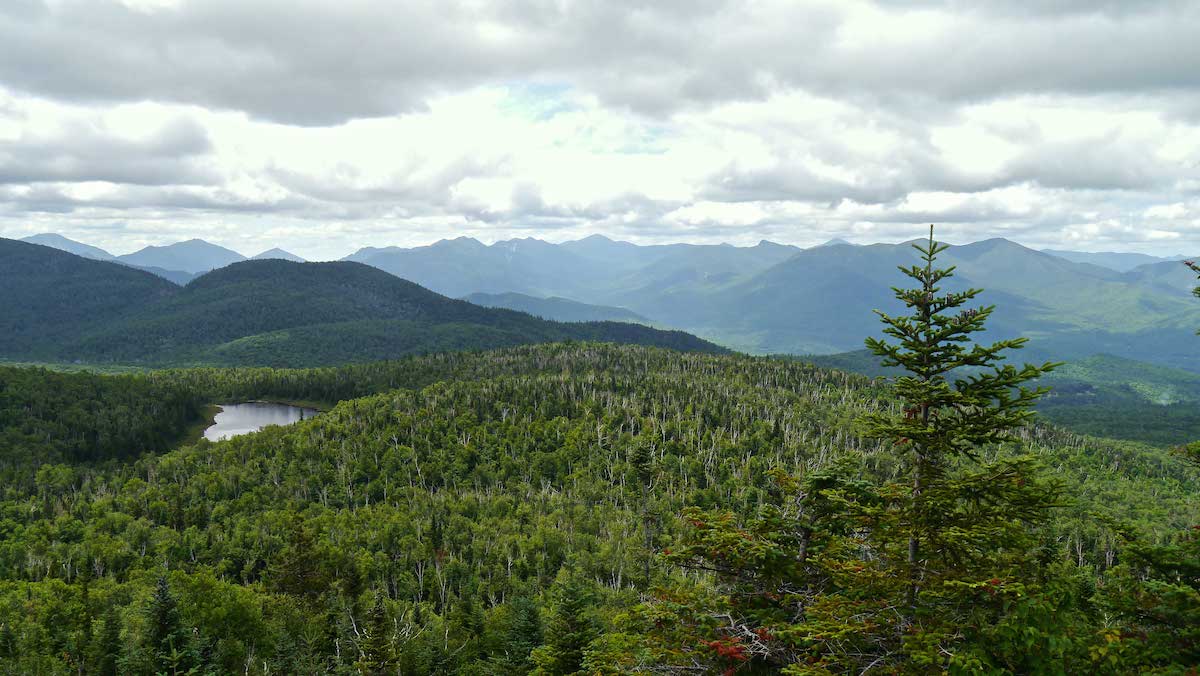 Whether it's your first time camping or you're a seasoned backpacker, expect an adventure: climb to the top of rocky peaks, make backcountry pizza with new friends, and fall asleep under the stars.