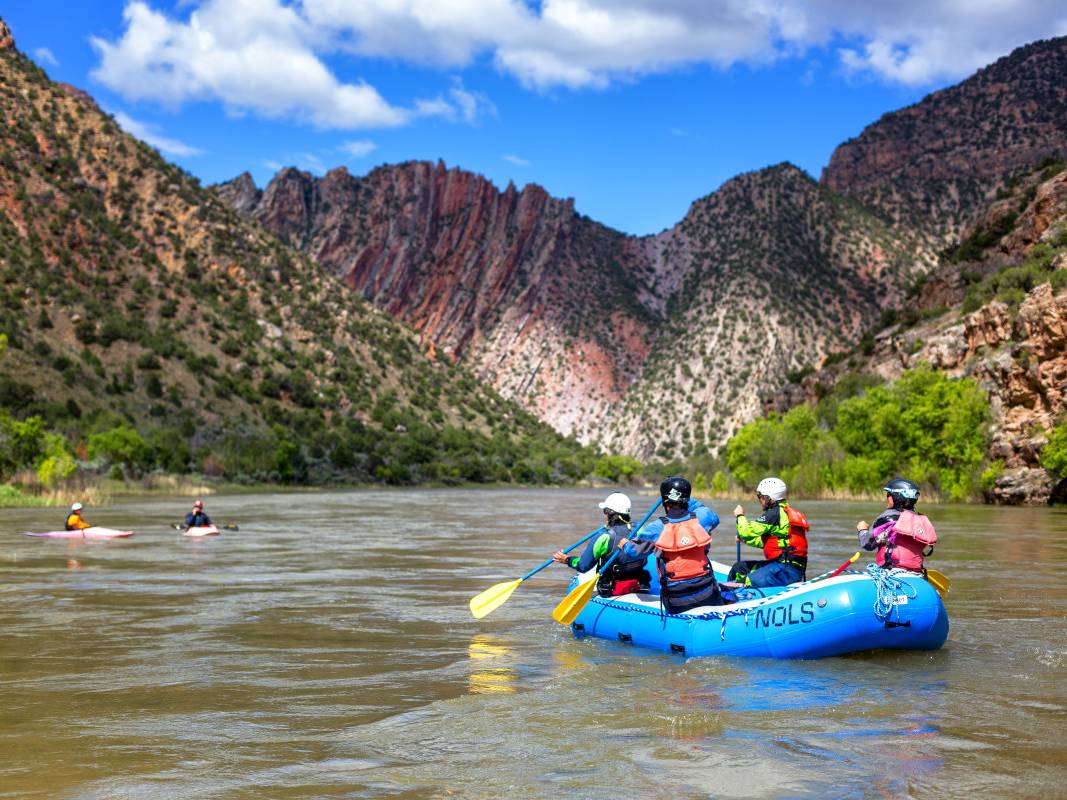 Despite the challenges of the pandemic, NOLS operated safely with rigorous protocols for COVID-19 in Summer 2020, and now we're excited to look ahead to Summer 2021.
Enjoy taking a look at new expeditions and start dreaming of where next summer can take you!
Whitewater Canoeing Expedition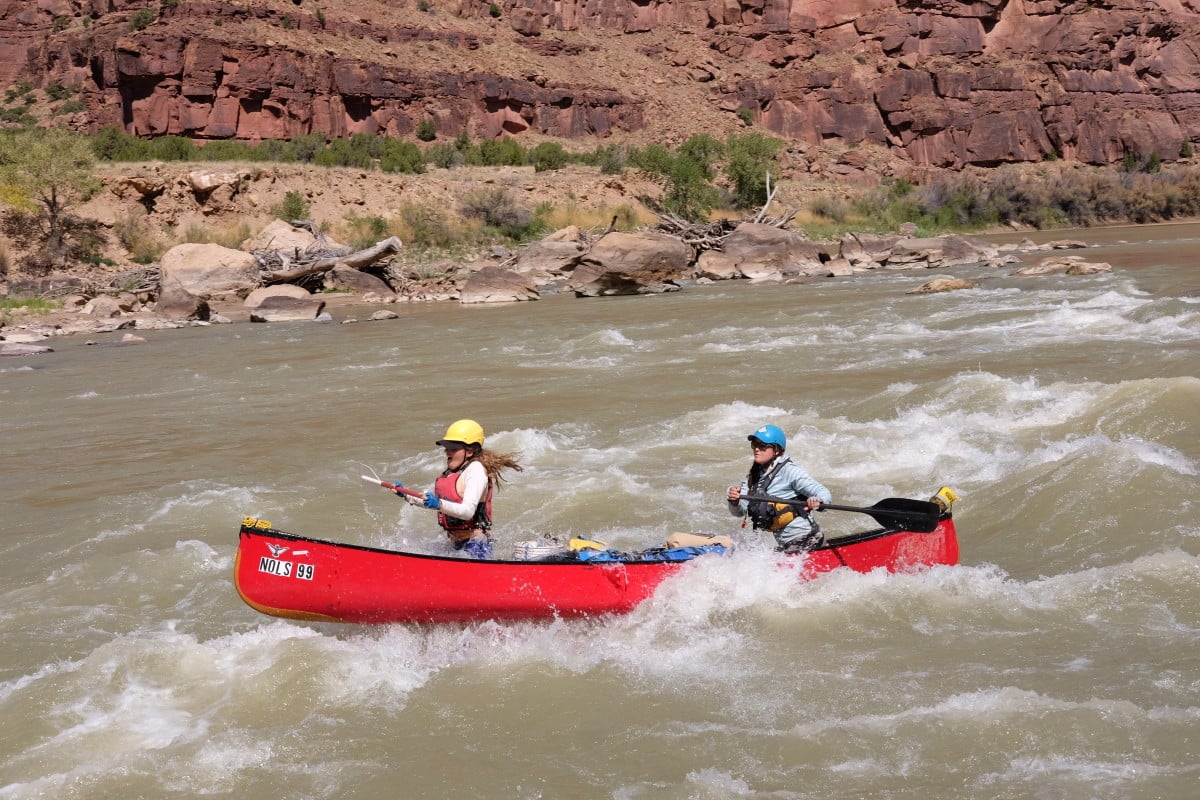 On this canoe expedition, you'll explore miles of the breathtaking canyons of Utah's Green River, the birthplace of whitewater boating. As you start to develop your skills in calmer water, you'll also build a foundation in leadership skills and living in a tight community. You'll spend your days learning to read the bends in the river and speed of the water, then use those skills to scout rapids and progress down the river. As you travel, you'll deepen your understanding of the power and impact water has on the history and ecology of this desert river corridor.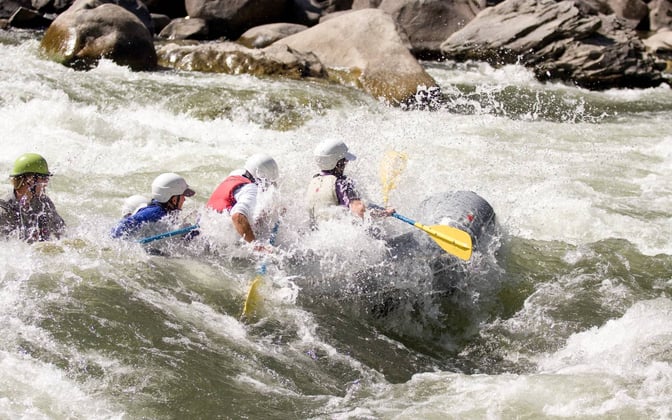 Dive into learning river skills on this two-week course for teens ages 14 and 15. During the day you'll explore the winding reaches of the Salmon River in Idaho's Frank Church-River of No Return Wilderness. After a day of practicing strokes and scouting rapids, you'll make camp on sandy beaches and focus on leadership topics while trying to spot gray wolves and bald eagles.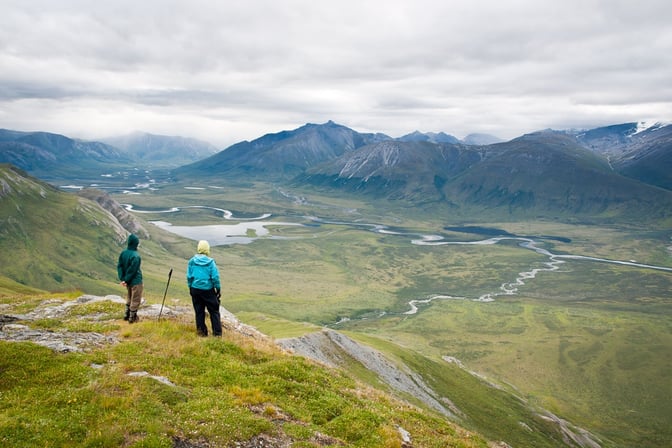 The 8-day version of this course was so popular that we added an even longer expedition! With more time to explore, you'll hone outdoor and leadership skills while exploring the glacier-fed streams, sweeping ridges, and wildlife-filled Talkeetna Mountains of Alaska.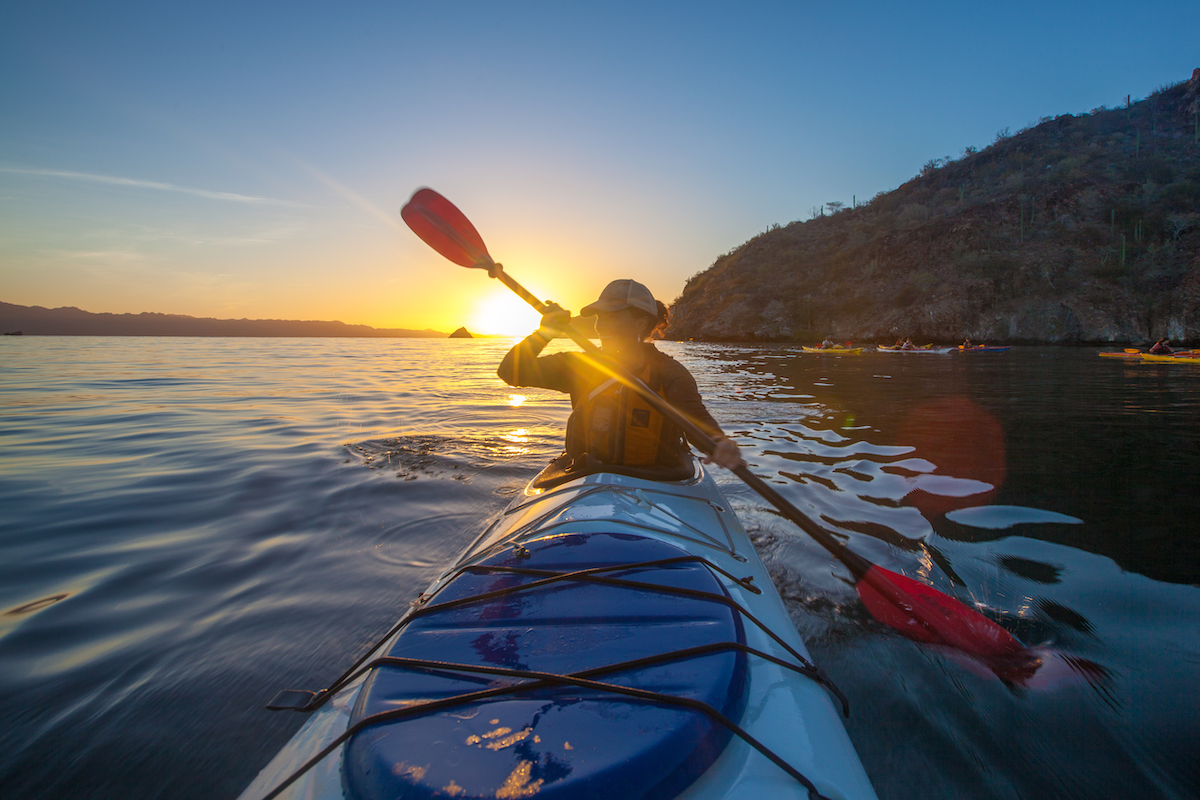 Don't see what you're looking for? Don't worry! Head over to our website to browse our full suite of Expeditions and Wilderness Medicine courses.
Written By
NOLS is a nonprofit global wilderness school that seeks to help you step forward boldly as a leader.