Dreading the end of summer? We are too, just a little.
But don't despair: looking forward to next year's outdoor adventures is a great way to shake off the end of summer blues. Our summer 2020 course dates are now live, so it's time to start dreaming!
Maybe you want to focus on learning a new wilderness skill next summer, like rock climbing or mountaineering. Or maybe you've decided that next year's the perfect time for your first international outdoor adventure.
Whatever the case may be, planning now means having something to look forward to, rather than dreading summer's end.
To help kick off your planning, we've put together a list of some of our favorite summer courses.
Explore Wyoming's Wind River Range, home of the original NOLS course; paddle whitewater and climb mountains on a Summer Semester in the Yukon; or join a group of peers ages 14 and 15 for your first extended wilderness expedition.
Check out some more options below, and get excited for next summer.
Adventure Courses: Wilderness Expeditions for Teens
These 2- to 4-week expeditions are the ultimate summer break adventure for teens looking to find new challenges in the outdoors. From backpacking in the Adirondacks to paddling whitewater rapids on Idaho's Salmon River, expect a fun-filled introduction to backcountry travel and outdoor leadership.
Salmon Backpacking and Rafting Adventure (Ages 14 & 15)
Get ready for an unforgettable wilderness expedition focused on two key outdoor skills: backpacking and whitewater rafting.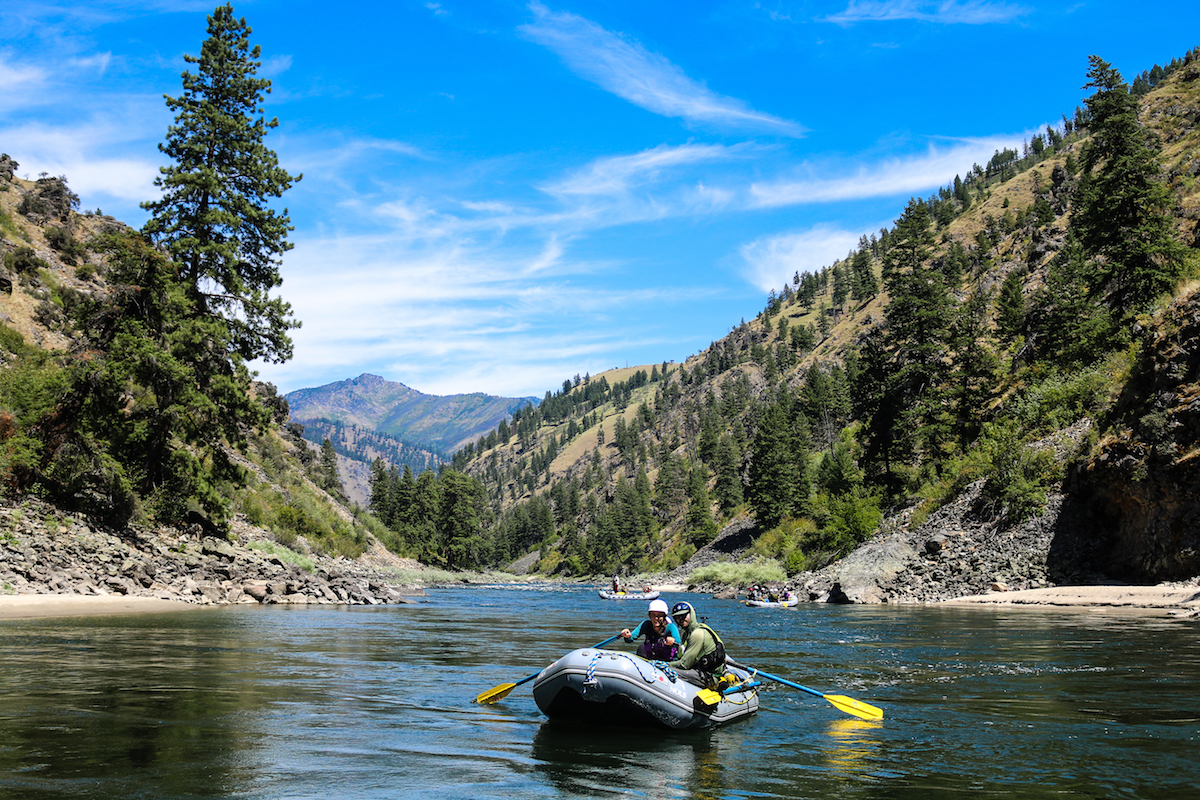 Alaska Backpacking and Sea Kayaking (Ages 16 & 17)
Head to the Land of the Midnight Sun, where you'll hike across the open tundra and paddle alongside tidewater glaciers in Alaska's famed coastal fjords.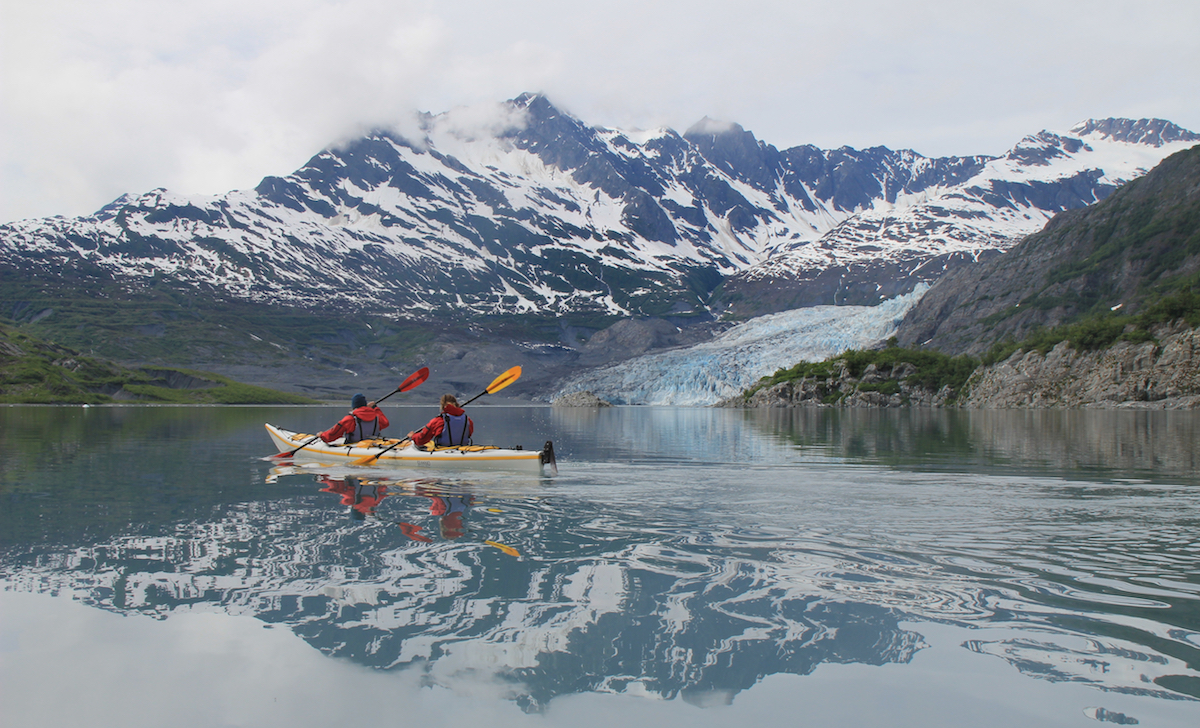 Girls Pacific Northwest Backpacking Adventure (Ages 14 & 15)
Join a group of girls your own age to explore the glacier-carved peaks and thick evergreen forests of Olympic National Park or the North Cascades.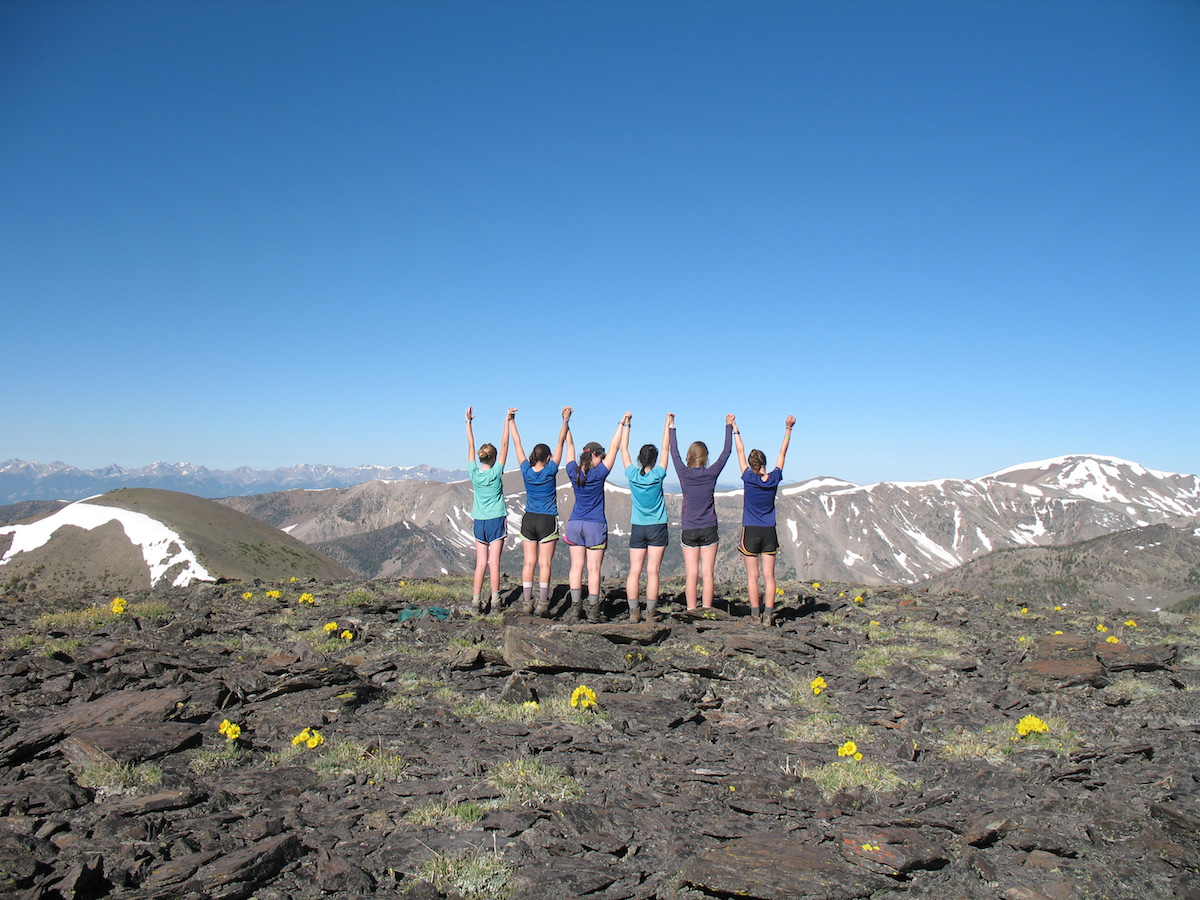 Classic Expeditions: 30-Day Courses
Like the original NOLS courses, these immersive monthlong expeditions for teens and adults offer an opportunity to build competence in one or more types of wilderness travel, develop your leadership style, and form new friendships.
Wind River Wilderness
Explore the glacier-carved peaks, high ridges, and alpine lakes of Wyoming's Wind River Range, home to the original NOLS course.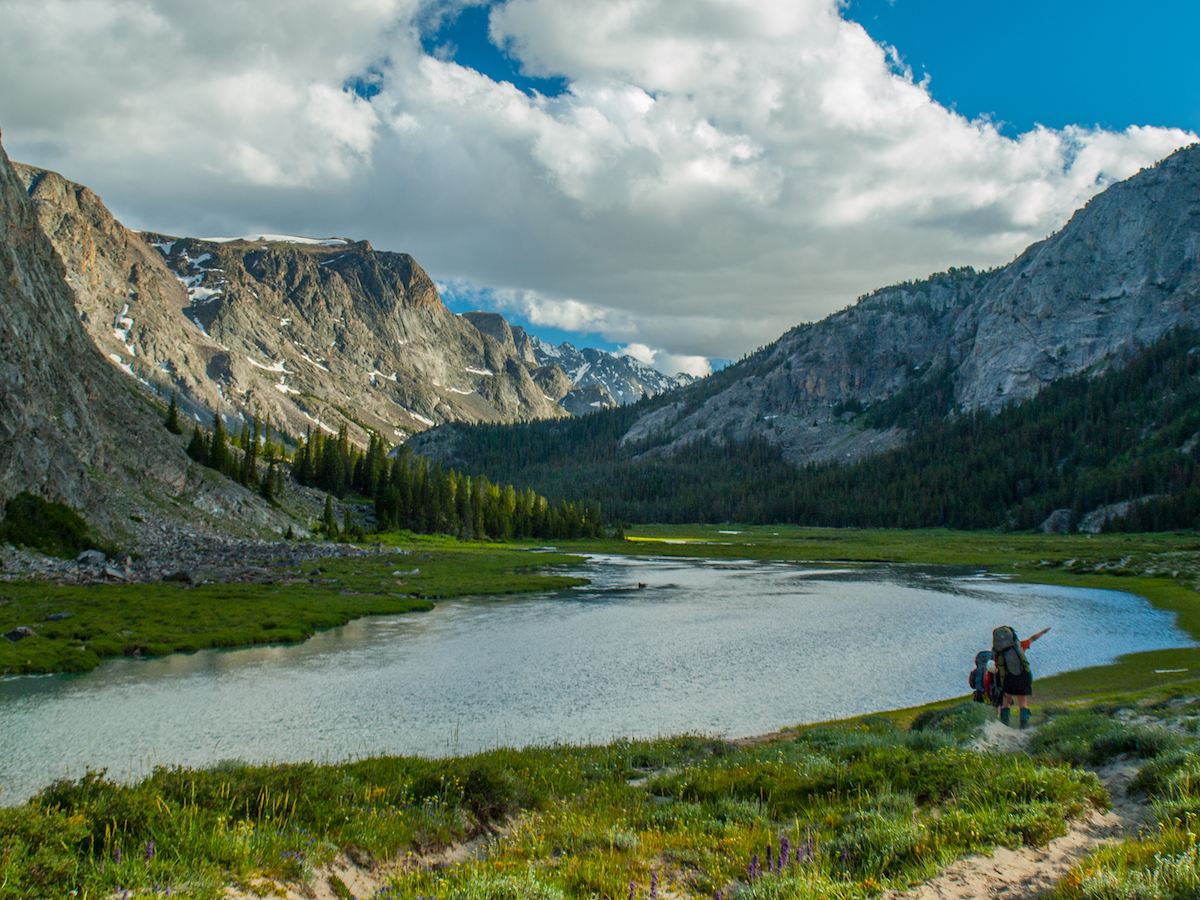 North Cascades Mountaineering
Head to the Pacific Northwest for a comprehensive introduction to mountaineering on the snow-covered glaciers and jagged peaks of Washington's Cascade Range.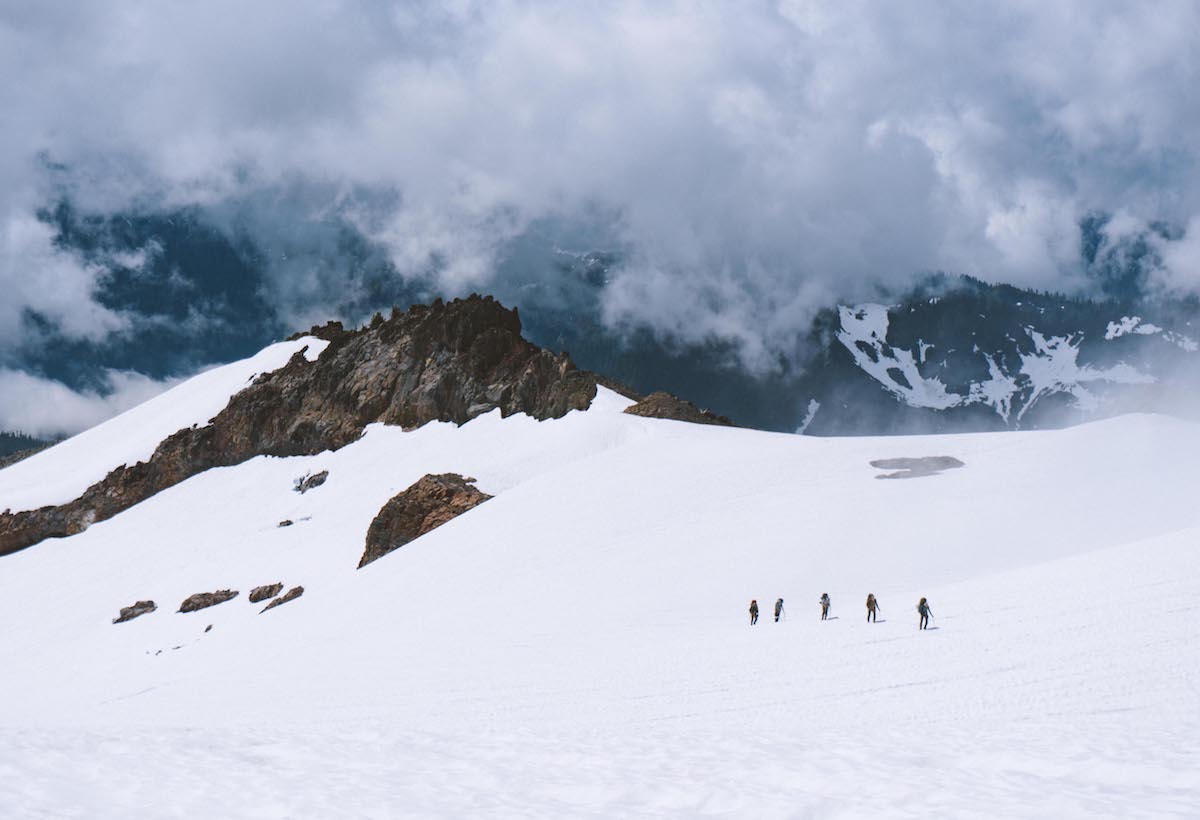 Scandinavia Sea Kayaking & Backpacking
Backpack across the windswept tundra, paddle Norway's ocean fjords, and interact with local communities as you explore above the Arctic Circle.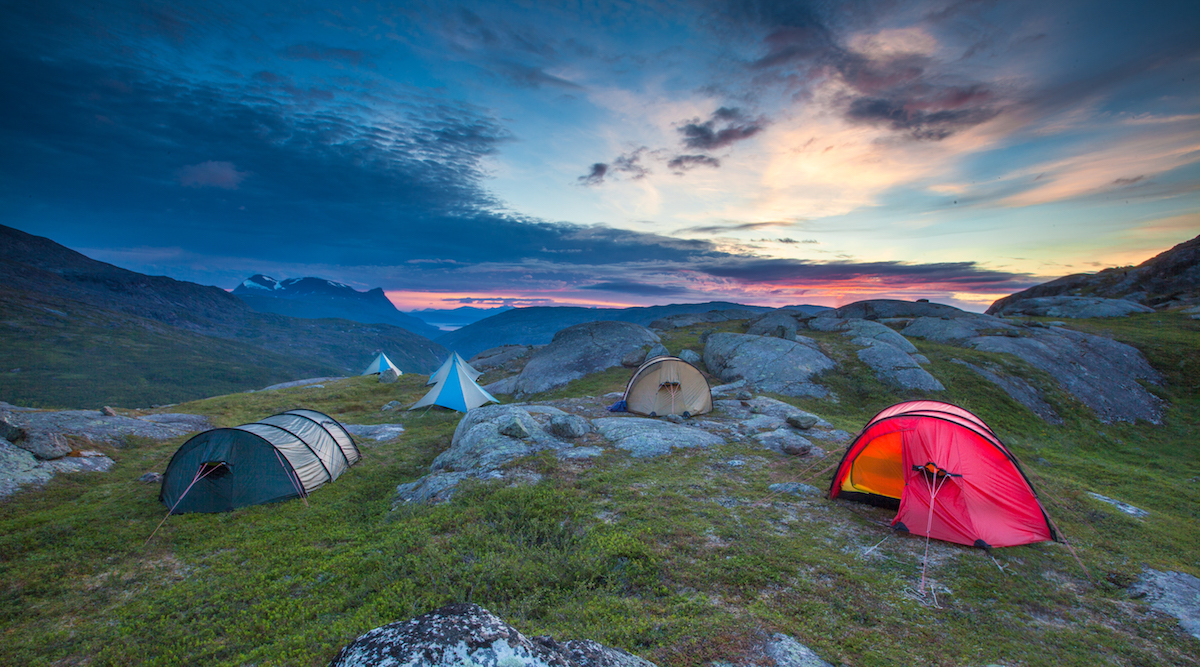 Summer Semesters: Extended Expeditions
These courses are perfect for students looking for a summer break experience that sets them apart: an extended wilderness expedition that will prepare them to lead in the outdoors and beyond.
Summer Semester in the Rockies
Make this summer break one to remember: backpack across high mountain passes, climb granite crags, and paddle whitewater rapids in the Rocky Mountains.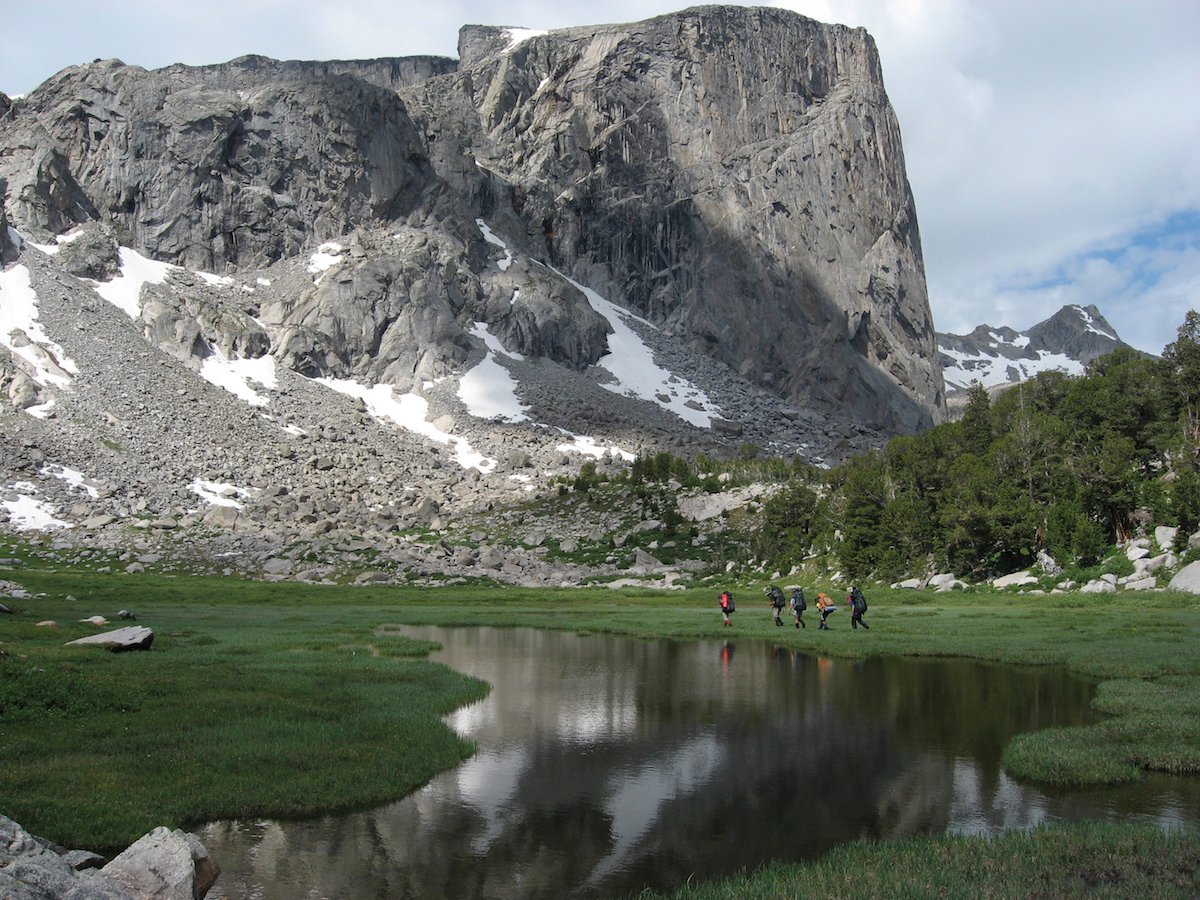 Summer Semester in the Yukon
Leave the trails behind and dive into an unforgettable adventure in the mountains, glaciers, and rivers of Canada's Yukon Territory, one of the most remote areas in North America.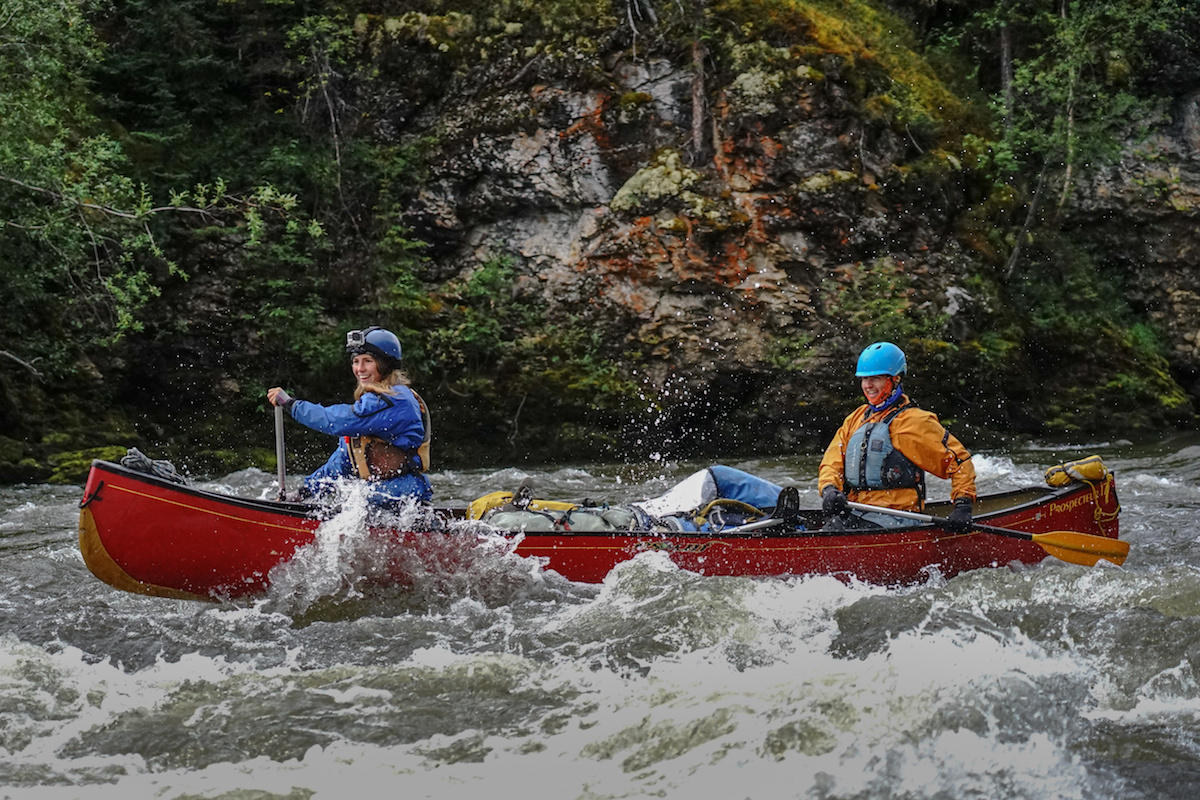 Summer Semester in Alaska
Explore the Land of the Midnight Sun at the height of the northern summer, from backpacking across sweeping expanses of tundra and climbing across vast glaciers to sea kayaking in Prince William Sound.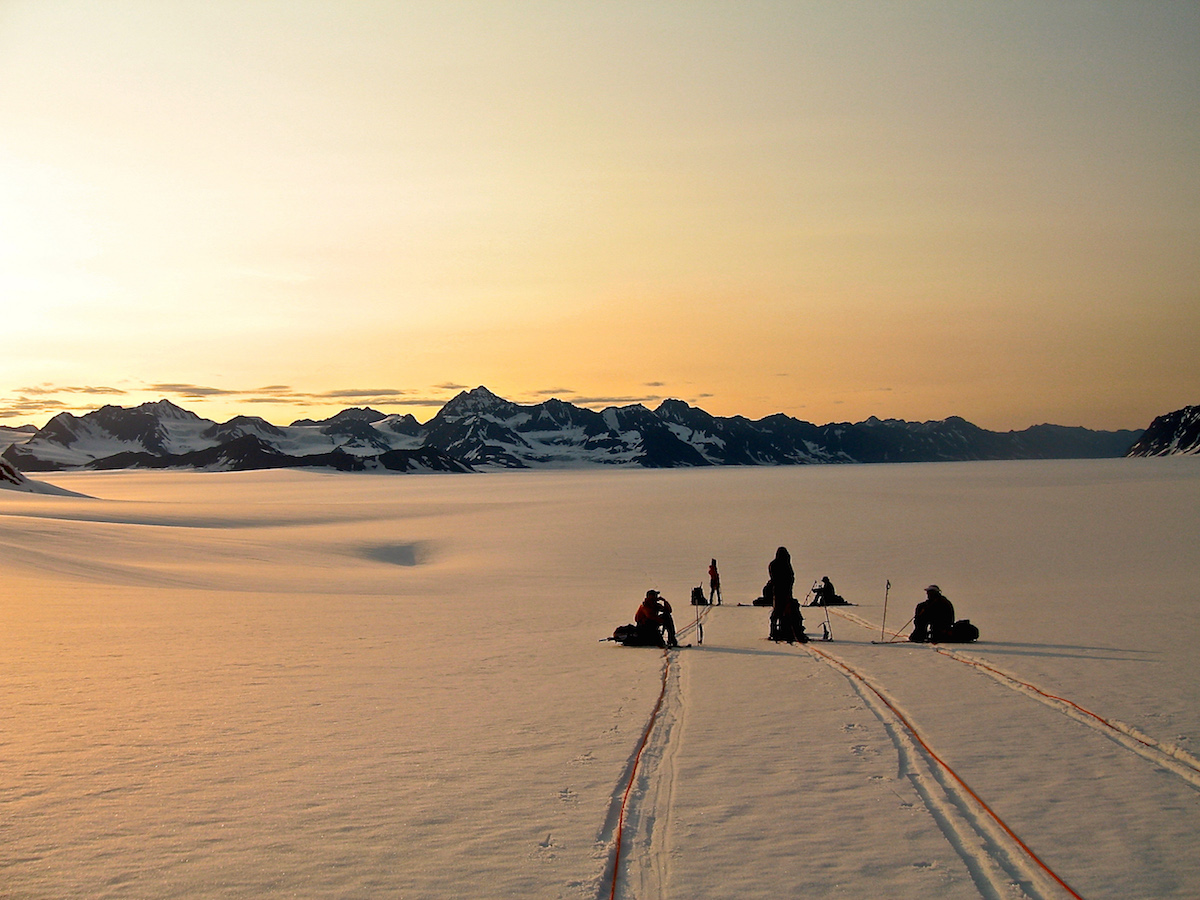 Summer Semester in the Pacific Northwest
Wake up before dawn to attempt a peak ascent and watch the sun rise over a glacier. Smell the salt air as you paddle a sea kayak through ocean straits in British Columbia.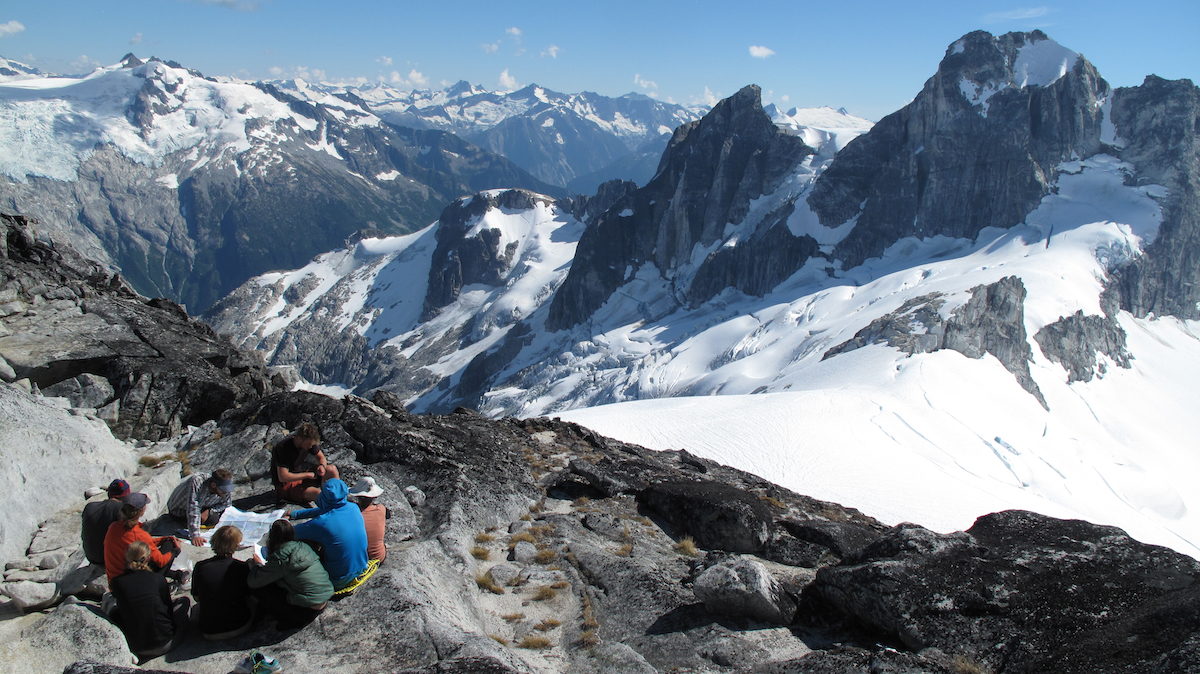 Written By
NOLS is a nonprofit global wilderness school that seeks to help you step forward boldly as a leader.