Putting a new course together is good practice for tolerance for uncertainty. We try to answer questions like, will folks be excited about canoeing the Adirondacks this year? Or would they rather go on an all-girls backpacking expedition in the Olympic National Forest? In the end, we have to do the same thing we do in the backcountry—use the information available to make a decision, and then see what happens.
For the summer of 2018, you'll see some courses that are brand new, like our Adirondack Service Expedition, and some that are variations of old favorites, like our Wind River Wilderness course for 18 to 22 year olds. We certainly loved putting these courses together, and we hope they're something that you love, too.
---
Adirondack Service Expedition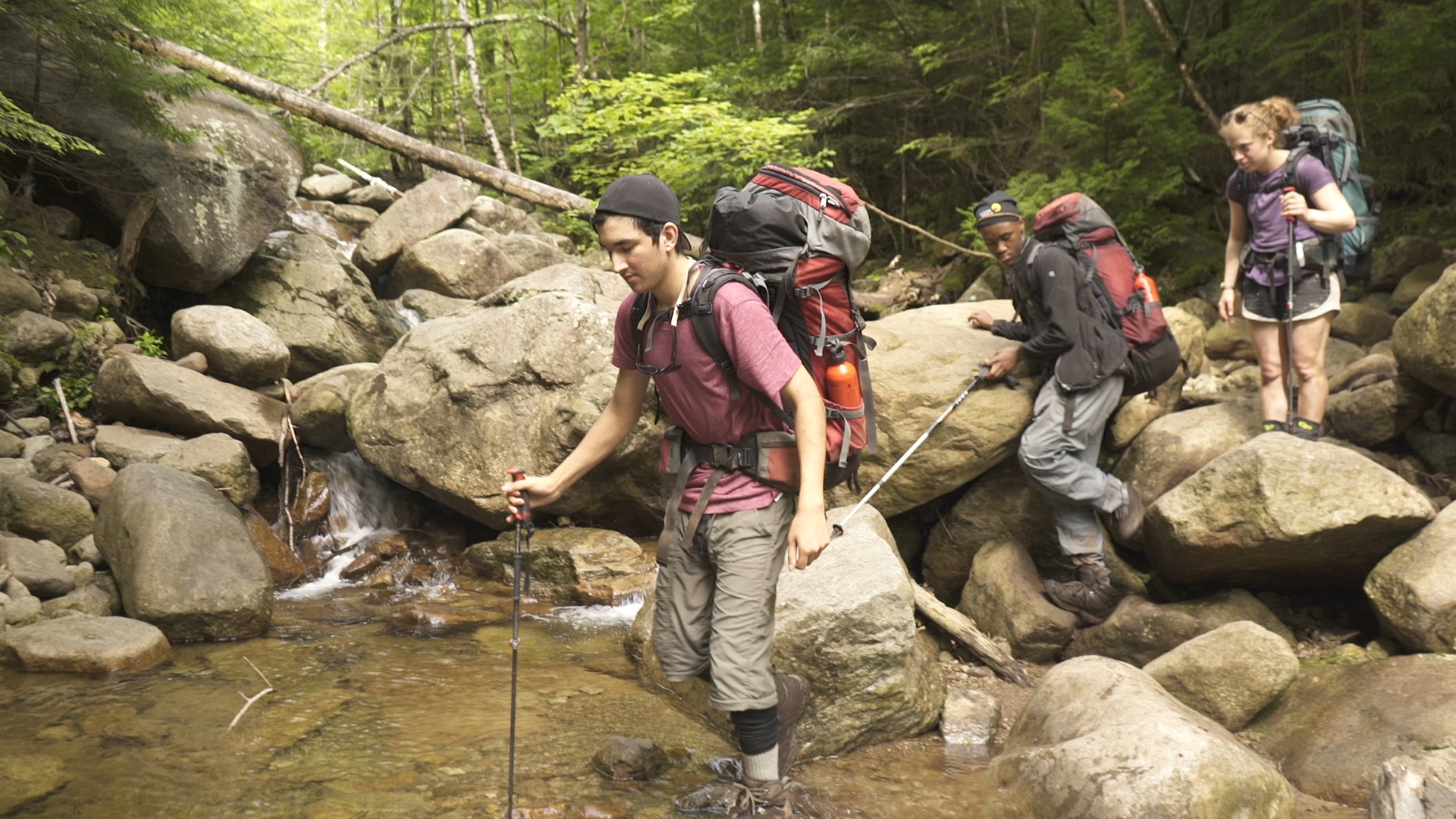 "This new course allows participants to develop a sense of stewardship by doing meaningful work and giving back to the Adirondack Park. A service-oriented expedition allows students to implement NOLS ethics to leave the backcountry better than it was found. Students will get to work side by side with land managers and experience the wilderness of the Adirondacks." —Lindsay Yost, NOLS Northeast Program Manager
See Course
---
Adirondack Canoe Expedition for Ages 16 & 17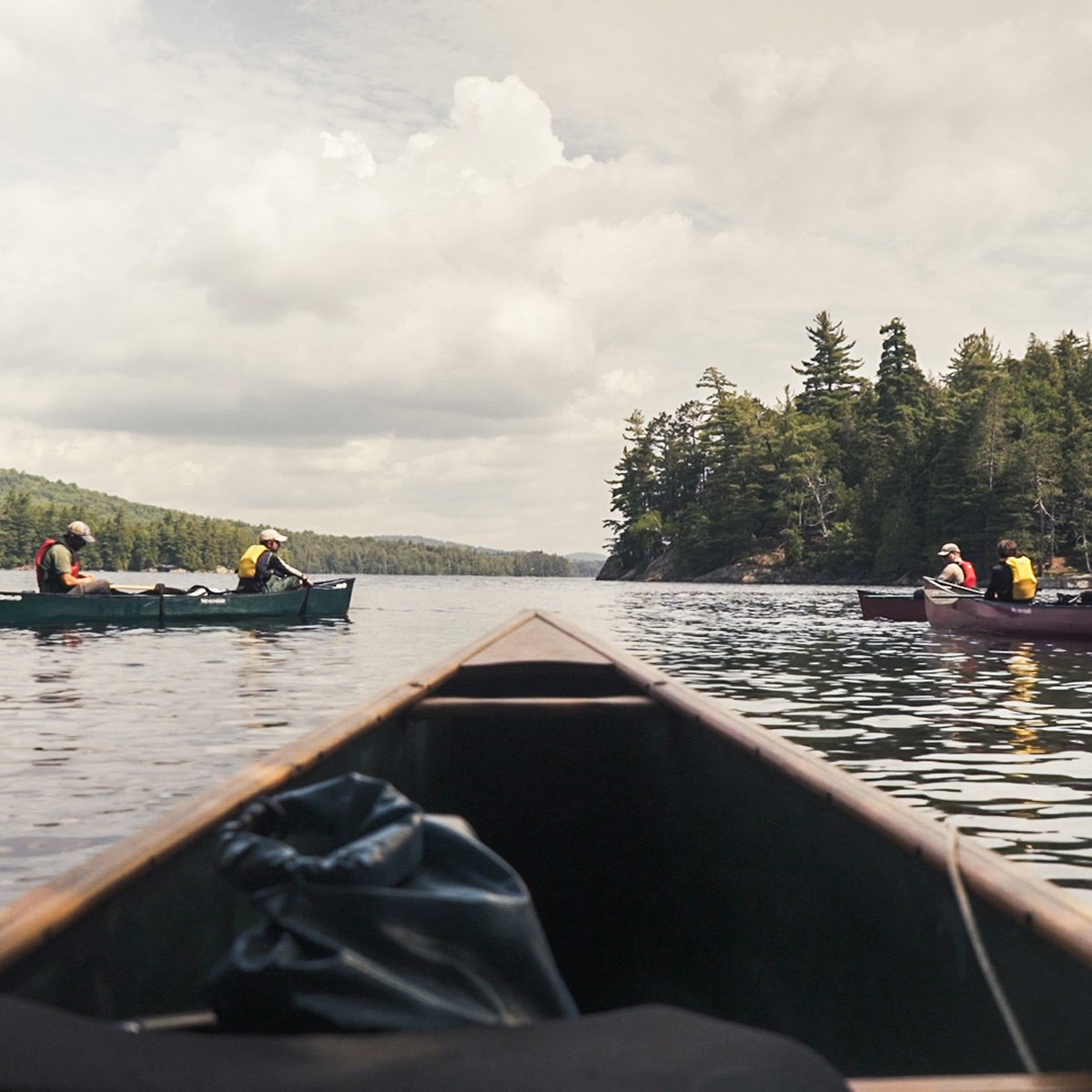 "One of the most timeless ways to explore the Adirondacks is by canoe. Students will travel through ancient waterways, linking together lakes, ponds, and rivers that were once part of old tradeways. There will be opportunities for fishing and even potential peak ascents." —Lindsay Yost
---
Alaska Women's Backpacking - Adult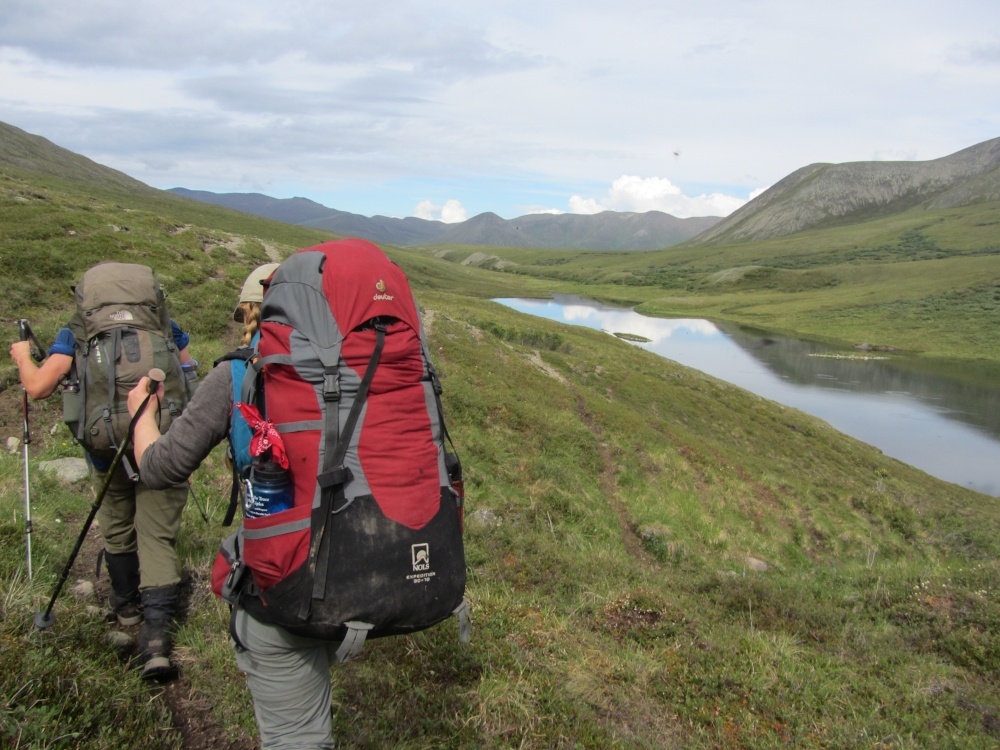 "We get excited about choosing routes that get to the heart of our most dramatic wilderness. Last fall, we rolled out the maps with our renowned bush pilot, Mike Meekin, to find the most intriguing landing strips to begin these unique courses." —Ashley Wise, NOLS Alaska Program Manager
---
The next courses—all 10 of them—are new variations of current favorites. See which ones are a good fit for you or someone you know.
Wind River Wilderness - 18-22 Only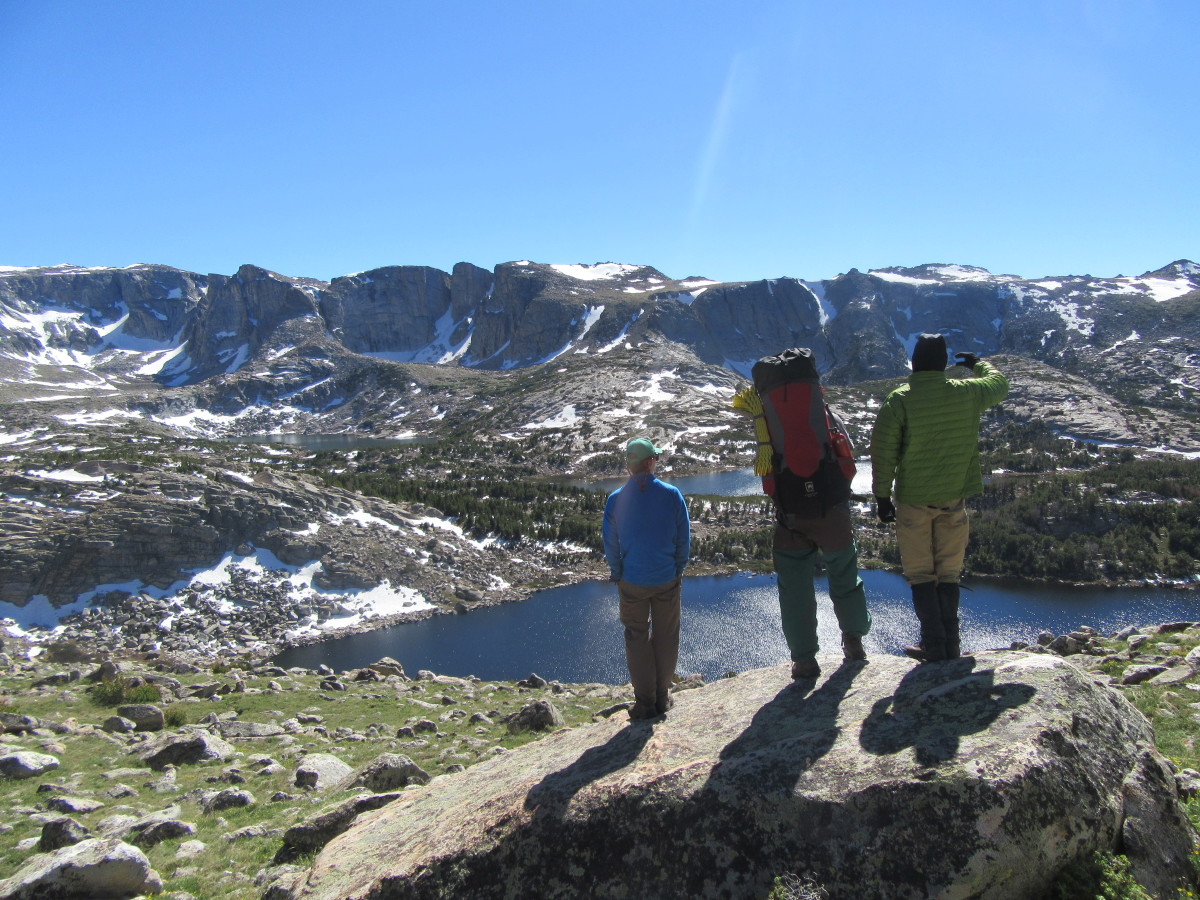 ---
Girls Wind River Wilderness - 16-17 Only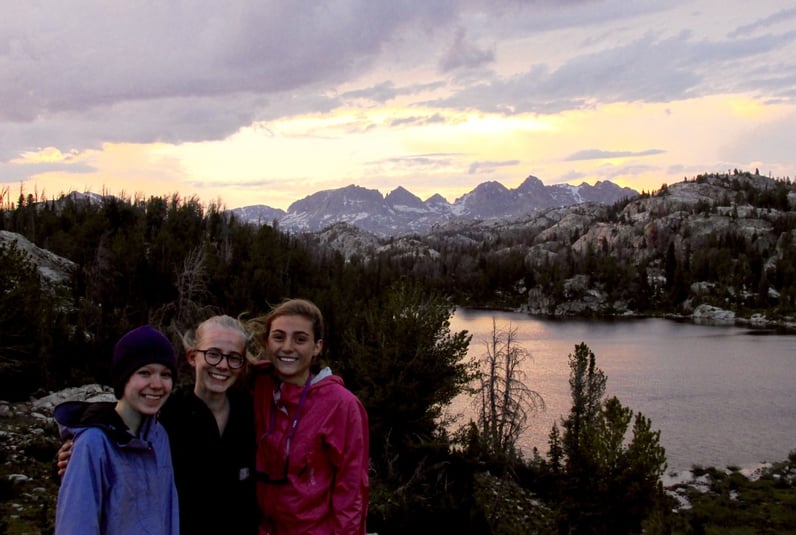 Photo by Anna Stubbs
---
Women's Pacific Northwest Backpacking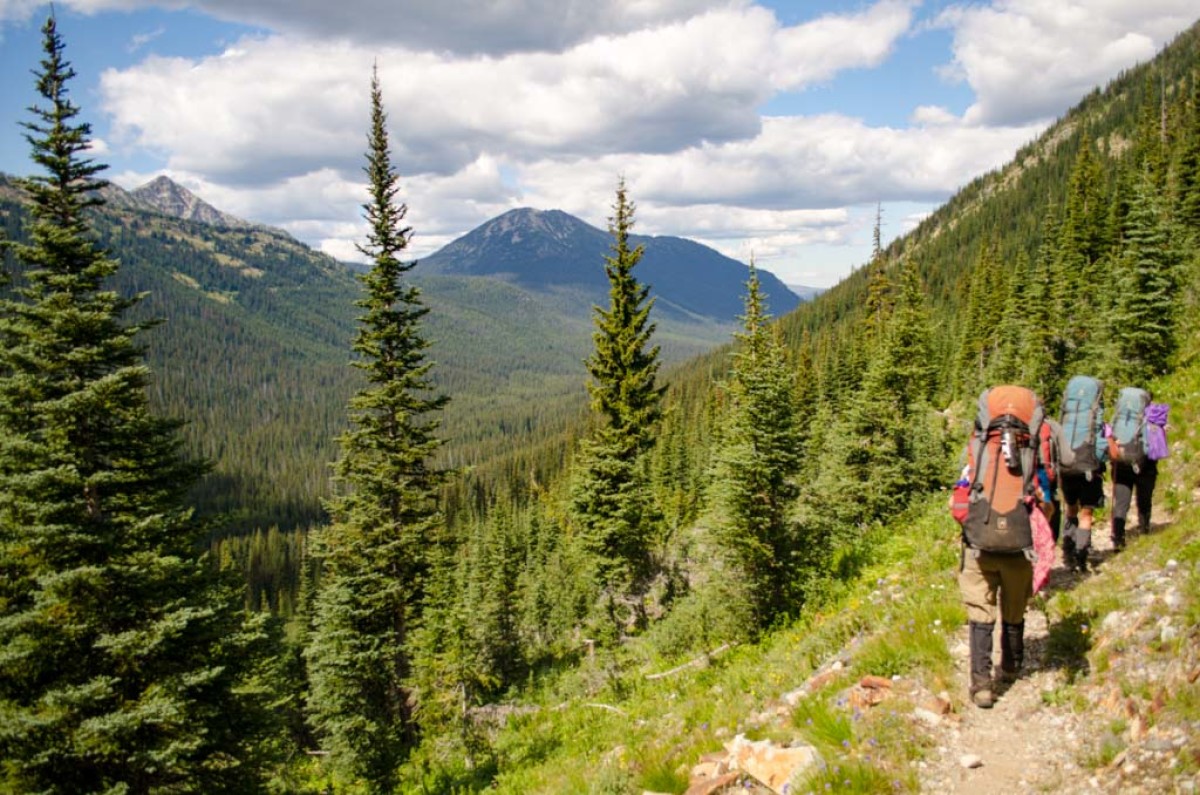 ---
Pacific Northwest Girls Backpacking Adventure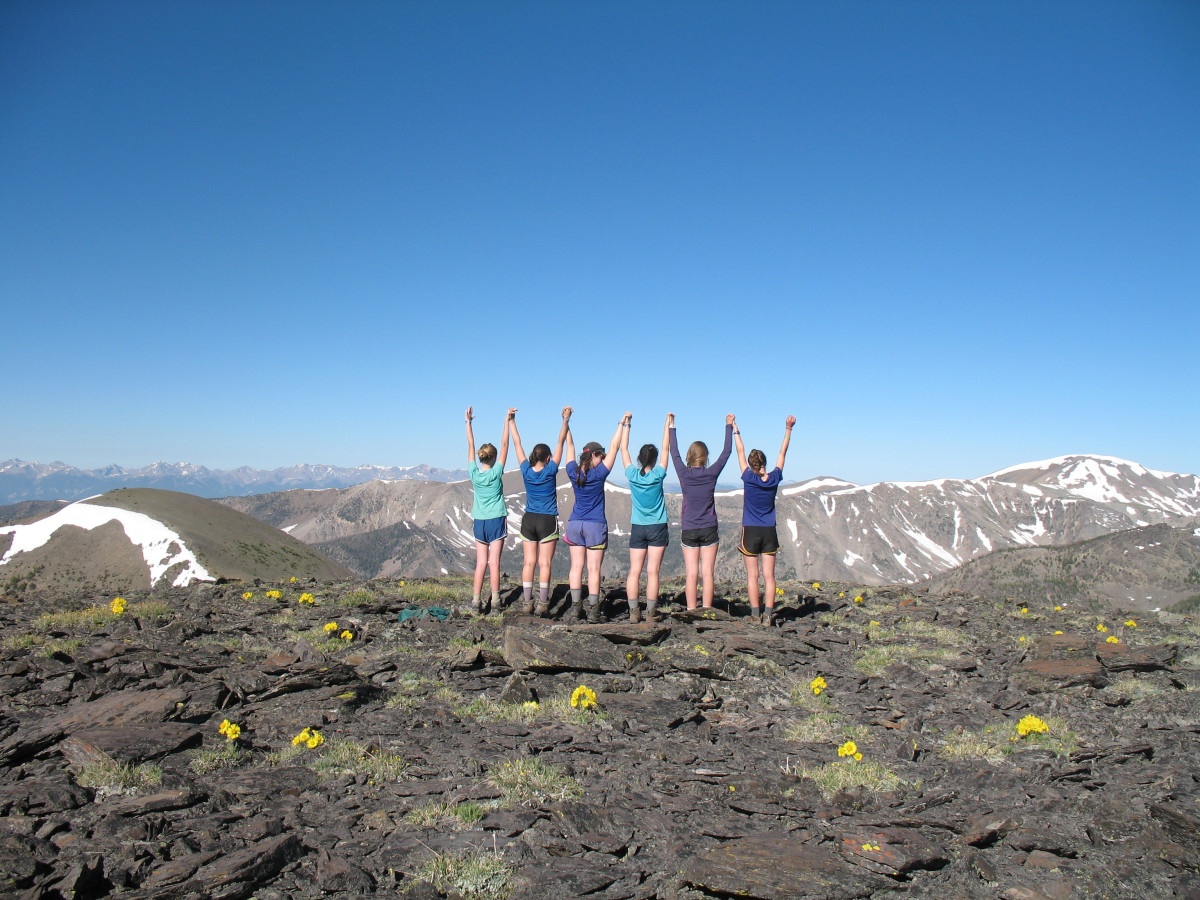 ---
Rock and River - 16 & 17 Only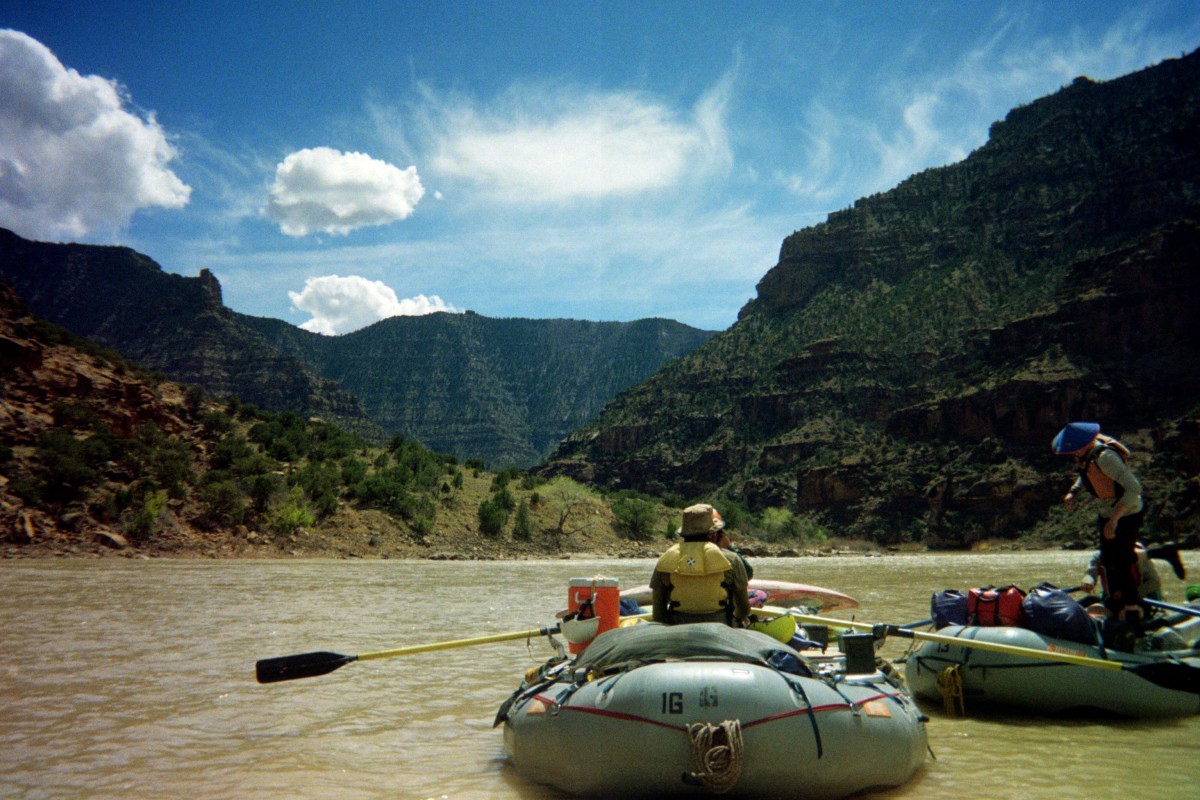 ---
Adirondack Girls Backpacking Adventure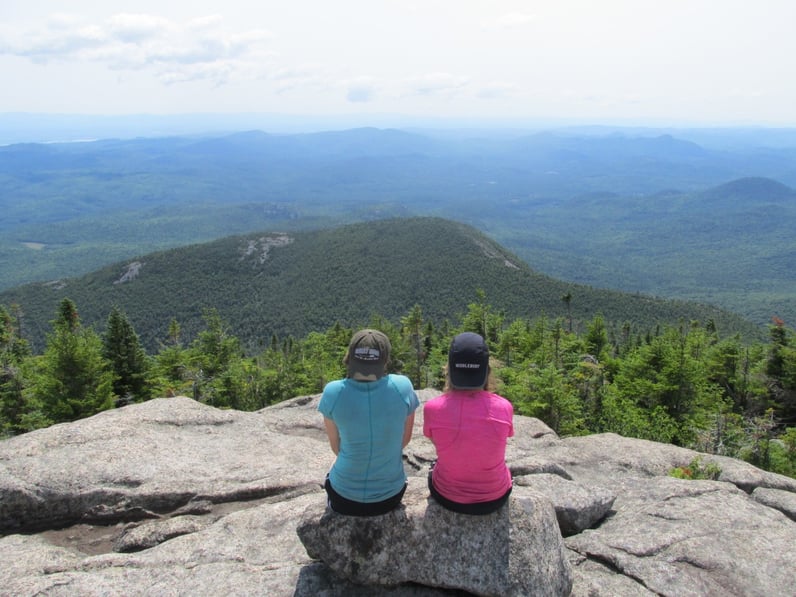 ---
Women's Rock Climbing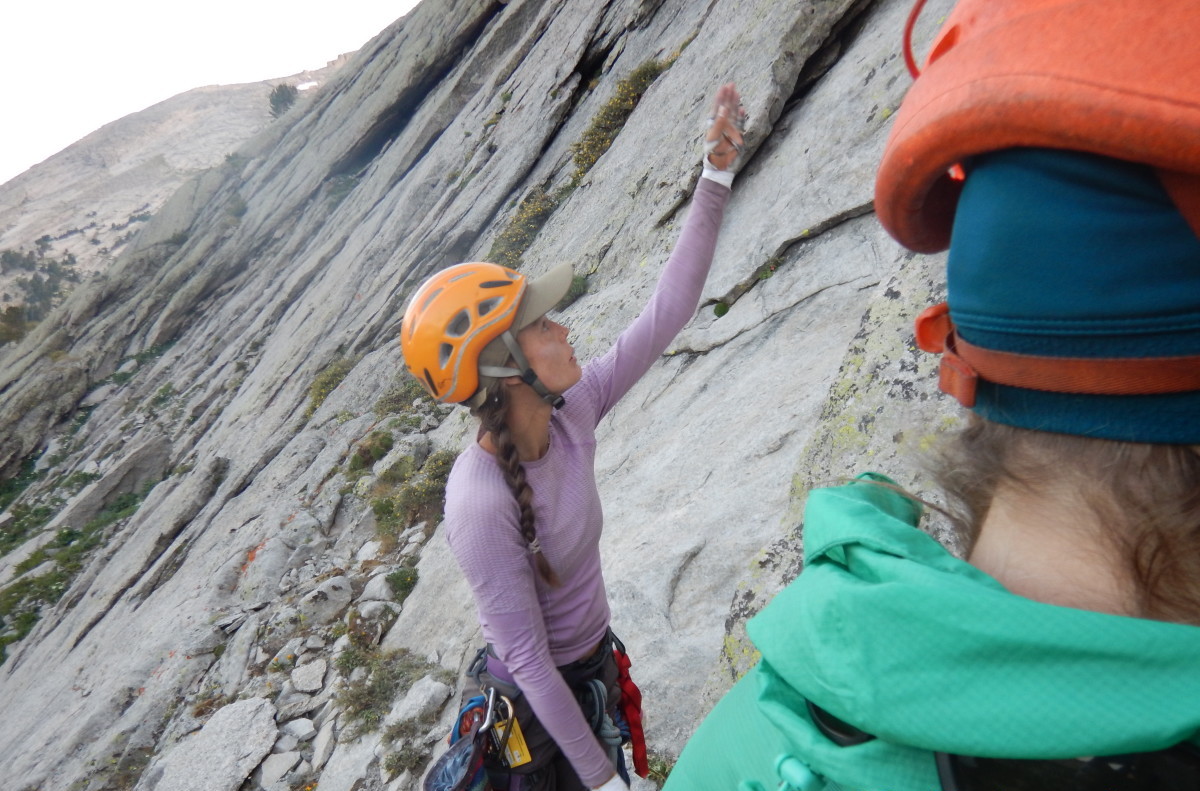 ---
Whitewater River Expedition - 16 & 17 Only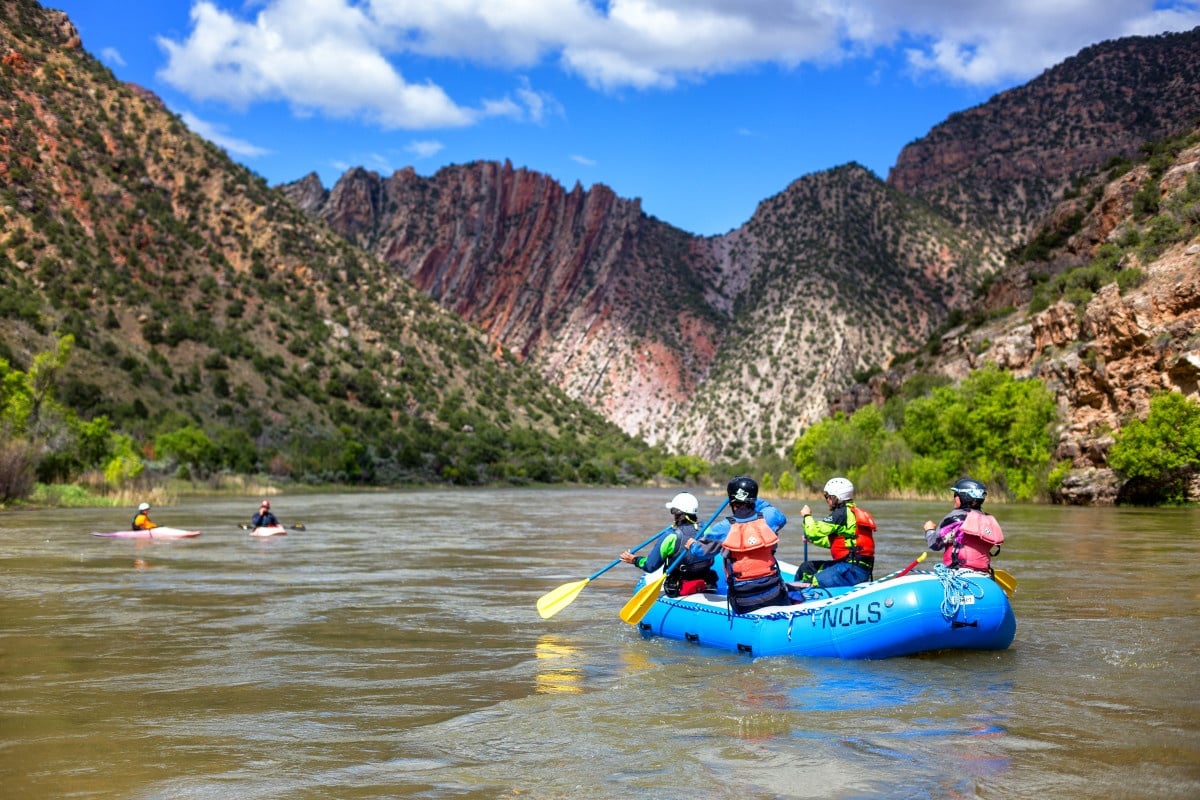 ---
Women's Wind River Wilderness - 18-22 Only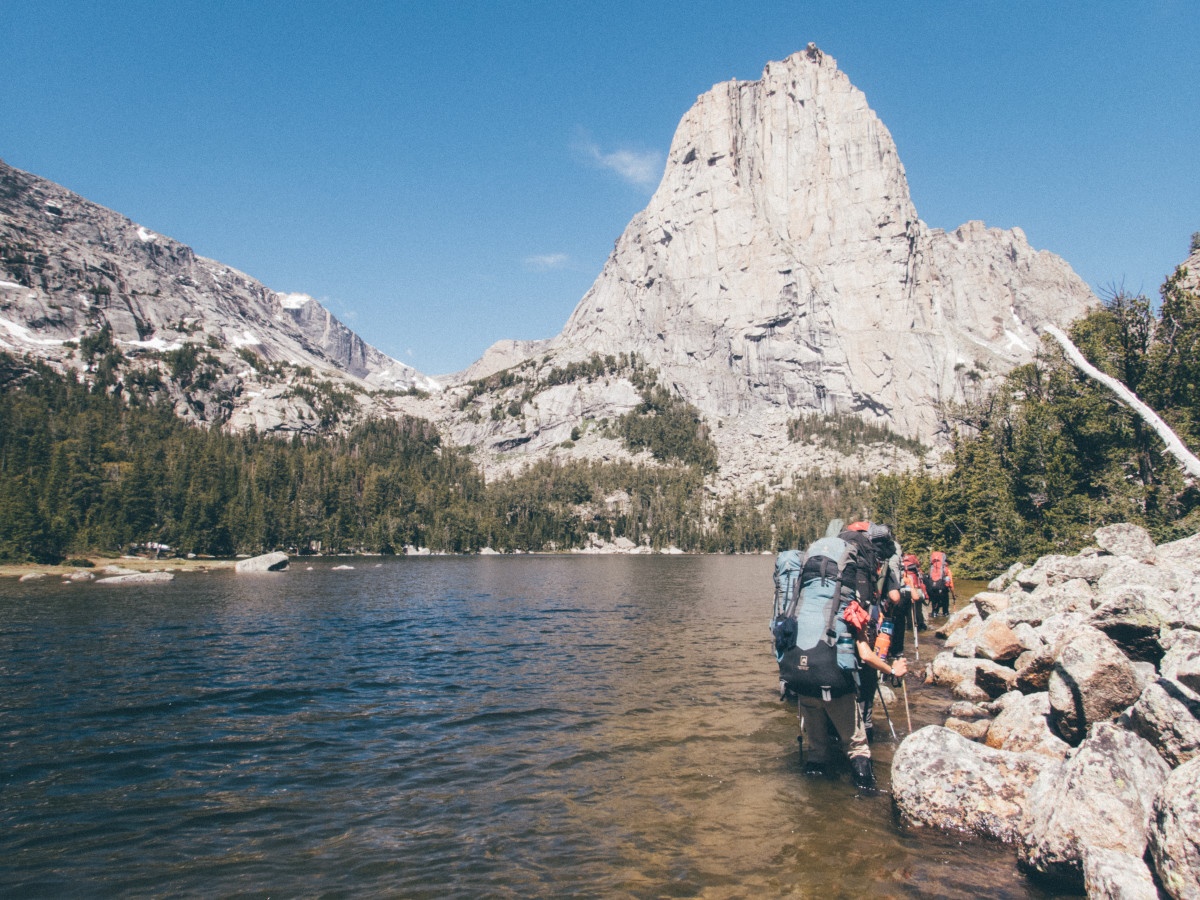 ---
Scandinavia Women's Sea Kayaking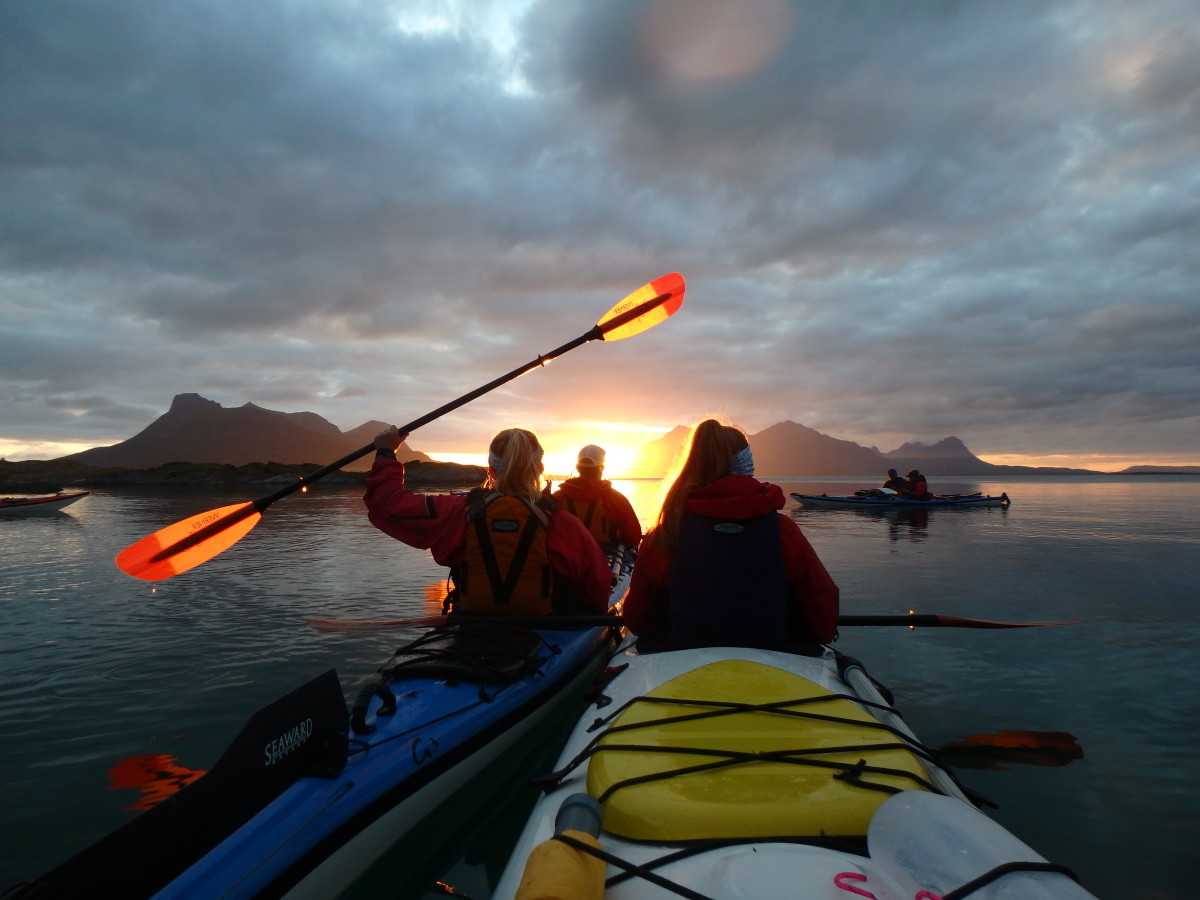 [Editor's Note: As of 1/28/2020, NOLS is not currently offering Women's Rock Climbing, Girls Wind River Wilderness - 16 & 17 Only, and Wind River Wilderness 18–22 Only. Check out our current expeditions here.]
Written By
Molly is a NOLS instructor and writer. She loves the smell of her backpack and does her best writing before 7:00 am. When she's not scouting the next post for the NOLS Blog, she's running and climbing on rocks in Wyoming. Follow her on Instagram @mgherber