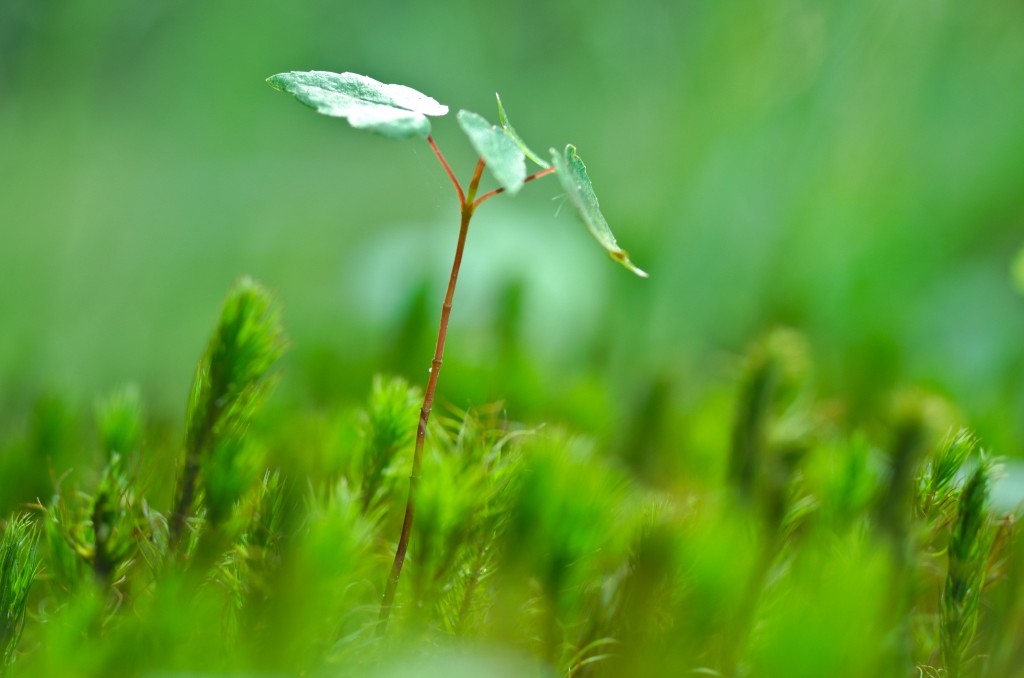 At NOLS, we try hard to incorporate earth-friendly practices into our work every week, every day, around the world. We try new ideas, like planting native flower seeds, and stick with the old practices that we've been working on for years, like repairing gear to keep it in use.
Here are just a few examples from a long list of sustainable practices from each of our locations around the world and plenty of ideas about how you can practice sustainability in your own way at home!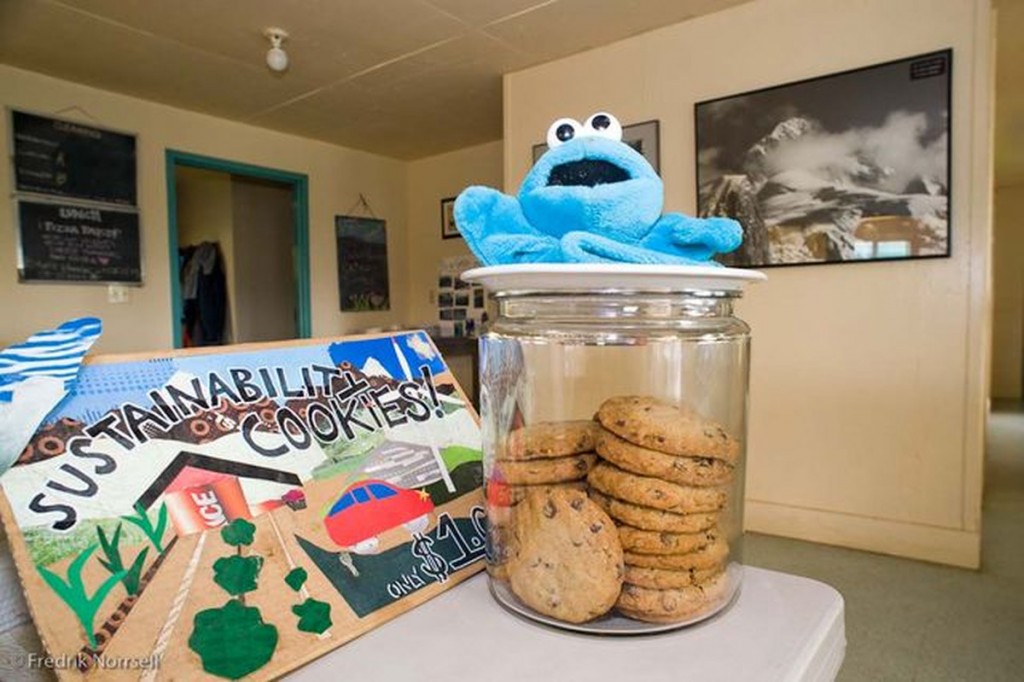 What we do: Grow most of the vegetables consumed by students and staff and raise our own pigs and poultry for the kitchen.
What you can do: Try planting a garden this spring. Even in small spaces, you can use pots or window boxes for herbs and vegetables. And if you're feeling up for it (and local regulations allow it), try a chicken coop!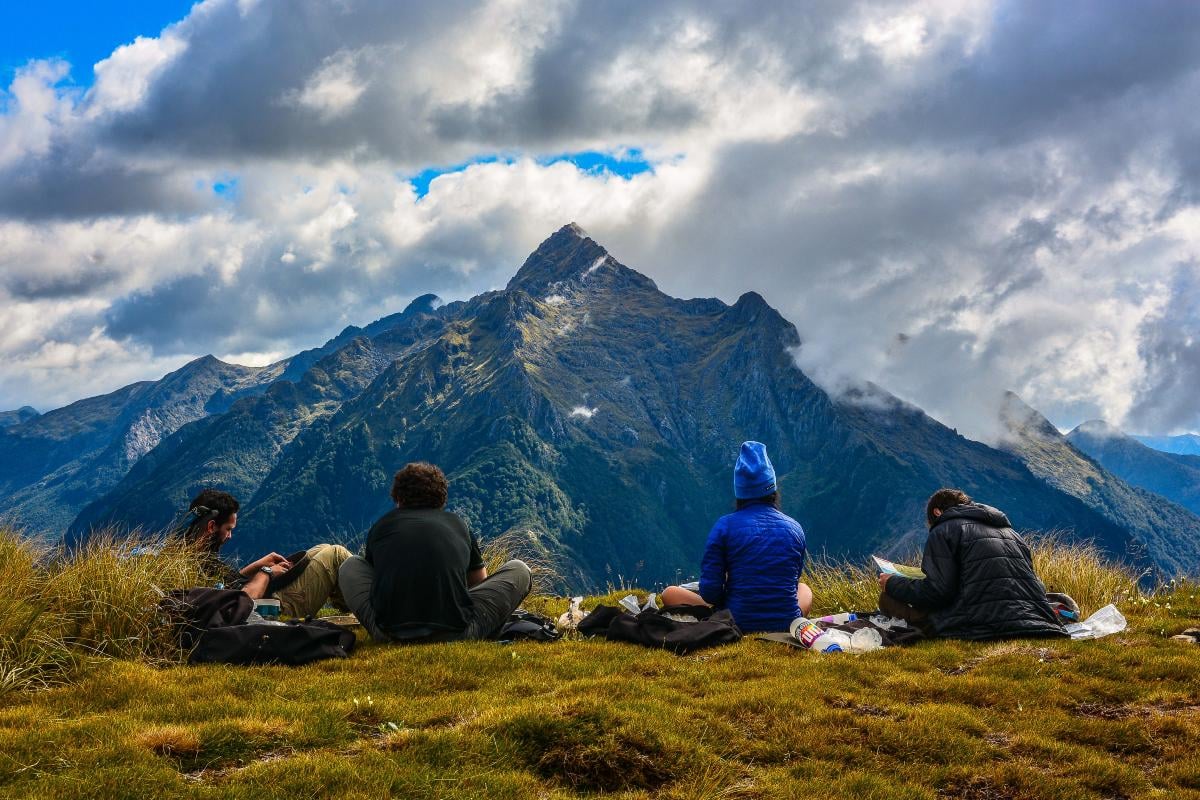 What we do: Coordinate trips into town between departments to reduce gas use.
What you can do: Reduce your emissions by coordinating rides with friends or through a rideshare service.
What we do: Locally source our food, which is prepared by employees who walk to work every day.
What you can do: See if you can prepare a whole meal made of locally-sourced ingredients.
NOLS Headquarters, Wyoming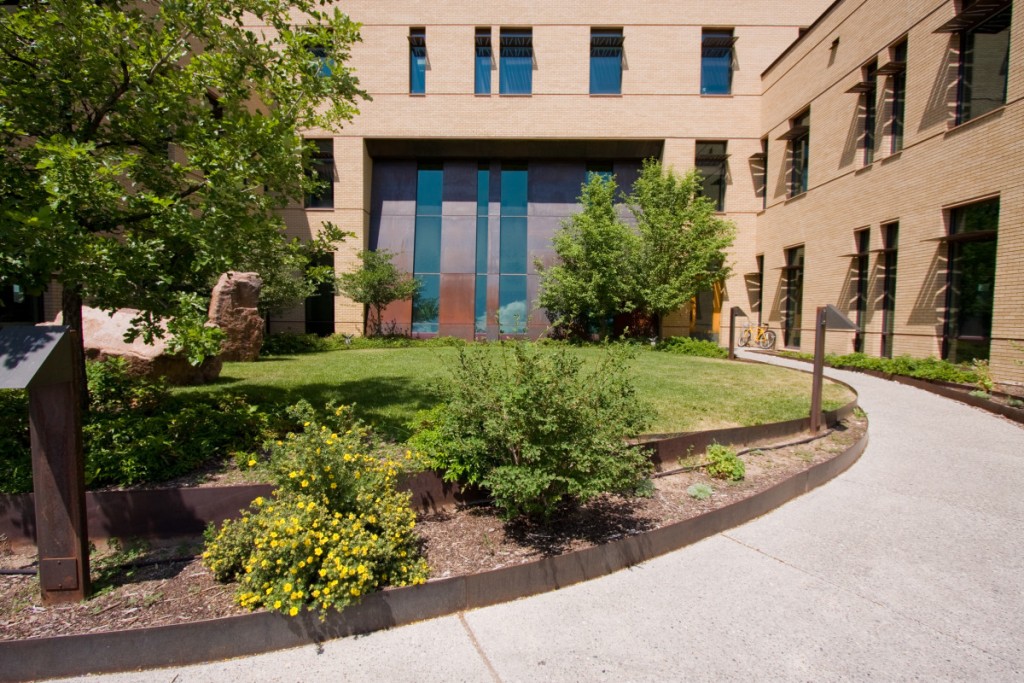 What we do: Used recycled materials in the construction of the headquarters building.
What you can do: Next time you think about buying or building a new piece of furniture, check your local thrift store, yard sales, or ask family and friends if they have any old pieces you could reuse.
What we do: Feed nearly 95 percent of food scraps to the cows on the property instead of throwing them in the trash.
What you can do: Try saving food scraps and starting to compost. Or, if you're raising chickens, feed your scraps to the birds!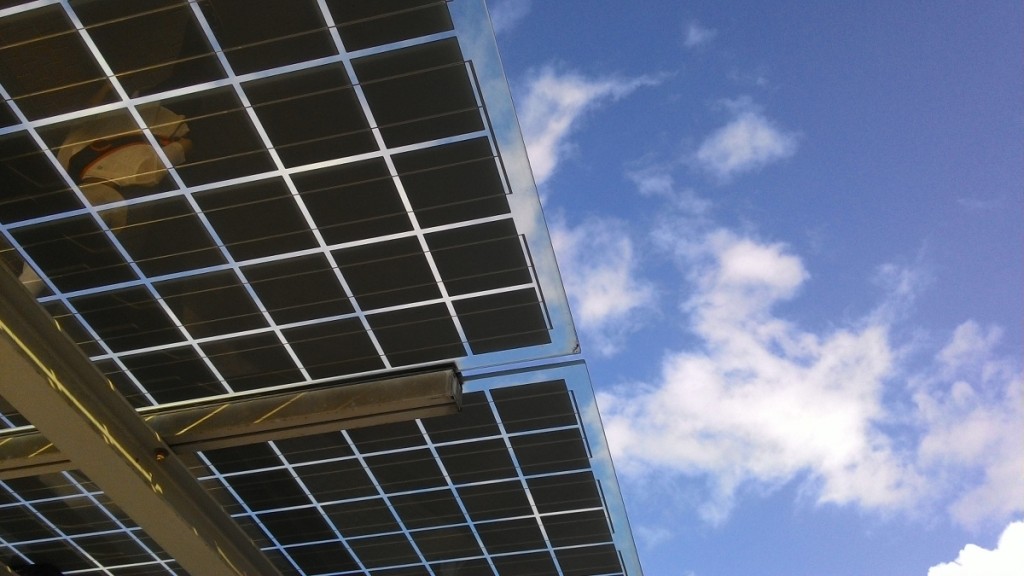 What we do: Run 99 percent of our operations on energy from solar panels.
What you can do: Most utility companies have a green power program, which lets you help fund renewable energy grants for businesses and nonprofits so they can install renewable energy on-site.
Noble Hotel, Lander, Wyoming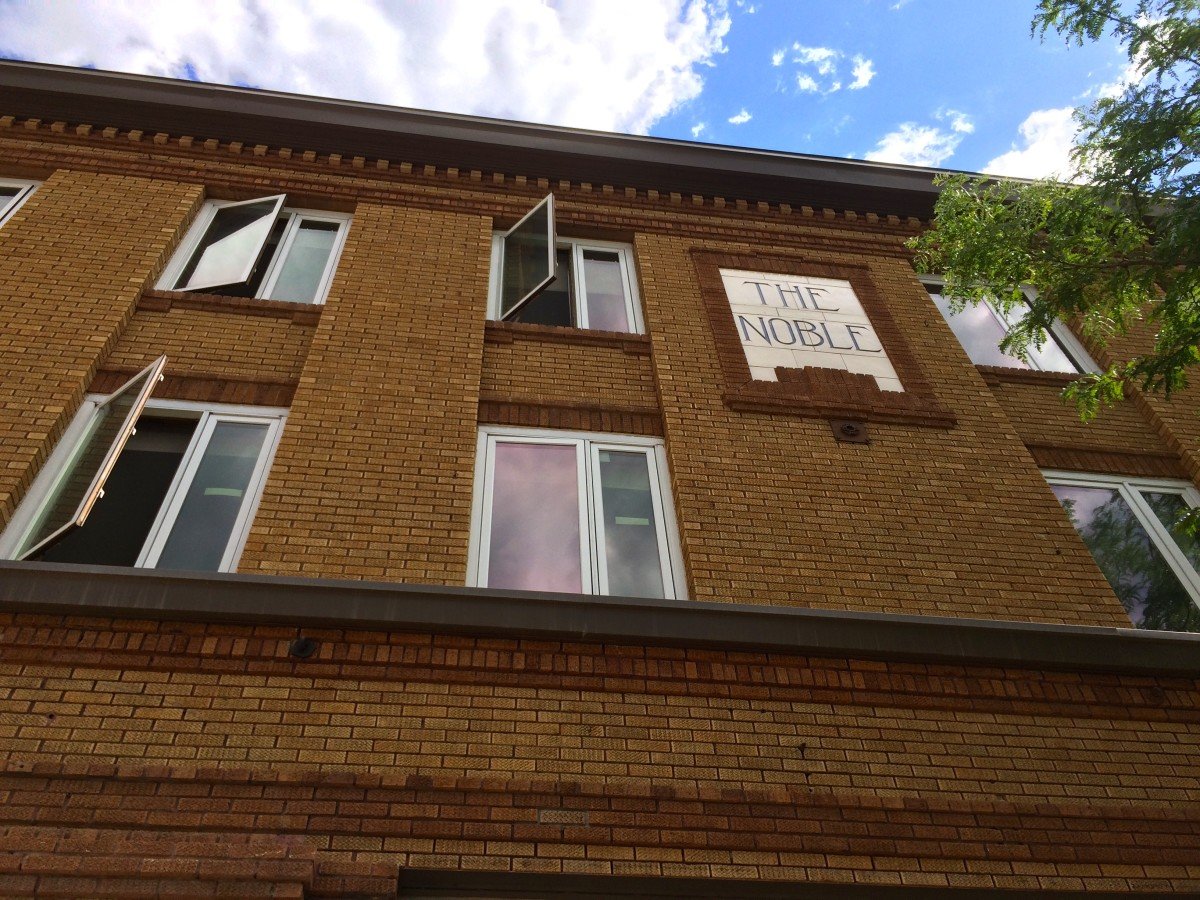 What we do: Install newer, more energy efficient windows to maintain better heat control in this historic building.
What you can do: Try weatherstripping your home to save energy lost through windows and doors.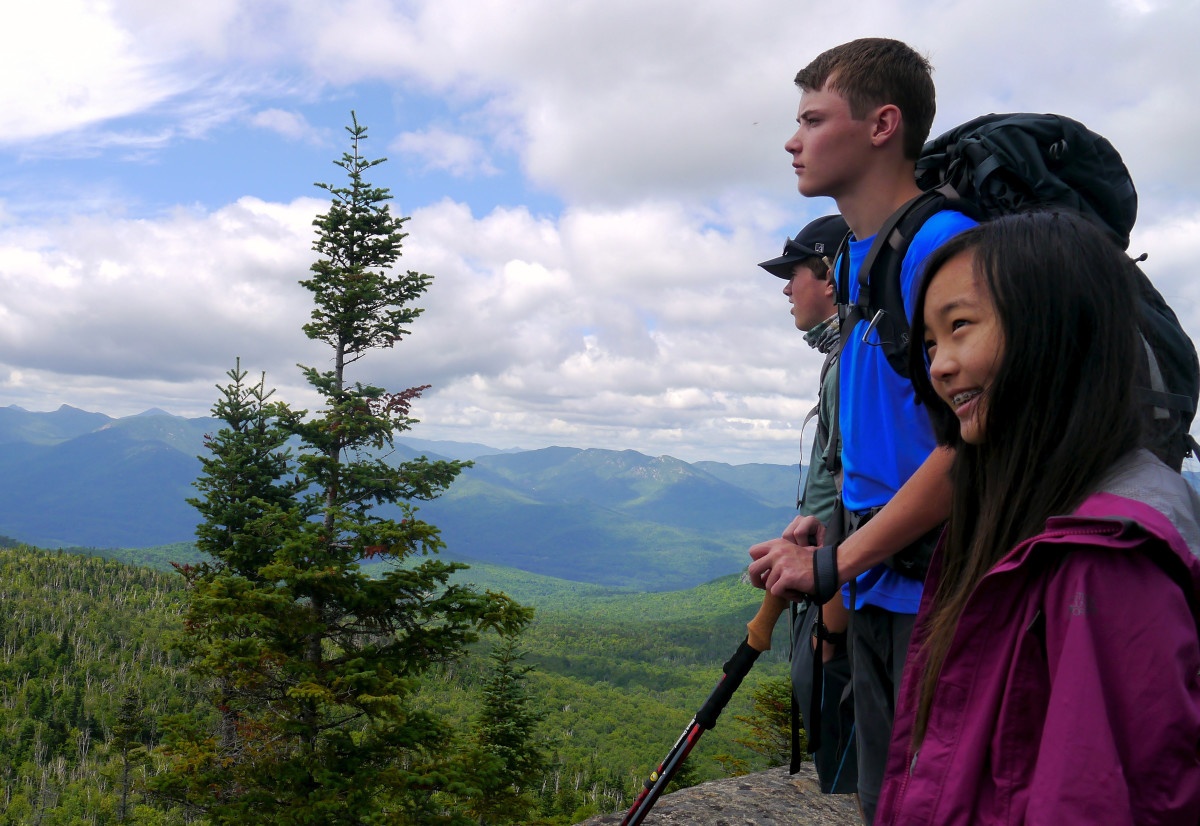 What we do: Only use air conditioning in areas that are occupied.
What you can do: Adjust your thermostat before you go to sleep or leave your home.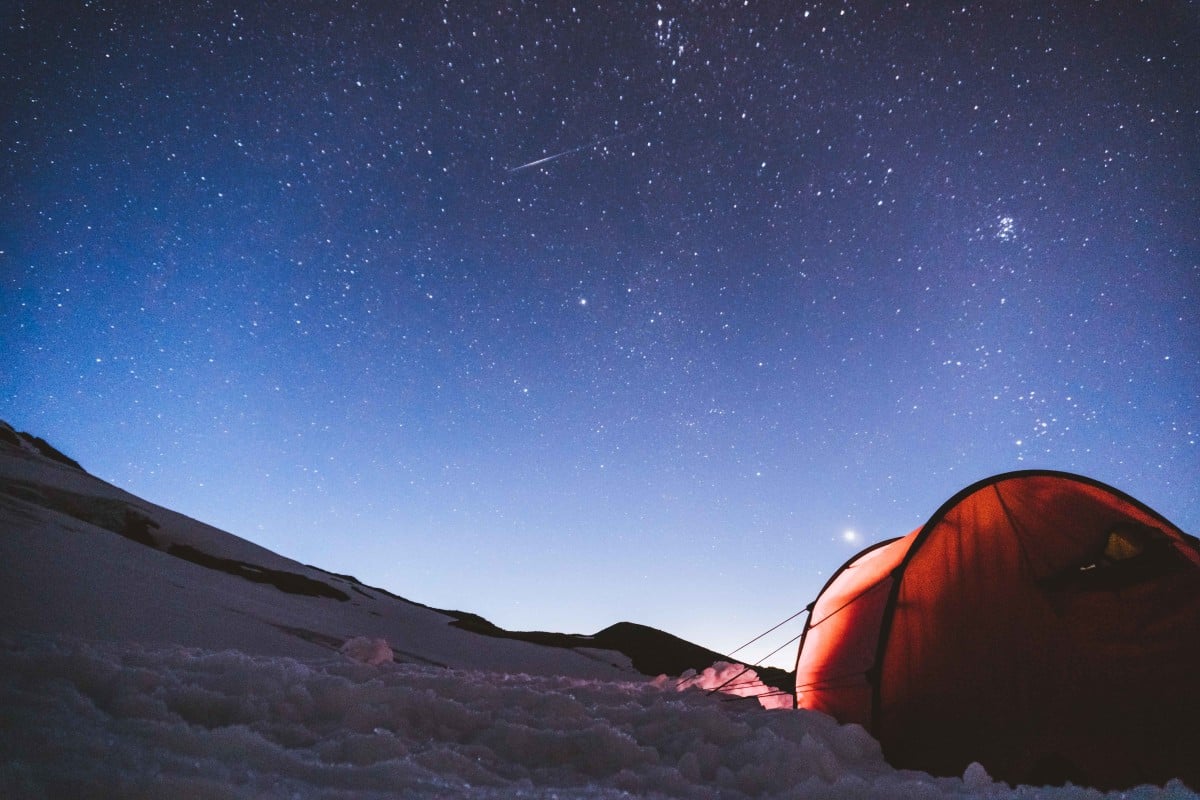 What we do: About 40 percent of NOLS vehicles are dual fuel, meaning they can run off both unleaded gasoline and ethanol 85. The tractor here also runs on biofuel.
What you can do: Consider alternate forms of transportation, such as riding a bpacifipaicycle or choosing a hybrid for your next vehicle, if that's possible for you.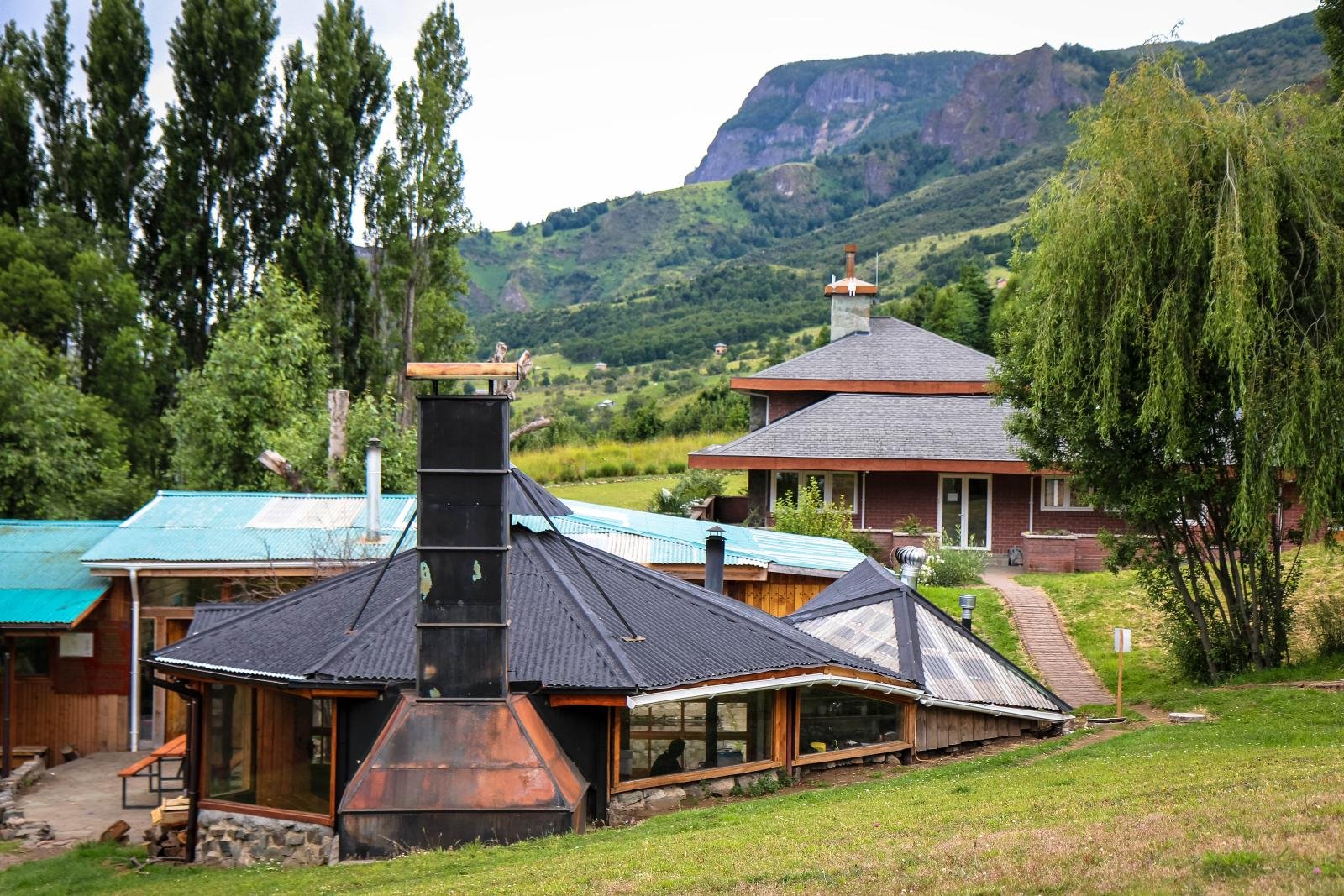 What we do: Each semester course student plants a tree at the Patagonia base at graduation.
What you can do: Improve your quality of living and add habitat for native species by planting trees around your home or workplace.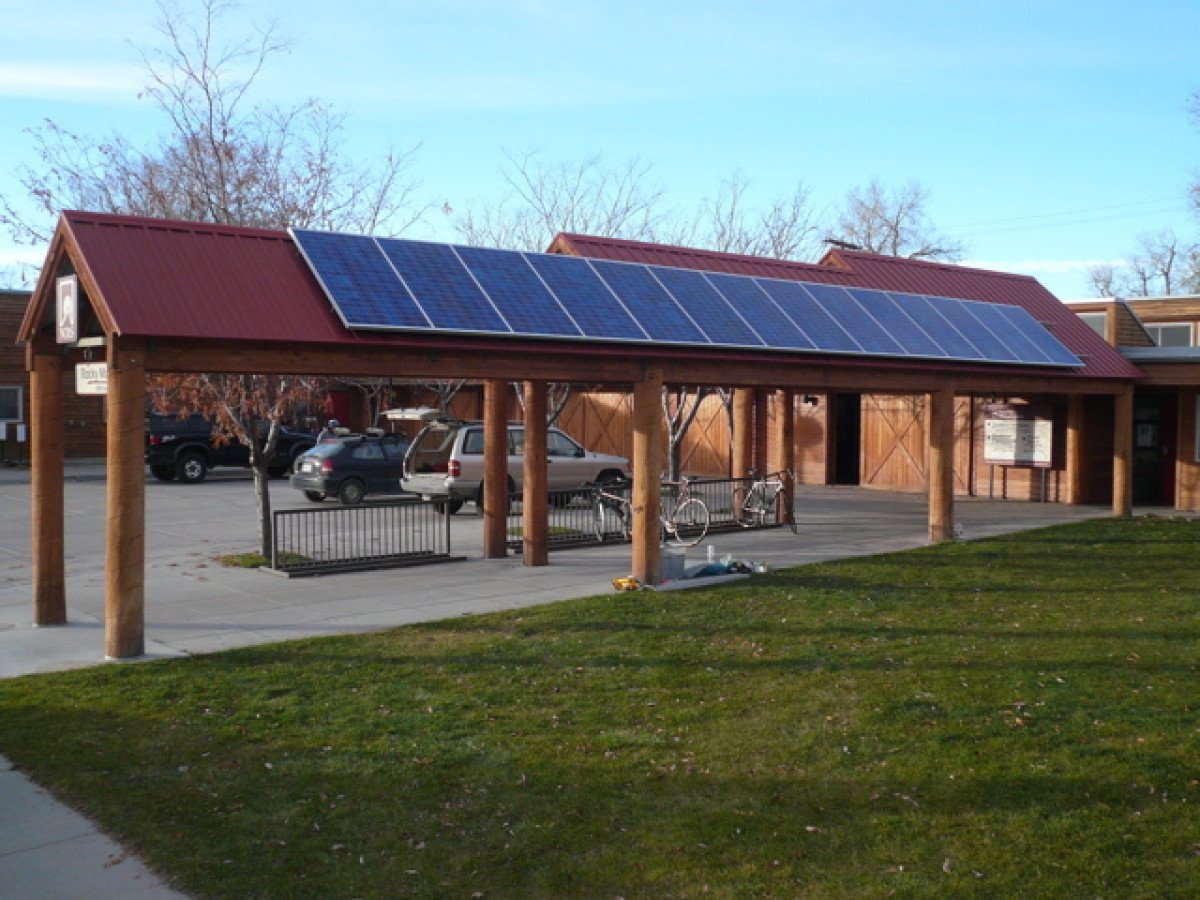 What we do: Modify routes and use bigger buses to transport students in fewer trips, and install solar panels to rely more on sustainable energy.
What you can do: Use public transportation to make vehicle use more efficient or carpool with friends.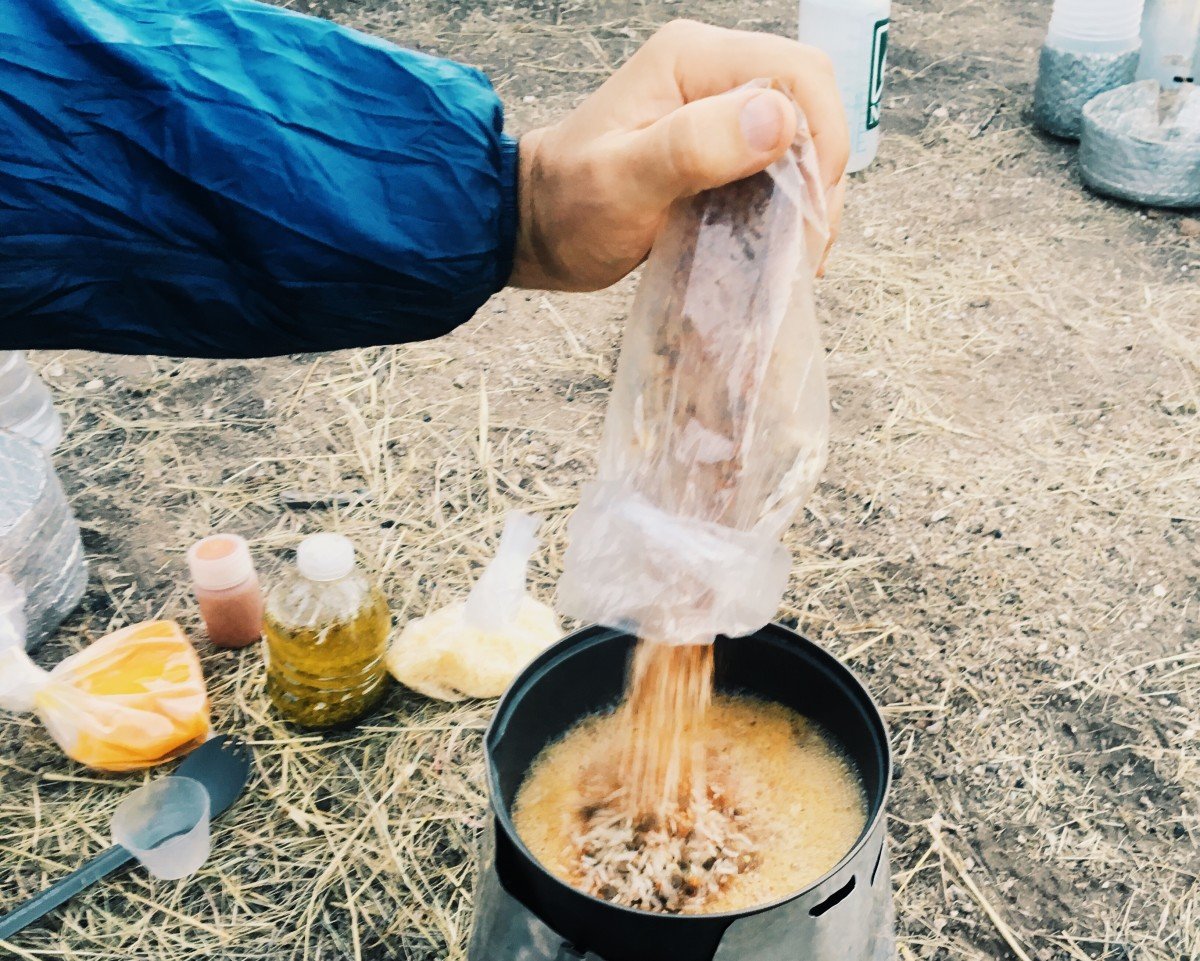 What we do: Purchase more than 90 percent of the rations in bulk, which reduces packaging.
What you can do: Locate stores in your area that sell food in bulk where you can reuse your own containers (like the NOLS Store, which ships items bought at the NOLS Store in recycled cardboard boxes that we call Ugly Boxes).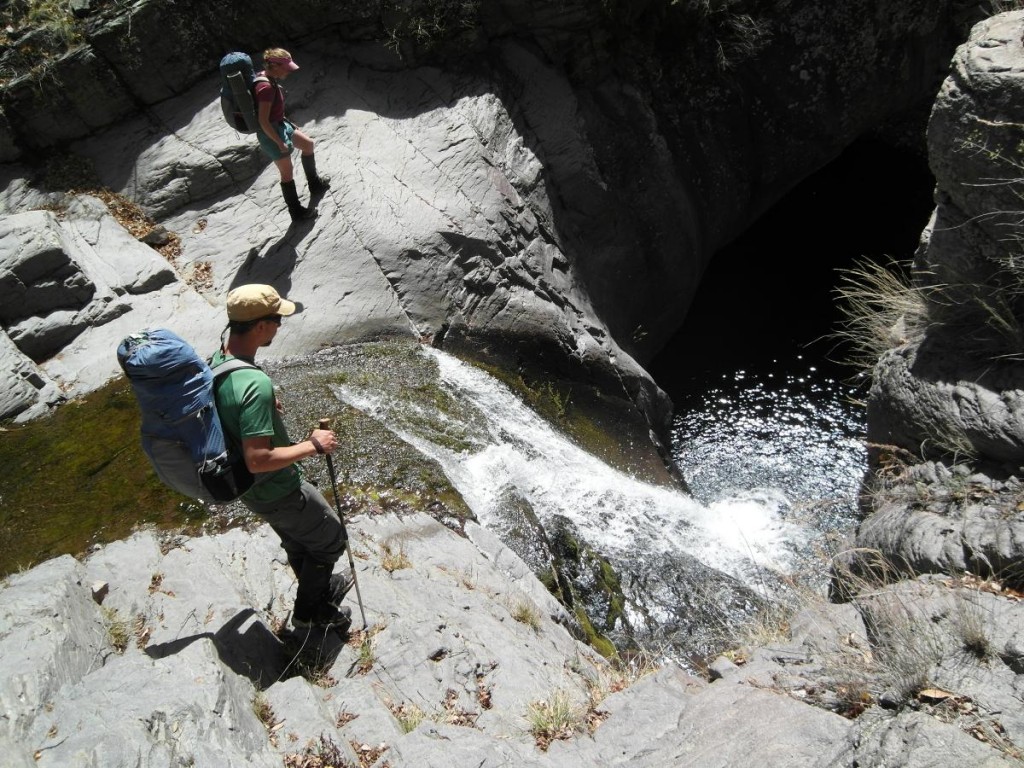 What we do: Save about 5,000 gallons of water per year by collecting and using rainwater.
What you can do: Try setting up a rainwater collector and use it to water your garden.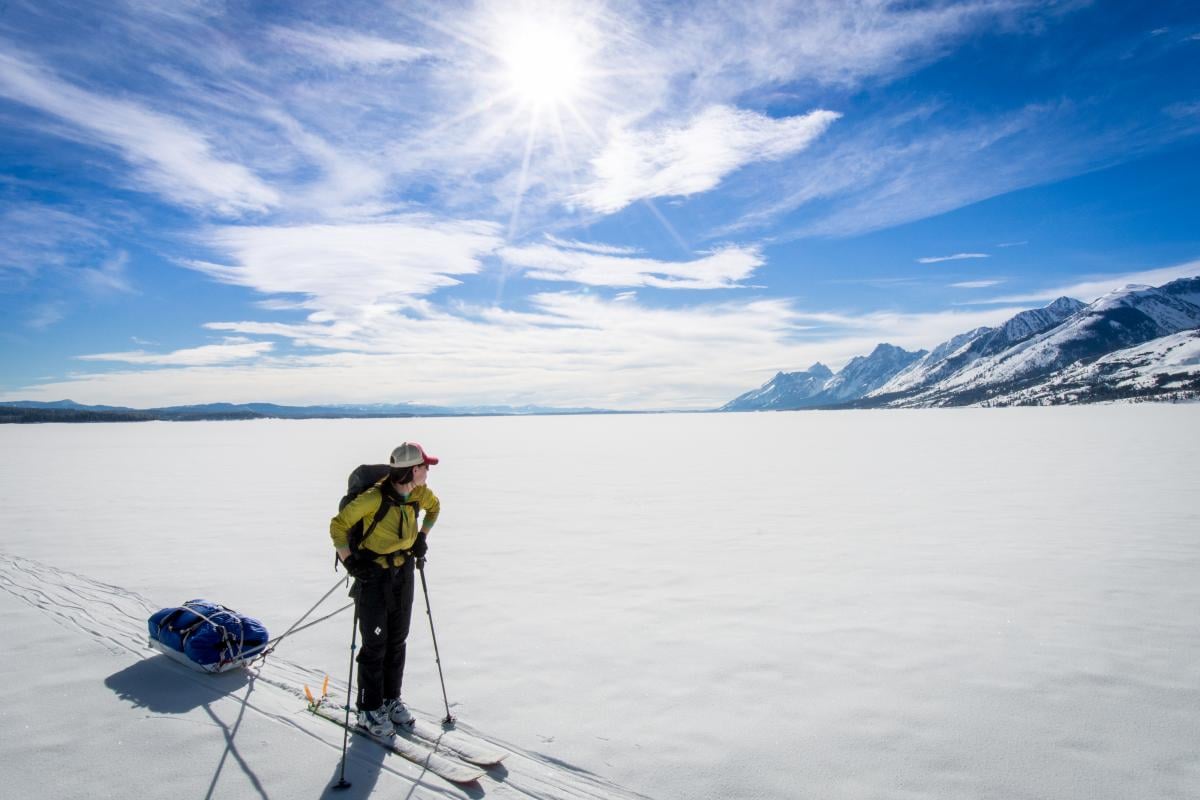 What we do: Use wood stoves as a supplemental heat source.
What you can do: Consider using a wood or pellet stove this winter instead of central heat.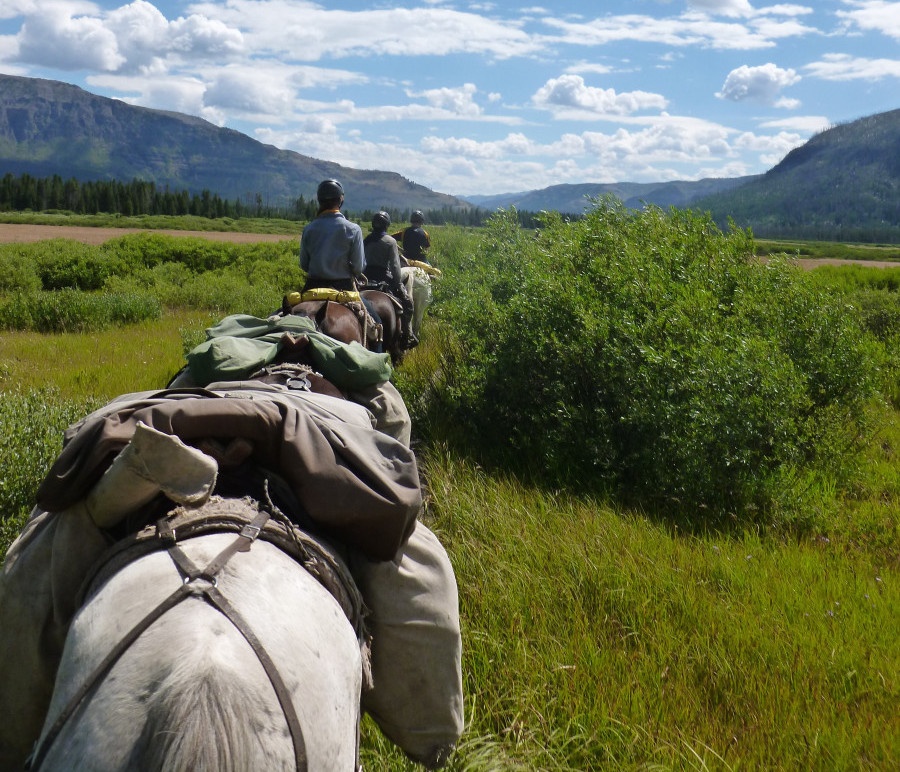 What we do: Ride horses that are fed on local pastures to deliver student re-supplies.
What you can do: Surprise a friend at work with lunch delivered by bicycle or on foot!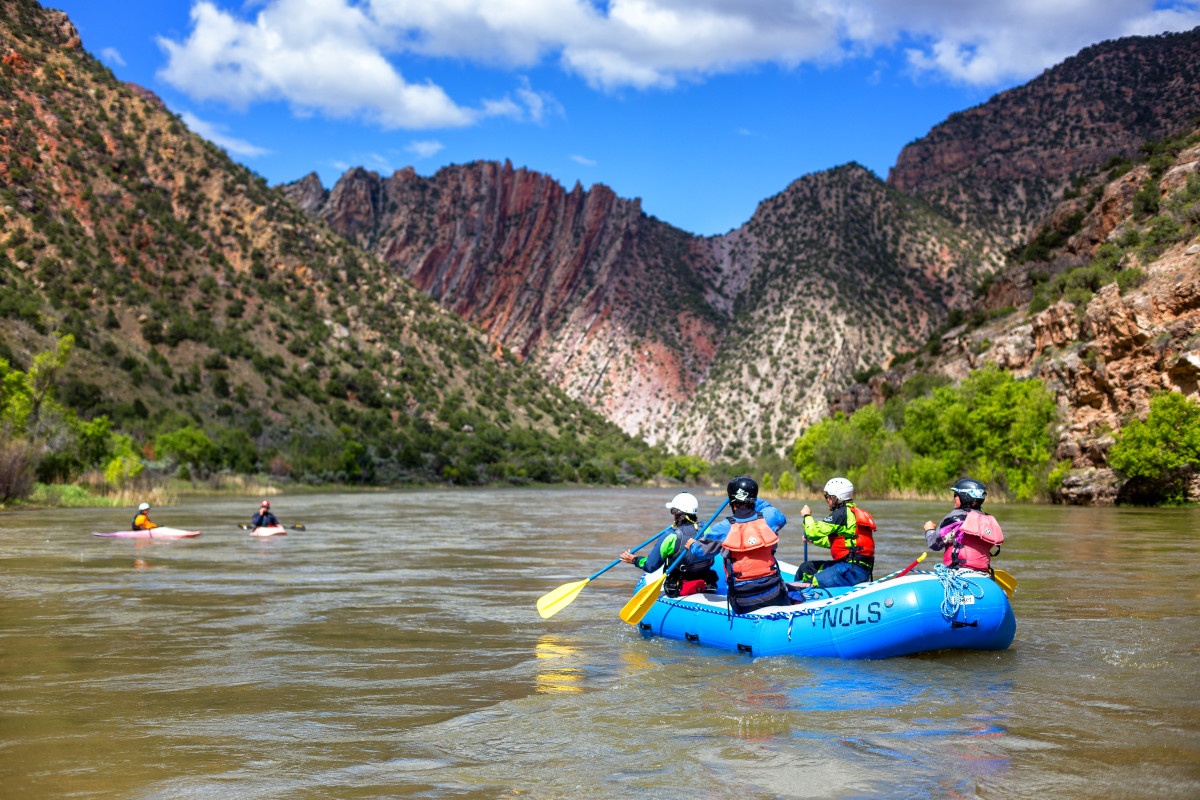 What we do: Winterize our facilities during the winter months, shutting off all utilities.
What you can do: Think about ways you can use less energy during different times of the year—like relying on natural light rather than electric lights during long summer days.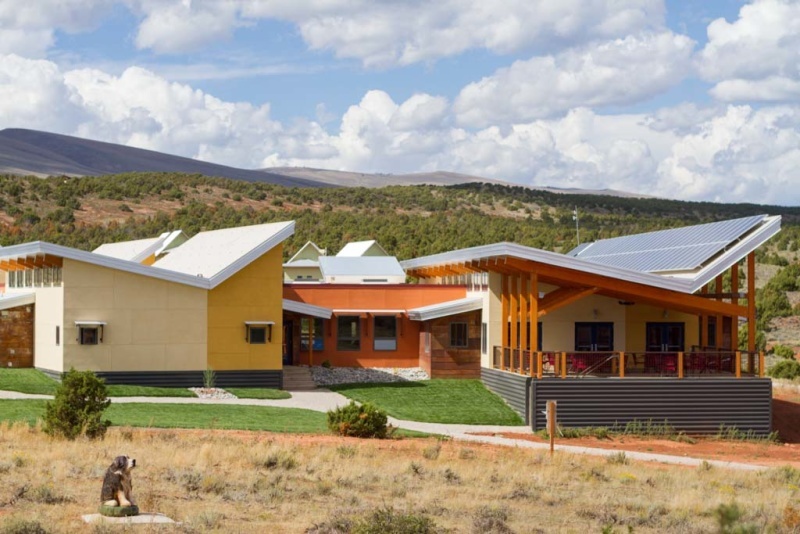 What we do: Built a certified LEED Platinum Education Facility
What you can do: Research various ways to improve the energy efficiency of your home and integrate some projects into your spring cleaning routine.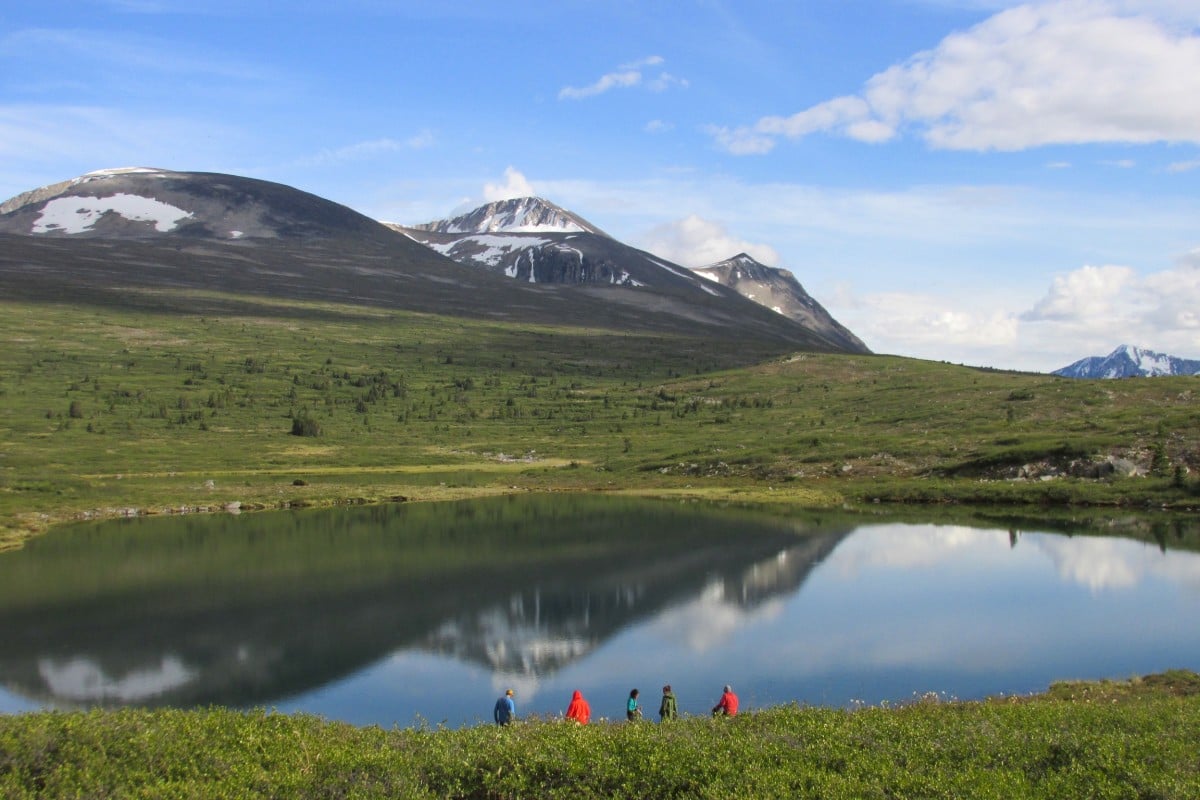 What we do: Repurpose wood from old canoes for new construction projects.
What you can do: Find things lying around the house that could be used for decorative or functional pieces. Get creative!
[Editor's note: Post updated 4/18/19]
Written By
Sarah Zimmerman works through words, images, events, and the outdoors. She has experience as a kayak instructor and an agency coordinator, and she loves to combine her passion for nature with her strategic marketing and PR skills. Sarah strives to create and share engaging, useful content while bringing people together for worthy causes.