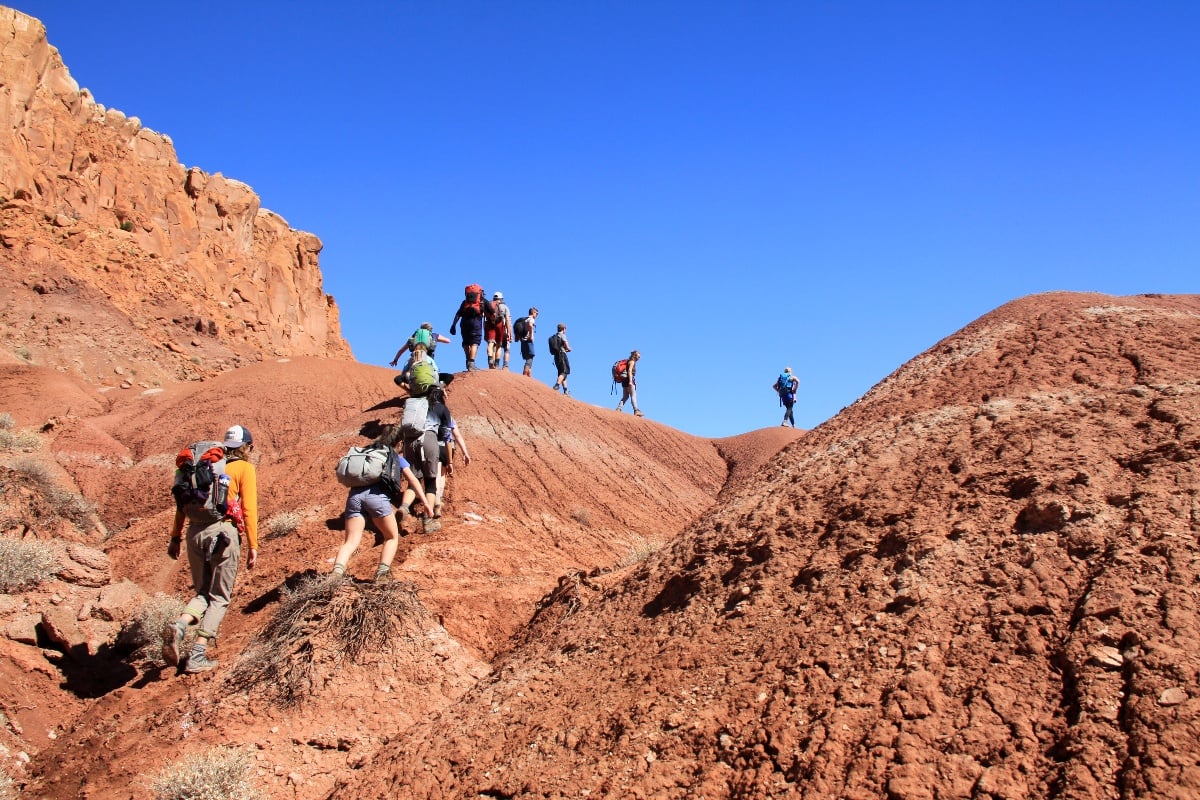 NOLS Risk Services caught up with Julie Barnes to find out why she values risk taking, risk management, and wilderness-based experiential education. Julie is the Director of Outings at Marin Academy (MA), an independent high school in San Rafael, CA, with a big focus on immersive experiential education & engaged learning. Many of these experiences take place in wilderness areas, which invite challenge, exploration, and the opportunity, for students and faculty alike, to be fully present.
WRMC: What is your definition of risk? Why do you choose to take students into situations with different risk than, say, a classroom setting?
Julie: My definition of risk is potential negative consequence.
We choose to take students outside because, in our experience, the embodied learning that can happen beyond the walls of a classroom has incredible transformative potential. We have found that wilderness experience is more engaging for students, and that it demands that students show up with their whole selves. Their intellectual, emotional, social and physical selves must all be engaged in a wilderness experience, and we have found that they love this.
We also find that opening oneself to risk in an intentional and managed way inherently opens people to a level of vulnerability that allows for more authentic interaction and deeper exploration and growth, all of which are well worth the risk to which we open ourselves. While time outside may require that one take some risk, we are aware that time outside can mitigate the health risks of stress and anxiety that are so prevalent in our culture today, as it supports our holistic well being. (See Florence Williams' The Nature Fix on the neuroscience behind this increasingly valued phenomena!) These benefits seem quite worth the risk that comes with leaving the controlled classroom setting.
What do your students gain from the wilderness?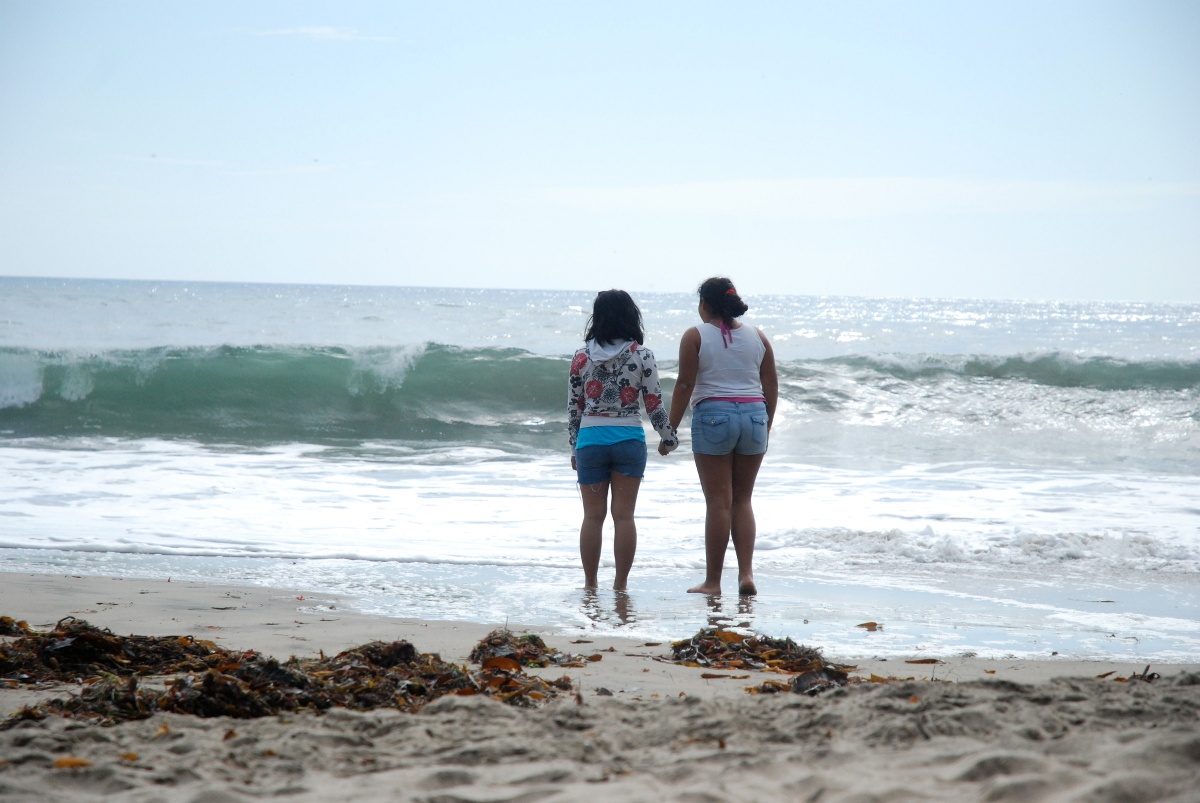 Our students gain time and space to connect with the wilderness and world that is larger than their usual and full lives at school, on sports teams, in theater and musical productions, at work, and on screens. They get a chance to open to the expanse of horizons and the particulars of designs found on a tree's bark or on a dragonfly wing. On each of our trips, students also gain the chance to build new connections with peers and faculty with whom they otherwise may not have interacted, and to deepen pre-existing relationships. This serves to expand their awareness of human experience, and to increase their sense of belonging.
Why is risk management important to Marin Academy?
Risk management is important because it allows us to maximize the positive results we see in taking intentional and managed risks in the day to day of our program. Risk management is also important to us because, as we model actively managing risk, we are teaching students how to do the same in their own lives.
Is there such a thing as acceptable risk?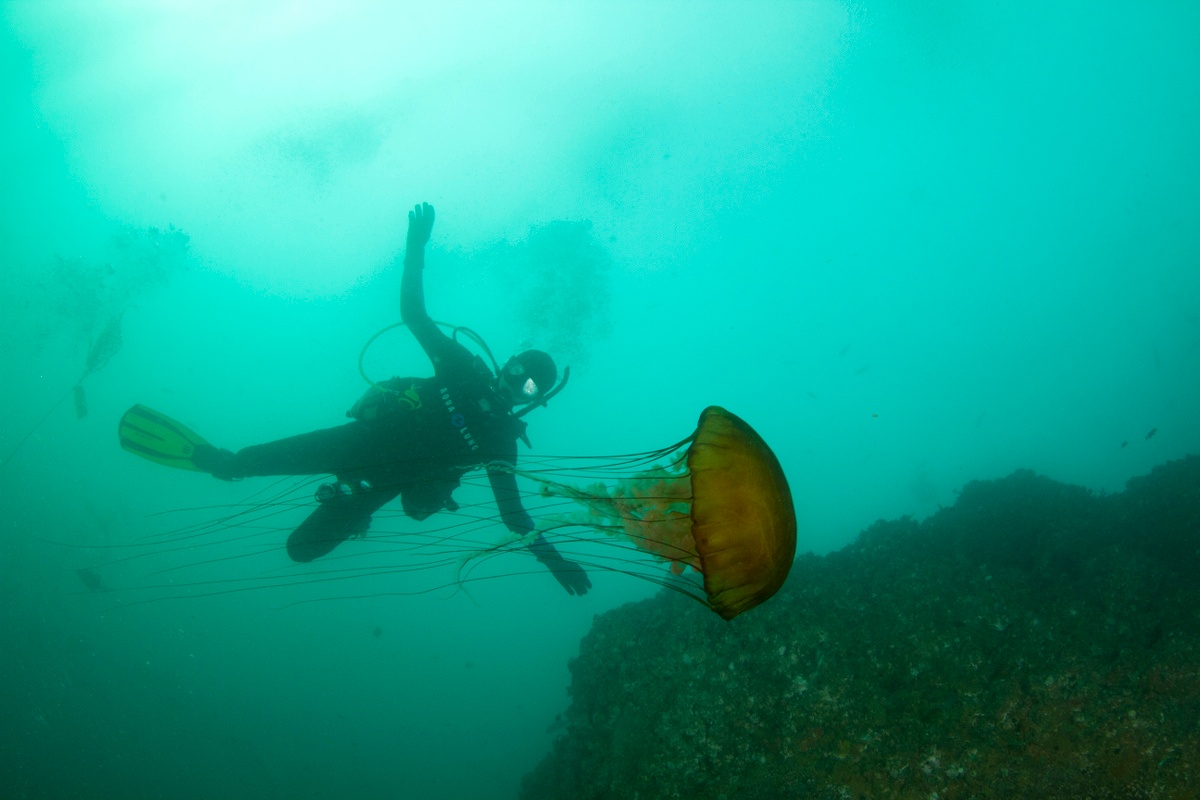 My leaders had some interesting thoughts on this question as we think about ways to help our students become conscious of their own risk management. Outings Leader and History Faculty Juliet Dana shared her thoughts on what is perhaps not an obvious sort of risk our students may feel they are taking by choosing to head out into the wilderness:
"Part of leaving the screens behind is accepting that they can't control their Snap streaks for a few days and that they might miss something. That lesson—about accepting that we can't be present for everything every minute, but we can be present for what is in front of us—feels extra important for teenagers who are growing up with the false impression that they could know anything in an instant if they tried, whether from a Google search or from receiving a text. And that makes me think about how every day invites taking acceptable risk, and wilderness, once again, helps us see with more clarity the very same patterns that we could see all the time."
"That lesson—about accepting that we can't be present for everything every minute, but we can be present for what is in front of us...makes me think about how every day invites taking acceptable risk."
I think there is acceptable risk and that individuals will have their own gauge of what acceptable risk is. I think managed risk that is engaged with intention and full awareness of potential consequences is acceptable risk. This applies to physical, emotional and social risk.
Why do you send employees to the WRMC?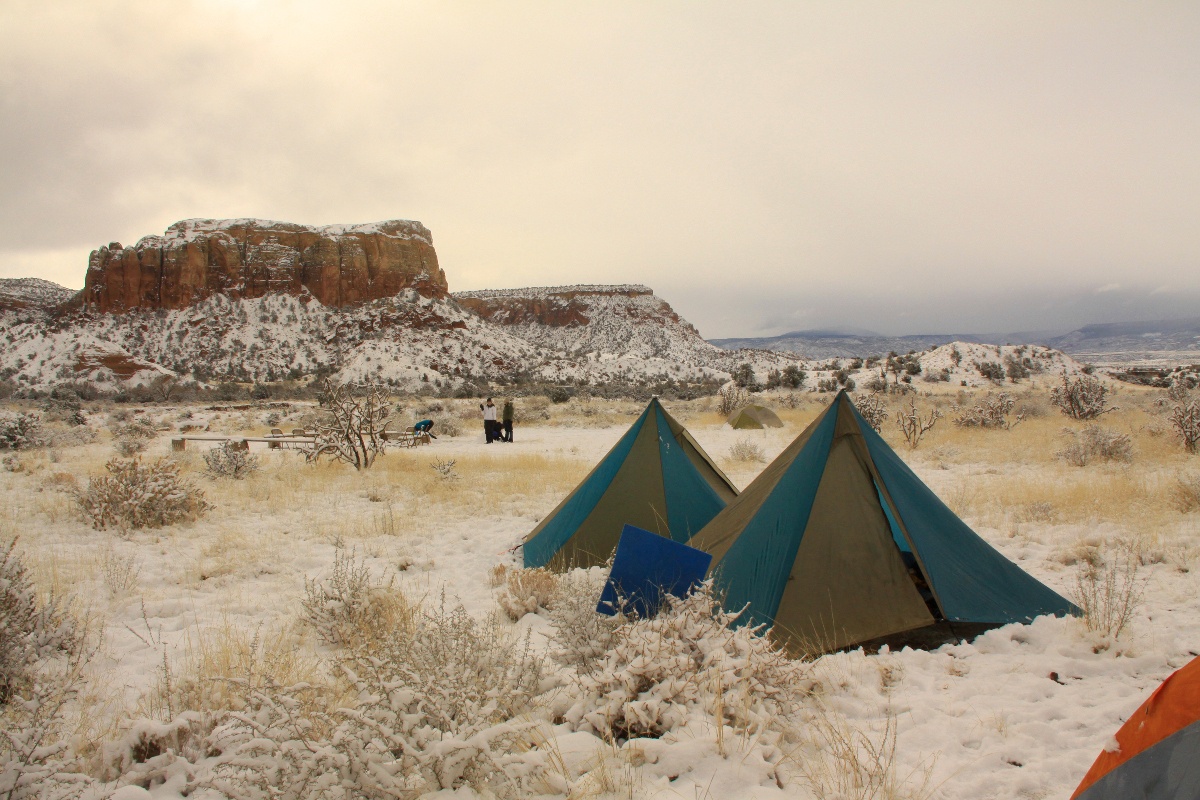 We send employees to the WRMC to keep our risk management minds primed and awake, to keep us aware of any new research or standards that are emerging in the field, and to network with folks doing similar work to our own. We go to the WRMC to share experiences and resources, and to have some fun!
How does continuing to develop risk management practices improve your students' experiences?
The WRMC has helped Marin Academy improve our student experience in many ways. Some that come to mind are:
Providing us with ways to better debrief critical or near miss incidents
Helping us to develop our risk management protocols and procedures
Linking us to excellent folks to brainstorm with around school program specific dilemmas like staff training and scheduling
Providing community and resources to keep our program open, accessible and safe for all people, especially those who identify on the LGBTQ+ spectrum
What is your favorite part of the WRMC?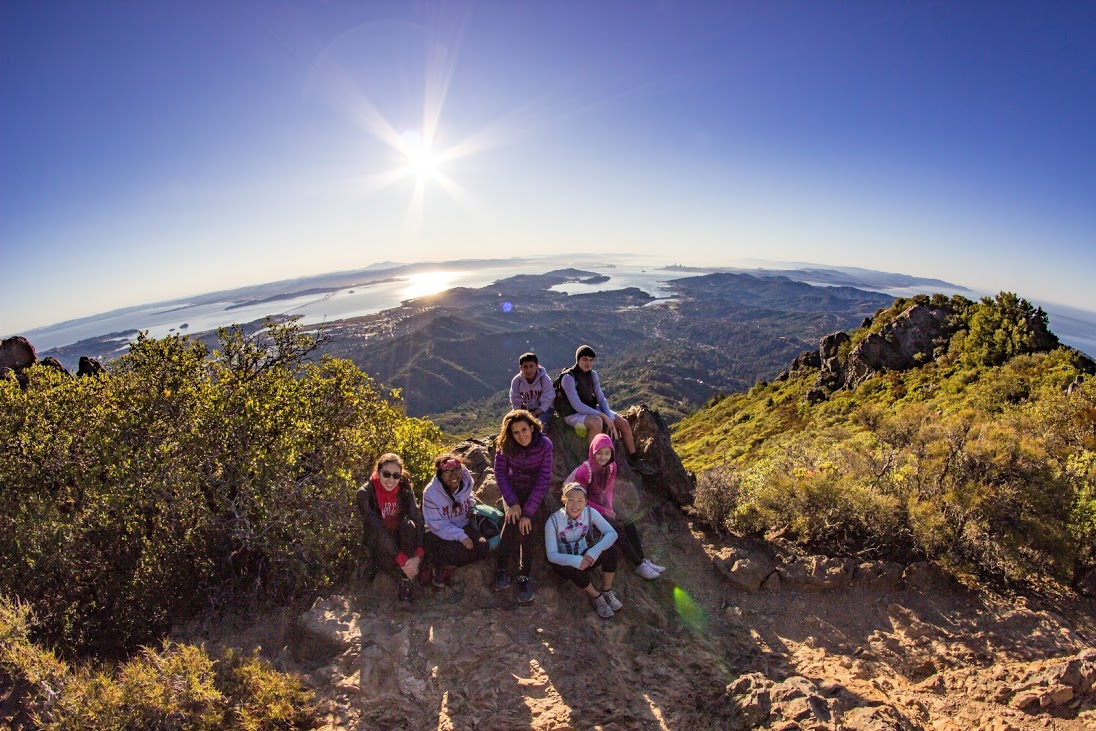 My favorite part of the WRMC has been the pre-conference workshops where I feel we've been able to dive more fully into a particular issue, building meaningful relationships as we go. I also enjoy the networking time!
---
We are thrilled that Julie and faculty from Marin Academy joined us for the 2017 Wilderness Risk Management Conference, and thankful for their continued contribution to the WRMC community.
Join us for an upcoming WRMC, and check out the archives on the WRMC Resources Page to learn more about risk management.

Why is risk management important to you? Let us know on Facebook and Twitter.
The Wilderness Risk Management Conference (WRMC) unites hundreds of leading outdoor organizations annually to educate wilderness practitioners on practical risk management skills. This blog series highlights organizations that continually return to the WRMC and finds out how the WRMC has influenced their risk management practices.
Written By
Lexi is a NOLS Risk Services Intern currently based out of Lander, WY. She likes kayaking over waterfalls, climbing up rocks, frolicking in the wilderness, & writing about her (mis)adventures. When she's not at NOLS, she's a naturalist guide & whitewater kayak instructor in the PNW.