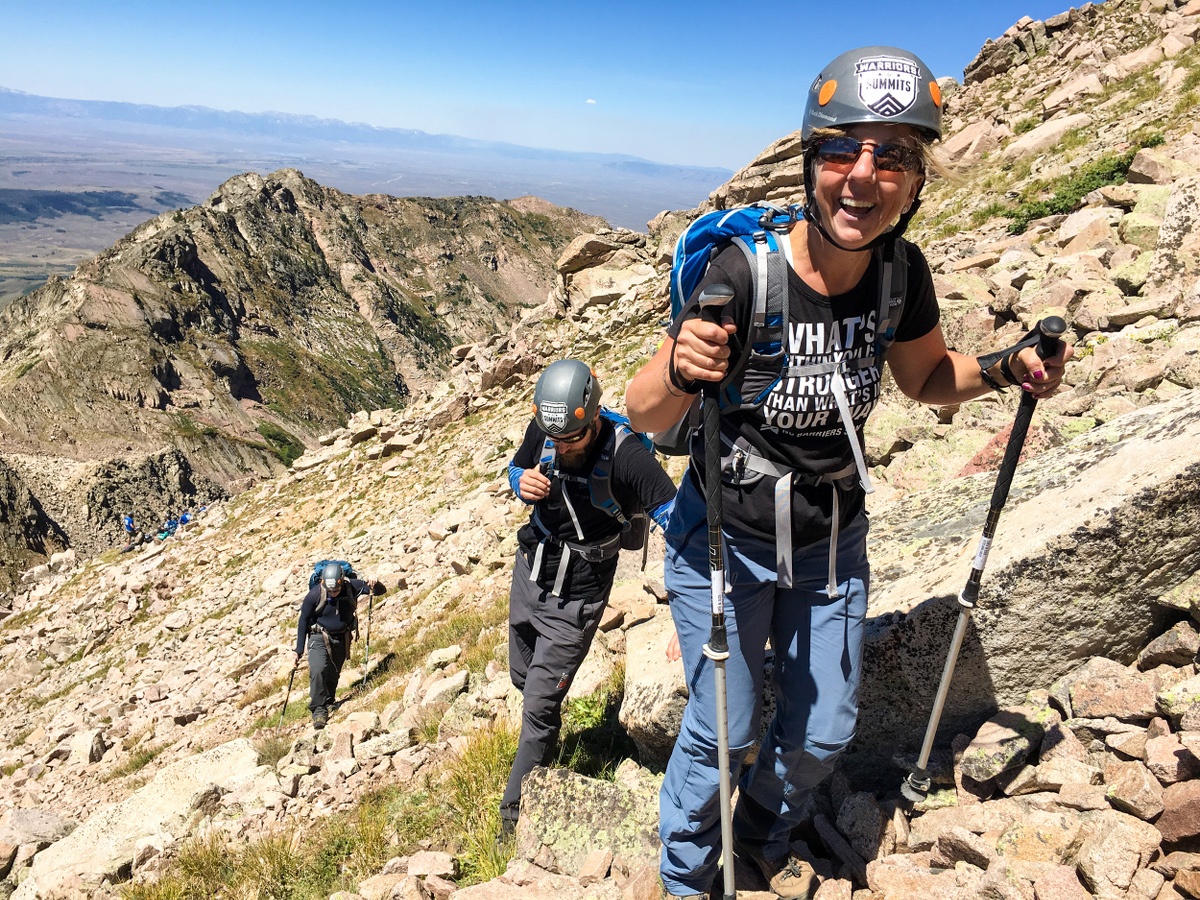 WRMC participants from the organization No Barriers reflect on the value of risk in learning.
What barriers do you face?
This question lies at the heart of our organization. Whether it be in our personal lives or at work or in our communities, we all face challenges. And we believe that what defines us is not what these are, but how we choose to respond. No Barriers empowers people of all walks of life and abilities to overcome obstacles, live a life of purpose, and give back to the world. We do this all through our unique educational framework, the No Barriers Life.
Our experiential programs serve diverse youth, wounded veterans, and people of different abilities. Whether we're taking students to hike the Inca Trail in Peru or learn survival skills in Colorado, veterans on an expedition in the backcountry of Alaska, or connecting people with physical challenges to the appropriate adaptive equipment for outdoor adventure, risk is part of our programming recipe.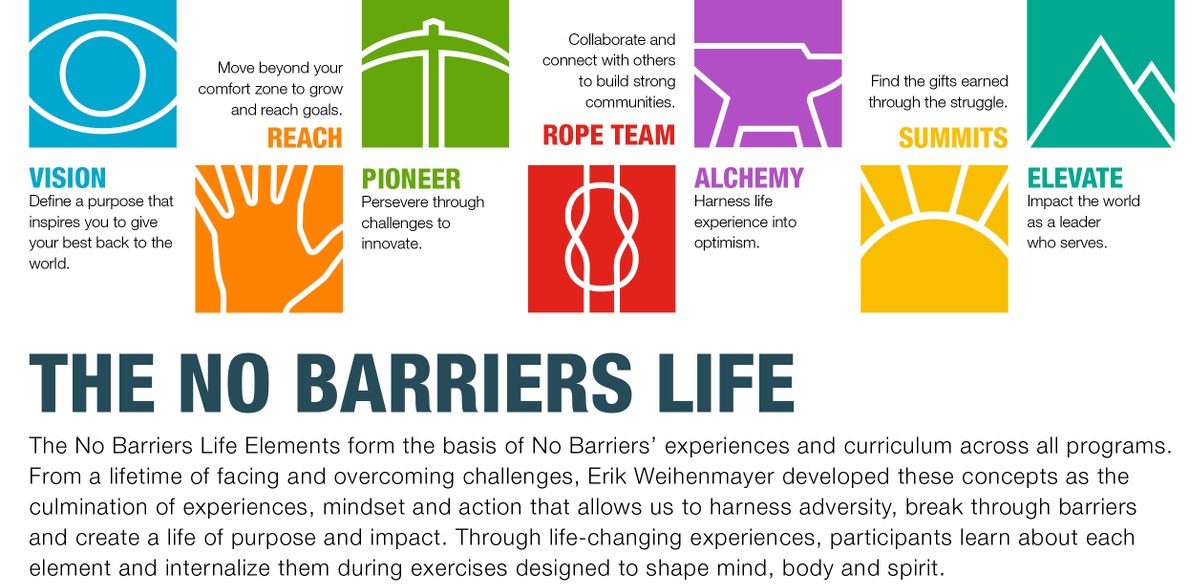 At No Barriers, we classify risk on a spectrum from minor to major, and we consider risk to be present when an activity may lead to bodily injury, illness, emotional injury or insult, or death. While we never want any of these to be an outcome, we do intentionally utilize risky activities in order to push participants out of their comfort zones. Participants may experience this act of reaching while deep in the wilderness or deep in another culture.
No matter the setting, obstacles are a key part of our programming, and we acknowledge that the act of overcoming obstacles inherently creates risk. We also embrace the idea that encountering risk on a strong team, with leadership that carefully manages for safety, ultimately supports participants' ability to creatively pioneer through any barrier. The result is participants who leave our programs better equipped to face future barriers with confidence.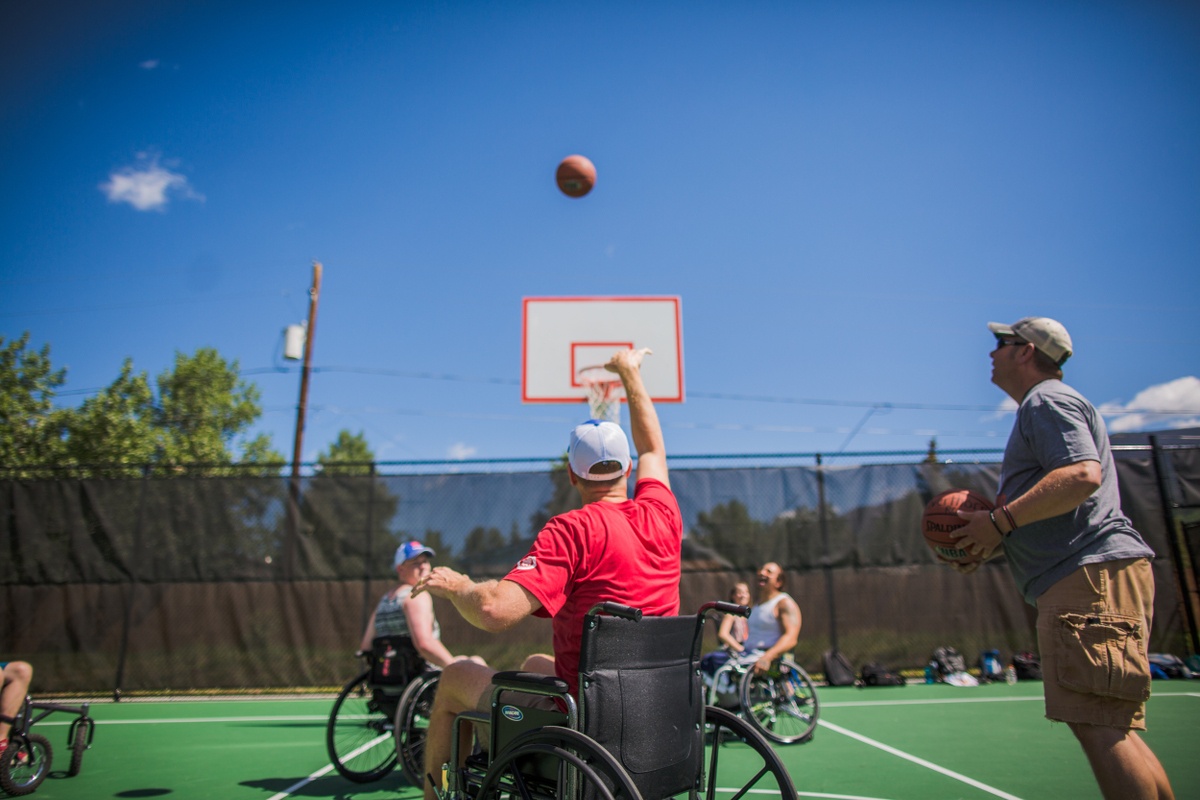 The mission of No Barriers is to unleash the potential of the human spirit, and our philosophy is that we need risk to accomplish this mission. But we choose to manage for risk rather than avoid it, and we identify the utility of the risk rather than create it simply for its own sake. We identify the known risks, then assess the value of the risks against our desired outcomes. This helps us to answer the key question, "Is the value worth the risks?" and then to mitigate for the risks as needed.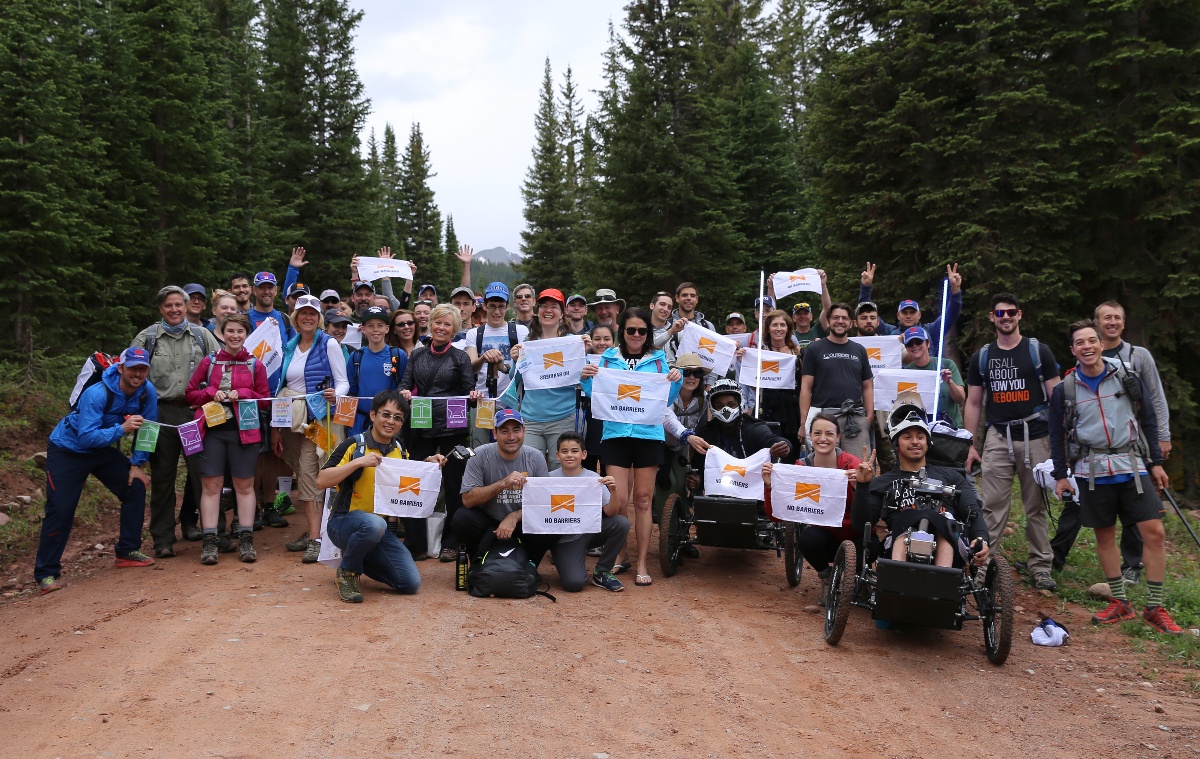 Annually, we choose to send staff to participate in the WRMC in order to strengthen risk management skills in particular key areas. We find that each year new questions and challenges related to risk have emerged, and the WRMC provides the right combination of resources, training, and networking opportunities to help get our questions answered and challenges solved.
The resultant learning has strengthened our ability to be comfortable with the key role that risk plays in our programs, and to address risk in effective ways. As our team prepares to travel to the WRMC, we look forward to connecting with old friends and new ideas as we continue on the path of risk management.
Why is risk management important to you? Let us know on Facebook and Twitter.
The Wilderness Risk Management Conference (WRMC) unites hundreds of leading outdoor organizations annually to educate wilderness practitioners on practical risk management skills. This blog series highlights organizations that continually return to the WRMC and finds out how the WRMC has influenced their risk management practices. While the questions may be the same, interviewees come from various organizations and unique backgrounds.
Written By
Andrea Delorey is the No Barriers Director of Education.