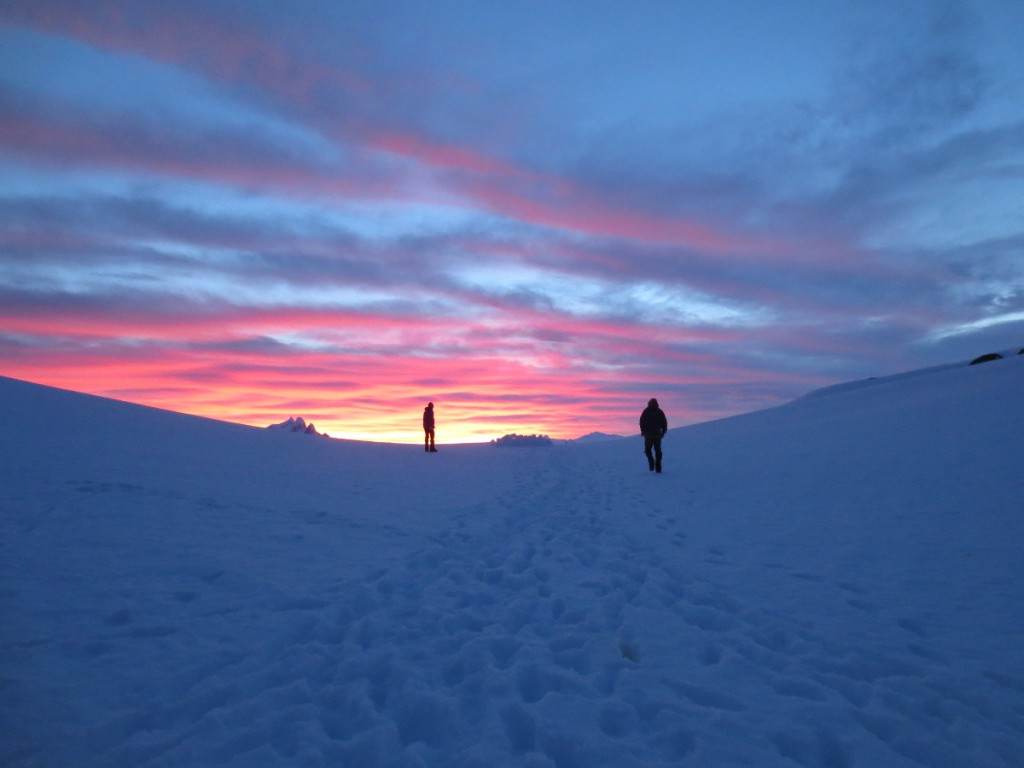 I am not entirely sure what I meant when I claimed to "hate nature" for the majority of my life.
But I said it. Often. My dad used to bribe me up mountains with M&Ms every 100 steps. He threatened to send me on NOLS courses during my high school summers when I complained of boredom.
I did not know much about NOLS, but I had a dreadful image in my head of
heavy backpacks, grimy clothes, greasy hair and overall misery. "It is character building, Shelby," he claimed. I probably could have used it at the time.

You might be a little surprised to hear that I have turned into a complete "NOLS nerd"; that I willingly and happily put myself through what I had once believed to be my personal form of torture; and then became an intern for the school that provided said form of torture. How on earth did that happen?
My parents were mildly alarmed when I announced that I was going to leave my urban university to go to Chilean Patagonia with NOLS for a semester. Even I was slightly alarmed that I was going to Patagonia with NOLS for a semester, but I desperately felt that it was a necessity. I was too comfortable for my 21 years of age and needed to get uncomfortable, to be challenged, to push myself in ways I never had before. I needed some perspective in my life and to find out what is truly important, what I truly needed.
I had no idea what I was getting myself into, but I was sure of my decision.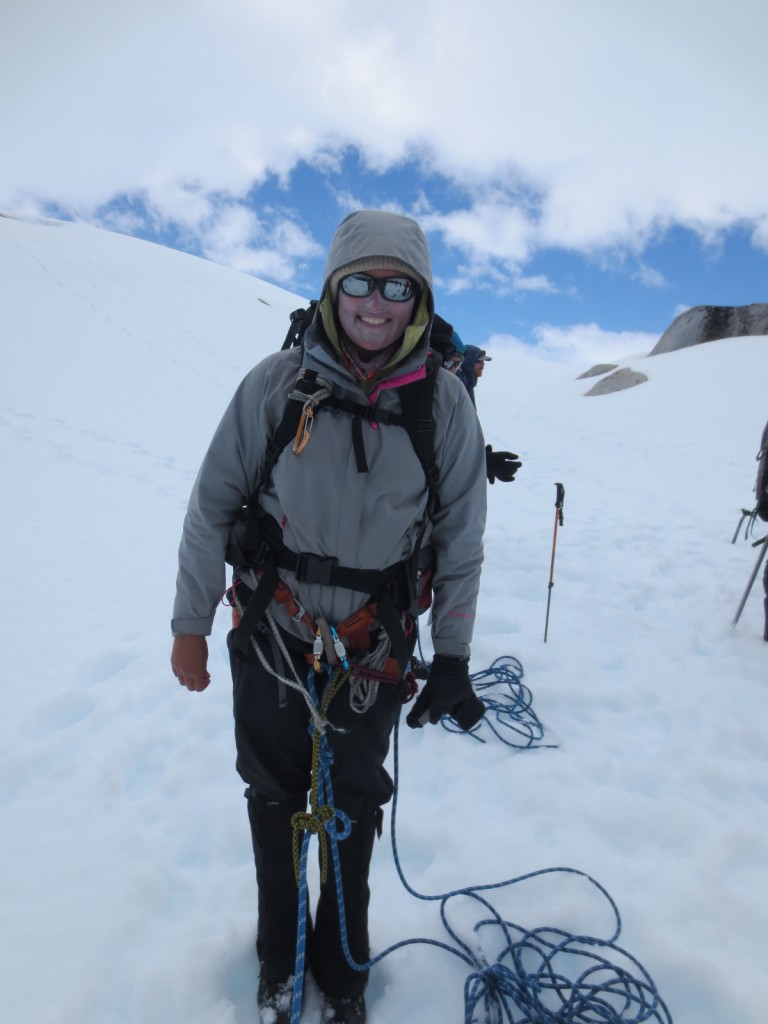 And I remained sure of my decision throughout the entire semester. It was hard, harder than anything I have ever done before, both physically and mentally. But with that comes a lot of reward. I felt empowered and I proved to myself that I was capable of more than I ever expected in a field that was completely out of my comfort zone.
Now I find myself living in Lander, Wyoming, working as a Public Relations and Marketing Intern because I was not ready for my time with NOLS to be over. I wanted to continue gaining perspective with the organization that had pulled me out of my shell.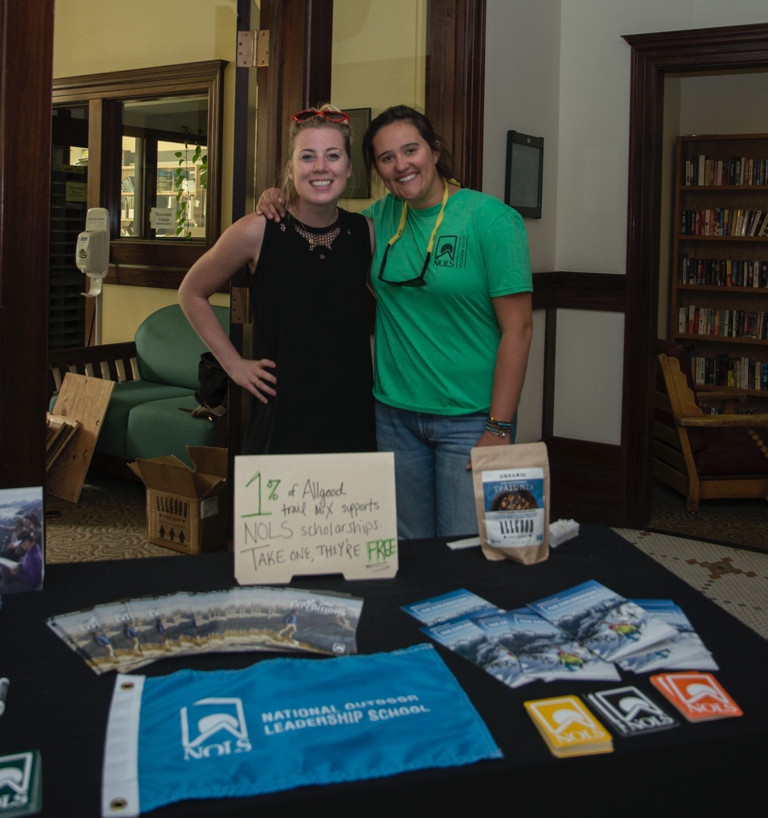 So, I started my untraditional gap year two-and-a-half years into college. It definitely was not considered the "ideal" moment to take time off from school, but is there really ever a perfect time to take a break? Not really. You can always find an excuse for why this year just isn't going to work. A gap year is never going to be convenient and absolutely does require some sacrifices, but that should not stop you from finding experiences that you feel you need.
You could argue that any year off from school or a job is going to put you "behind" in some way. But, I think a year off actually puts you ahead. My gap year has turned into "gap years" because of the opportunities I found. These "gap years" have brought a sense of clarity to my life that I would not have found if I had stayed in a classroom and tried to buckle down to finish school. School is hard and feels even harder when you are not sure why you are there. Taking a break has ultimately contributed to my goal of finishing school and doing it with a stronger sense of purpose and desire to be there.
Start Planning Your NOLS Gap Year
Ready to turn any year into a life-changing adventure? Explore our Gap Year Programs and discover the endless possibilities that await you. Whether you're a recent graduate, taking a break from college, or simply seeking a transformative experience, our Gap Year Programs offer the perfect opportunity to step out of your comfort zone and into a world of new experiences. From wilderness expeditions to cultural immersion, our programs cater to diverse interests and aspirations.
Written By
Shelby is currently taking a gap year-and-a-half. After completing her Fall Semester in Patagonia, she caught the NOLS bug and became the 2016 Fall PR and Marketing intern at our world headquarters in Lander, Wyoming (she's a Wilderness First Aid grad, too!).