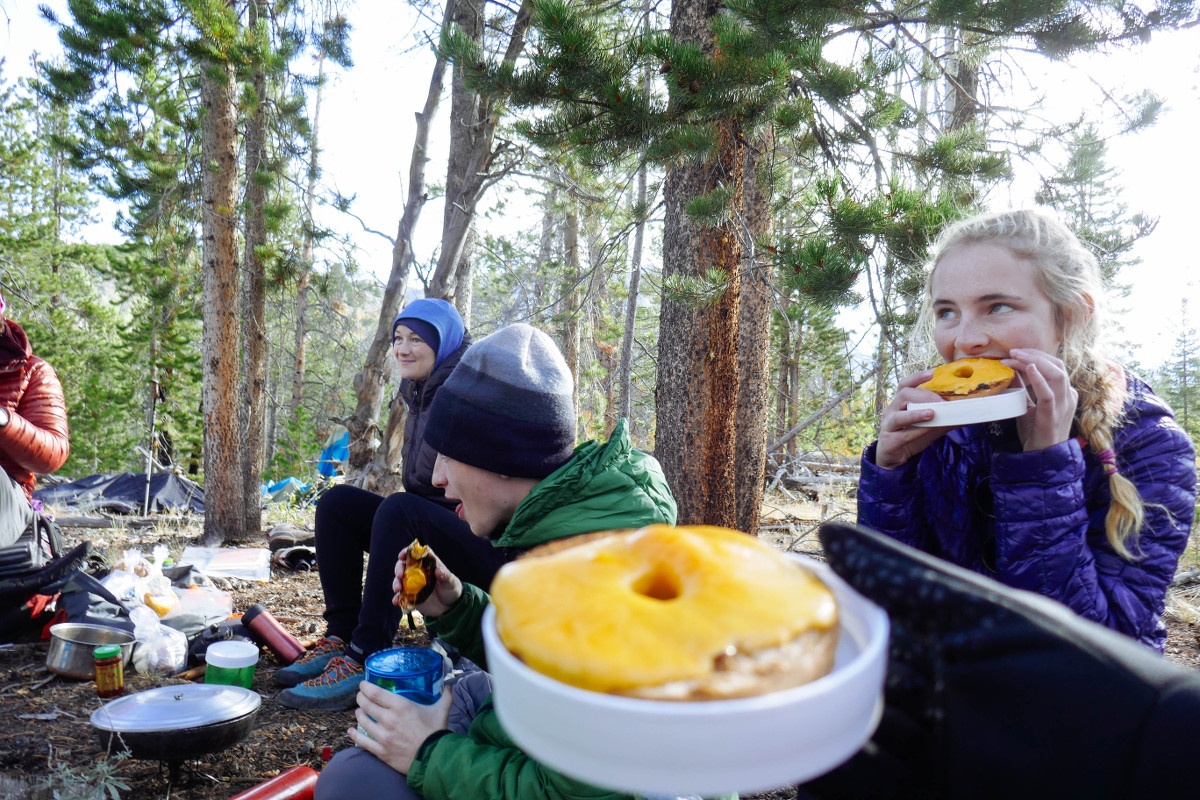 Starting a gap year in the wilderness is the perfect way to gain leadership and communication skills crucial for any team.
Each year at Winterline, a skill-based travel organization, students kick off their gap year with a two-week, custom NOLS expedition in the Rocky Mountains. They will use these skills for the rest of their year as they dig deep into hands-on learning around the world.
We checked in with some of these students to find out how what they learned on the NOLS expedition can help out other students who might be considering or preparing for a gap year.
Here's what they learned:
1. No one quite knows what to expect.
Whether you're doing an organized program, like the Winterline students, or forging out on your own, starting a new journey is challenging for everyone. It may seem like the people you're with know a lot and have it all together, but everyone is managing a new situation just as much as you are.
Winterline student Daniela Mallarino remembers: "At the beginning I think none of us believed that we could make it to the top of the mountain or to the campground, but we actually did it. In this moment in our lives it is really crucial to have those experiences … And understand that you have power, that you are more than you think you are."
2. Communication is key
A gap year can (and should) take you into a new community, a place where you have to interact with people who have a different background, culture, style, or even language than you. This could be the other side of your city or the other side of the globe. No matter what, communication is key to helping you make a relationship with that community so you all can learn best together.
Winterline student Gabbi Manzella figured that out as she and her coursemates worked through their developing group dynamics: "We learned a lot about our different personalities and how we work with each other, and that was a really helpful part in seeing how it's going to be like for the entire year."
3. Remember to slow down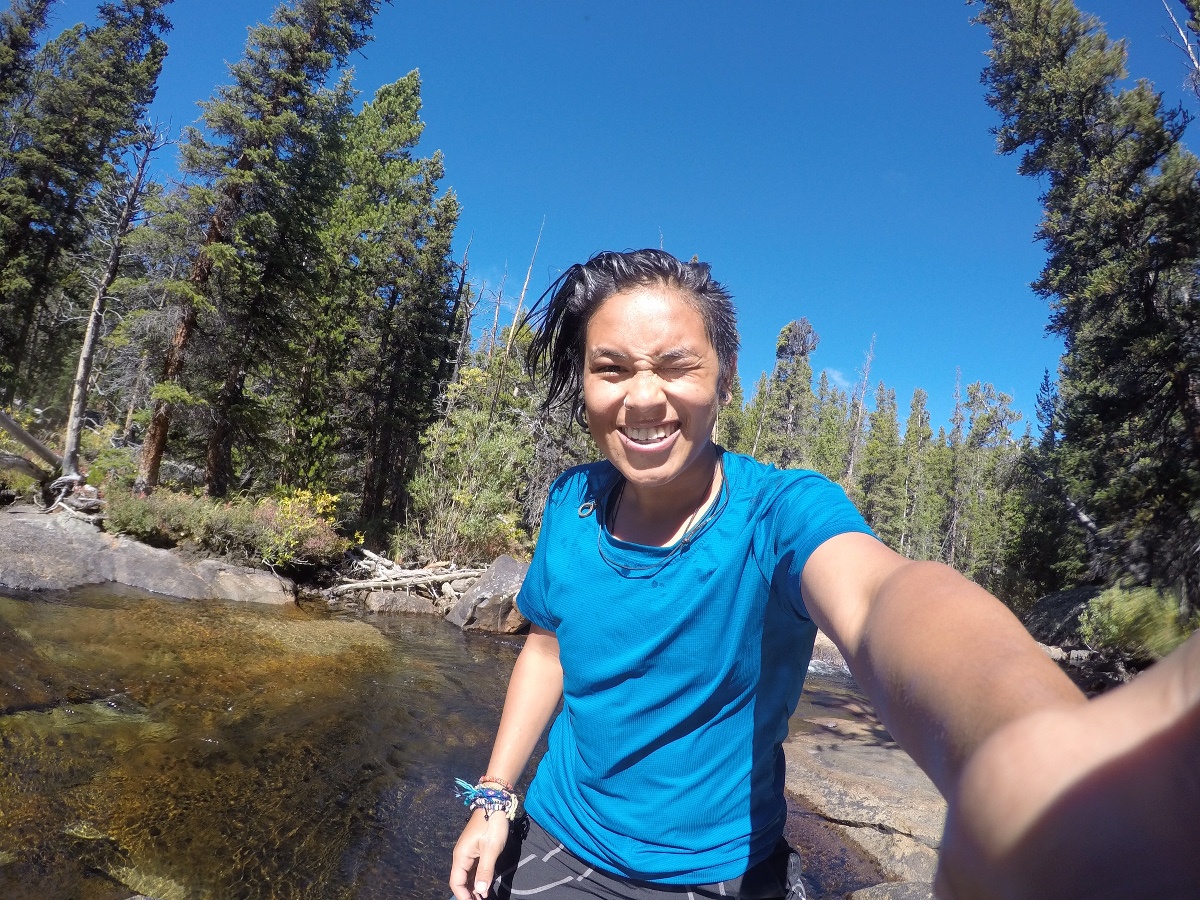 Gap years can be busy—filling your day with work and activities seems like the best way to learn the most, but it can be easy to scream "Yes!" to everything, and not give yourself an opportunity reflect on those experiences. So, build in moments of pushing the "pause" button so you can reflect on and internalize the experience.
Daniela noticed during the expedition that "You get that opportunity to be alone in the outdoors, no distractions, just with yourself and your thoughts, and you get lost in them and just get to know you better."
4. Enjoy the hard days
In the moment, the times when you struggle might feel like the worst days; but, those are likely the experiences you'll carry with you the longest: These are the days are when memories are made, relationships are formed, and you find out what you're able to accomplish. "The challenge is more mental than physical, you learn that you are the one that sets your own limits," reflected Daniela.
5. Don't be surprised if you surprise yourself
With each experience, you might see something totally new, or react in ways you don't expect. That's all part of the deal—self-awareness is an important part of growth, and there's going to be plenty of that on your gap year.
Winterline student Jack Laden, for example, explains that in a new environment, he was able to take on a different role, one that was a good fit even though it was unfamiliar: "In high school I was a slacker, but with NOLS I was the go-getter. When I got out there it sort of came naturally, which I did not expect. It gave me more confidence as this gap year goes on."
Get Started With Your NOLS Gap Year
Ready to put these tips to the test? Explore our Gap Year Programs and discover your path to personal growth and transformative adventure. We hope you're ready to have an amazing gap year experience!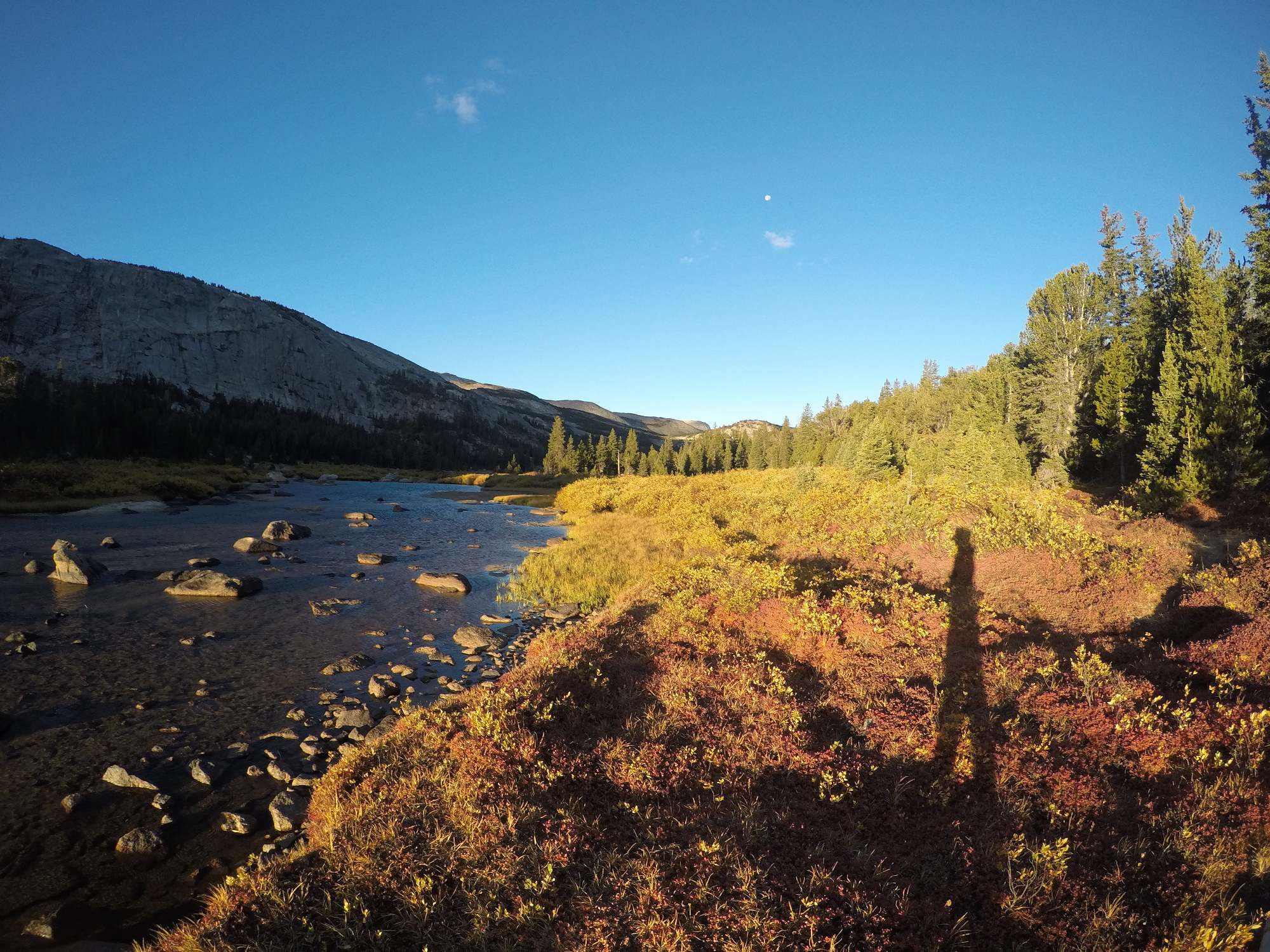 NOLS Custom Education partners with Winterline to provide leadership development in the wilderness for their gap year students.
Find out how a NOLS experience can be a part of your gap year today.
Written By
Molly is a NOLS instructor and writer. She loves the smell of her backpack and does her best writing before 7:00 am. When she's not scouting the next post for the NOLS Blog, she's running and climbing on rocks in Wyoming. Follow her on Instagram @mgherber