In NOLS rations, there is certainly no shortage of ingredients to whip up the most scrumptious of backcountry meals. But some instructors and students like to take backcountry cooking to the next level.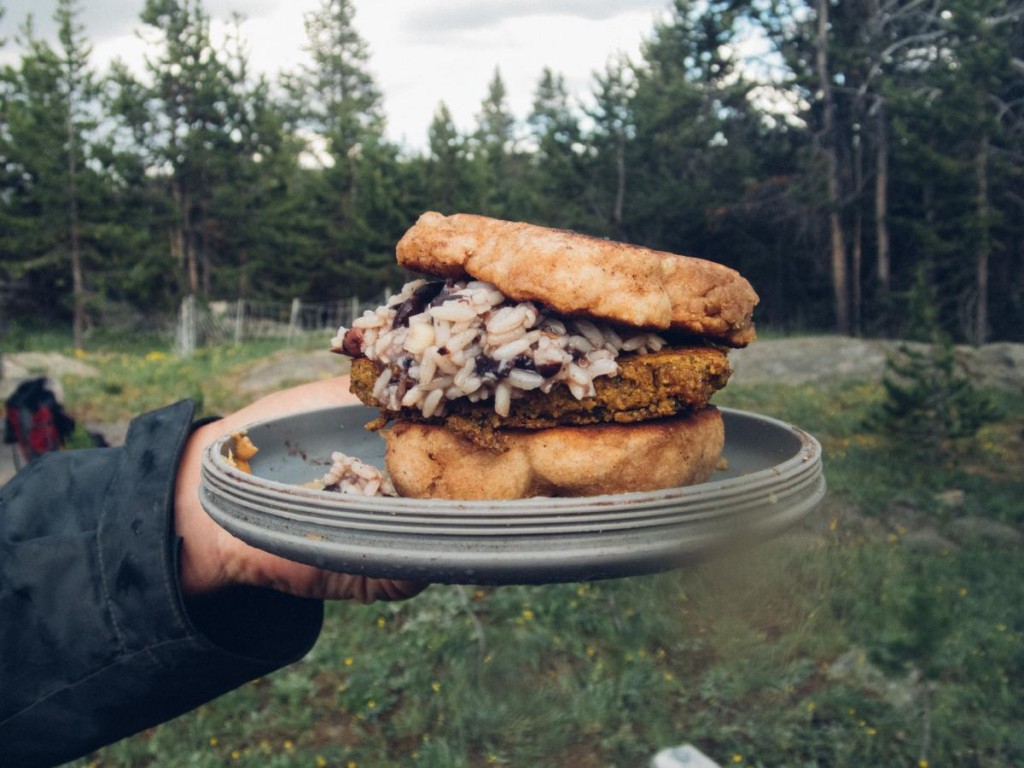 Here is a list of six secret ingredients you can use on your quest to be the ultimate backcountry chef.
1. Fennel Seeds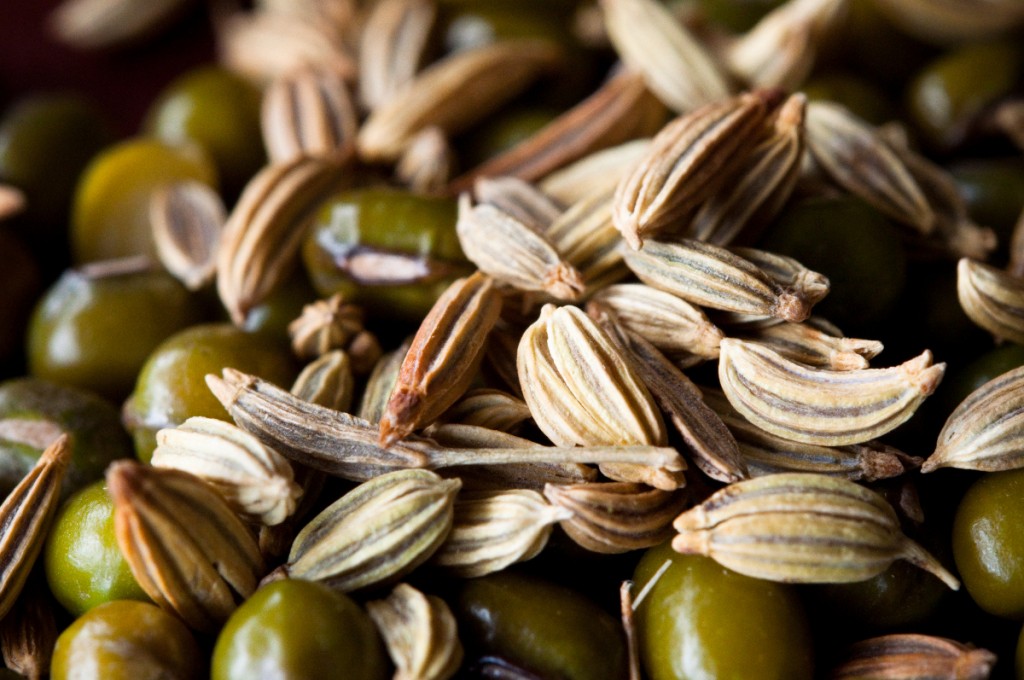 Fennel seeds, which taste similar to black licorice, often go underutilized in frontcountry kitchens, let alone backcountry setups. Fennel seeds are packed with vitamins and minerals, can add great flavor to rice and veggie dishes, and even be baked into backcountry bread. Not to mention, chewing fennel seeds works as a breath freshener!
2. Hot Sauce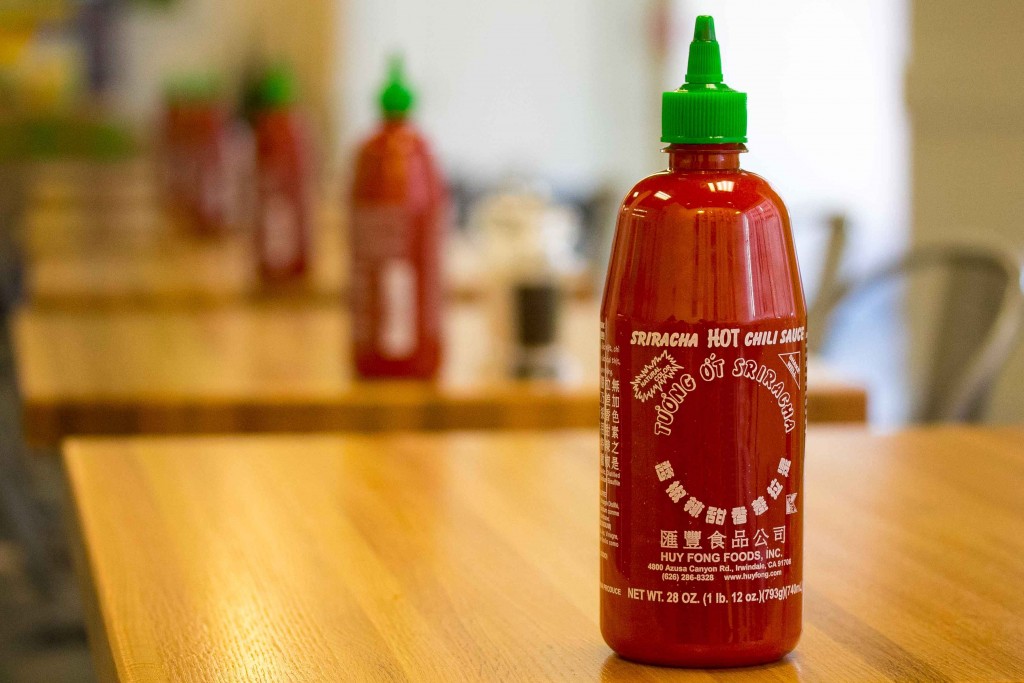 Hot sauce can add a little something extra to just about any backcountry dish. Andy Blair, the NOLS Rocky Mountain Assistant Director, swears by Blair's After Death hot sauce. The name similarity is mere coincidence, but the hotness of this sauce is no mistake! Andy issues the warning that this sauce is not to be messed with—it's so hot that the bottle comes with a small, dangly, gold skull.
For folks not looking to totally scorch themselves on their food, sriracha offers a wonderful balance of heat and flavor. It's also routinely ranked as one of the best hot sauces out there.
3. Powdered coconut milk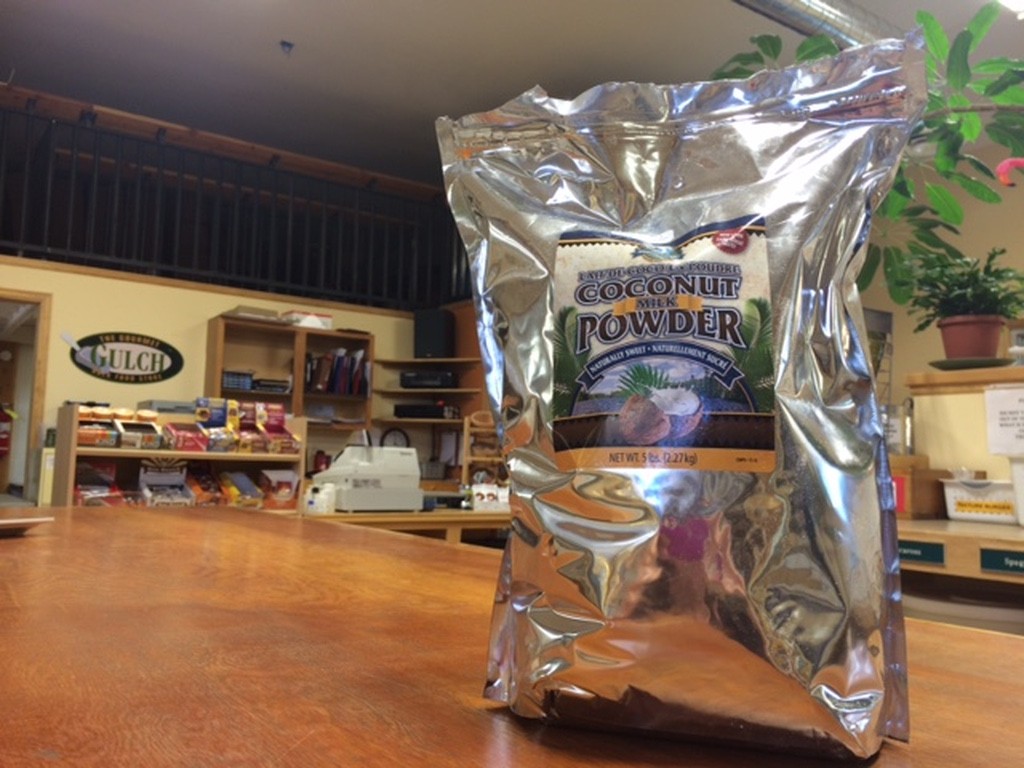 Coconut products seem to be all the rage these days, so why not bring that to the backcountry? Add a little flavor from the tropics to your tea, hot chocolate, curry, or granola. Or, simply stir up in your mug and enjoy hot or cold.
4. Powdered whole milk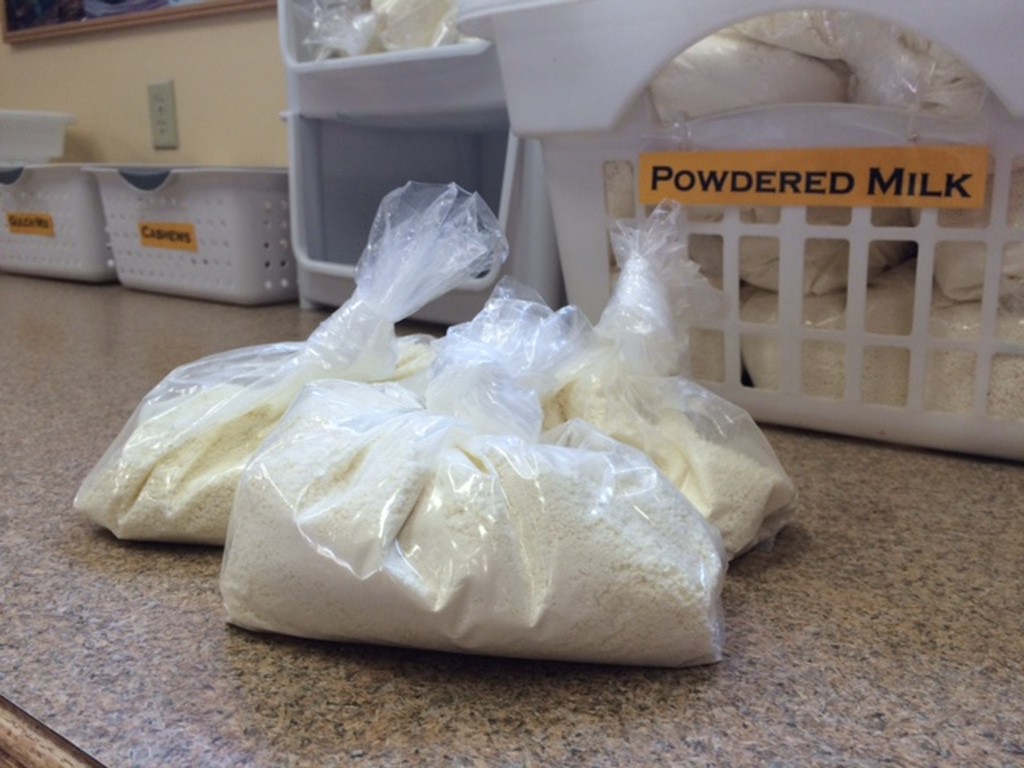 Who doesn't want their powdered milk to be richer and creamier? Powdered milk is a backcountry staple, but it's often not whole milk, and especially for high-exertion trips or expeditions in cold places, you need all the extra calories you can get. Track down some whole milk to add a wallop of calories and creaminess into your usual milk-based foods.
5. Your favorite spice mix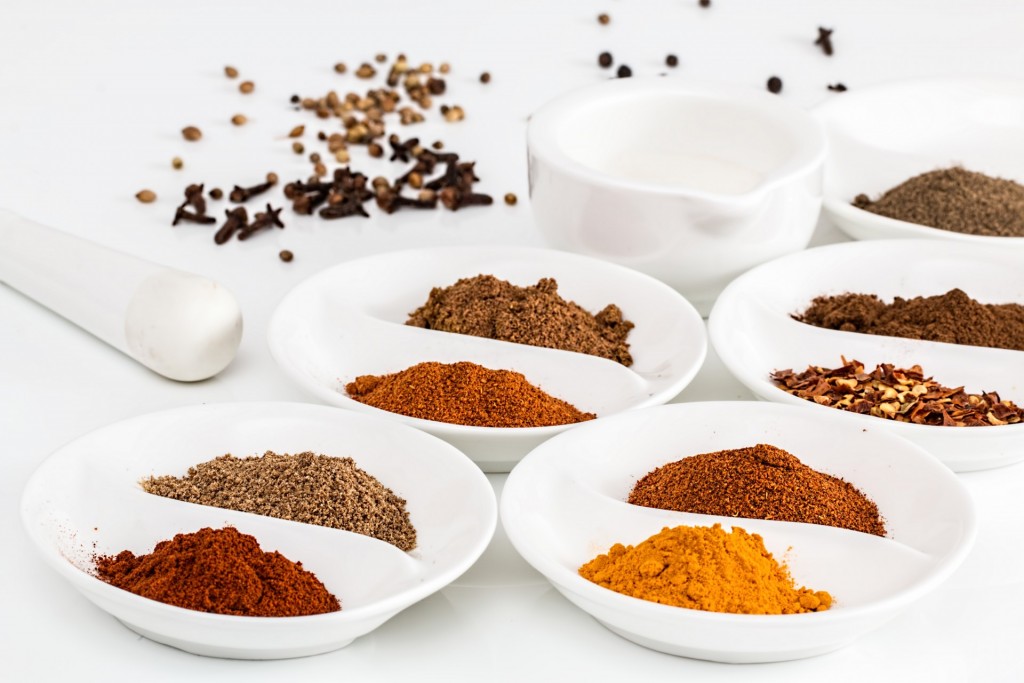 NOLS spice kits include the perennial favorite, spike, but you can bring along a different spice mix to make your food the best on any expeditions.
Clair Smith, a program supervisor at NOLS Rocky Mountain, swears by Jane's Krazy Mixed-Up Salt. Mrs. Dash is another beloved seasoning mix to make you look like a professional chef, with everything from Fiesta Lime to Tomato Basil Garlic blends.
6. A head of fresh garlic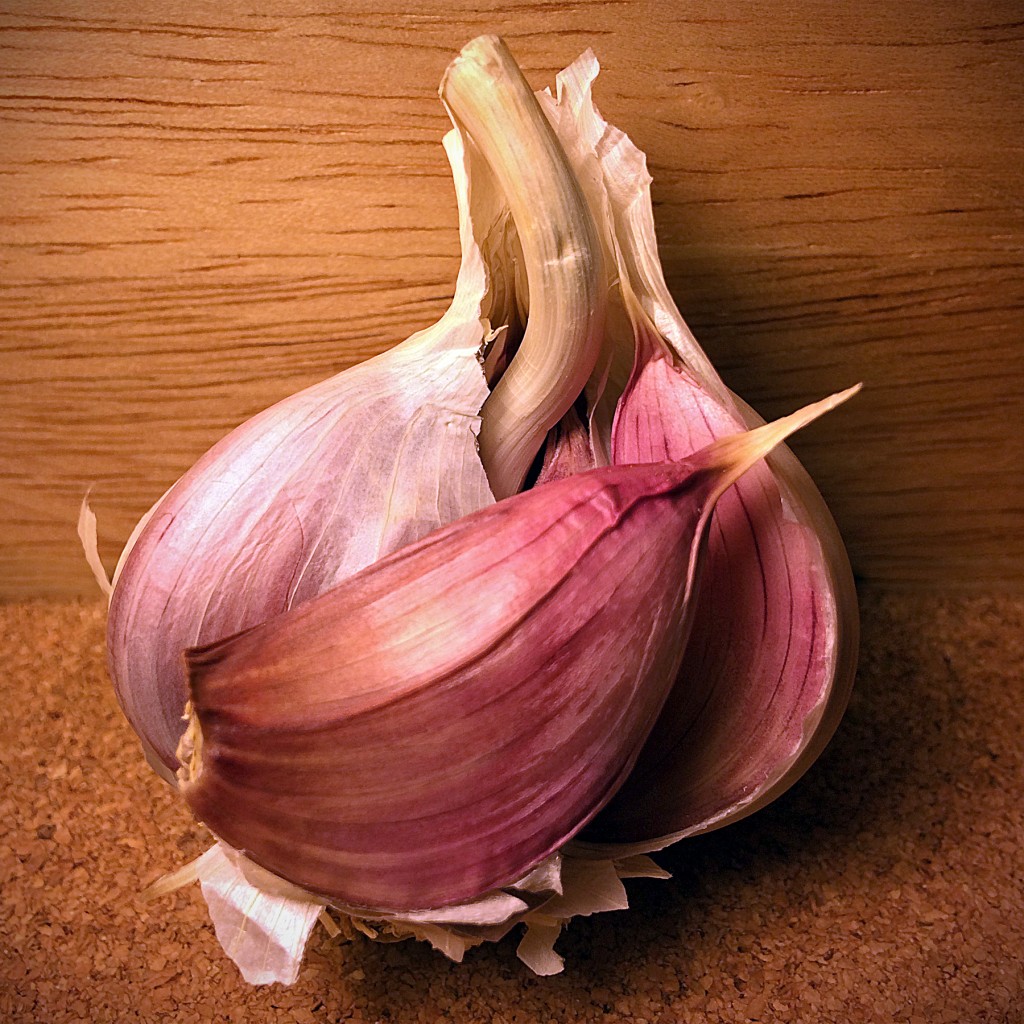 You too, can be a professional Italian backcountry chef by bringing a head of garlic into the mountains. Nothing quite beats fresh garlic, and it will stay fresh for quite some time, even in your pack.
This list is just a sampling of the creative ways that you can make your food five-star quality while in the backcountry. What are your favorite secret ingredients?
Written By
Jeff is a graduate of St. Lawrence University who enjoys frolicking through fields of wildflowers and harvesting fungi on long runs. He's the NOLS Rocky Mountain Intern for summer 2016 and took a Wind River Wilderness course in 2010.