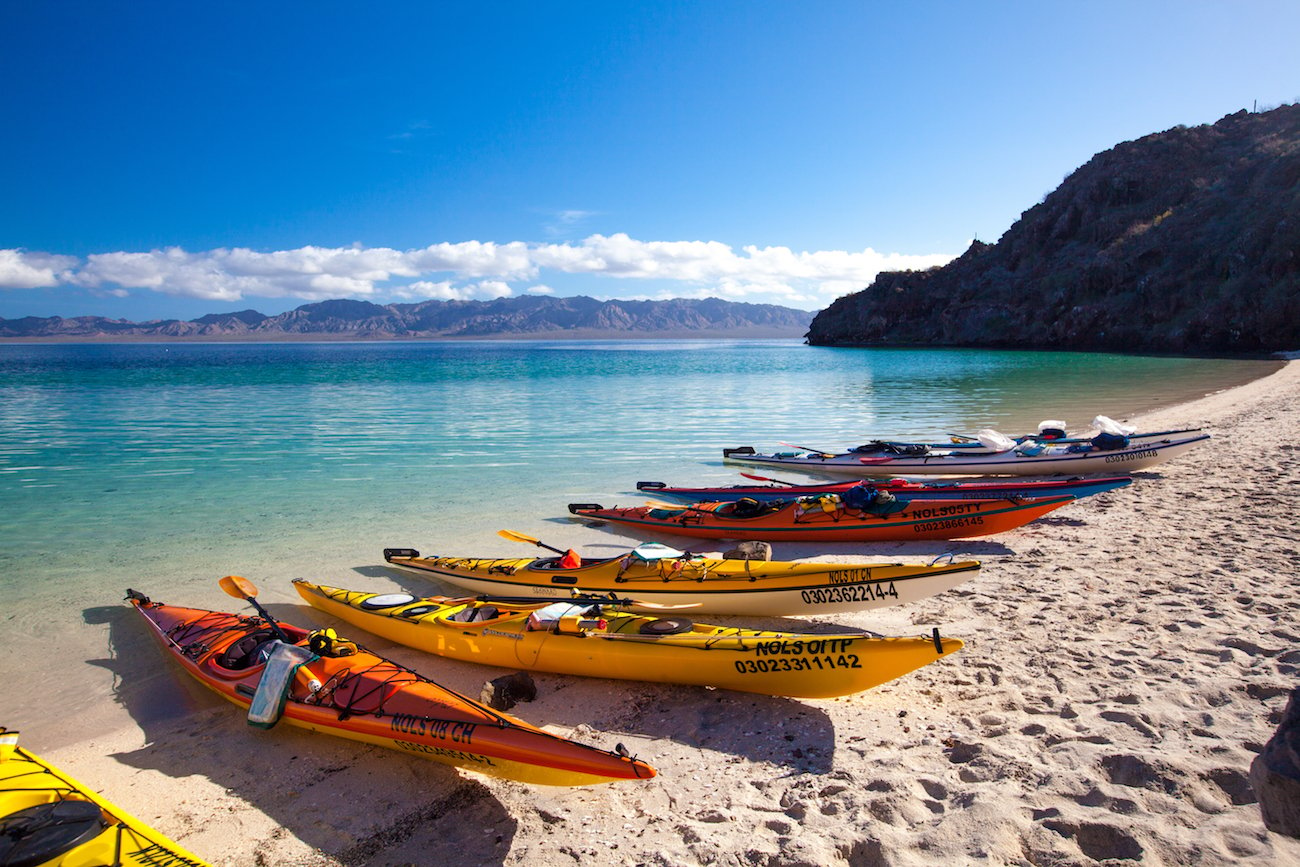 Which of these items is on your spring break wish list?
Wait in a long lift line and at overcrowded ski resort.
Wade through litter and hordes of people at a touristy beach.
If you answered 1, 2, or 3, keep reading this post. If you answered 4 or 5, keep reading, too. (Maybe we can change your mind.)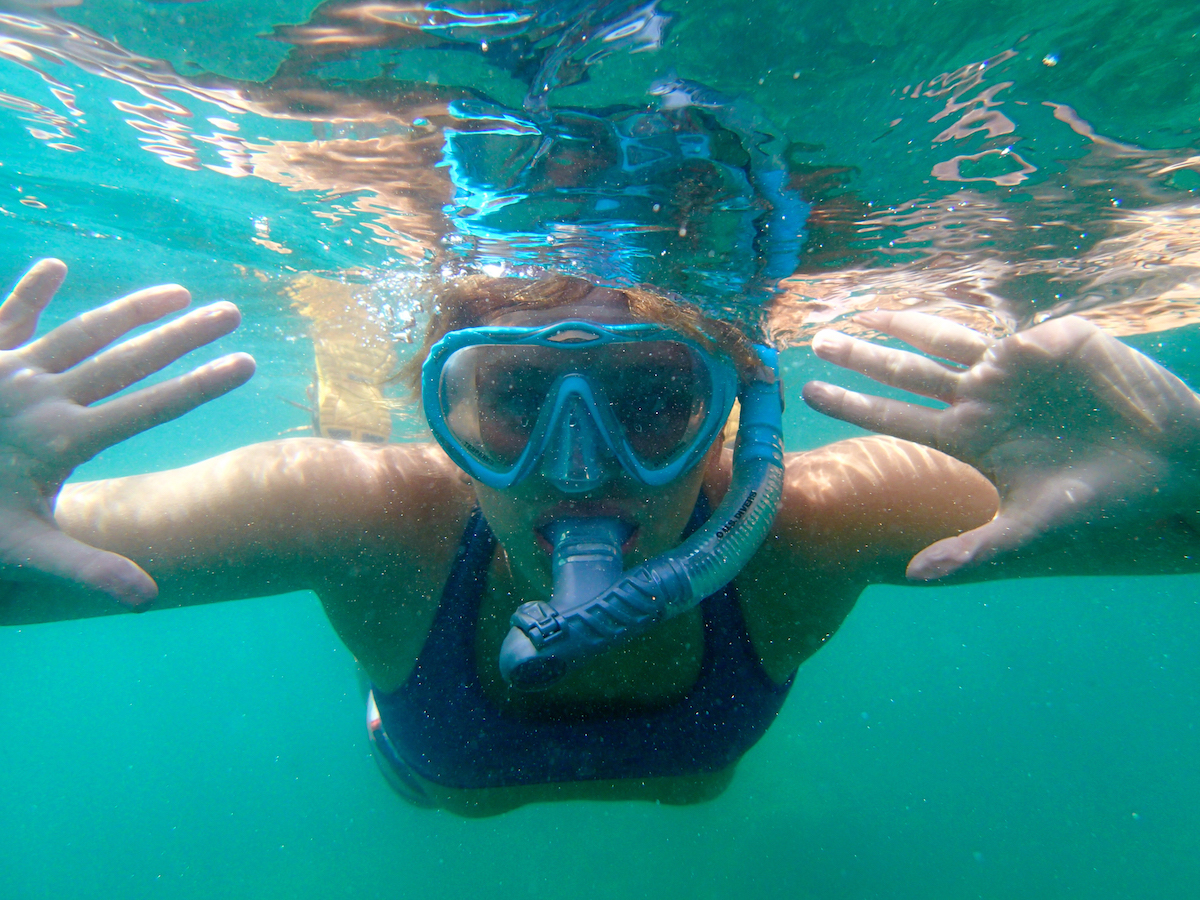 On a NOLS spring break trip for high school or college students, you'll kayak, rock climb, ski, or backpack. Get ready to be whisked away to incredible places where you'll make great memories and advance your outdoor and leadership skills.
Check out four of our favorite adventures below. If one of these doesn't grab your attention or match your age, we've got even more options for you!
Escape the Winter Blues in Baja
For Ages 18–22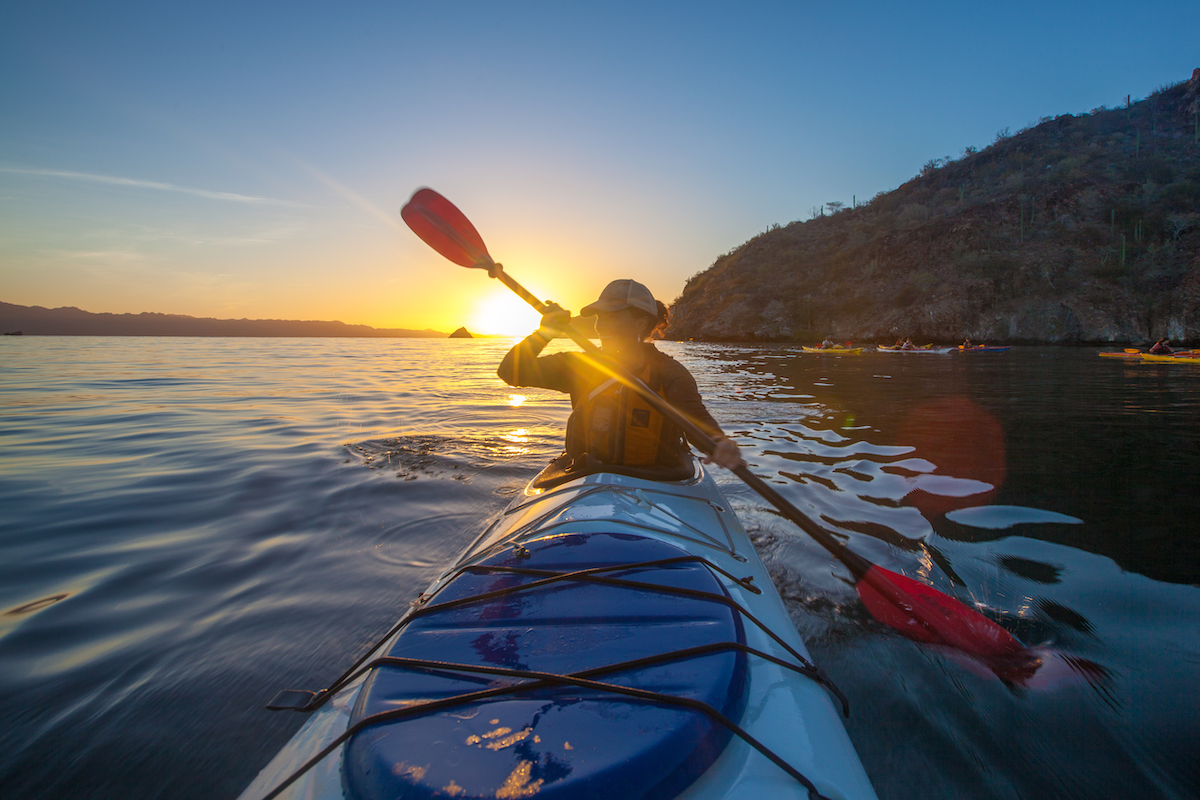 This isn't your average beach vacation—although you'll get your fill of spectacular beaches. On this weeklong sea kayaking adventure, you'll paddle the turquoise water of Baja California's famed sea of Cortez. Camp in secluded coves and fall asleep listening to the sound of waves against the shore.
Snorkel beside coral reefs and explore the coastal desert when you're not on the water. Along the way, practice leading a group in real time, developing lifelong skills you'll put to use in school and at work.

Spend spring break in Baja
Pursue Your Climbing Dreams
For Ages 16–18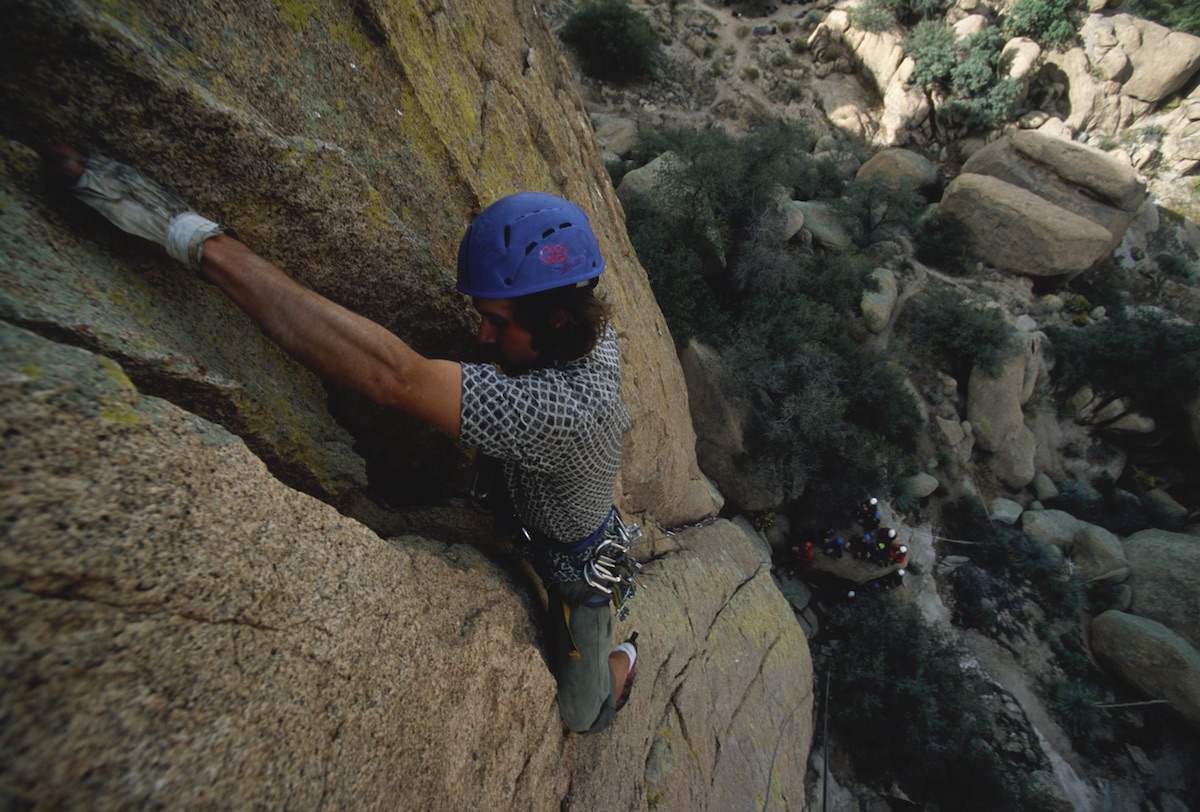 Forget the gym—take rock climbing back to its original home in the outdoors. Make Arizona's famed Cochise Stronghold your spring break destination, and dive into an immersive climbing camp.
Whether it's your first time climbing or you're looking to expand your skill set, expect new challenges and one-on-one coaching from experienced instructors. Plus, build the skills to be an effective team member in any situation.

Go rock climbing for spring break
Take Your Skiing up a Level on a Backcountry Trip
For Ages 16–18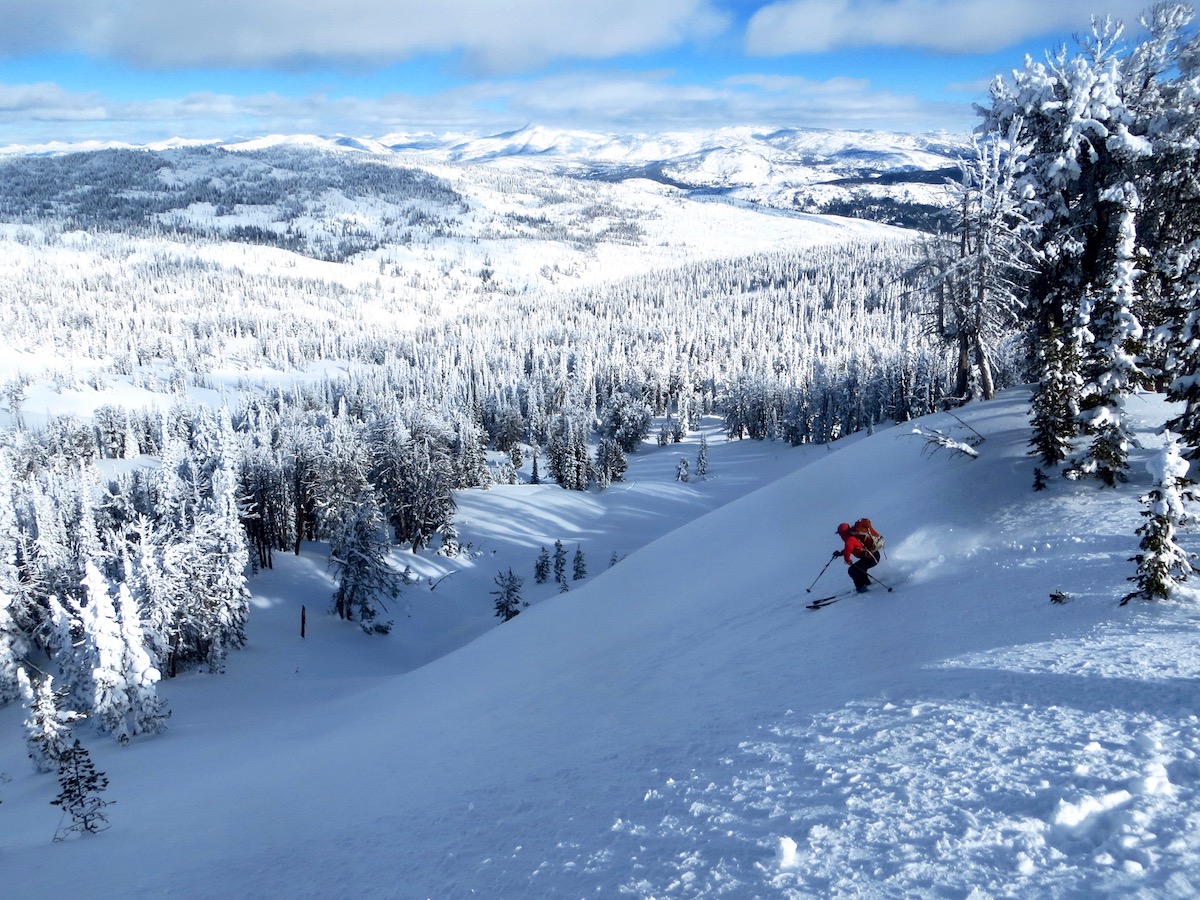 Skiing or snowboarding at a resort is one thing, but charting your own path through miles of fresh snow is the kind of experience you'll never forget. Glide down slopes of untouched powder and camp under the stars.
Head home empowered with the skills to explore remote mountains on your own, including how to assess avalanche hazards. Strengthen your skiing skills with coaching focused on your personal goals, experience that'll prepare you for snowy adventures closer to home as well.

Ski backcountry slopes this spring
Go Backpacking in the Gila Wilderness
For Ages 16–18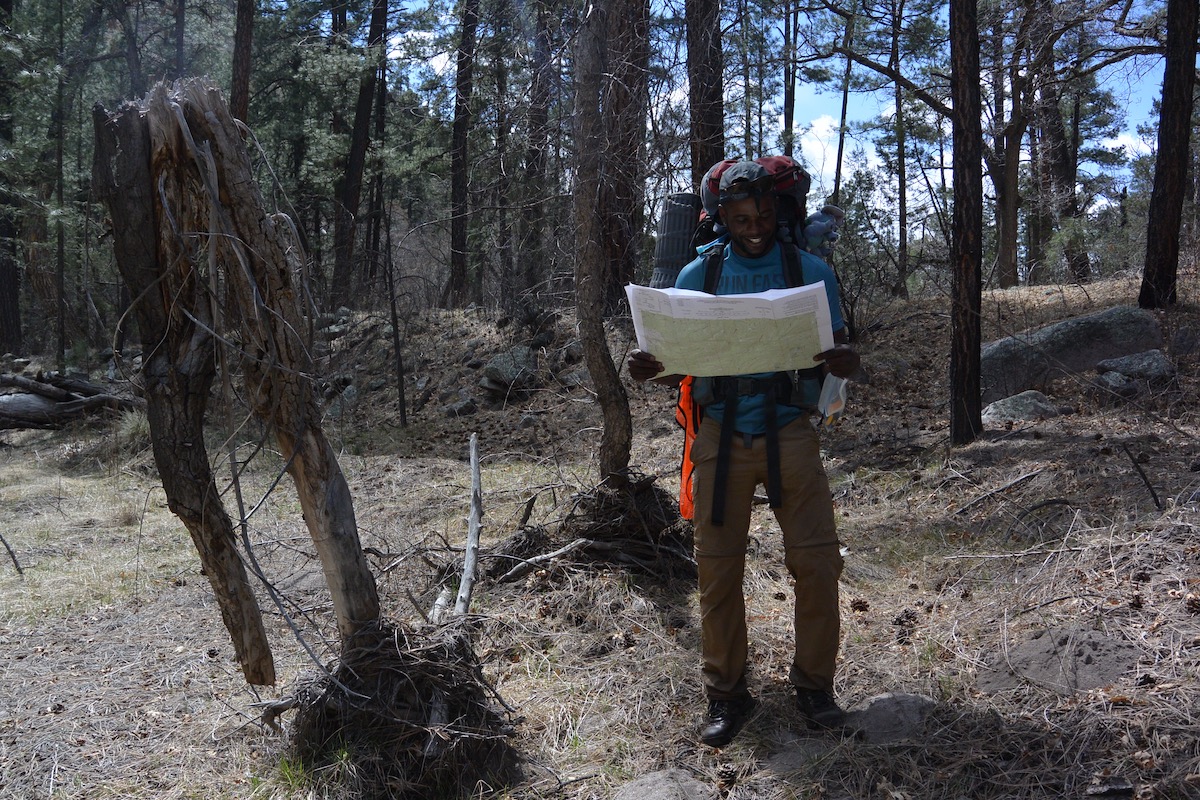 If you're not sold on the idea of lounging all week, spring break might be the perfect opportunity to explore a new place—under your own power. Hike across the rich and varied landscapes of the U.S. Southwest, exploring vibrant desert expanses, sweet-smelling ponderosa pines forests, and hilly mesas.
Whether you're an experienced backpacker or it's your first time camping, you'll learn something new as you navigate the rich and varied landscapes of the U.S. Southwest. Fall asleep under the stars and wake up ready for another adventure.

Spend spring break in the Southwest
Don't see the age group or destination you're looking for? Explore all NOLS spring break expeditions.
Written By
NOLS is a nonprofit global wilderness school that seeks to help you step forward boldly as a leader.