Summer's here, and we want you to savor every single late-evening walk and early morning paddle.
But don't be fooled—fall and winter will arrive sooner than you think, and you don't want to be the person finishing out summer with nothing to look forward to until next year!
Making a plan for an expedition next winter or spring means you can sit back and enjoy summer—and know that you'll have something to look forward to when the wind turns cold and the clouds roll in.
To make your planning easy, we've curated some highlights for the upcoming winter & spring season.
Fit Baja Sea Kayaking into your J-Term break; upgrade your skills with an avalanche training course;ordeepen the bonds of community in the outdoors on an affinity expedition.
Enjoy looking through these new classics and old favorites.
---
J-Term Expeditions
These courses fit into a January-Term schedule and range from sea kayaking in Baja California to rock climbing in legendary areas of the American Southwest to a culture-centered expedition in Patagonia.
Highlight: Baja Coastal Sailing
Learning to navigate by nature's rhythms, explore the Sea of Cortez by sailboat, an area that's rich with marine and desert wildlife as well as centuries-old coastal communities.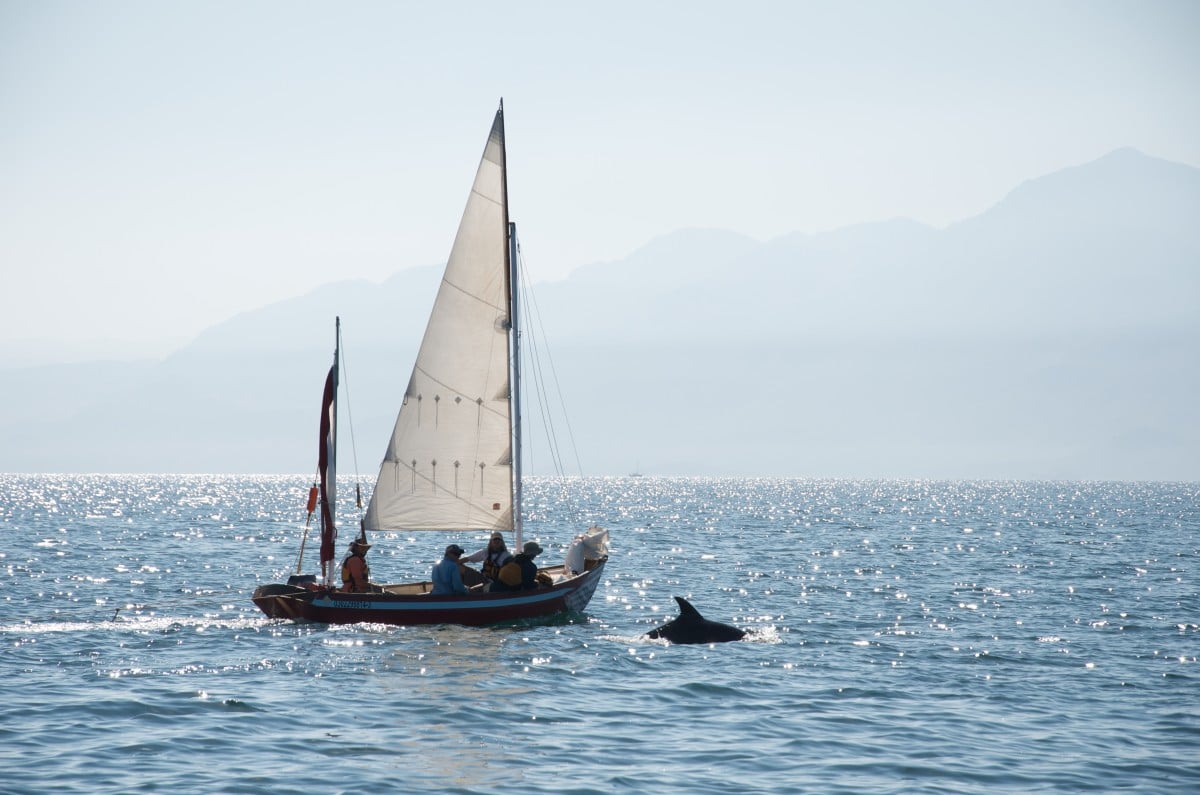 Highlight: Southwest Rock Climbing
On this course, rock climbing will be your challenge, whether you're a beginner or starting with years of experience, in Arizona's Cochise Stronghold.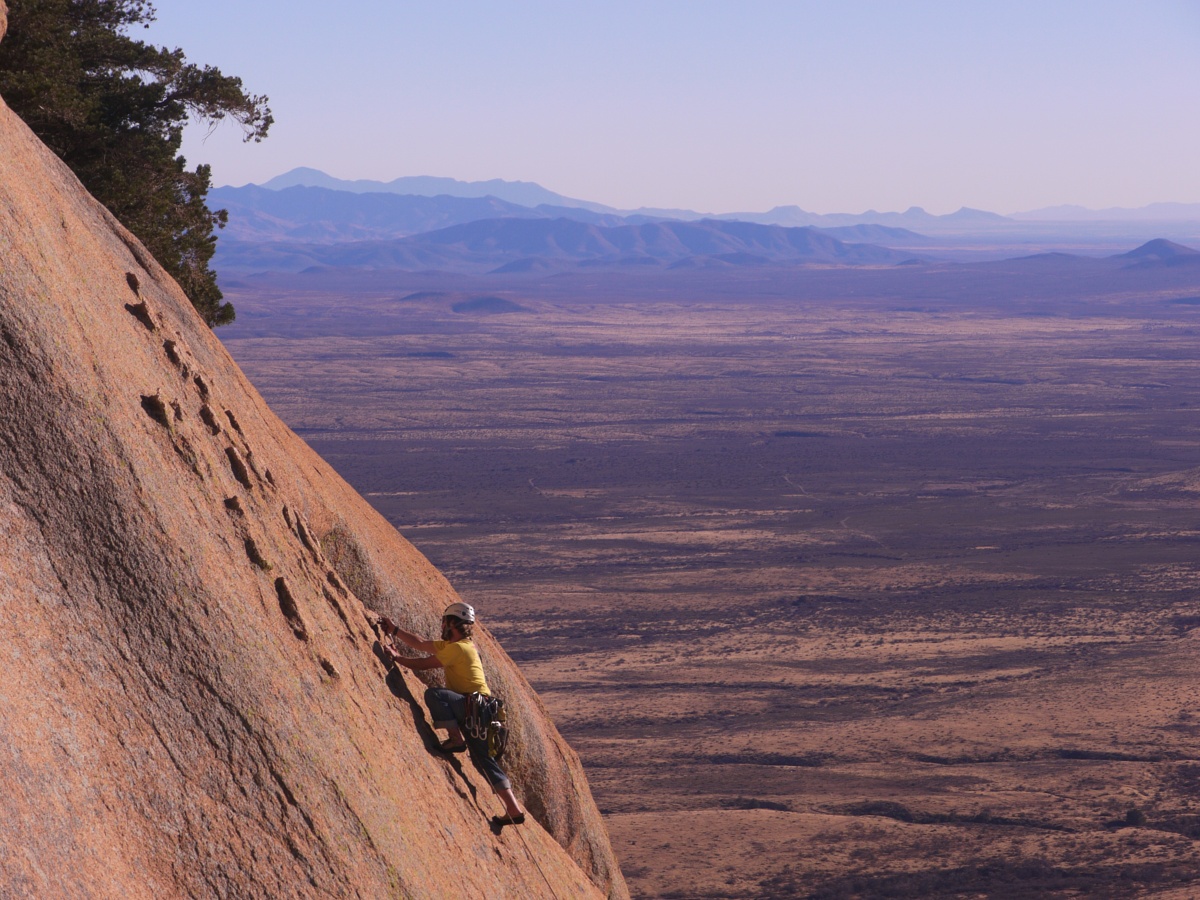 ---
Affinity Courses
Affinity courses are designed for explorers seeking wilderness experiences with those who share kinship, community, or interests.
Highlight: Southwest Leaders of Color Expedition (Ages 18+
Designed for self-identified people of color who are current trip leaders, this course is an opportunity to learn new teaching strategies and hone risk management skills.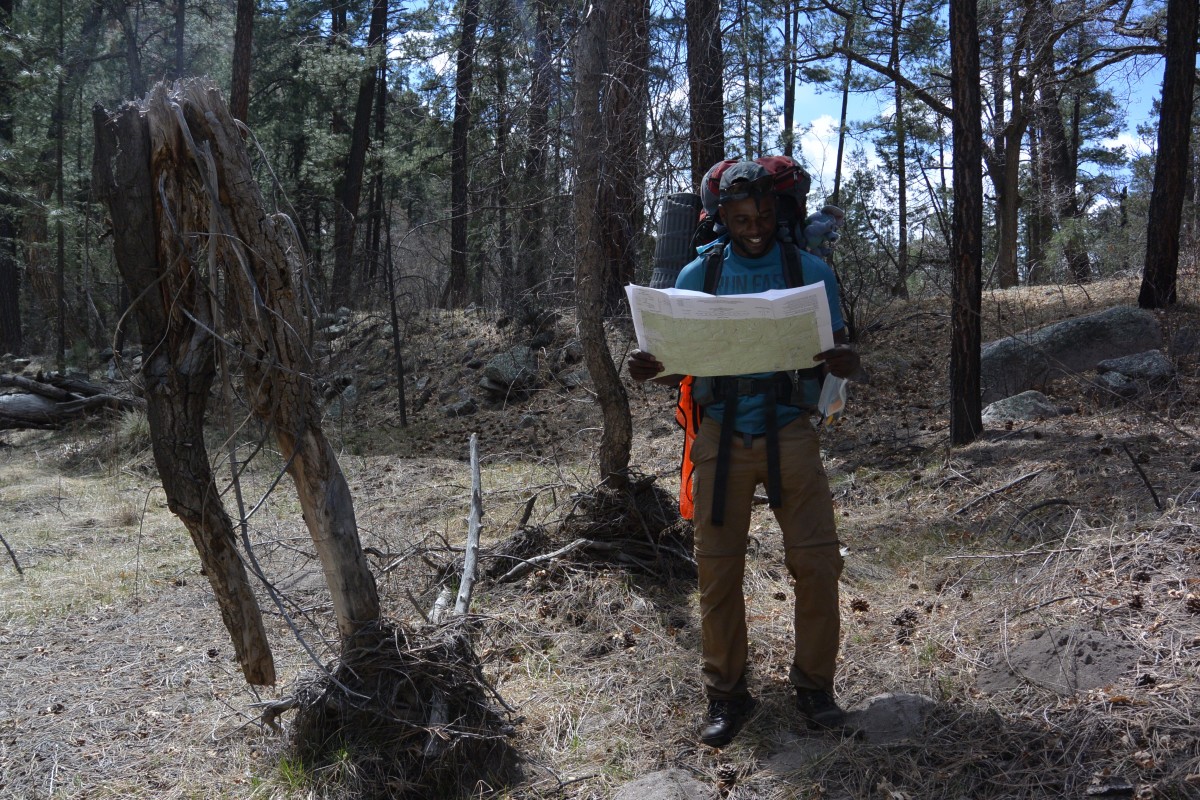 Highlight: LGBTQ+ Canyonlands Backpacking - Adult (Ages 23+)
Build leadership and outdoor skills with those who identify as LGBTQ2IA+ in a landscape known for its winding redrock canyons and starry skies.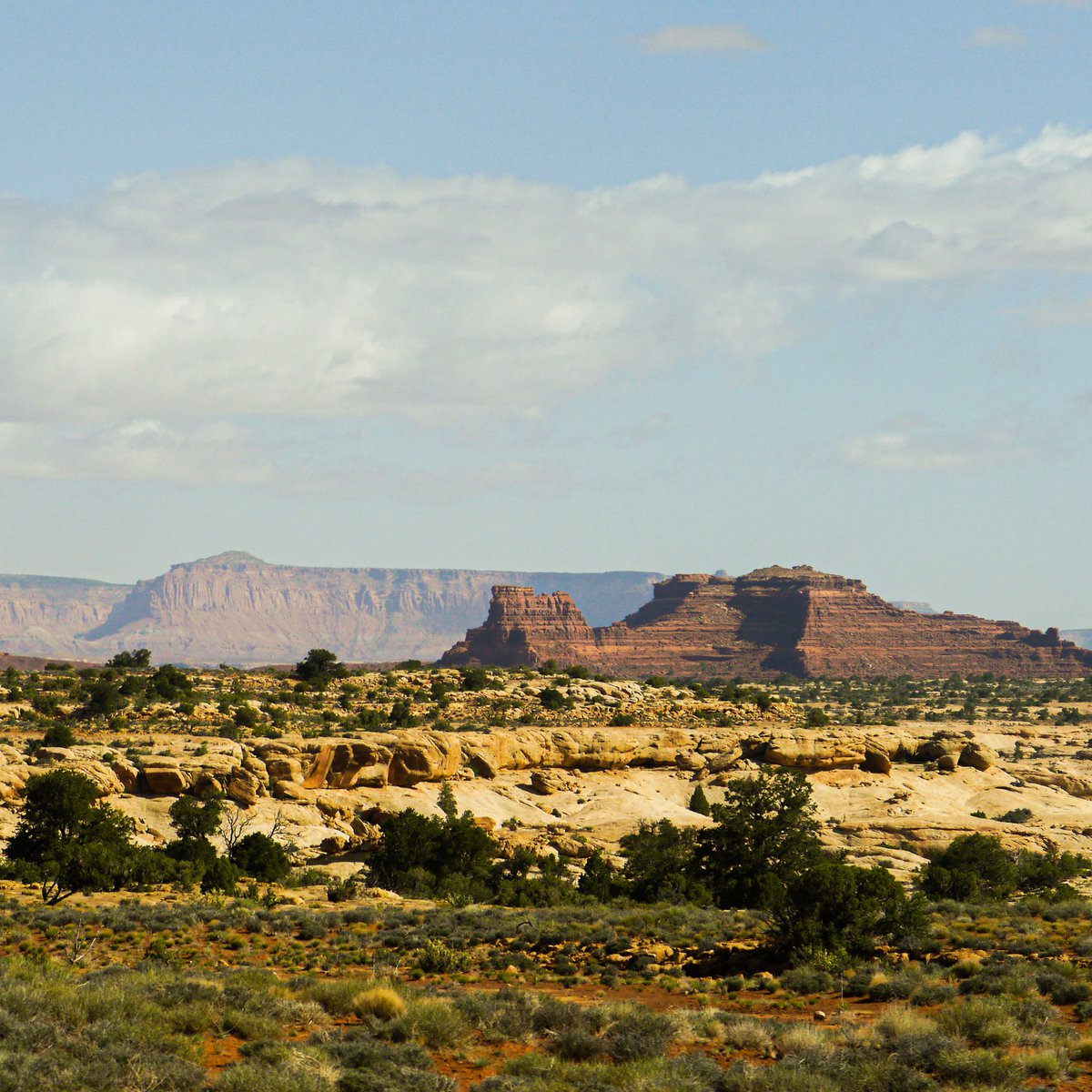 ---
Spring Break Expeditions
These weeklong courses are perfect for busy school schedules. These are a great entry point into the exploring the outdoors, or opportunity to hone skills you already have.
Highlight: Spring Break Backcountry Touring (Ages 18-22)
Get beyond the resort and learn the foundational skiing, camping and risk management skills to start exploring the backcountry in the winter.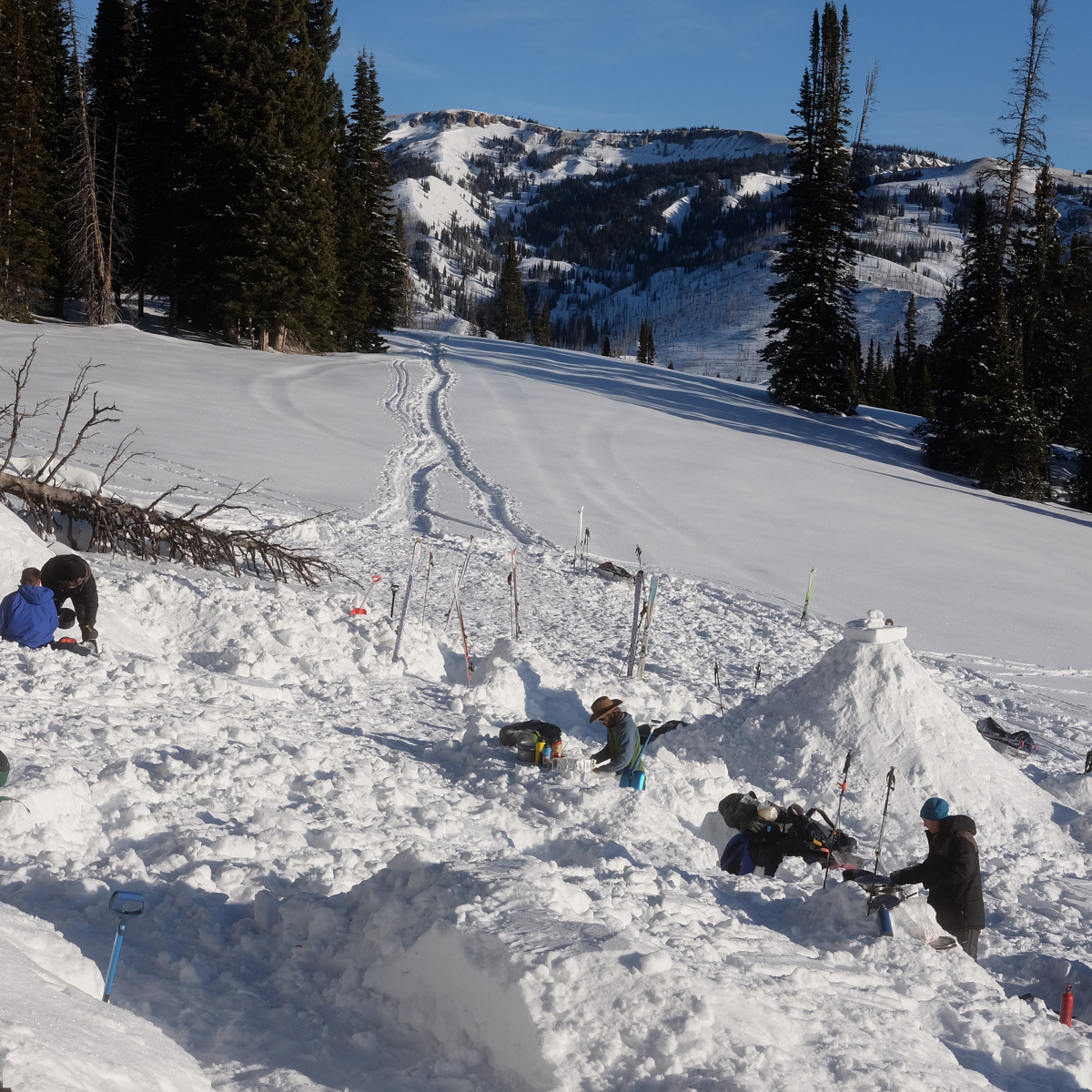 Highlight: Baja Spring Break Sea Kayaking (Ages 18-22)
On this course, you'll learn the skills you need to start sea kayaking on your own—you'll start with the basics, and as you live in Baja California will explore tide pools teeming with life, learn about the area's ecology and history, and meet members of coastal fishing communities.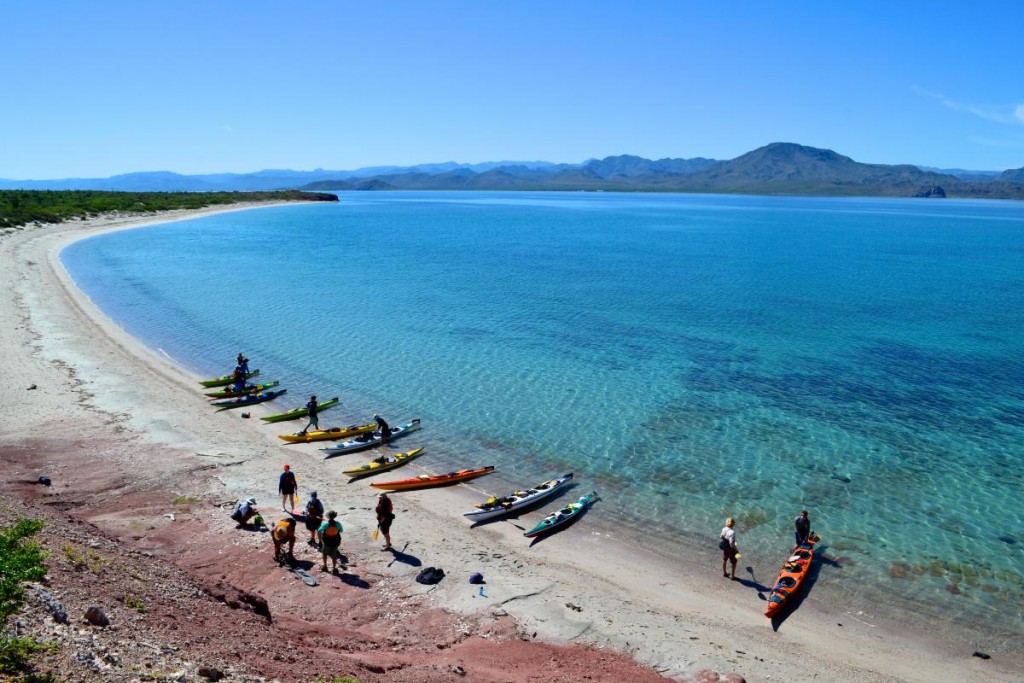 Avalanche Training
Designed for experienced backcountry skiers and splitboarders (snowboarders), avalanche training prepares you with hands-on training to make good decisions in the mountains.
Course options in February and a new date in December mean you can fit in this training with busy school schedules, and before & during peak ski/splitboarding season.
Highlight: Teton Valley Backcountry Avalanche Training (Ages 18+)
You already love being outside in winter—now, prepare yourself with the skills to explore even further, concluding with a chance to earn earn the NOLS Level I Avalanche Training certificate endorsed by the American Avalanche Association.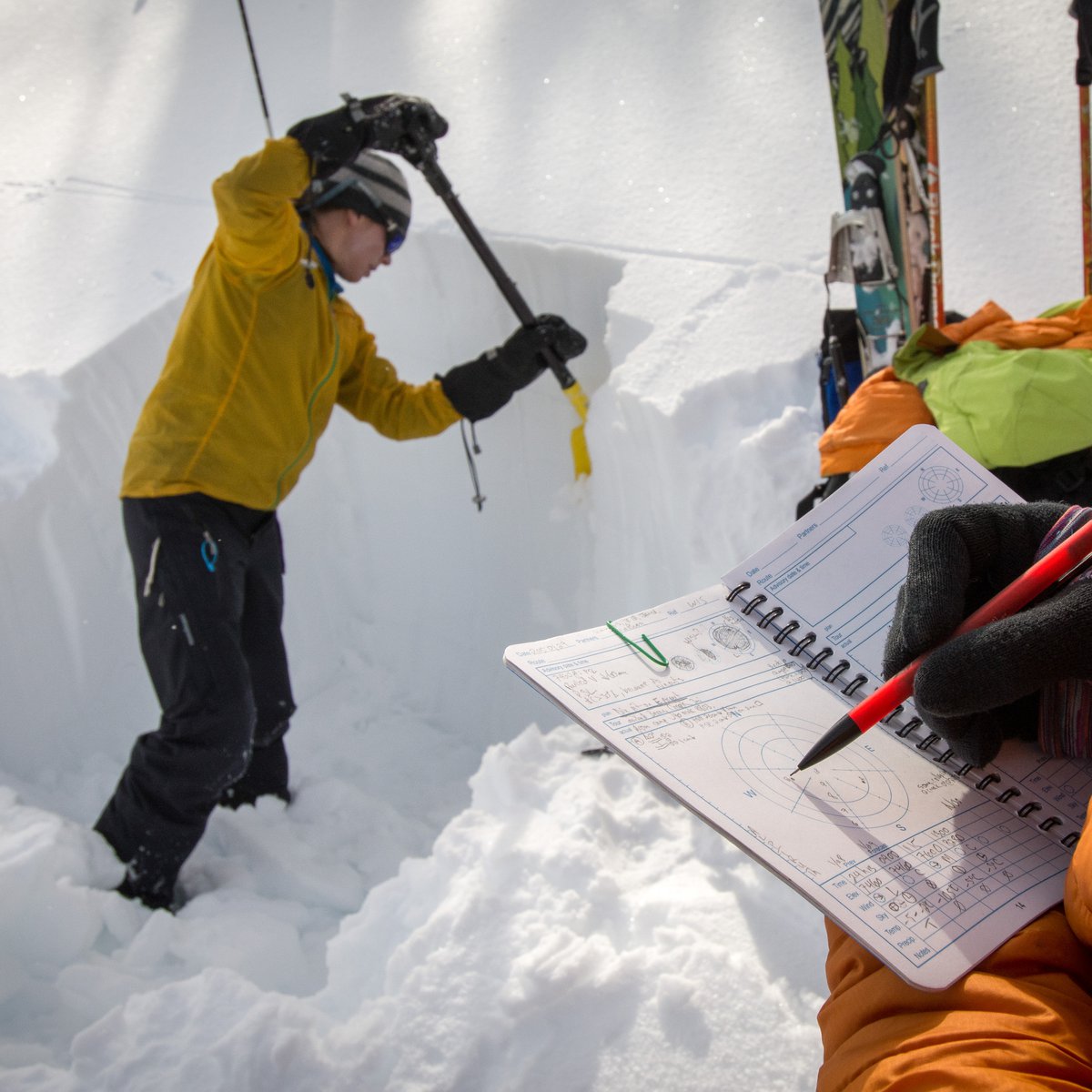 Written By
NOLS is a nonprofit global wilderness school that seeks to help you step forward boldly as a leader.