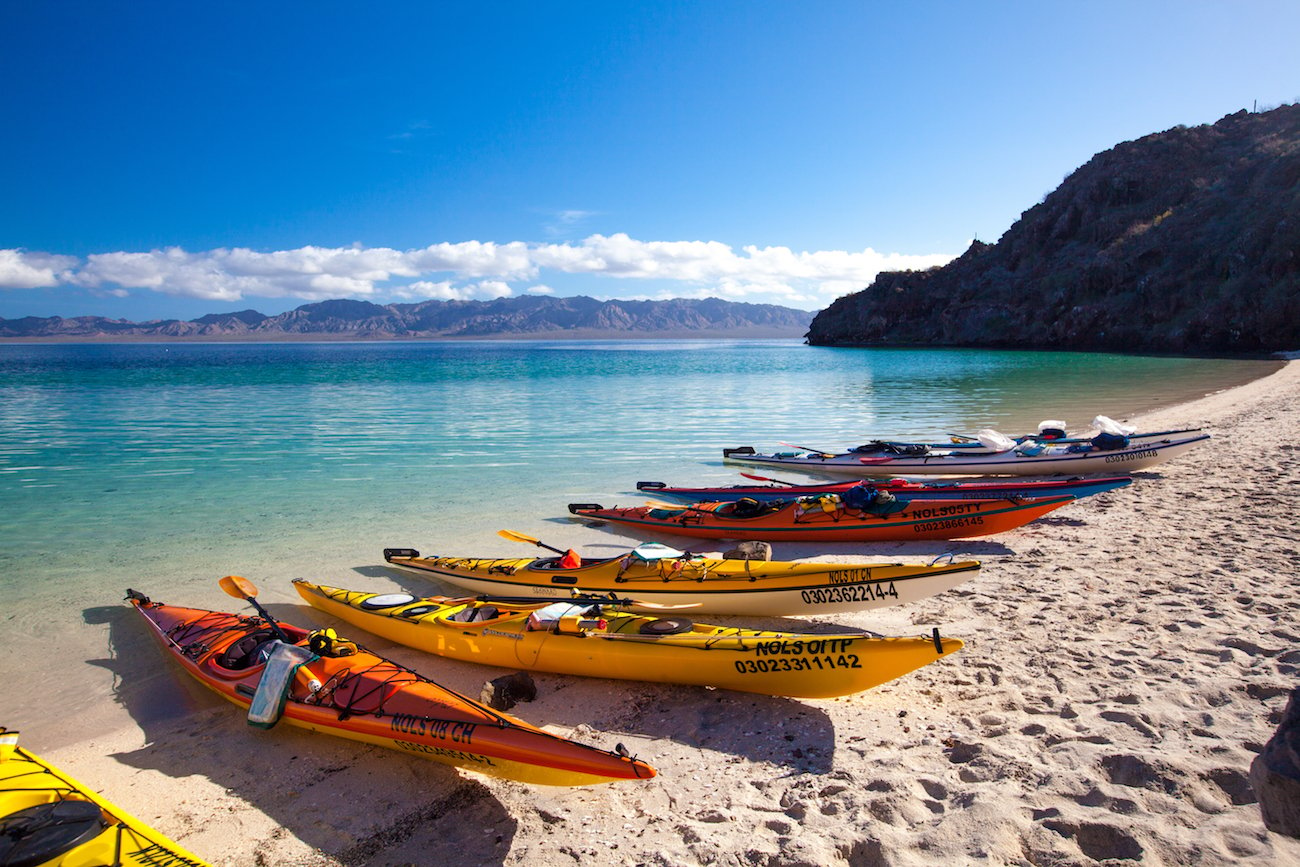 Make your spring break an adventure. Forget the crowded ski resorts or touristy beach vacation—it's time to do something different.
Go sea kayaking on the Baja coast, backcountry ski fresh powder in the Tetons, or pursue your rock climbing dreams at Arizona's Cochise Stronghold.
In just a week, you'll build the confidence and experience to get started on your own outdoor trips. As you unplug and take a break from your hectic schedule, you'll make new friends and unforgettable memories.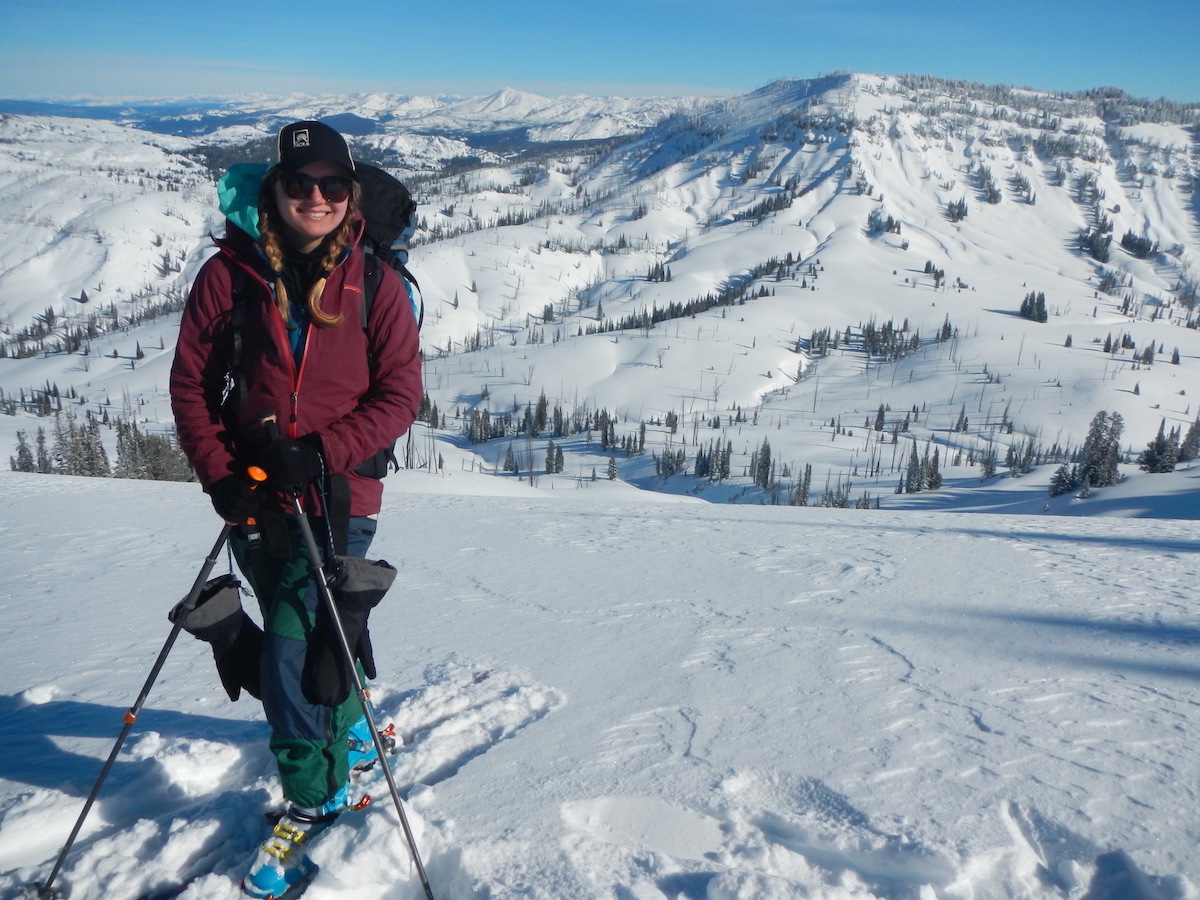 And while you learn outdoor skills like coastal navigation, avalanche assessment, or climbing technique, you'll put your growing leadership skills into practice.
This year, options include expeditions for ages 16–18 and 18–22, plus multiple dates to accommodate a range of school break schedules.
Check out our course offerings below, and get ready for an epic spring break adventure!
Backcountry Skiing and Snowboarding
Feel the cold air on your face as you make tracks through fresh snow, far from crowded ski resorts. Develop your backcountry ski or splitboarding skills and build the confidence to explore the mountains in winter.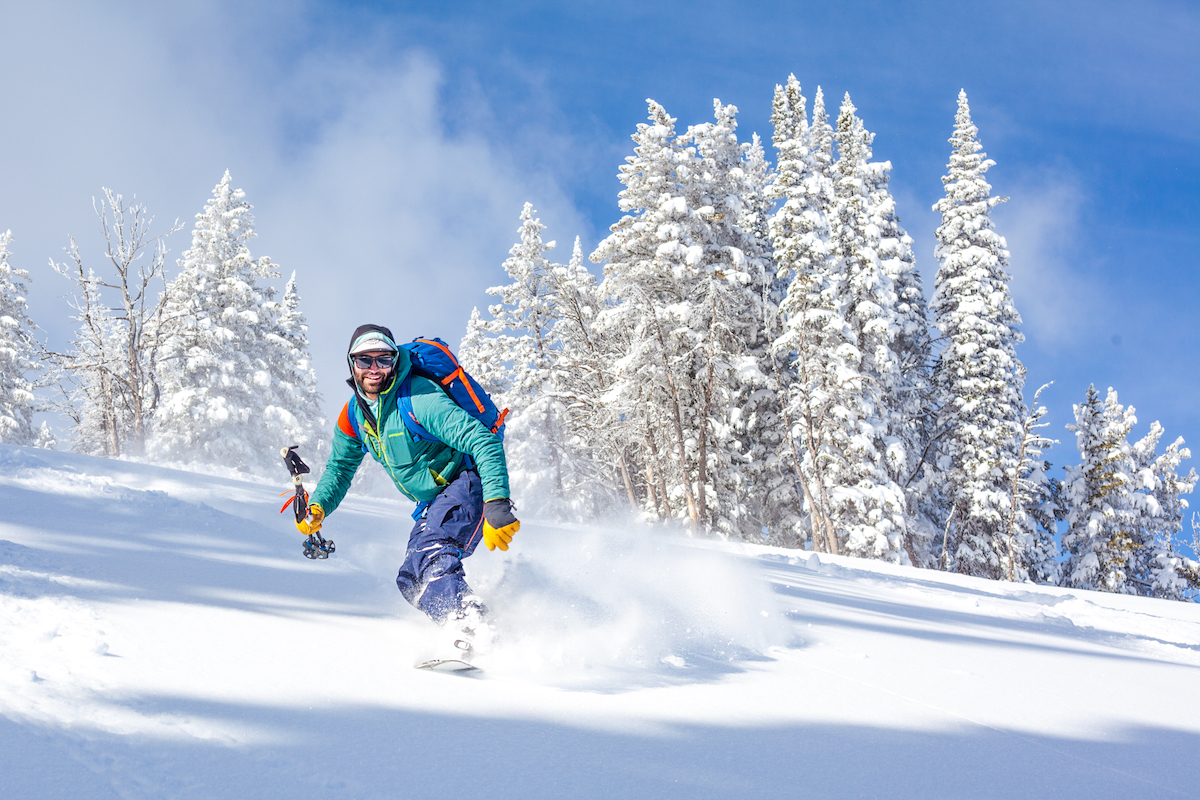 Gain real-life leadership experience as you work with your team to navigate to the next campsite or practice avalanche assessment. Learn the basics of snow science and the art of winter camping. Enjoy full days of skiing or snowboarding, and quiet, star-filled nights. Then, fall asleep inside a cozy snow shelter you build yourself.
See all spring break ski and snowboarding expeditions
Paddling the Sea of Cortez
Soak up warm sunshine and turquoise water as you kayak along the Baja California coast. Starting with the basics, develop the paddling and rescue skills you need to plan your own coastal trips. Watch the sun rise over the ocean and go snorkeling beside coral reefs.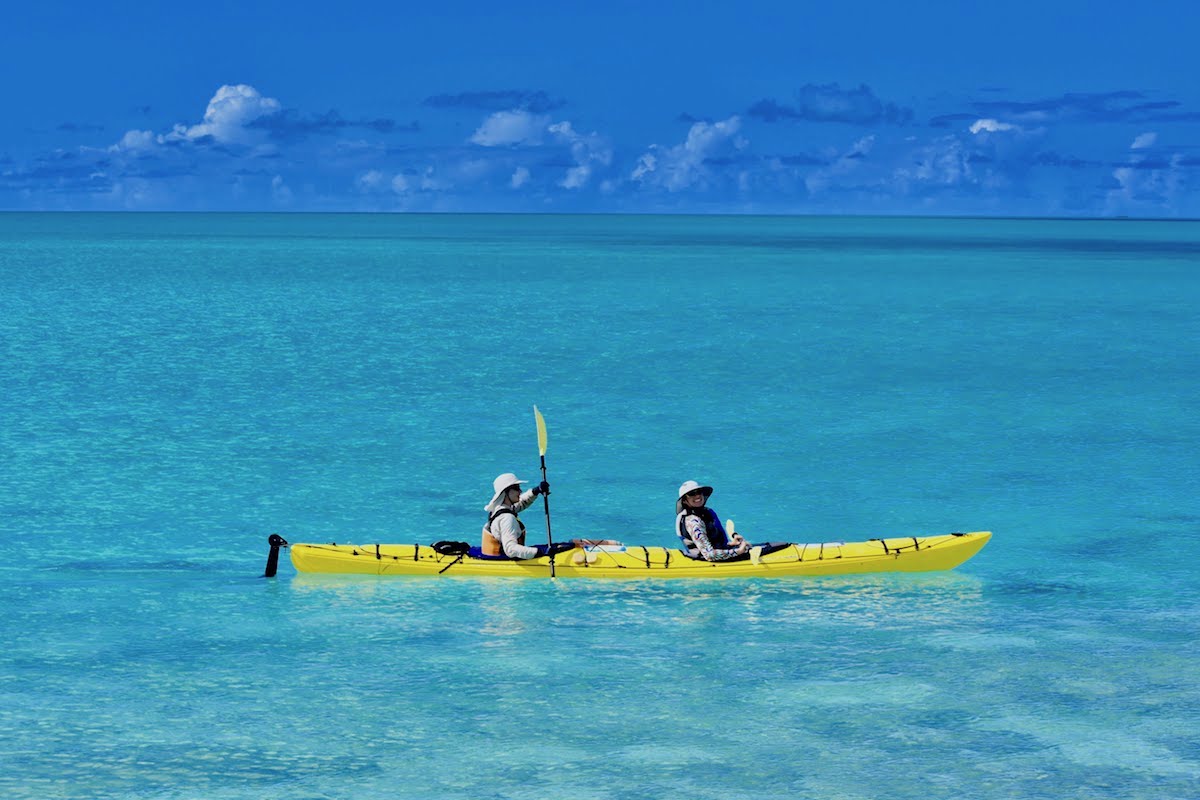 While fishing and exploring the shoreline, practice conversational Spanish skills with local communities you meet along the way. Find your own style of leadership as you work with a group of new friends to plan a day hike or navigate to the next campsite. At the end of the day, relax beside a campfire and fall asleep under starry skies.
See all spring break sea kayaking expeditions
Rock Climbing in the Southwest
Trade your hectic routine for an immersive rock climbing camp at Arizona's Cochise Stronghold. Explore the area's granite domes, jagged spires, and winding canyons. Push the edges of your comfort zone as you practice rope handling, belaying, and rappelling.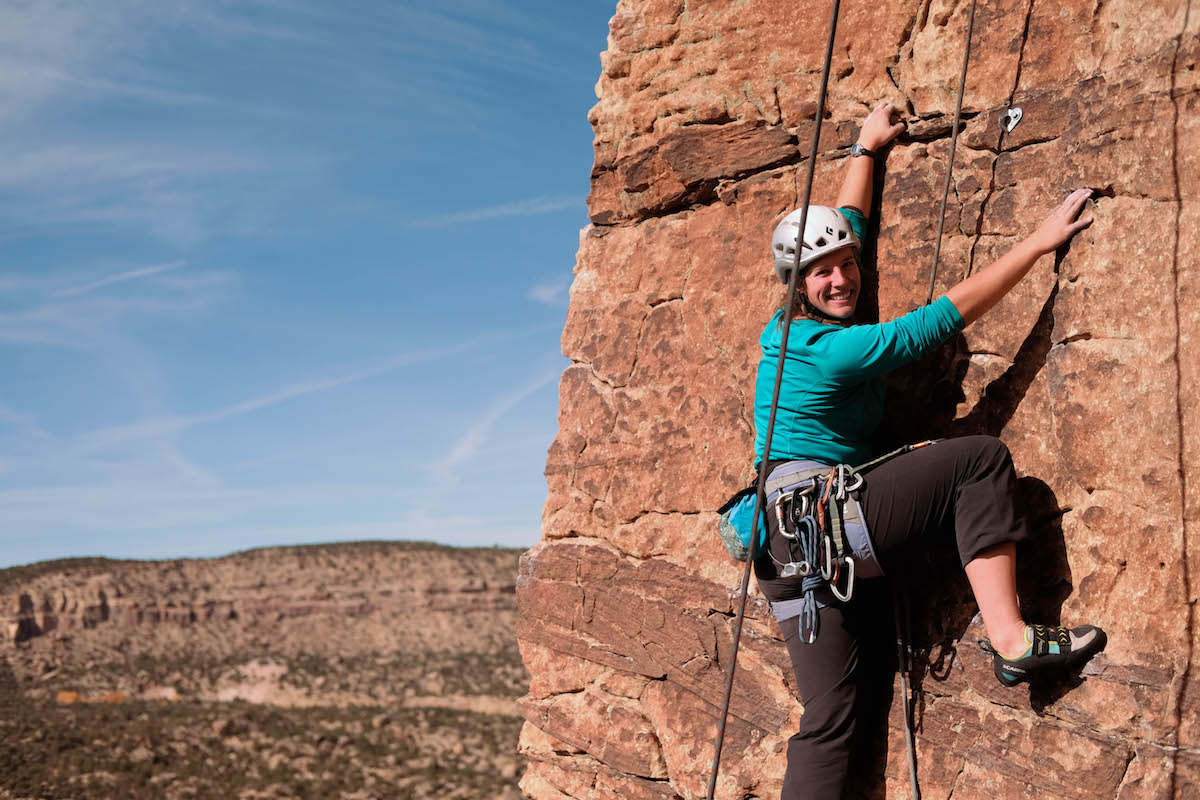 Get comfortable taking on different leadership roles and learn to communicate effectively with your climbing partners. Then, move on to more advanced topics like anchor building and mock lead climbing. Along the way, gain self-confidence and lifelong leadership skills. In the evenings, share stories and laughter, ready to do it all again tomorrow.
See all spring break climbing expeditions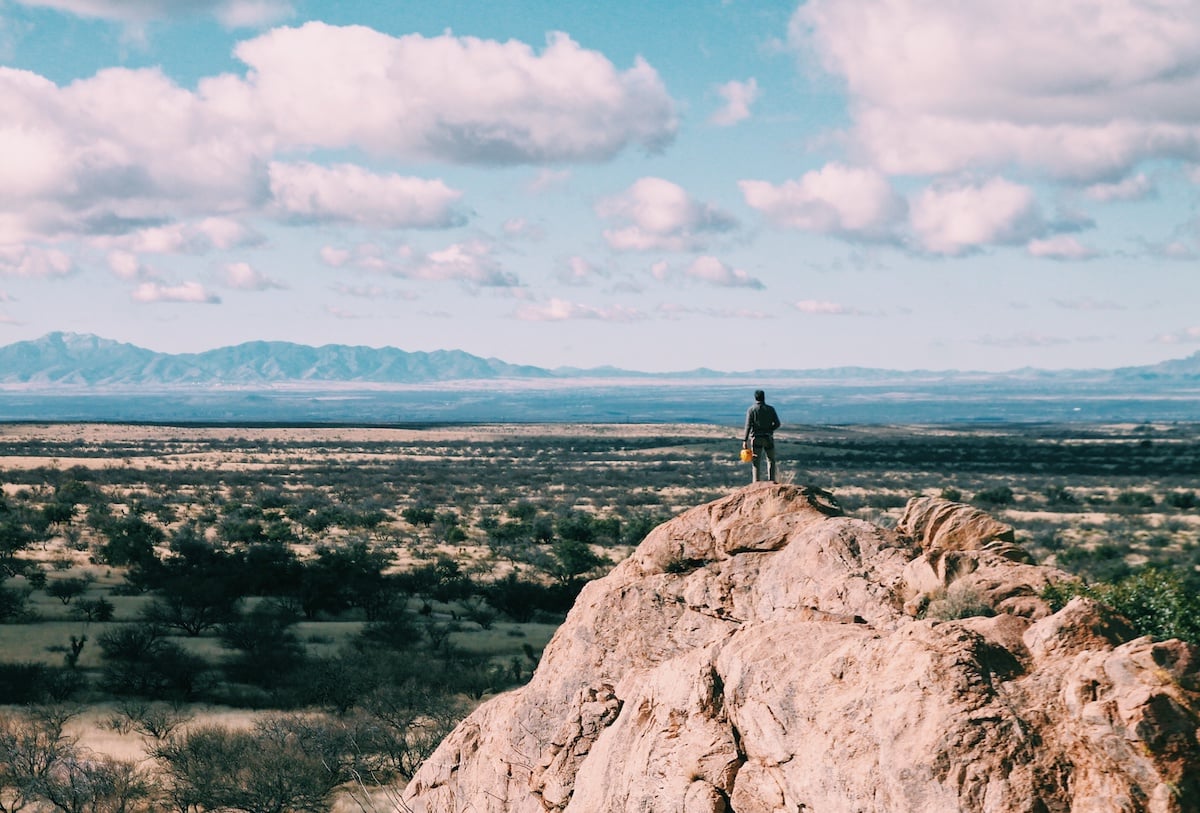 Written By
NOLS is a nonprofit global wilderness school that seeks to help you step forward boldly as a leader.