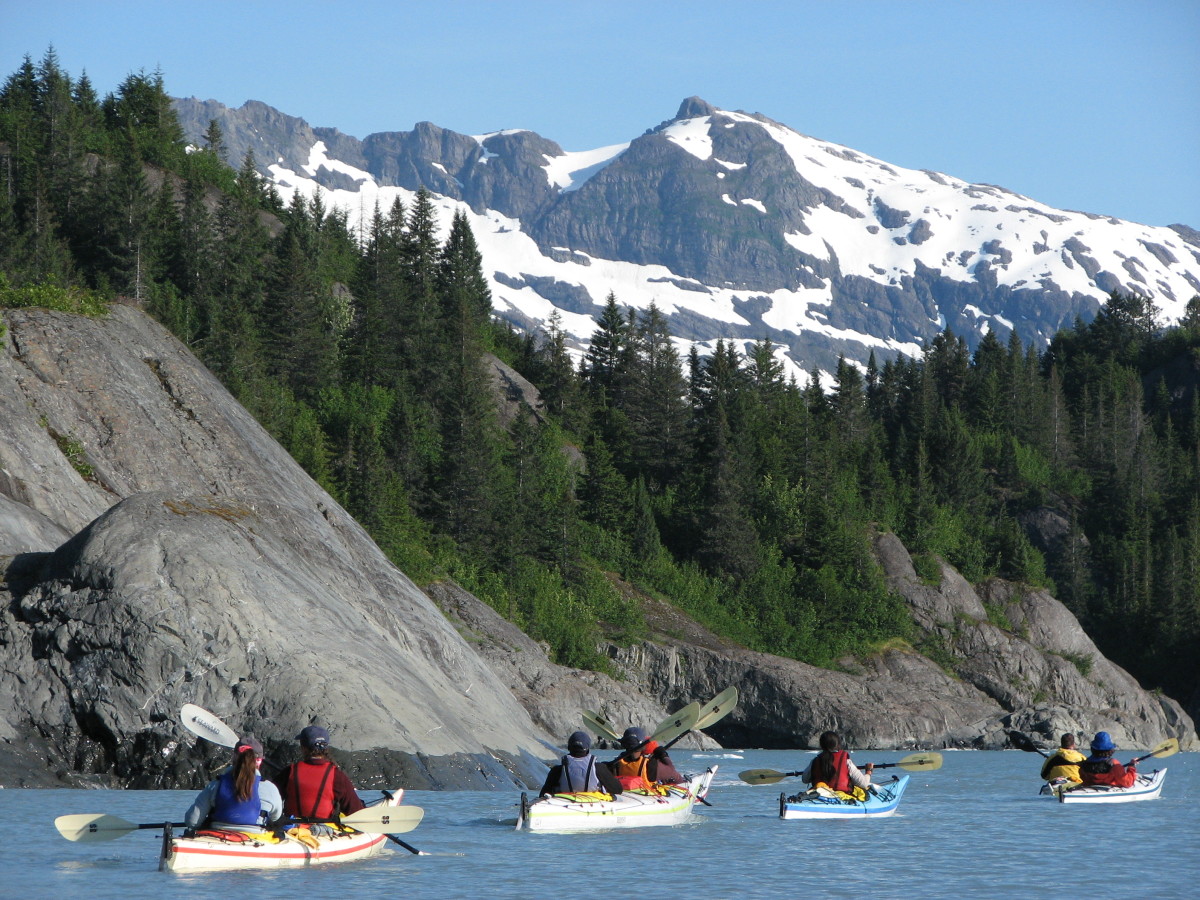 NOLS Risk Services offers consulting to organizations seeking to proactively manage risk in their outdoor programs. Risk Services, like the Wilderness Risk Management Conference (WRMC), emerged in response to a growing need across the outdoor industry for collaborative risk management and from the philosophy that every organization in the industry shares both stake and responsibility in this effort.As the WRMC grew and the discussion of risk management increased industry-wide, so did the number of organizations reaching out to NOLS for advice on managing risk in their programs. The consultation services offered by NOLS evolved from unofficial phone calls into the formalized five-step program review process that is offered today.
The 5-step Process: A NOLS Risk Management Review
A NOLS risk management review includes the following:
Design: Speak with us to identify the focal points for your consult.
Preparation: We analyze your written materials while you prepare for the exploration phase by scheduling site visits and/or meetings with appropriate stakeholders.
Exploration and Site Visit(s): We speak with your staff and participants to develop recommendations or custom plans that preserve the core nature of your program.
Final Report or Plan Development: We develop your final report, providing concrete observations and recommendations, or develop your custom plans.
Post-review consultation: We help you implement recommendations or integrate new plans into your existing program.
Risk Management Reviews in Action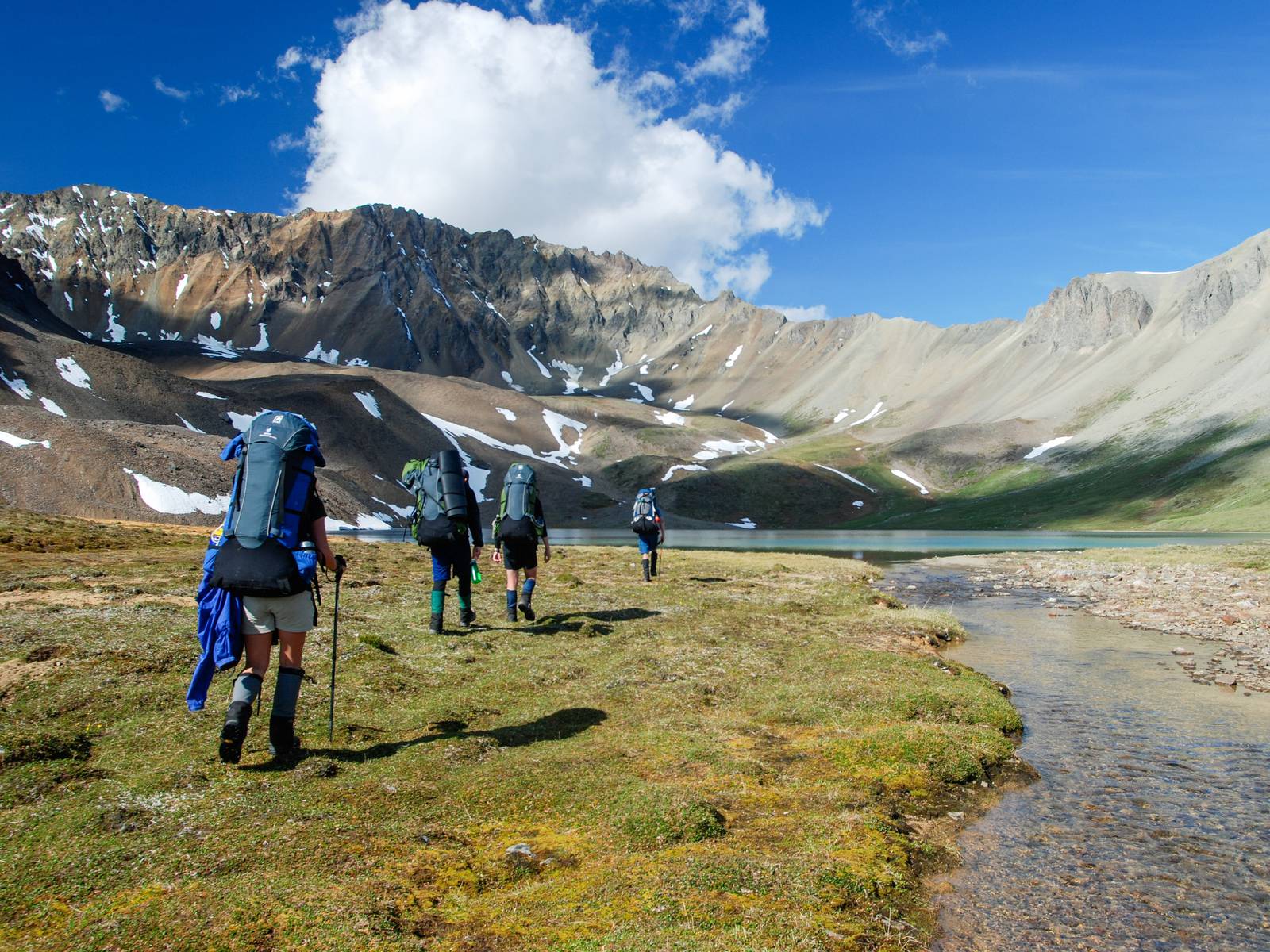 Each of our present clients finds themselves at a different phase in their customized risk management review, and Risk Services Manager and Senior Consultant Katie Baum Mettenbrink supports them at each step.
In fall 2018, Katie and fellow Risk Services consultant David Yacubian visited Sandy Spring Friends School (SSFS) in Sandy Spring, Maryland. SSFS, a college preparatory school with an emphasis on experiential learning, contacted NOLS the year before seeking a comprehensive package of risk management support for its outdoor education, off-campus experiential, and travel programs.
During their three-day visit, Katie and David interviewed 21 individuals. This opportunity for in-person connection provided SSFS with tangible access to NOLS consulting expertise and likewise brought NOLS insight into SSFS programming.
SSFS faculty member Jordan Taylor commented on the "invaluable perspective" Katie and David brought to SSFS, along with the "skill, sensitivity, and rapport" that showed through their work. He shared feedback from a fellow teacher who said "even the way they asked questions helped me realize possibilities as a trip leader," and expressed mutual enthusiasm amongst the SSFS community for the next steps of the review process.
Following their visit, Katie and David compiled their observations into the final report, which offered recommendations that will serve as a roadmap for SSFS as they navigate potential changes to risk management practices in their programs.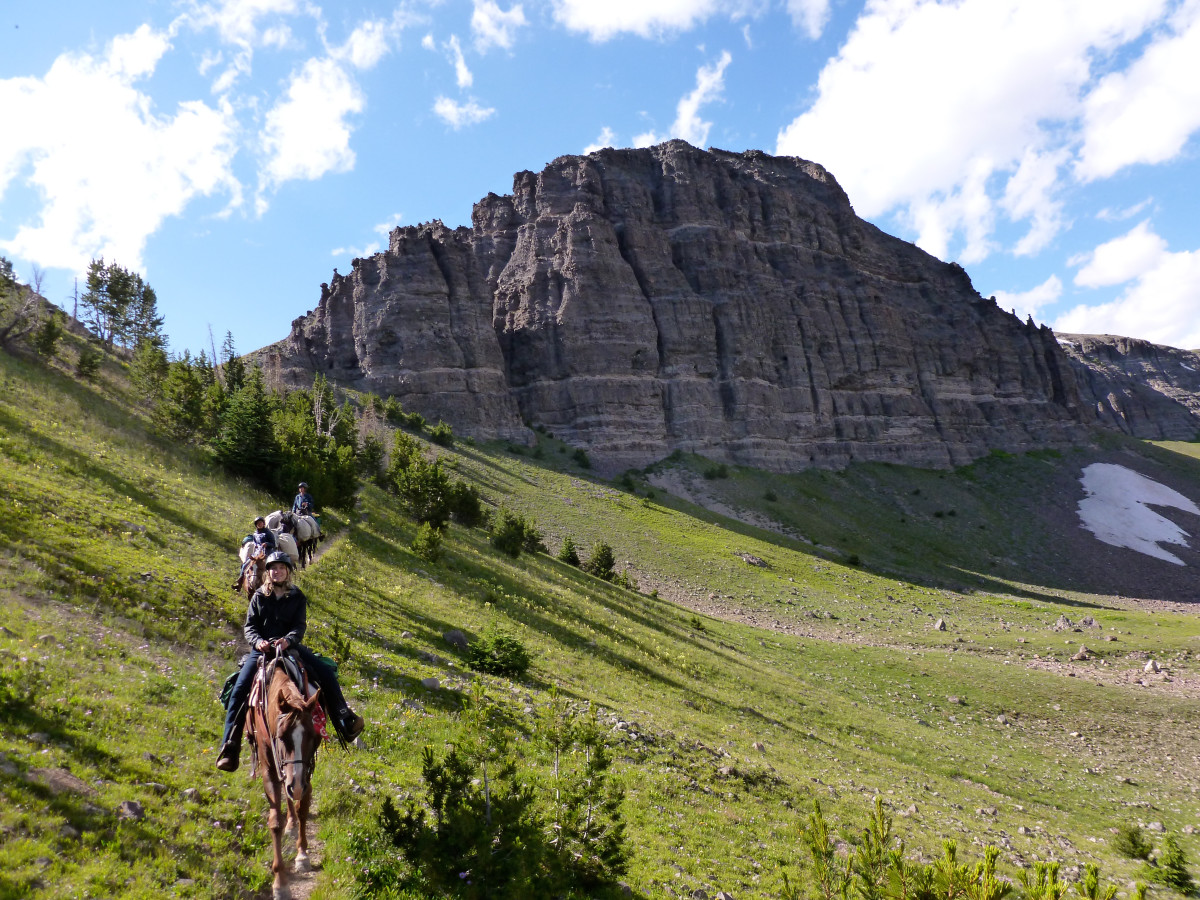 While Sandy Spring Friends School waited for their report from NOLS, another client, City Kids Wilderness Project (CKWP), was in the final phase of the consultation process. CKWP is a non-profit youth development organization based in Washington, D.C. and driven by three principles: long-term youth engagement, outdoor adventure and experiential education programming, and goal setting with a focus on future planning. Additional summer programming is run out of Broken Arrow Ranch in Jackson, Wyoming.
These Wyoming summer camp programs were the focus of the NOLS review. Katie and Risk Services consultant Kate Koons visited Broken Arrow Ranch in August 2018 for a site visit, and then provided CKWP with their final report. NOLS continues to support CKWP through post-review consultation, a block of time available over a one-year window after receiving the final report which allows clients to analyze our suggestions, implement changes, and ask follow-up questions as they arise.
CKWP Executive Director Eloise Russo recently shared, "the perspective you provided on our risk management work was so helpful. We're looking forward to figuring out our implementation plan for the recommendations and suggestions you provided."
Across the outdoor industry, successes and failures transcend individual organizations and impact countless members of the collective outdoor family. NOLS considers this shared responsibility for effective risk management to be integral to our mission and is excited to continue sharing expertise and enabling positive, transformative outdoor experiences industry-wide.
Find out more about how our services can support your organization.
Written By
Kenzie Wilkinson works at NOLS Three Peaks Ranch and was the 2018 NOLS Risk Services intern. Her passion for the outdoors began on the shores of Lake Michigan and has pulled her west to live and adventure in California, Colorado, and Wyoming. She loves hiking, biking, riding horses, wide open spaces, and any road trip that can be squeezed into time off!