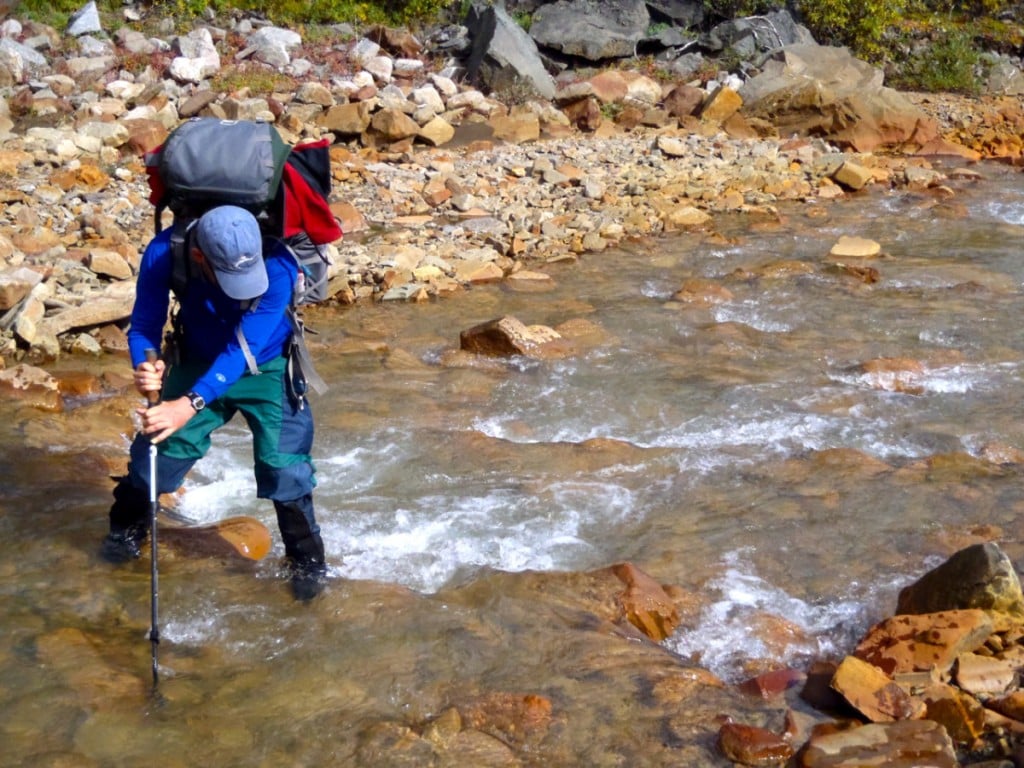 Going to the backcountry or rural communities fosters growth, transformation, and opportunities for learning. But, often these experiences have inherent risks, like being far from medical care or in places where communication is difficult.
That's why anyone, from solo adventurers to expedition leaders in these settings, needs skills in risk management. Strong risk management makes it more likely you will achieve individual and group goals for learning and recreating.
As a career-starter in international experiential education, I wanted to learn more about how to skillfully evaluate and manage risk.
The Wilderness Safety Training course provided a great start! This course guided me to reflect on my level of competency in decision-making, leadership, and risk assessment in international and outdoor settings. From there, I could continue planning my next steps in grounded ways.
One of the valuable lessons I learned in this course is that risk management is a way of thinking that you cultivate over time, not a one-and-done checklist.
Following are some key ideas I learned about what goes into risk management thinking.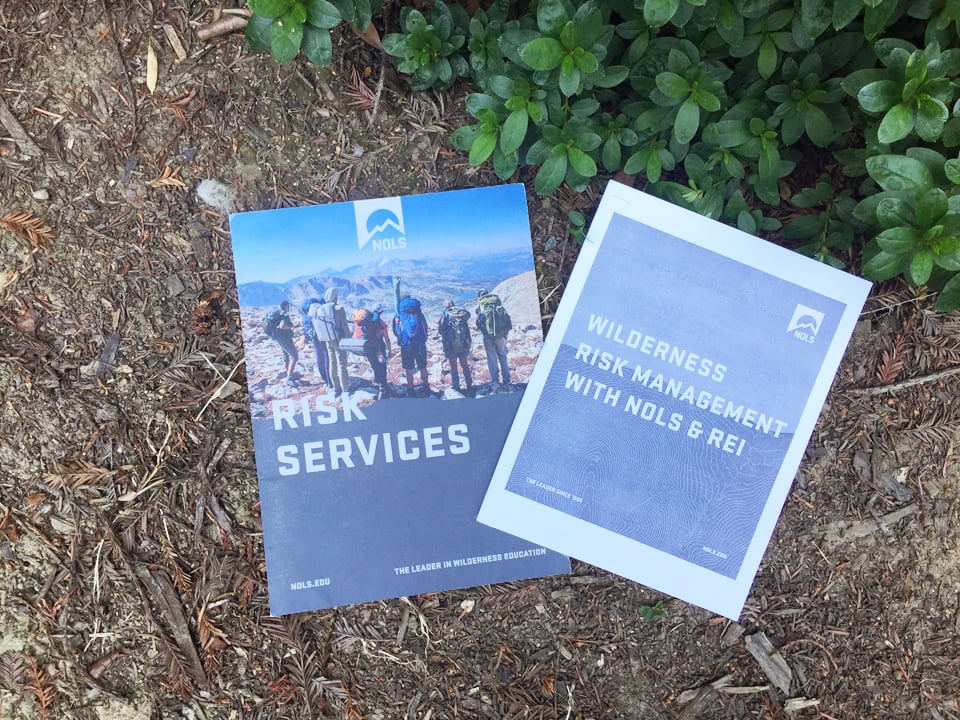 Risk assessment and contingency planning create safety, not fear.
While thinking about high-risk or emergency situations can feel overwhelming, preparation for these potential situations provides a setting for positive, engaged recreation.
Risk management does not mean the elimination of risks.
Backcountry and rural settings anywhere in the world involve risks, such as being far from medical care. Sometimes, these qualities are also the same reasons we go to these places—to provide aid in remote settings, or to seek a solo wilderness experience. For the risks we can't completely avoid, risk management thinking helps us respond to those risks and make sound decisions about them.
Competency in a skillset takes time to build, and honesty about one's level of competency is the first step.
Self-awareness about one's competency level in a given skill or situation lends to more effective decision making. This then lends to improved management of risk.
A few months before I embarked on an experiential education program in Thailand, which I knew would involve some backcountry hikes, I gauged my level of physical fitness. I found that I needed to craft a fitness schedule to build my hiking skills up before the program.
When I finally arrived in Thailand, the hikes challenged me in a way that felt like growth and stretching—just the right amount of challenge. If I had pretended to myself before my program that I was already an amazing hiker and didn't need any preparation, I could have posed a higher risk to myself for physical injury. This would have held the group back as well. Through effective preparation, I lowered my likelihood and impact of risk on my group.
We all want to be masters in a new skill that lights up our passions. But while the quote "Begin with the end in mind" helps with goal setting, it's not an effective risk management tool.
I might want to climb Mount Everest, and I might enjoy envisioning what reaching the Hillary Step will feel like. But am I a trained mountaineer? Have I taken the time to build the physical fitness and the skills necessary for proper use of the gear I'll need? Do I have contingency plans? Have I prepared a map of the nearest emergency service locations and a plan for how to reach them?
Asking sensible questions leads to better preparation and improved risk management. With these, you will create the structure and grounding that will improve your ability to meet goals in the outdoors.
Everyone in a group is responsible for safety and group goals. Further, self-responsibility and self-care can prevent a cascade of errors.
Self-responsibility helps the whole group achieve their goals. Lacking in self-responsibility holds a group back, and can even pose danger.
Here's how I learned that lesson:
Before a hike-out from a backcountry expedition, my group was gathering the 2 liters of water we each needed for the first leg of our hike.
The participant who was last in line was worried there wouldn't be enough filtered water left for her once all the others took 2 liters. Instead of stopping us and asking that we gather more water, and worried about being a burden to the group, the participant didn't fill her water.
We split into two groups for the day. Halfway through the hike, the participant started experiencing heat exhaustion. We stopped to collect water from a creek that we were luckily crossing at the time. However, the leader with the water purification tablets was in the other hiking group about a half-mile ahead.
In the end, the amount of time and energy it took to get the participant's bottles of water filled and purified, and to get her hydrated was much more than if she'd spoken up about being last in line for water at the beginning of the day.
Fortunately, she didn't experience long-term adverse health issues—more due to luck than anything.
By posing a risk to herself, the participant increased her risk of heat stroke and also held the group back a few miles for the day. In a group reflection post-program, she shared that she had learned a valuable lesson about taking responsibility for herself. Proper self-care positively affects the whole group.
Another aspect of this situation is how the leadership team could have better managed the situation—proper program risk management also affects a group.
In this situation, the program leaders should have each ensured that they had water purification tablets before splitting the group in two. Before that, they could have checked in with the group and made sure that everyone had water. Personal risk management and program risk management go hand in hand.
If your adventure is a tree, risk management is the ground to sink your roots into so you can grow and reach your goals.
Whether you're a solo adventurer, a career-starter in international experiential education, or a seasoned expedition leader, it's always worth it to revisit and think about your risk management skills.
Written By
Elizabeth is a facilitator of intercultural engagement, positive learning environments, and connected global citizenship. When she's not planning her next adventure, she can be found reading in her hammock, throwing pottery, or trying to save her succulents from certain death. She loves nature, learning, and making people laugh.