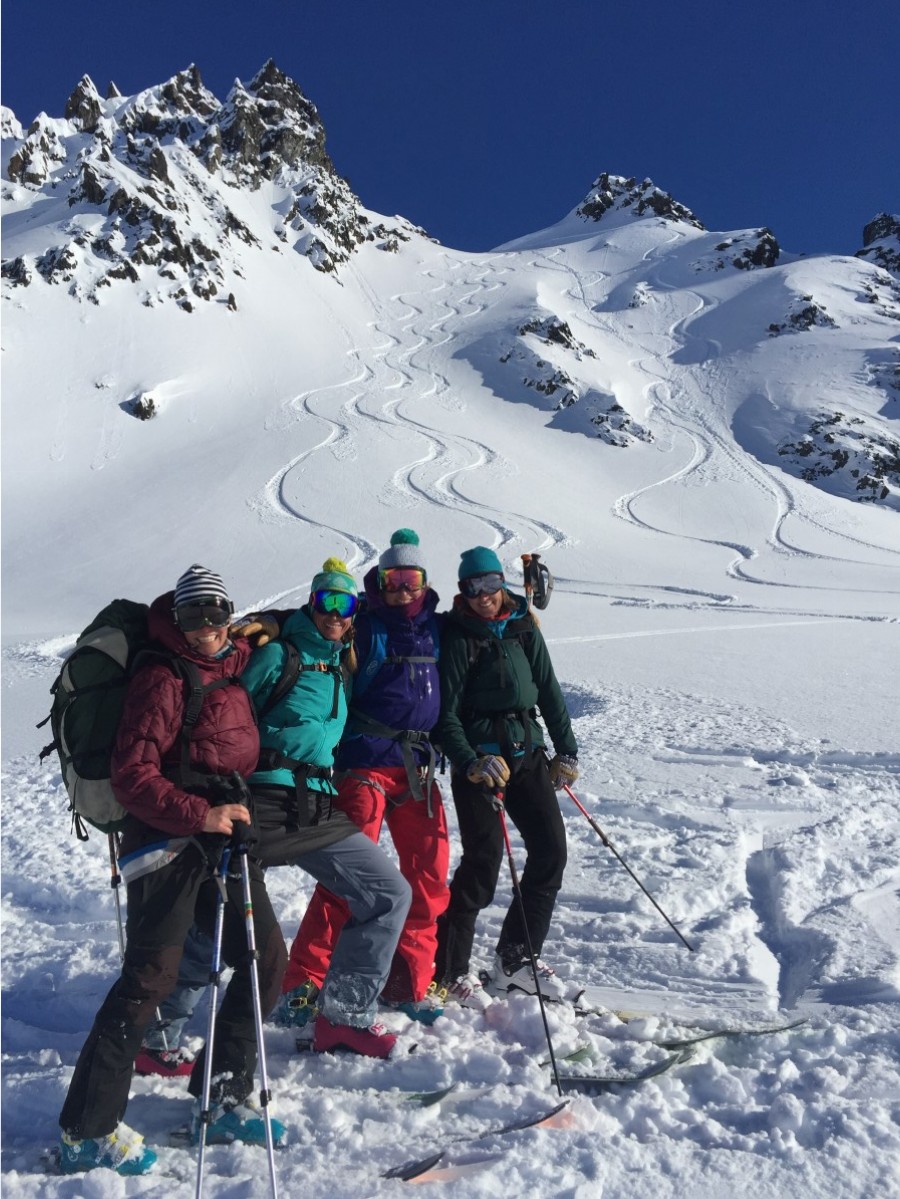 Kate Koons has a love affair with winter sports.
It began when she learned to ski as part of an after-school program in northern New Jersey.
"There was one lift and one Poma and many of my first memories revolved around trying to push my sister off the Poma lift, or not fall down while skiing the icy moguls to the bottom."
These days she is referred to as the "winter guru" around NOLS.
After hearing about her years guiding in Antarctica, the Tetons, and all over the world, you'd agree it's a well-deserved title.
Now a program supervisor at NOLS Teton Valley in Driggs, ID, Kate helps prep instructor teams for upcoming courses and works on various day-to-day tasks to ensure everything there runs smoothly.
Kate's role as a program supervisor has helped her find a balance that keeps her passionate about being in the backcountry.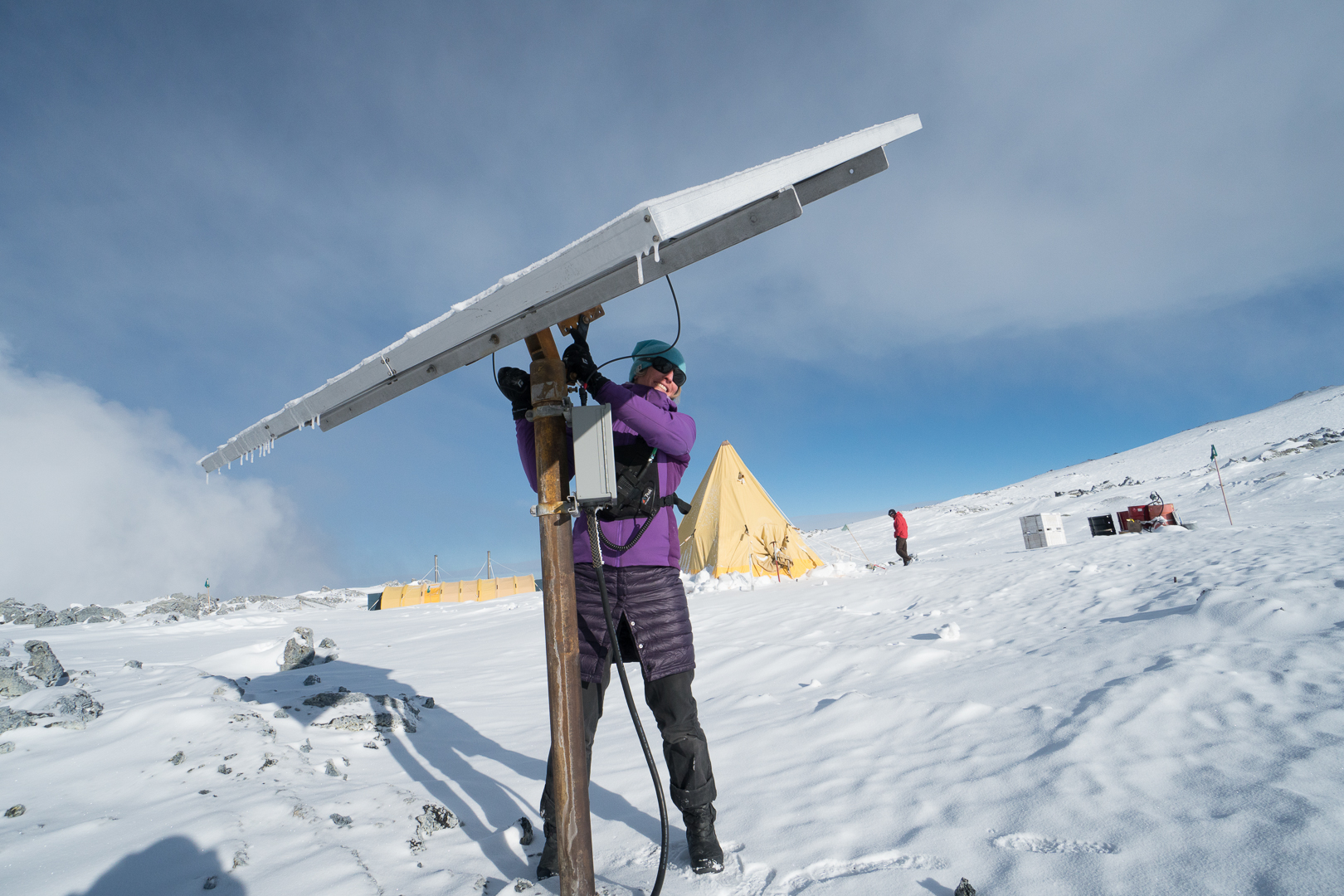 While she does spend time in the office working on the same kind of administrative jobs that many of us have, she also gets a few perks:
"For winter courses, we have a half day built into the briefing when we go out and ski with the instructors. I love this part of the briefing, not only because I get out of the office and get to ski powder, but you really are able to see instructors in their element. Being out in the snow, making decisions in real time allows the team to see how one another responds to stress, processes information, and manages themselves in adverse conditions," said Kate.
Kate also gets to spend time in the field teaching various course types, including skiing and snowboarding, and she even went to Antarctica to guide for a few seasons.
"I always feel like I have something to look forward to: when I'm in the field I can think of coming home, being with my dogs and husband, and simply going to the office. When I'm in the office doing paperwork, I can think that in a few weeks I'll be back in the backcountry," she said. It's safe to say that Kate has become a master of work-life balance.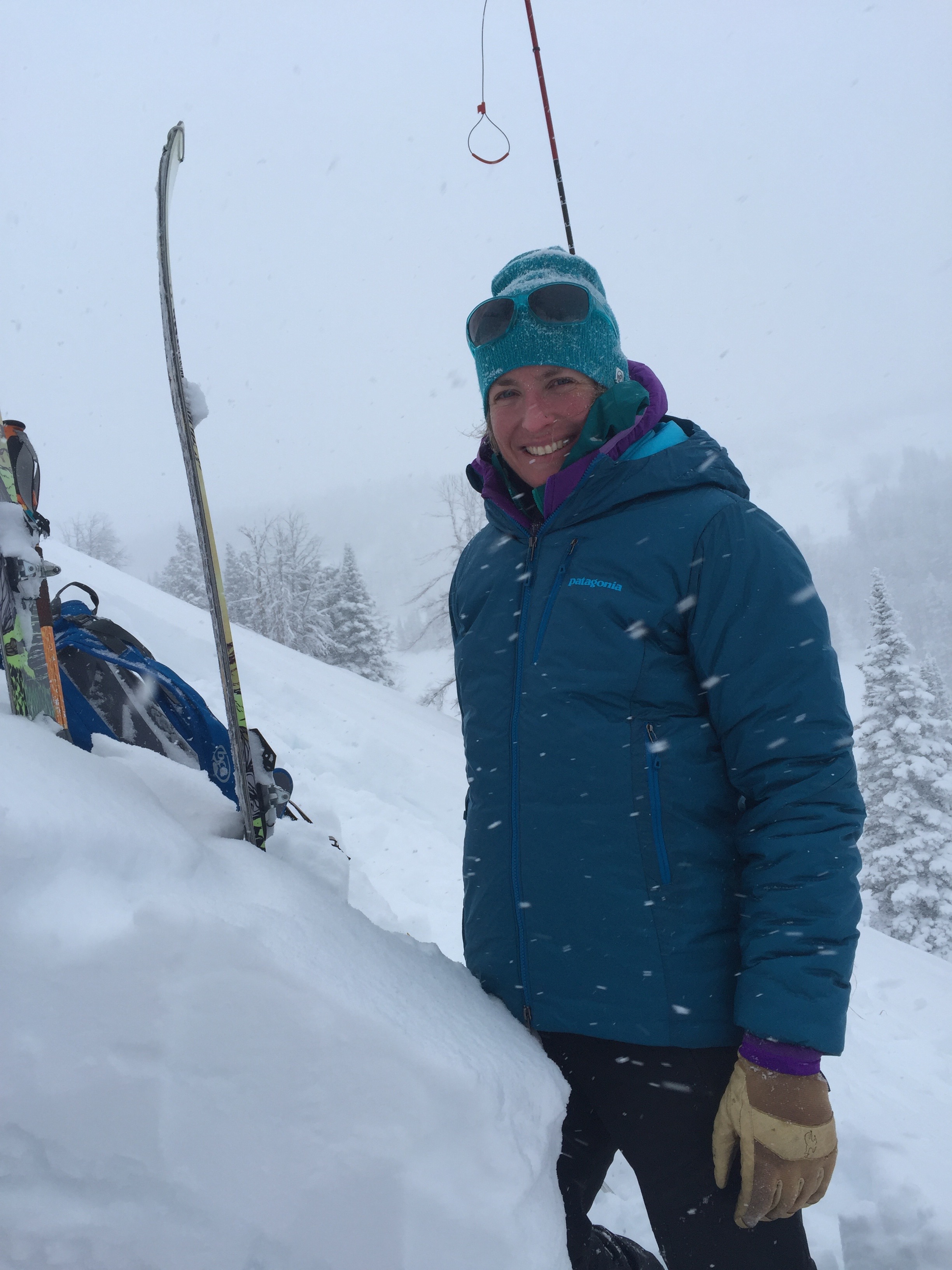 Kate started with NOLS in 2001 when she took her instructor course. Since then, she has worked a remarkable total of 247 weeks in the field and instructed winter, climbing, hiking, NOLS Custom Education, and NOLS Risk Services courses.
During the 2017 Faculty Summit, Kate won the Combo Award for excellence in both in-town and field work, honoring her 17 years as an instructor and 7 years as a program supervisor. Kate truly is an expert in the NOLS community.
Learn more about NOLS winter courses.
Editor's Note: Post adapted from the Fall 2017 issue of The Leader. Kate has moved on from her role as a program supervisor and continues to teach NOLS courses.
Caleb's the NOLS Social Media Coordinator. When he's not at the office, he's usually somewhere in the backcountry with his dog, trying to decide what to cook for dinner.