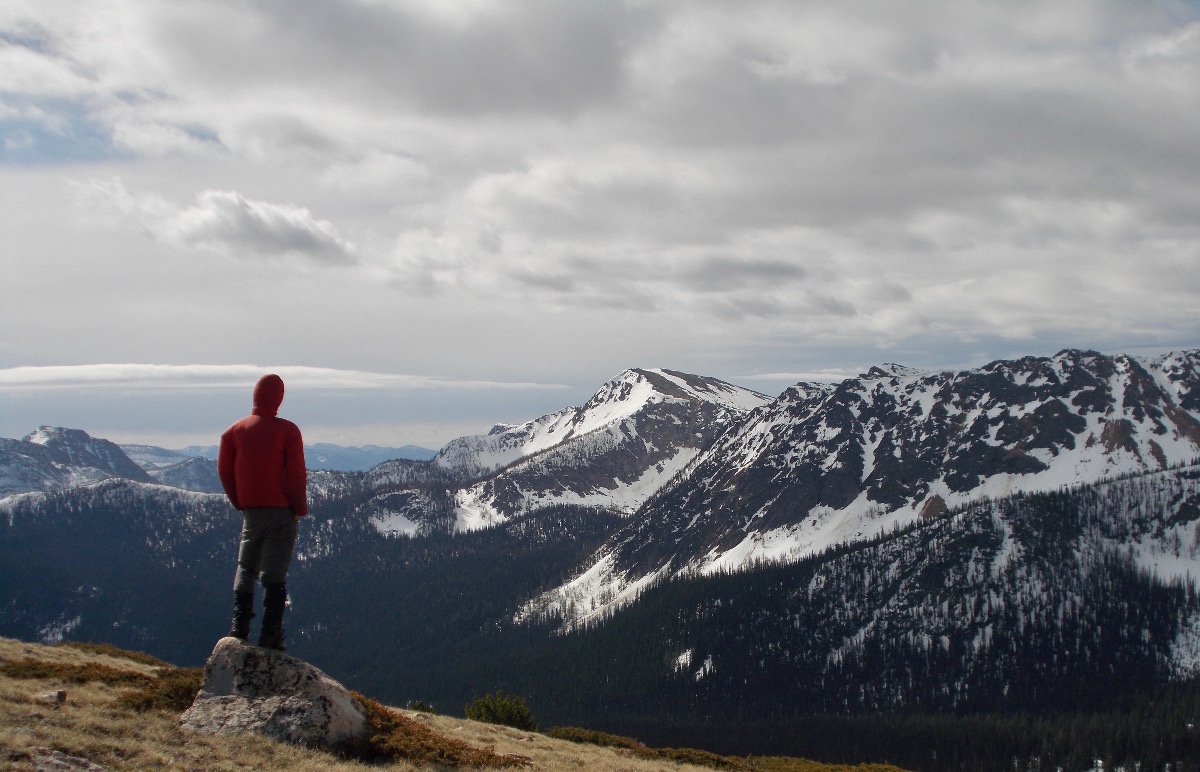 The stories we tell reveal a piece of ourselves. This year, the stories you loved told of people changed by the mountains and steps to achieve goals; that busted myths and shared ways to care for each other in the wilderness, both in mind and body.
Looking at the stories you loved reading, you can see where this community's values are: in people and the environment. We hope you enjoy taking a look back at the seven most-read stories from 2017.
6 Lessons I Did Not Expect to Learn from NOLS
"Finally, I could breathe a sigh of relief. After hiking all morning, my NOLS expedition team and I finished ascending a peak in the McCall Gulch Cirque of the North Cascades Wilderness. I looked to the north, catching sight of Canada only miles away. Turning around, I observed the mountains to the south. Dense, snow-covered forests filled in the landscape, and I could not believe my team and I had traveled through that."
The 5 Components of Psychological First Aid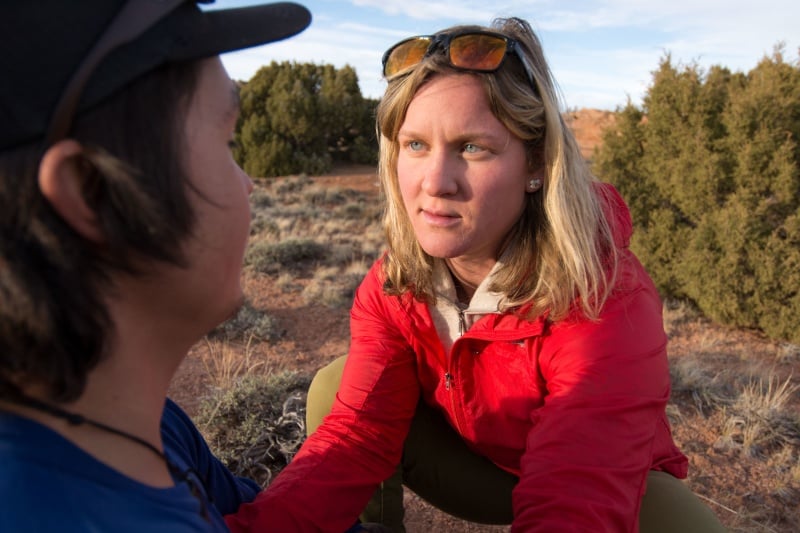 "The common image of a first responder is someone with a snappy set of gloves smoothly bandaging a spurting wound or administering an EpiPen to a patient having an anaphylactic reaction. Injuries, we imagine, are easy to see and easy to fix.
While treating physical wounds seems like the most important way a first responder can help a patient, there's a lot that we can do to care for a patient's mental health, especially during and right after a traumatic event."
Our 10 Favorite Books About Leadership by Women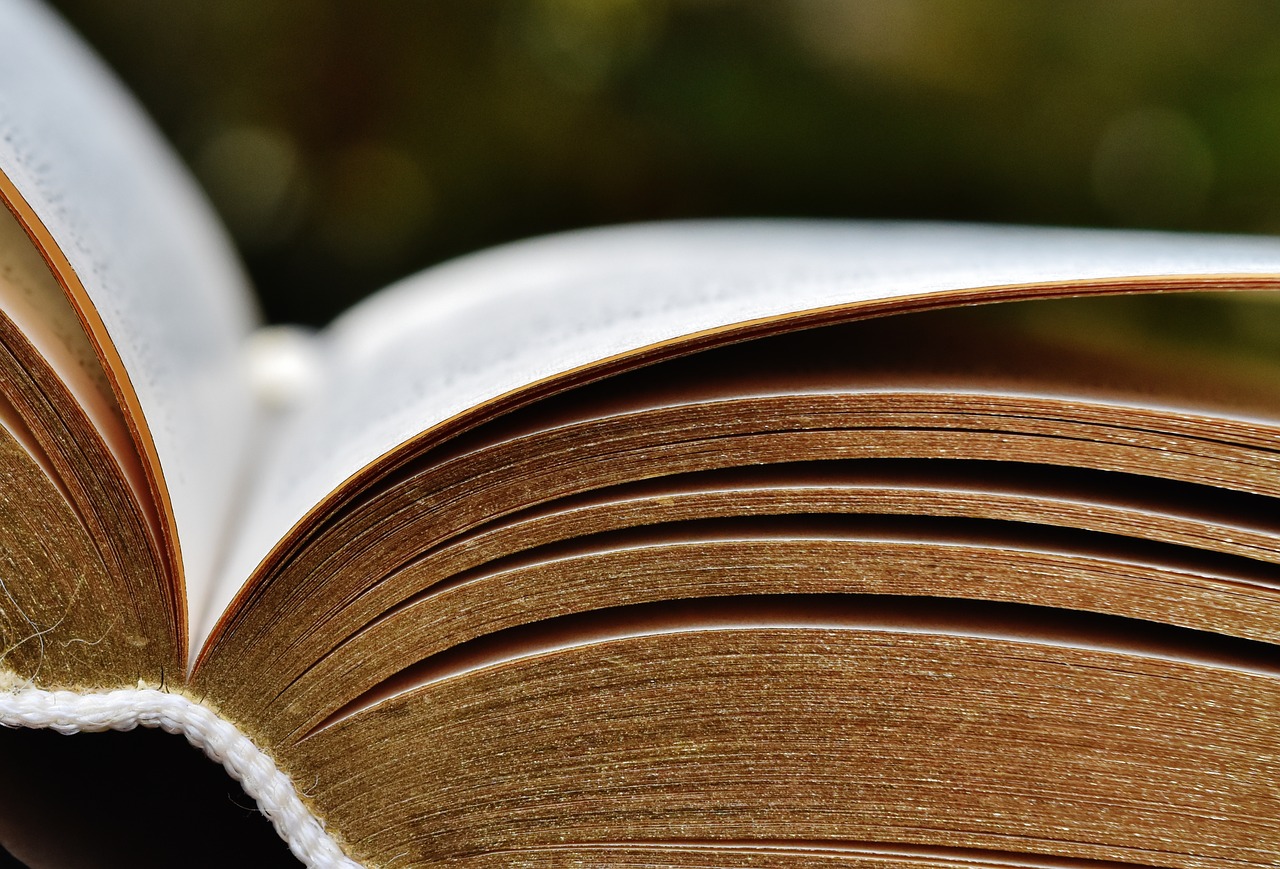 "When I asked folks at NOLS' headquarters for book recommendations, a small and steady flood of suggestions hit my inbox. The request expanded from a small circle of coworkers and friends to include folks I've never met—so many that they couldn't all make the list. So, you book lovers out there, remember that each one of these books stuck with the person who suggested it—and maybe will for you, too."
Jobs You Can Get with a Wilderness Medicine Certification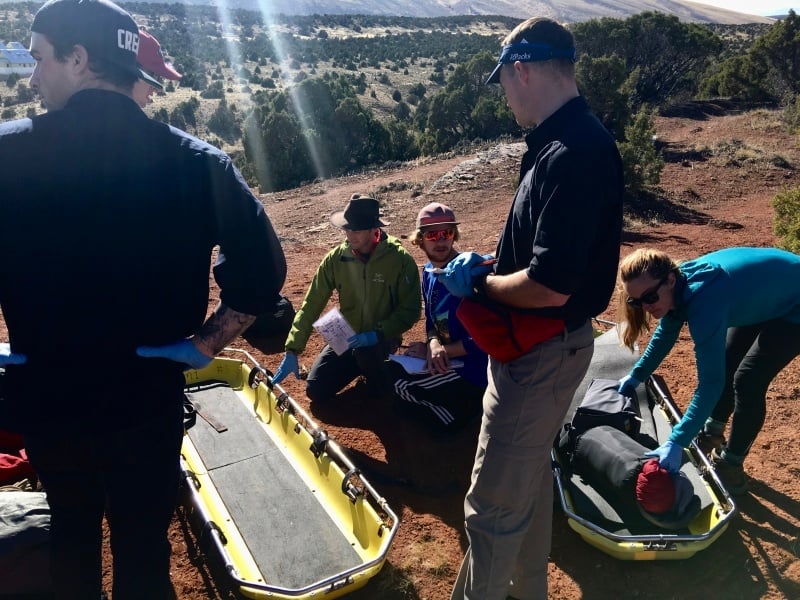 "You're thinking about starting a new career. Your dream job might be working in the outdoors. Or fighting fires. Or in a hospital. Or maybe you want to instruct NOLS courses. If you're looking to get into one of these fields, getting a wilderness medicine certification can help you get started."
When You Should Wear Cotton in the Outdoors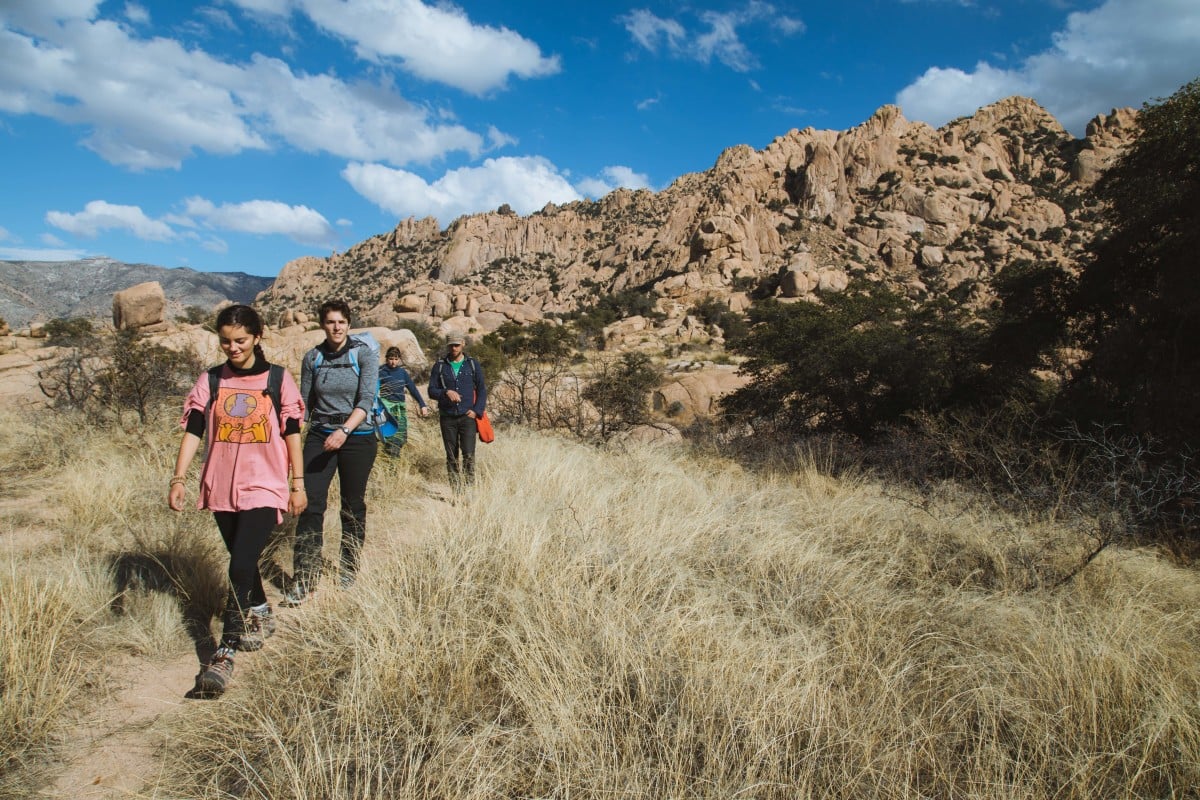 "Some experienced campers' favorite advice is to never wear cotton, sometimes using the dramatic catchphrase 'Cotton kills.' The first NOLS courses in the Wind River Range vigorously stuck to the no cotton philosophy, wearing wool for every layer, head to toe and inside and out. You can imagine for yourself what a 1960s-era set of wool undergarments might have felt like."
Despite cotton's negative reputation among some backpackers, the reality is that there are times when you should actually wear cotton in the outdoors (and it won't kill you)."
5 Things to Check in Your First Aid Kit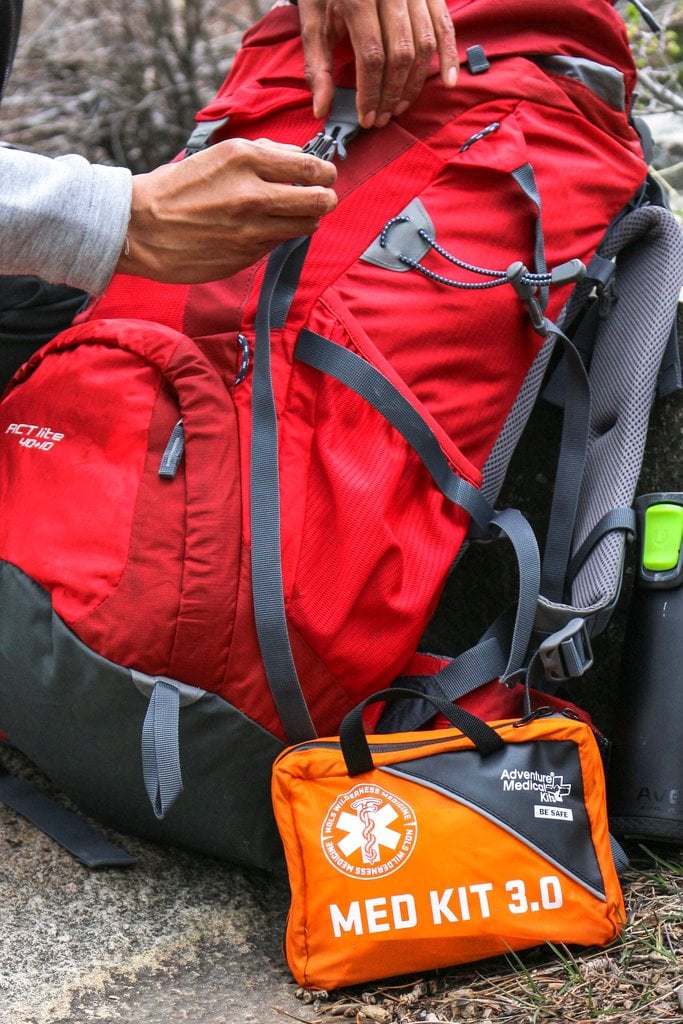 "Be honest—when was the last time you looked inside your first aid kit? Was it just last week, or was it long enough ago that you couldn't confirm whether a family of packrats had made a home in it or not?"
Tolerance for Uncertainty & Adversity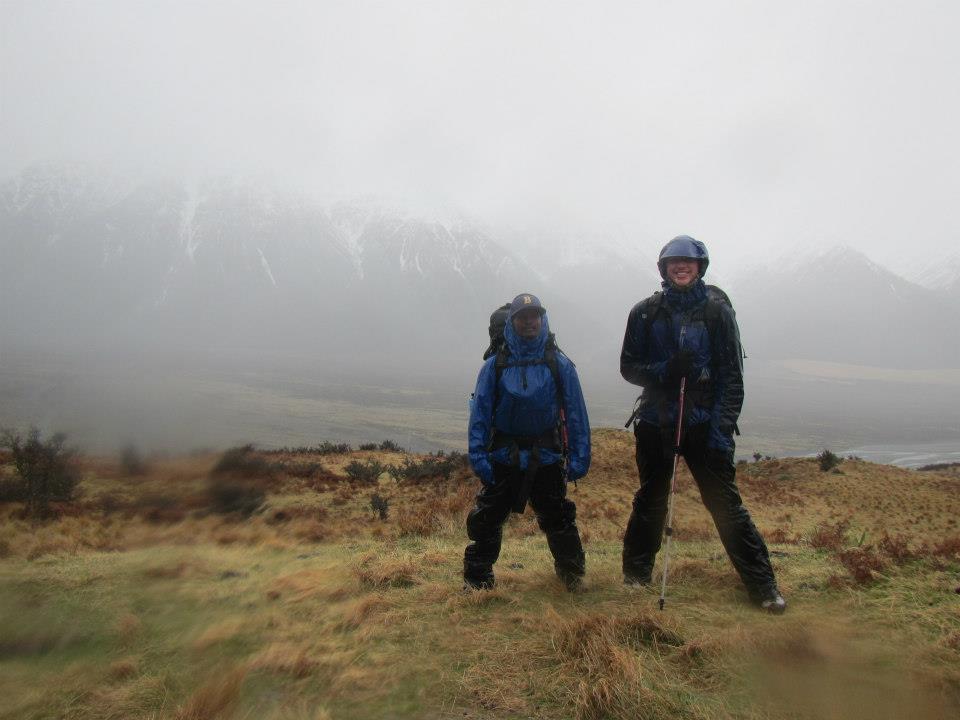 "It was four in the morning and I was supposed to be snuggled up in my sleeping bag inside the tent, but instead I was outside getting pelted with rain on the side of a snowy mountain, the blackness around me increasing the sense of being in the absolute middle of nowhere."
Written By
Molly is a NOLS instructor and writer. She loves the smell of her backpack and does her best writing before 7:00 am. When she's not scouting the next post for the NOLS Blog, she's running and climbing on rocks in Wyoming. Follow her on Instagram @mgherber