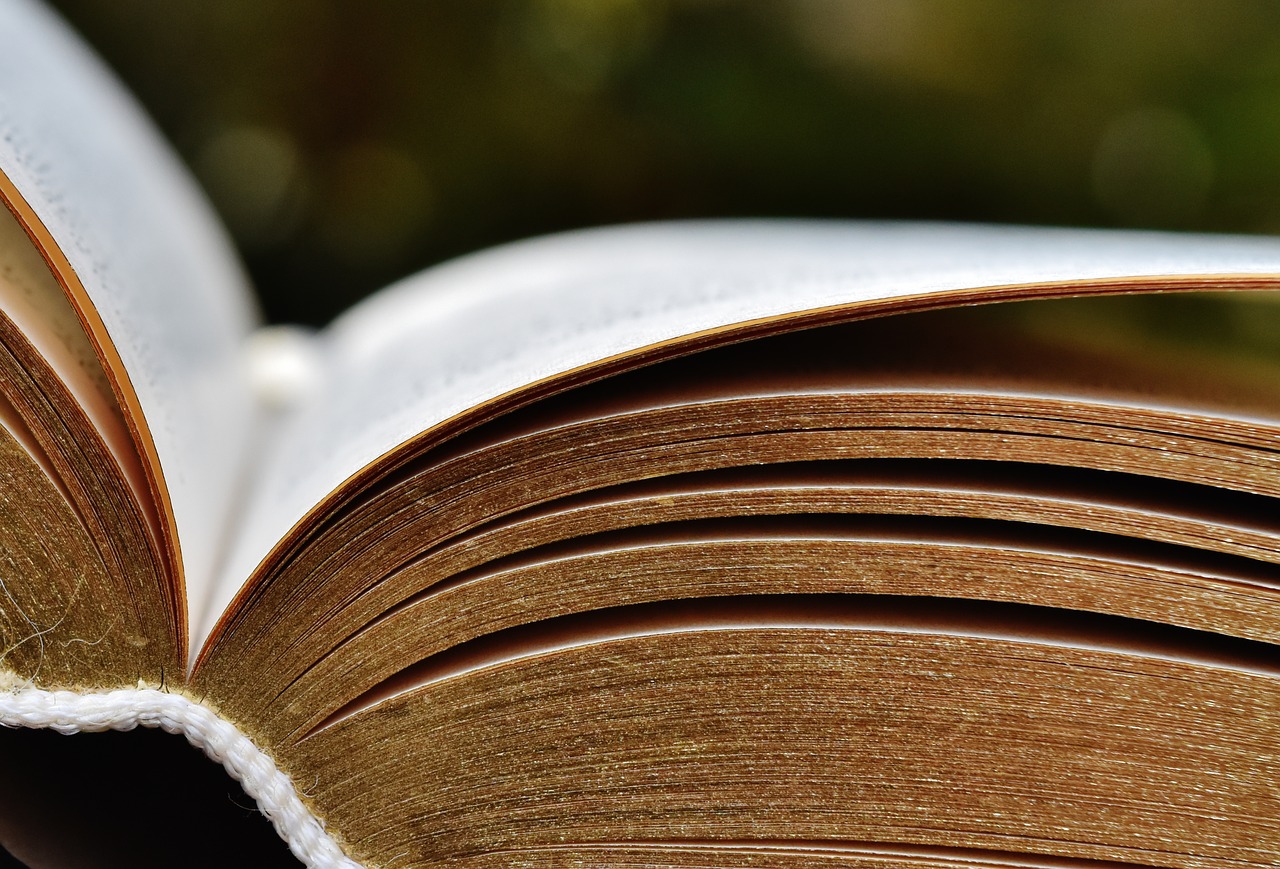 Editor's note: When I asked folks at NOLS World Headquarters for book recommendations, a small and steady flood of suggestions hit my inbox. The request expanded from a small circle of coworkers and friends to include folks I've never met—so many that they couldn't all make the list.
So, you book lovers out there, remember that each one of these books stuck with the person who suggested it—and maybe will for you, too.
Here are 10 of our favorite books about leadership by women to read before, after, or on the way to your next adventure.
1. Leadership Can Be Taught: A Bold Approach for a Complex World | Sharon Daloz Parks
This book discusses strategies for using your own experiences to form your leadership style (a lot like our leadership model of forming your signature style).
2. Broken: A Love Story. A Woman's Journey Toward Redemption on the Wind River Indian Reservation | Lisa Jones
Gain some insight into the area of central Wyoming where NOLS was founded. The story is written by a journalist who spends time on the Wind River Indian Reservation to follow Stan Addison, a legendary Northern Arapaho member known as a prolific healer in his community, who also coached people through "breaking" wild horses. Stan was also quadriplegic. (Plus, the author spends time staying at NOLS' historic Noble Hotel while writing.)
3. Annapurna: A Woman's Place | Arlene Blum
*Editor's pick
An account of the history-making 1978 ascent of Annapurna by the American Women's Himalayan Expedition—this story interweaves the dangers of the mountain with the challenges of leadership.
4. Grit: The Power of Passion and Perseverance | Angela Duckworth
How to cultivate grit: Talent × effort = skill. Skill × effort = achievement.
5. Quiet: The Power of Introverts in a World That Can't Stop Talking | Susan Cain
Harnessing the leadership power of folks who prefer listening to speaking and who favor working on their own over working in teams.
6. Author: Margaret Wheatley
*Staff favorite
Since she was such a popular author, I'll give you her backstory and you can decide which book of hers to read: "Each of my books has been an invitation to explore new ways of being and thinking based on wisdom drawn from new science, history, and spiritual traditions." Much of her inspiration comes from "the time I spend in the true quiet of wilderness or wandering deep into the red rock canyons of Utah."
[Editor's note: One person recommended seven books by Margaret Wheatley]
7. Author: Terry Tempest Williams
*Staff favorite
Again, books by this author were suggested several times, so here's a snapshot of her work and goals to help you decide if you want to read her books: "A naturalist and fierce advocate for freedom of speech, she has consistently shown us how environmental issues are social issues that ultimately become matters of justice."
8. A Pearl in the Storm: How I Found My Heart in the Middle of the Ocean | Tori Murden McClure
A blend of comedy, history, and memoir about Murden McClure's journey to be the first woman to row a boat alone across an ocean.
[Editor's note: The author is a NOLS grad and former Board Chair for NOLS!]
9. West with the Night | Beryl Markham
The person who recommended this book wrote: "A memoir of growing up motherless and somewhat wild in what is now Kenya in the early 1900s. Not necessarily about leadership, but there is true adventure—she becomes a bush pilot! It's magical from start to finish."
10. Movement Matters: Essays on Movement Science | Katy Bowman
A biomechanist explores this question: What if we can make ourselves, our communities, and our planet healthier all at the same time by moving our bodies more? In particular, she asks readers to consider "our personal relationship with sedentarism, privilege, and nature."
[Editor's Note: Perfect for the person who can't sit still!]
Written By
Molly is a NOLS instructor and writer. She loves the smell of her backpack and does her best writing before 7:00 am. When she's not scouting the next post for the NOLS Blog, she's running and climbing on rocks in Wyoming. Follow her on Instagram @mgherber