Everyone has their food cravings, and being far out in the backcountry just makes them worse. We desire things like Starbucks frappuccinos, funnel cake, and fried chicken when we are miles away from them. We have hourlong conversations on the trail about what foods we love and hate, what our favorite home-cooked meal is, and where we splurge back home.
But this list isn't about the foods you can't get. It's about what to do when you're done with your expedition.
We've narrowed down the options for you, so you don't get too overwhelmed. This is strictly fast food; if you want something healthier, go find your local Whole Foods. But if you're on a budget and need to satisfy your overdue fast food craving, these will hit the spot.
10. Fried chicken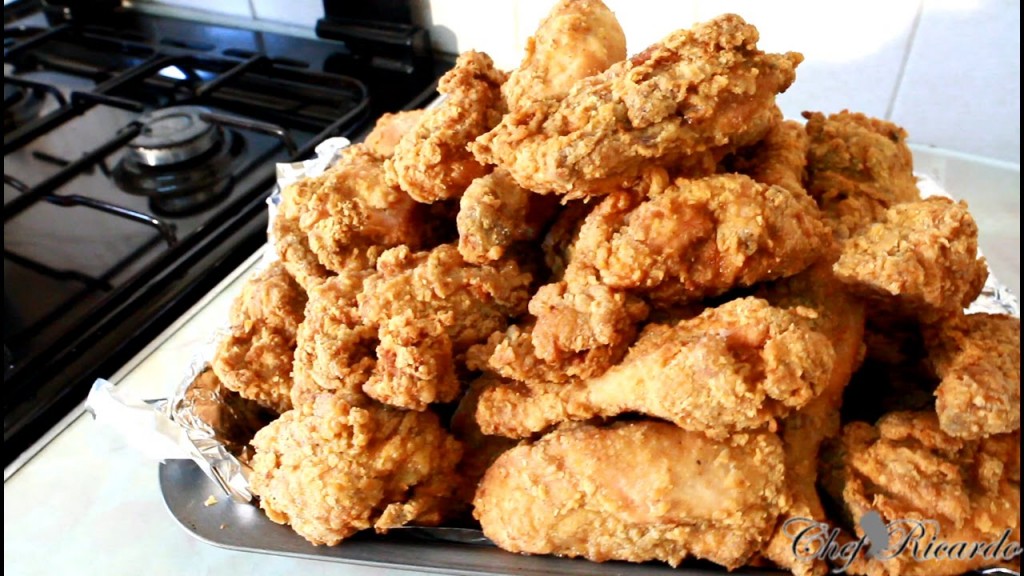 Very unhealthy indeed, but still has the value of protein and irresistible temptation. It's highly unlikely you carried fried chicken into the backcountry with you, so take advantage of having it in the frontcountry.
9. Onion rings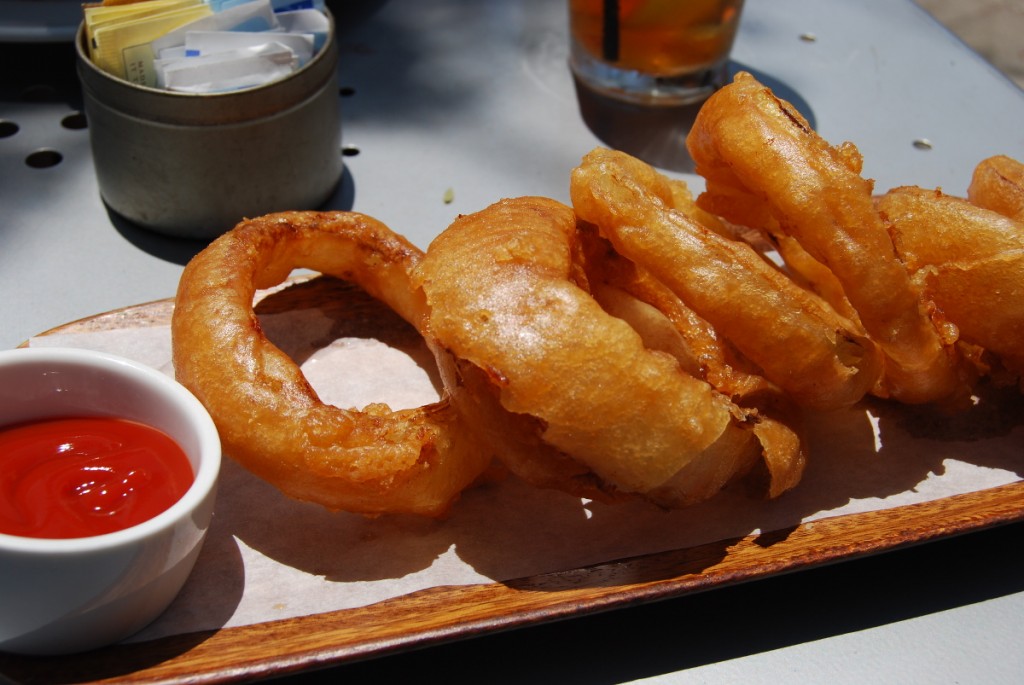 Stacks on stacks of deep-fried, sliced onion rings knock french fries right out of the park.
8. Burrito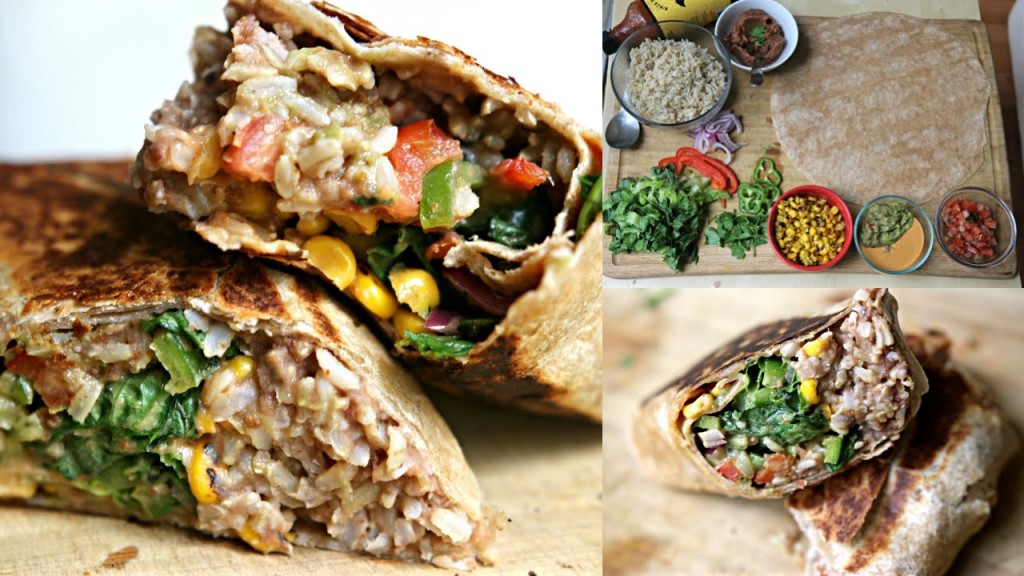 There are so many options to make your burrito satisfy your every need. Get something out of this world, and don't forget the guacamole, jalapenos, steak, and pico de gallo galore.
7. Pizza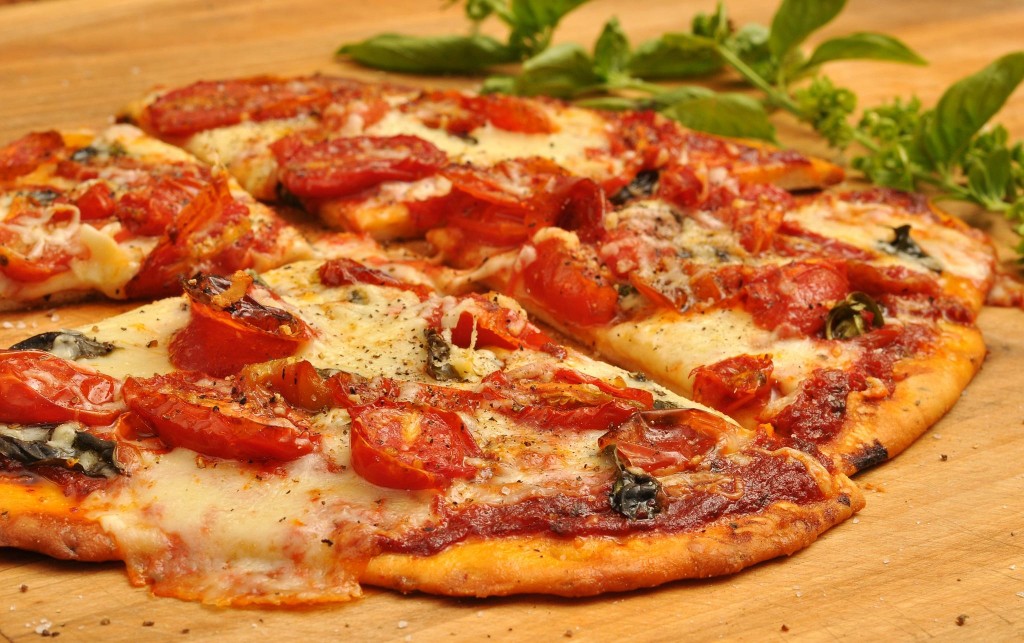 If you consistently failed to thoroughly cook your backcountry pizza dough, put your favorite pizza place on speed dial and have them deliver your dream come true.
6. Milkshakes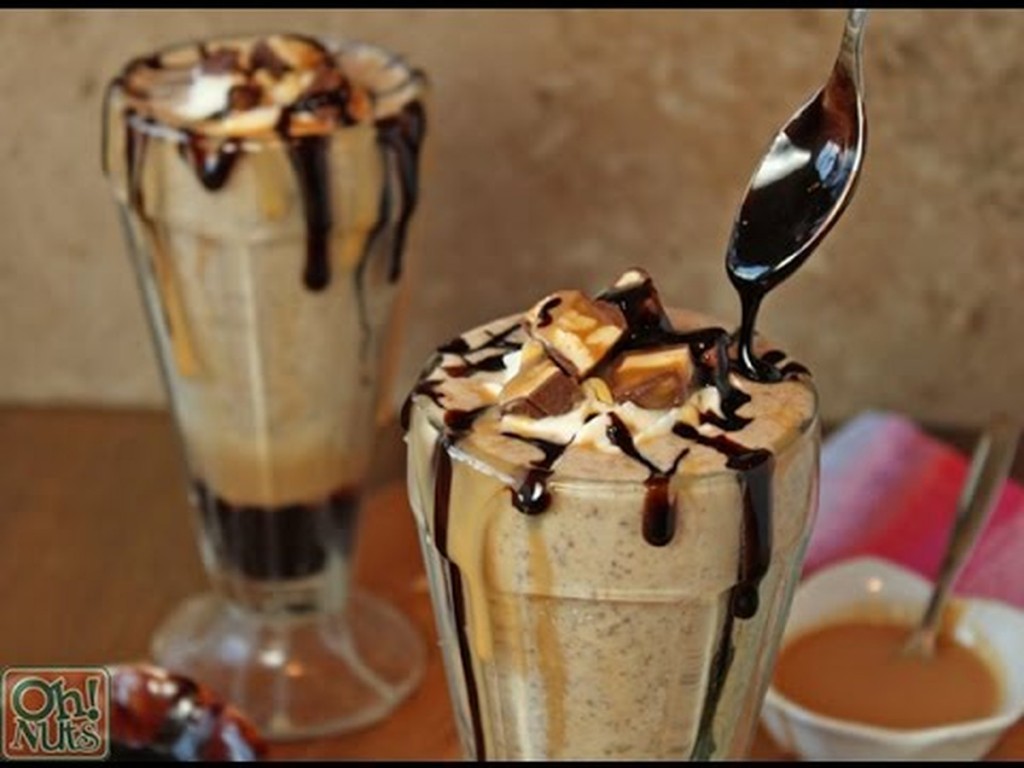 Nothing beats a cold, refreshing milkshake after a dirty, sun scorching expedition. Treat yourself.
5. Nachos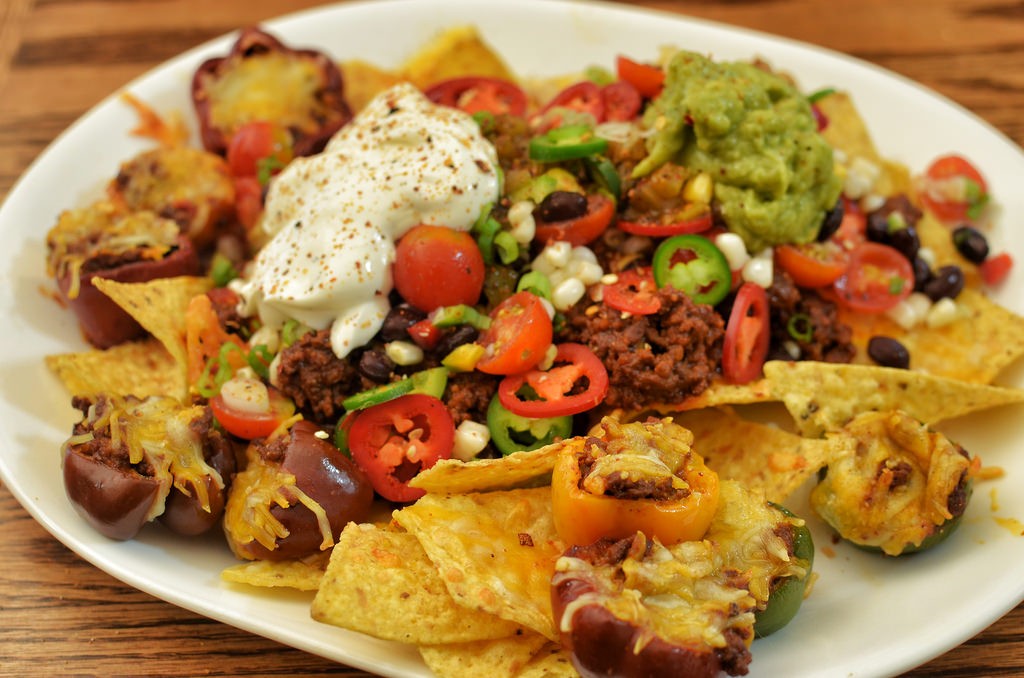 Let those cheese-covered tortilla chips melt in your mouth while you reminisce about all the times you offered to cut the cheese—which you secretly ate—while prepping meals.
4. Soda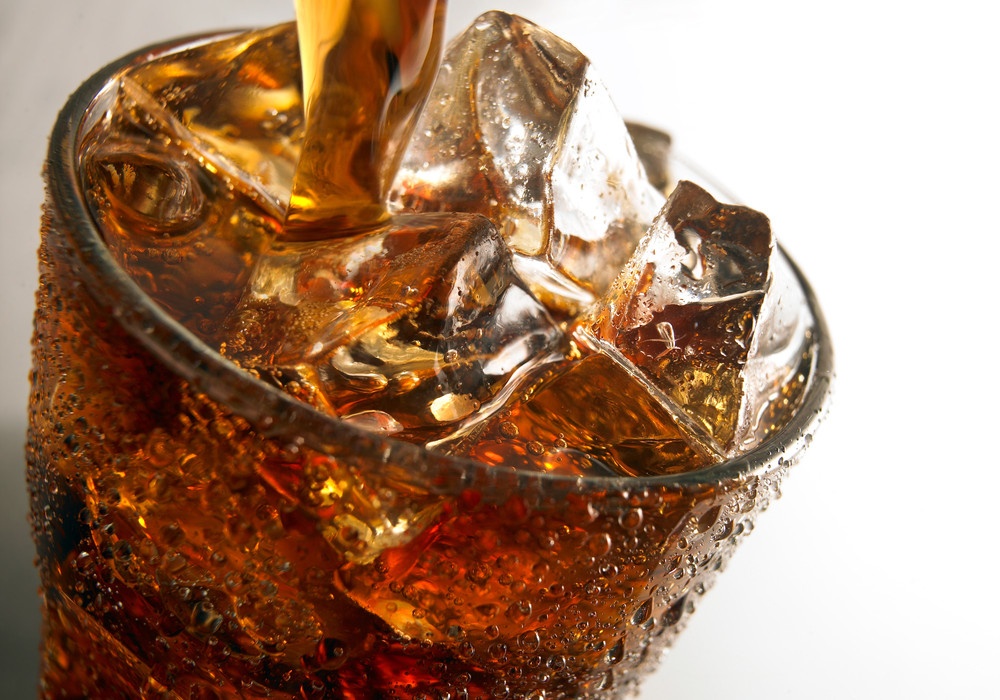 Soda might not be something you indulge in often, but after a long expedition in the hot, summer sun, a splash of bubbly pop might be the perfect splurge.
3. Egg roll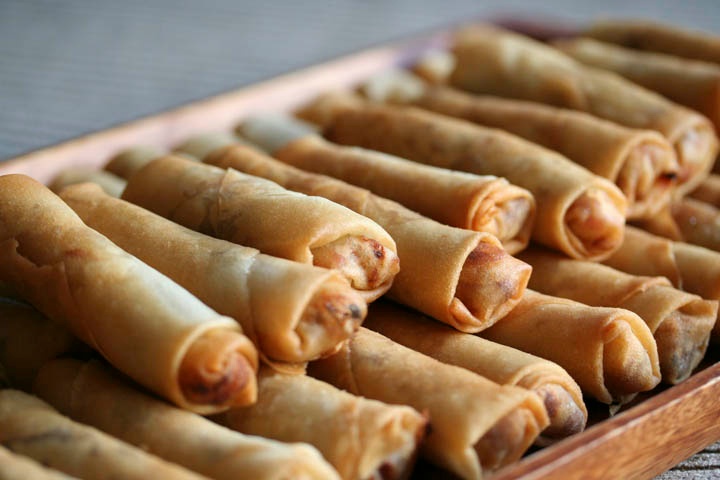 Deep fried deliciousness, with vegetable surprises inside. Egg rolls would be nearly impossible to cook on a camp stove, so indulging in one back home made fresh for you is the way to go.
2. Frozen candy bars

It's hard to freeze a candy bar in the backcountry, but perfect for enjoying at home.
1. Tater tots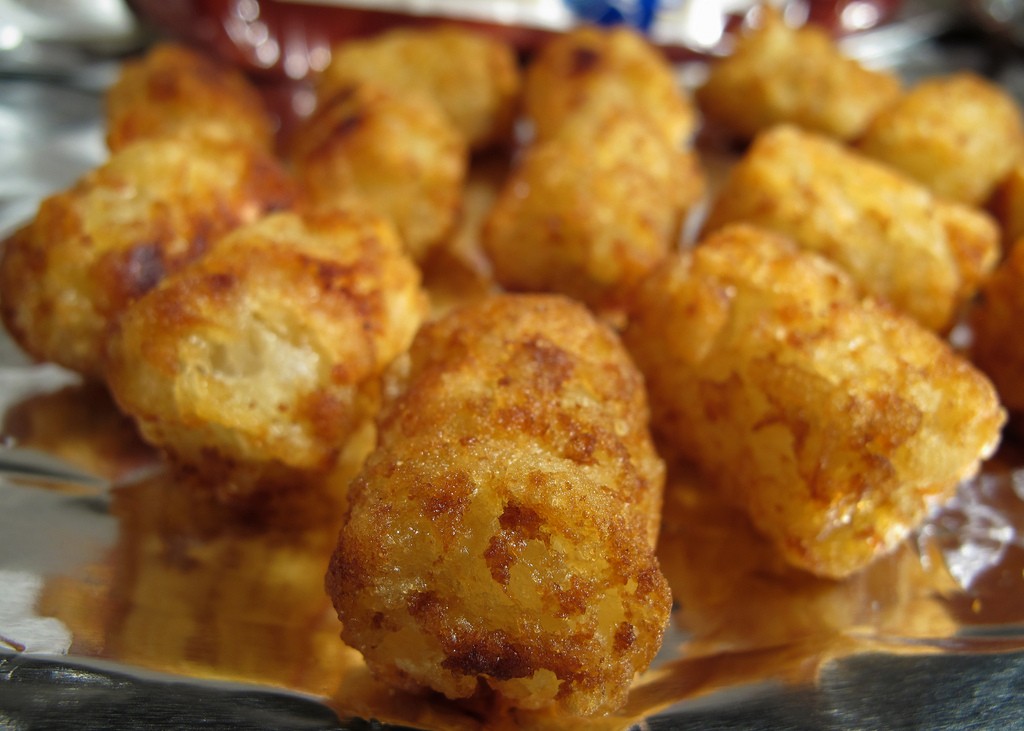 An unhealthy, delicious breakfast food that goes great with eggs, bacon, or just ketchup. (If someone knows how to make tater tots on a WhisperLite, please let us know. The NOLS Cookery could always use new additions!)
Now, go indulge. You deserve it.
Written By
Sam is a student at Western Carolina University who likes to do fun activities outside, from long walks in the mountains to cooking extravagant meals on her stove. She was a student on a NOLS Mexico semester in 2013, earned her Wilderness First Responder certification in 2016, and was the summer 2016 NOLS Alumni Relations intern.