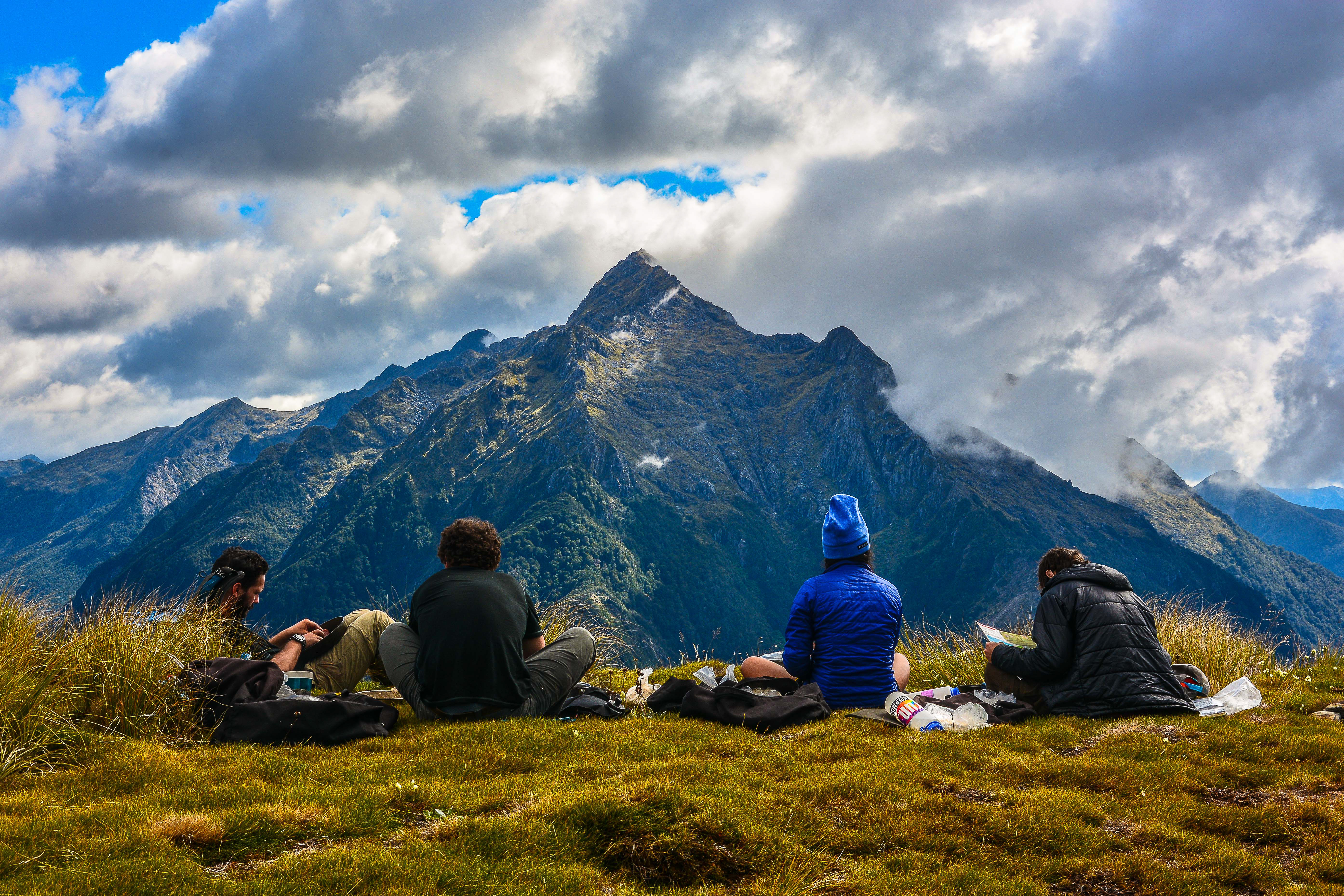 It's common for students to seek out gap year opportunities that will position them as exceptional college applicants and job candidates.
NOLS offers students the best of both worlds through its gap year expeditions, providing unique travel destinations with a structured leadership curriculum. Learning hands on, in the outdoors, teaches skills that prepare students for college and beyond.
However, NOLS is not a traditional gap year experience, and students often have a few misconceptions about what a NOLS gap year looks like. Today we're here to bust the top five myths about our semester- and year-long offerings!
1. I'm not "outdoorsy" enough to take a NOLS course.
Don't be intimidated by the epic photos on our website or Instagram stories. While NOLS attracts students who have a passion for the outdoors, for many students a NOLS course is their first foray into overnight backpacking and many of the other technical skills we teach.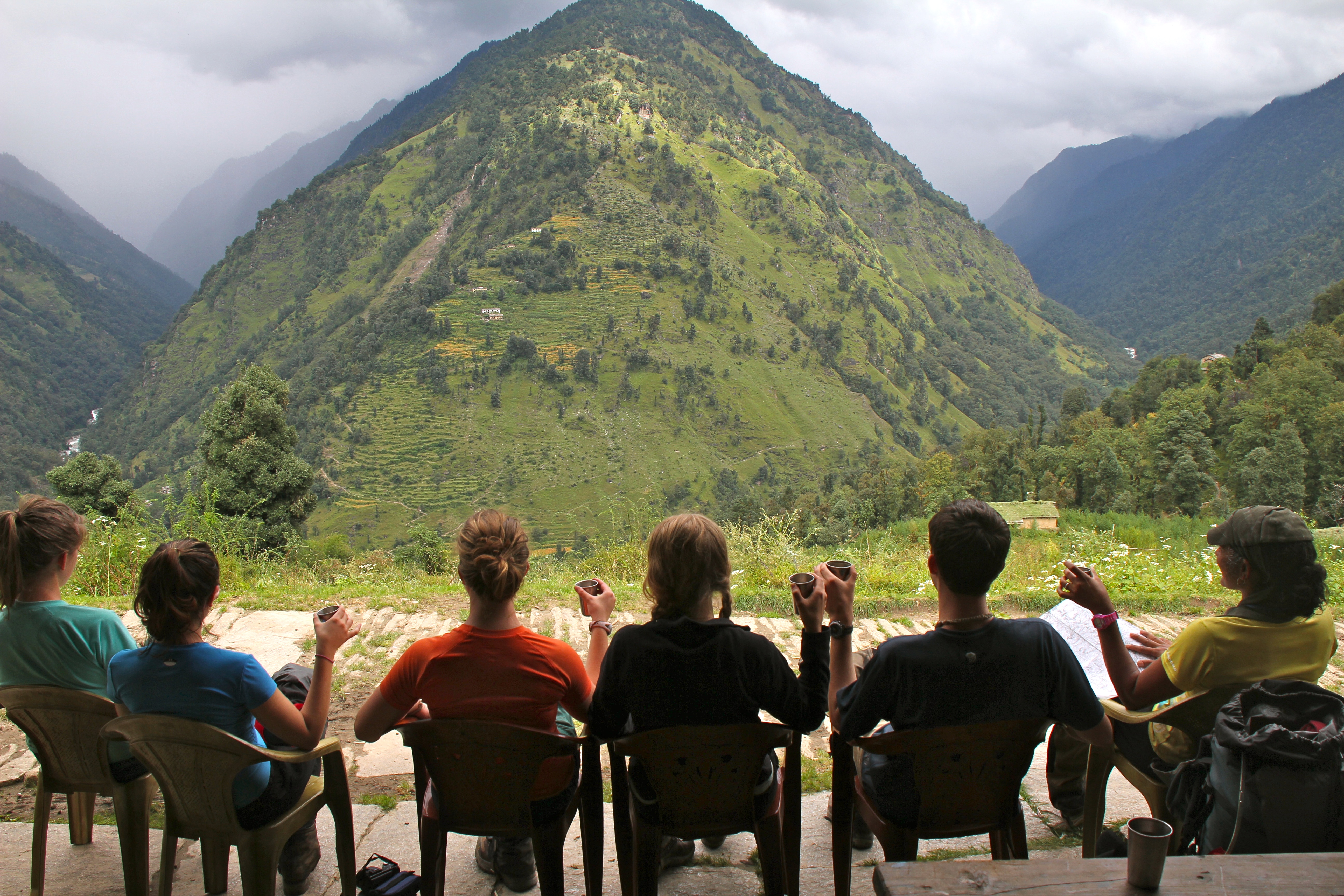 2. I don't have enough time for a NOLS course.
Ambitious students are optimizing their gap year for multiple ventures. And, while going abroad for a year has its benefits, there are dozens of ways NOLS can fit into a packed year. While many of our gap year courses run anywhere from 75 to 135 days, we also encourage busy students to consider one of our 16- or 30-day courses.
Many of our gap year graduates pair their NOLS course with additional independent travel, where they can put their newly learned skills to the test. A NOLS course is the perfect way to gain leadership, communication, and teamwork skills before stepping into an office or internship.
3. I'll fall behind on college credits.
In addition to delving into NOLS' proven leadership curriculum, students can earn 6–27 college credits for their NOLS course. More than 400 colleges and universities nationwide have accepted University of Utah credit earned on a NOLS course, and many more grant their own credit.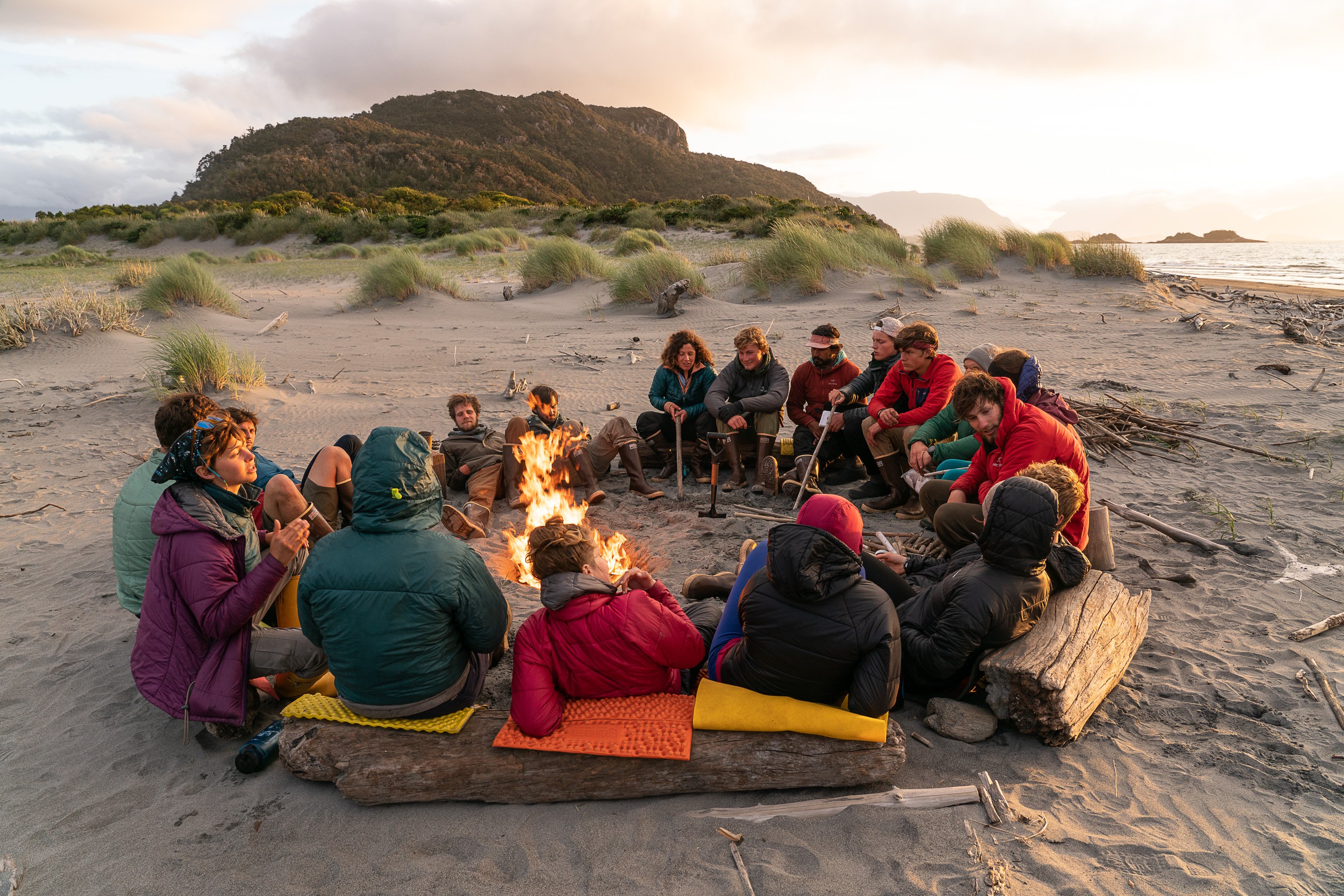 Regardless of their major, NOLS gap year grads are able to use the credits from their NOLS course toward required elective credits needed to graduate. For example, for a NOLS Fall Semester in Baja, you can earn 16 college credits: 3 Risk Assessment, 6 Skills Practicum, 4 Leadership Techniques, and 3 Environmental Studies credits.
Some expeditions offer additional industry-recognized certifications and certificates of completion, including Wilderness First Aid, Wilderness First Responder, Wilderness EMT, Leave No Trace, and Level 1 Avalanche Training.
4. I won't get "real-world" experience.
After his course, a Fall 2019 Wilderness Medicine and Rescue Semester graduate remarked, "The list of technical skills goes on and on. However, the most important thing I will take away from the semester is the interpersonal skills I gained with NOLS. I now feel I am a much stronger team member and leader. I will apply what NOLS taught me to every aspect of my life."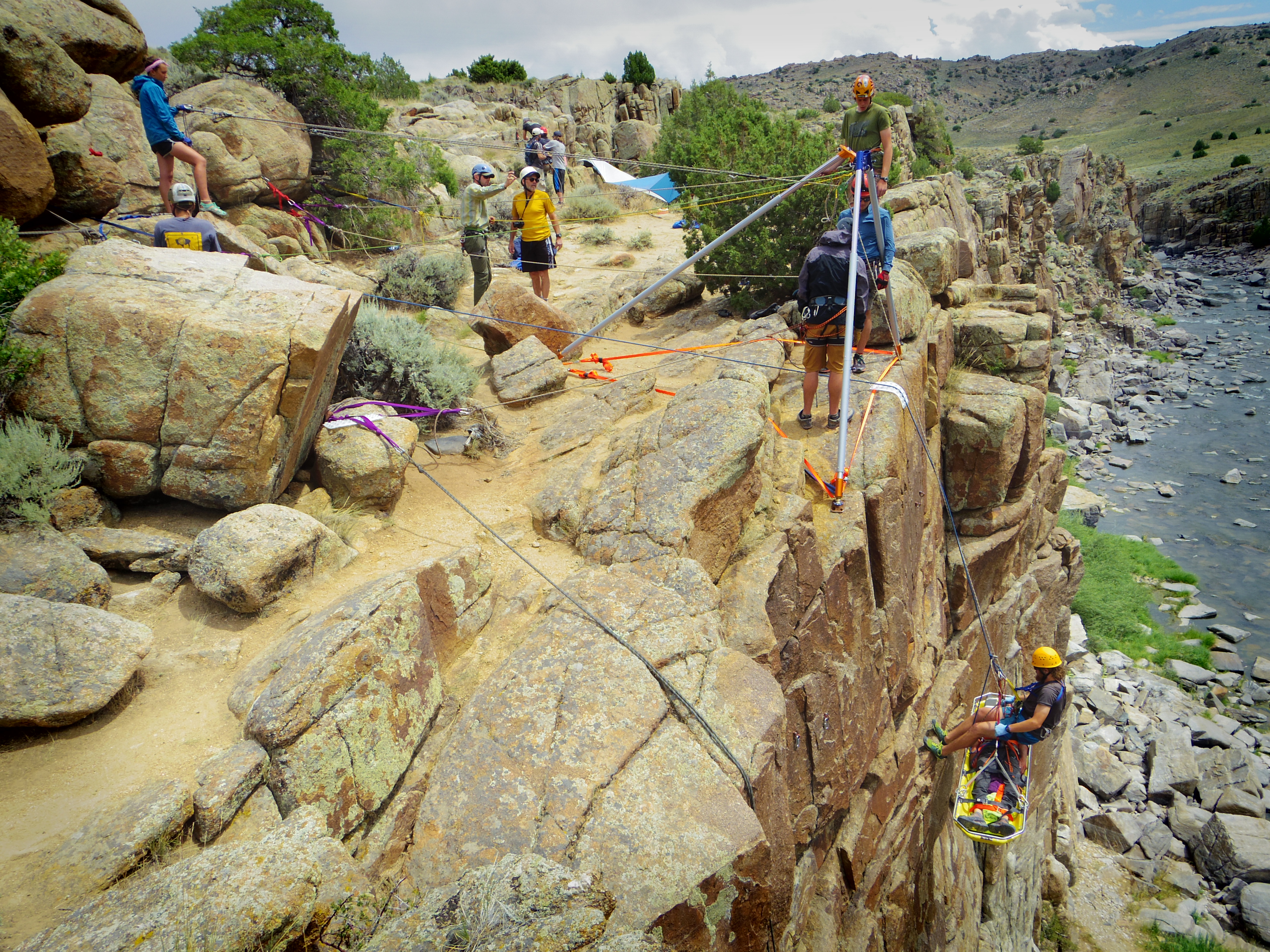 Whether a NOLS course is the beginning of a lifelong love affair with wilderness or it's the first and last backcountry experience they'll ever have, the skills students learn are imminently transferable. Leadership, teamwork, communication, tolerance for adversity and uncertainty—practicing these skills can profoundly enrich and deepen both professional and personal relationships for a lifetime.
NOLS grads include the co-founder and first CEO of Netflix, former chief product officer at Facebook, and Black Diamond founder and former CEO Peter Metcalf, to name a few. They've all spoken to how NOLS helped them excel in their careers.
Additionally, Fortune 500 companies, MBA programs, and U.S. military units and service academies have entrusted NOLS to help them provide a powerful way to disconnect from the everyday, strengthen their decision-making capacity, and prepare to lead in a changing world through experiential learning in the wilderness.
5. It's out of my reach financially.
Last year, NOLS offered almost 2 million dollars in scholarships to nearly 1,000 students. Our scholarships take into account unusual expenses, and special or changing circumstances. You can also apply for financial aid prior to applying for a course to help inform your expedition decision.
Some students are able to supplement their award from the NOLS Scholarship Fund with local scholarships and crowd-sourced fundraisers. Also, if you have a 529 College Savings Plan, you can use funds from that account toward your NOLS tuition.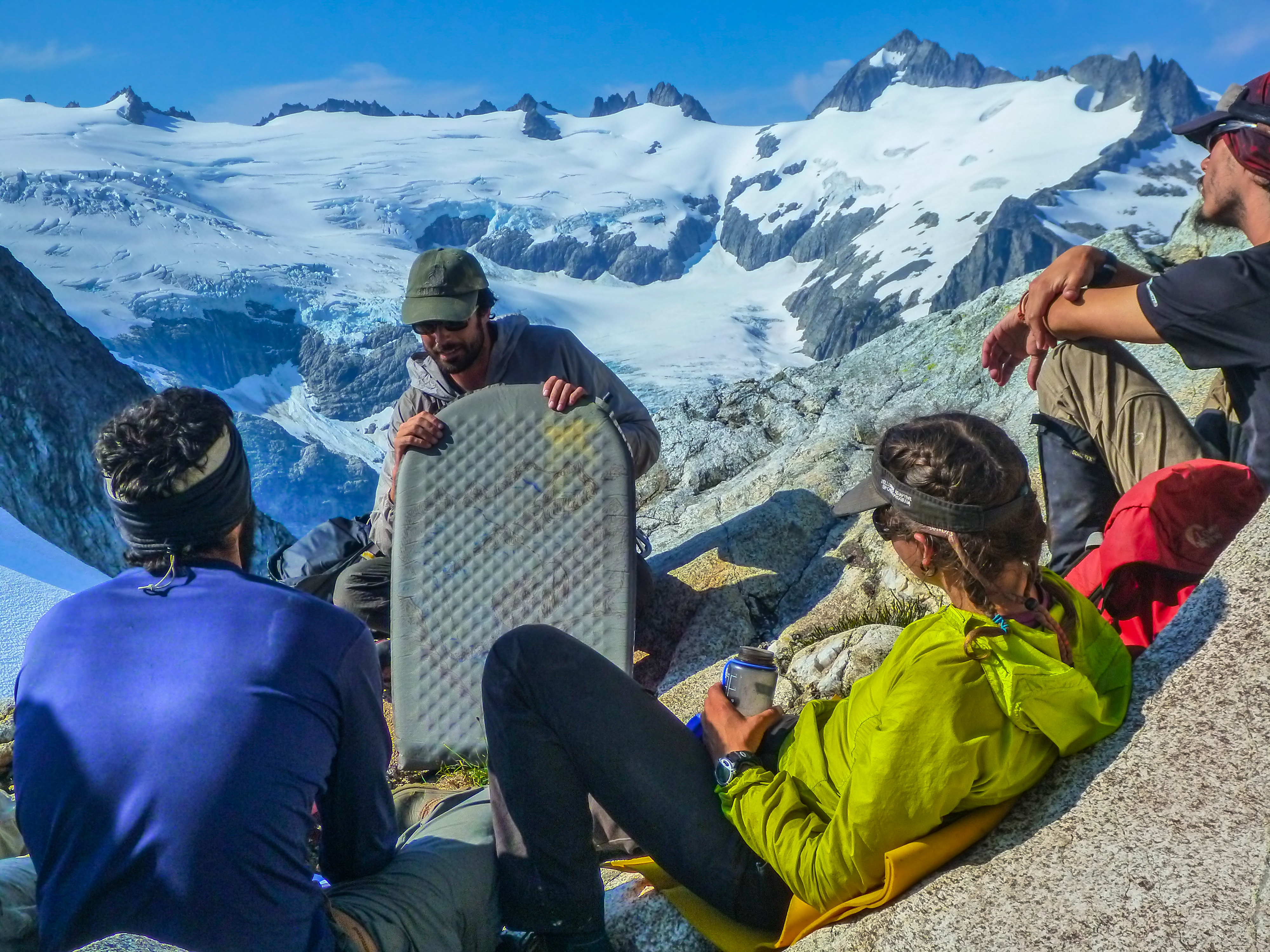 Students attending a college also can use federal financial aid to help fund their NOLS course. We offer the possibility of a consortium agreement to make the transfer of college aid possible. A consortium agreement gives a currently-enrolled college student the ability to earn transfer credit for their course from the University of Utah that will apply to their degree-program at their home school. It also gives students access to their federal financial aid and loans to pay for their NOLS course.
Explore NOLS Gap Year Programs
Ready to embark on an unforgettable journey? Explore our Gap Year Programs today. At NOLS, we believe in the power of exploration, personal growth, and pushing boundaries. Whether you're seeking to immerse yourself in the wilderness, develop leadership skills, or connect with a global community, our carefully curated programs offer a diverse range of opportunities. Discover the transformative potential of a NOLS Gap Year and unlock a world of adventure. Don't miss out on this incredible chance to redefine your limits and chart your own path.
Written By
NOLS is a nonprofit global wilderness school that seeks to help you step forward boldly as a leader.