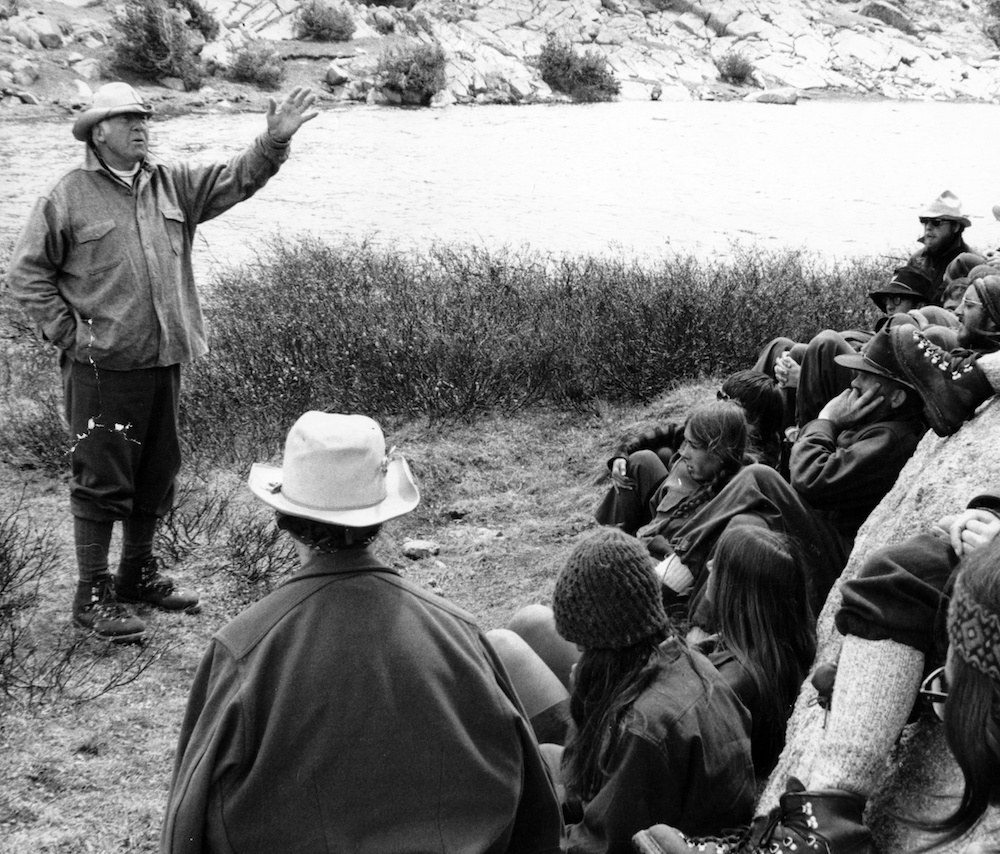 January 2020 is a month of great reflection and celebration at NOLS. It marks the:
Welcoming of our first female president,
Paul Petzoldt's 112th birthday,
our 55th year educating students in the outdoors, and
50 years of NOLS in homes across America.
New Year, New President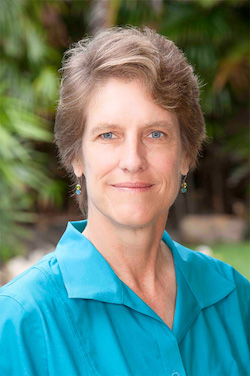 Terri Watson became NOLS' first female president on January 1, beginning a new, exciting era for the school. She's been part of the NOLS community since 1990 and is the organization's sixth president. Previously, Terri has served in numerous roles at NOLS: from instructor to director of NOLS Southwest, and bus driver to a member of the Advisory Council. She's a veteran of the U.S. Army, has 28 years of corporate and nonprofit leadership experience, is an exceptional airplane pilot, and is excited about her new role at NOLS.
"As we look to the future, I am excited to work with our incredibly talented community to reach new audiences around the world. NOLS is the leader in wilderness education, and I am incredibly honored at the opportunity to lead the organization towards bold new endeavors," she said.
Happy Birthday, Paul Petzoldt!
Terri's role as president continues in a strong line of leaders, including that of NOLS' first president Paul Petzoldt. He would have been 112 this month. Keep your eyes on our social media accounts next week (Twitter, Instagram, Facebook), where we will have celebratory tributes to Paul's life, leadership, and legacy.
Happy Birthday, NOLS!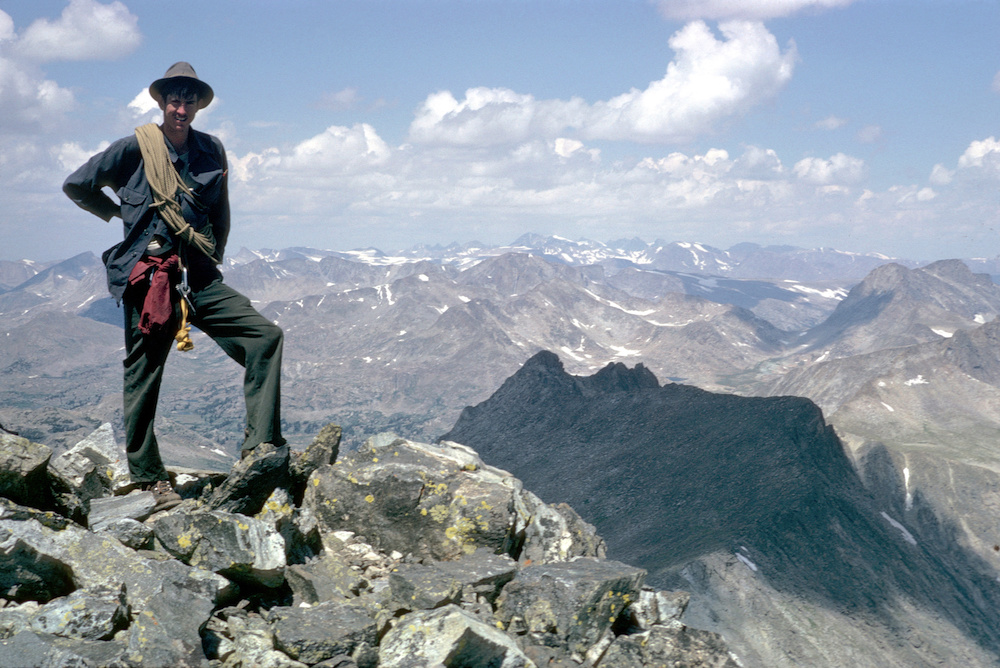 January also marks a milestone year in the life of NOLS, as we turn 55. Our organizational history is as adventurous as an expedition—it twists and turns like a rapid on a river. If you're curious about the people and ideas behind NOLS' founding, you can read about it in our book A Worthy Expedition: The History of NOLS. And if you make it to Lander, Wyoming, we also have a small museum exhibition you can visit inside the historic Noble Hotel, complete with artifacts and stories from our early days.
50 Years for
Thirty Days to Survival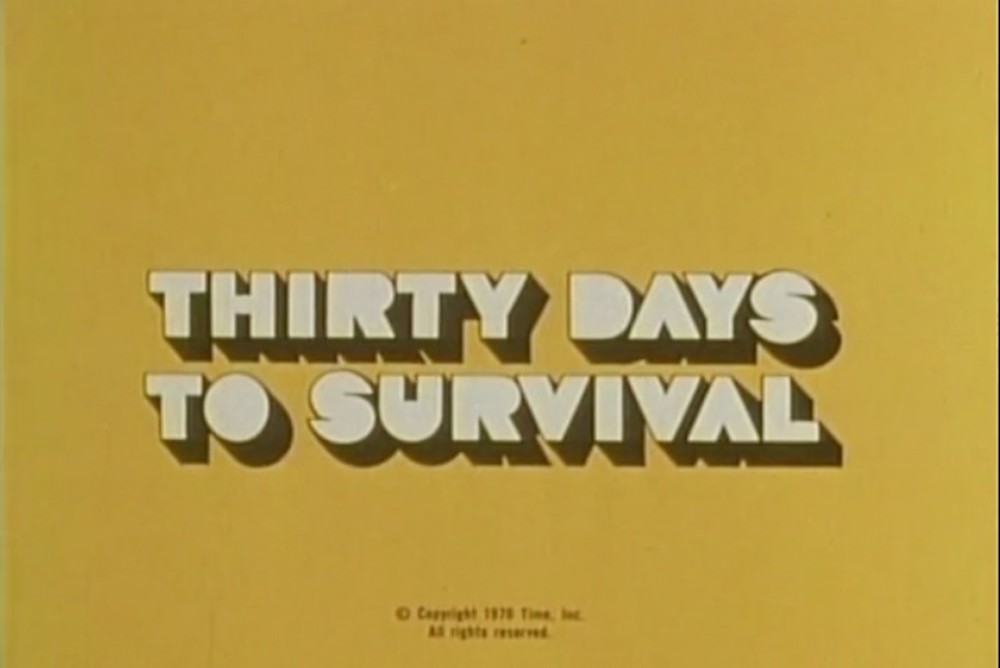 Another reason to celebrate this month is the 50th anniversary of the original air date for the documentary Thirty Days to Survival. The documentary followed a group of students on a five-week NOLS course in the Wind River range of the northern Rockies. It brought NOLS into living rooms across America when it aired on a Sunday evening, January 20, 1970, on the then-popular television show The Alcoa Hour.
The acclaim of the documentary, and some good press NOLS received the month before in Life magazine, created a path of significant growth for the organization. Enrollment went from 250 students in 1969 to more than 750 in 1970. Some things have changed with how NOLS runs courses since the documentary was filmed, but the foundation of creating leaders in the wilderness remains the same.
The new year is an opportunity for you to reflect and celebrate, too. We hope you can join us on a course this year and become part of our ongoing history!
Written By
NOLS is a nonprofit global wilderness school that seeks to help you step forward boldly as a leader.