Whether you're shopping for your favorite sustainability nerd or a backcountry fashionista, here are some great gift ideas for anyone on your list.
For the New Backcountry Adventurer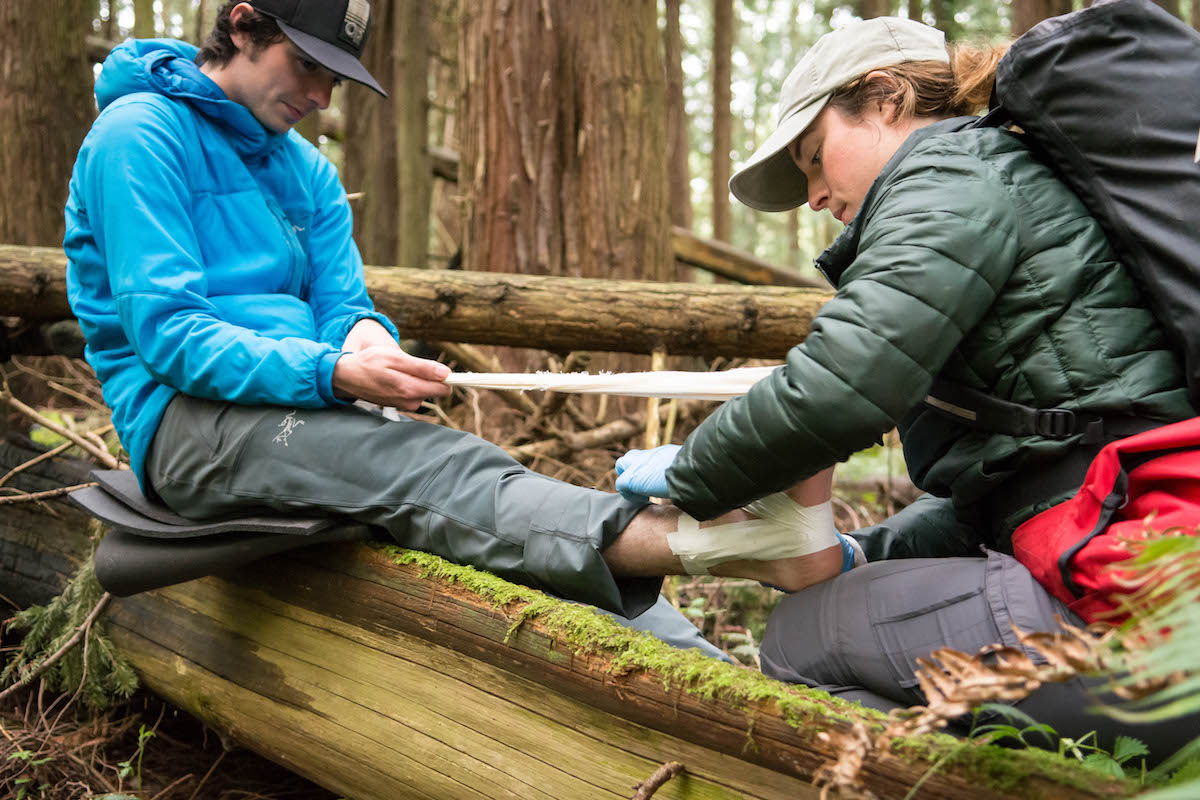 Give the gift of preparedness with a Wilderness First Aid course. Or, if they've already taken a course, gift them a NOLS Wilderness Medicine Pocket Guide—lightweight and waterproof, this handy little guide is a great reference in the field.
For the One Who's Always Playing Games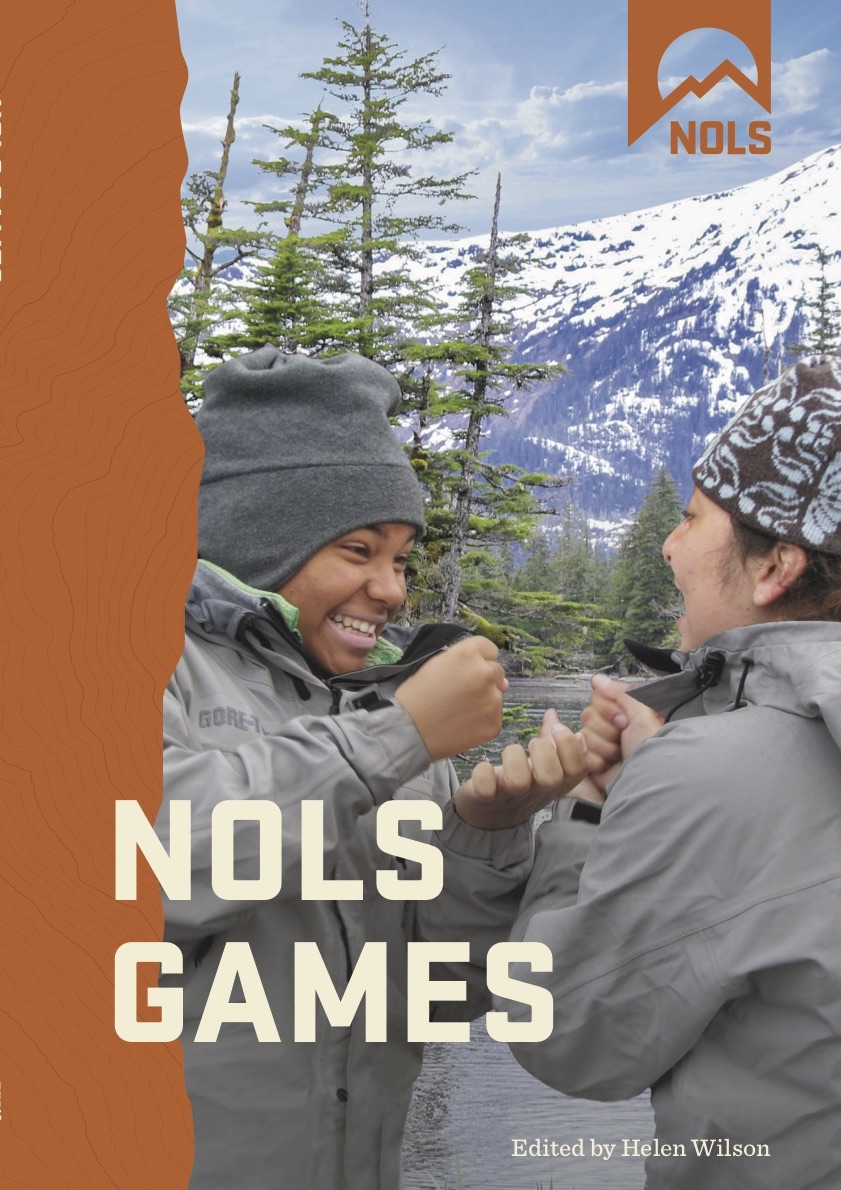 Give the gift of fun with our latest publication, NOLS Games! Learn to play 83 of our favorite games, guaranteed to entertain people of all ages—whether it's in camp, at home, or in the classroom.
For the One in Training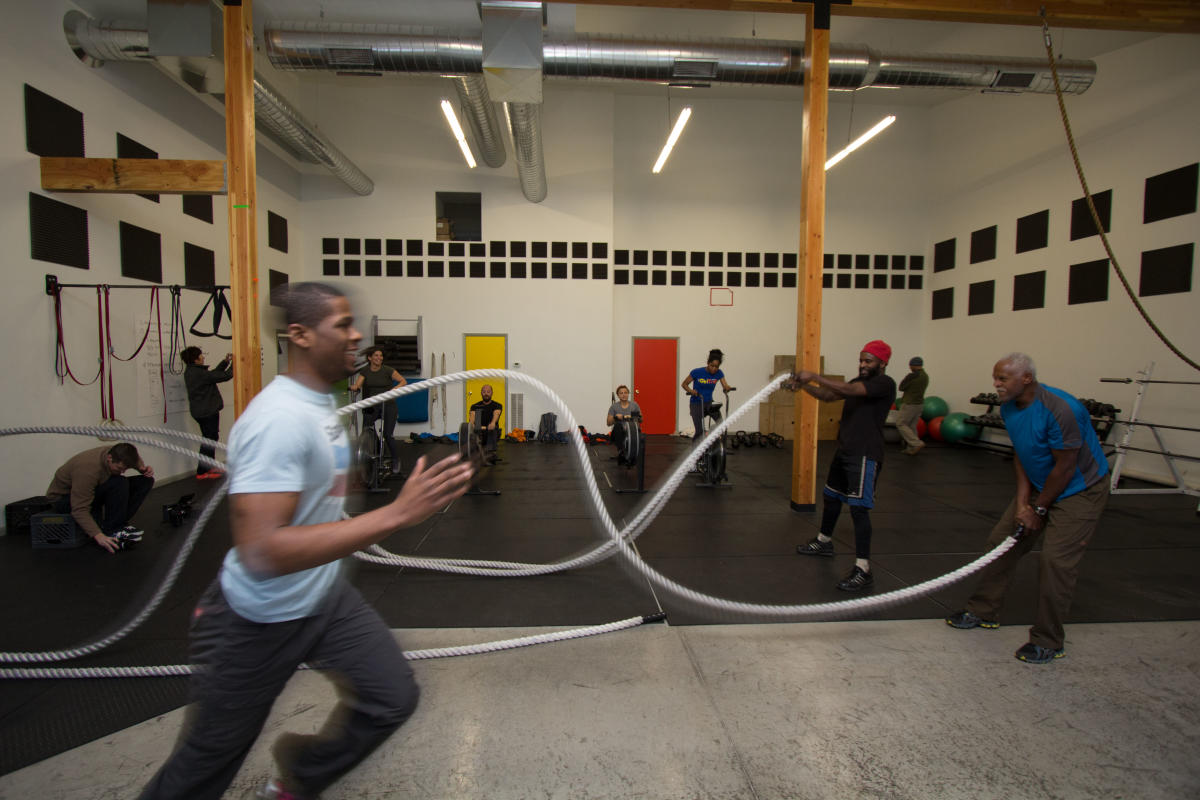 Do you know someone who can't get outside as much as they'd like in the winter, but is trying to stay in shape for an upcoming trip? Give the gift of fitness with a new class to try or a climbing gym membership.
For the New Backcountry Cook
Write down your favorite backcountry recipe and gift it with the ingredients all ready to go! Or, go all in and gift them the beloved NOLS Cookery, now in its 7th edition.
For the Backcountry Fashionista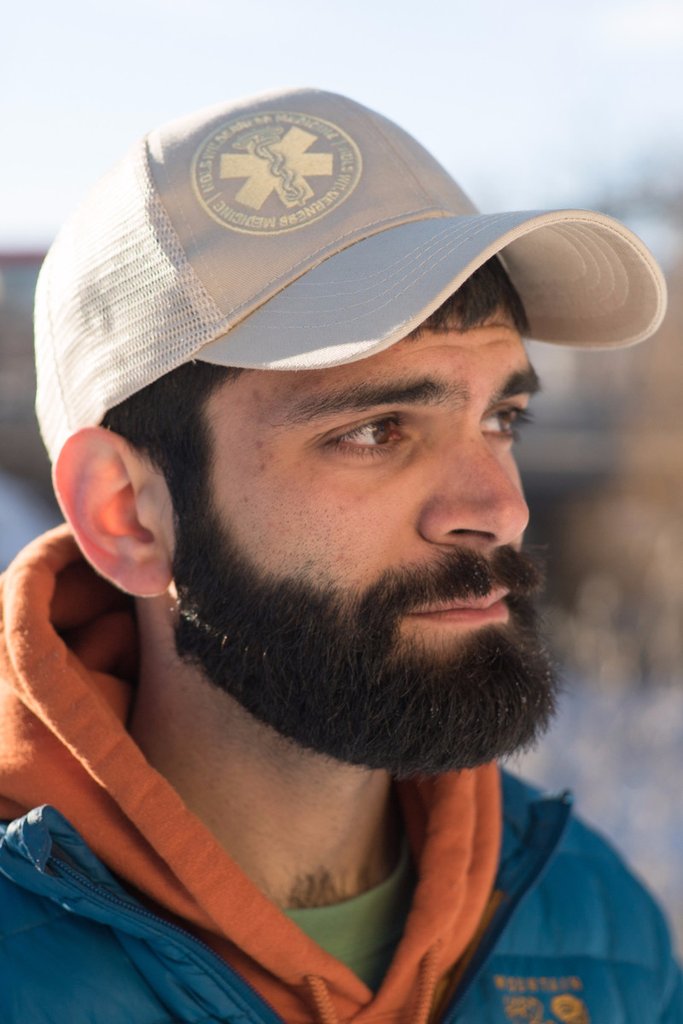 A hat is in style every season. Gift a sun hat, trucker hat, or winter hat...you really can't go wrong (and Paul Petzoldt would approve).
For the One Who's All About Maps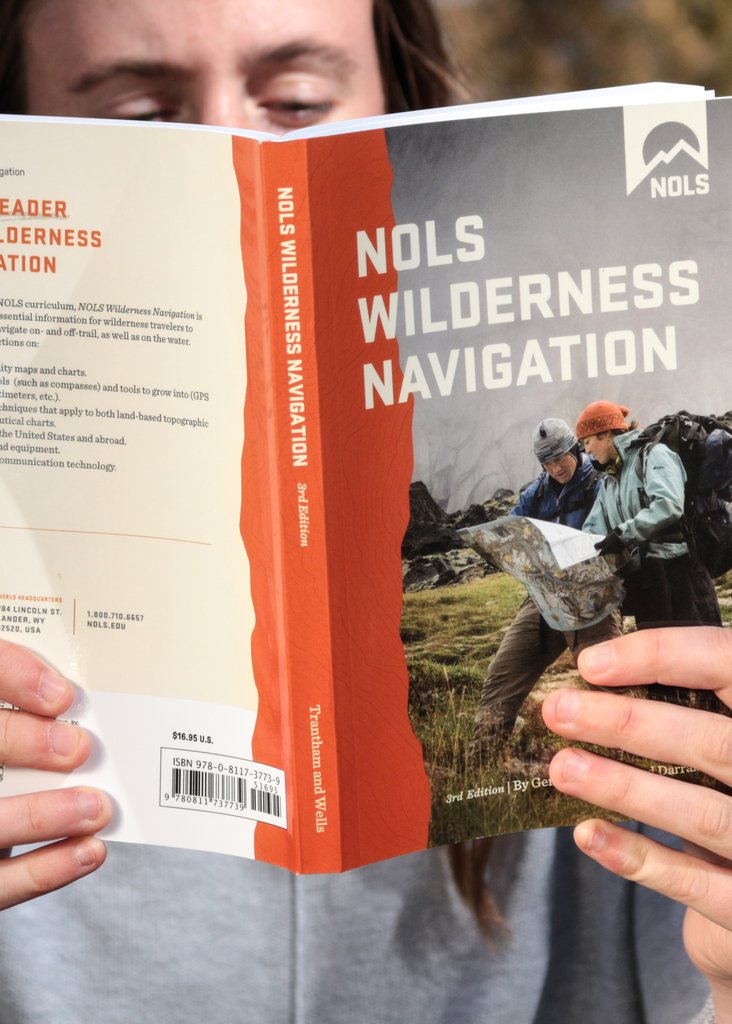 NOLS Wilderness Navigation is a great addition to any adventurer's library—and it's suitable for both novices and seasoned outdoorspeople. It starts with the basics, like finding quality maps and charts, and move on to more advanced topics such as using compasses and GPS receivers.
For the One with Cold Feet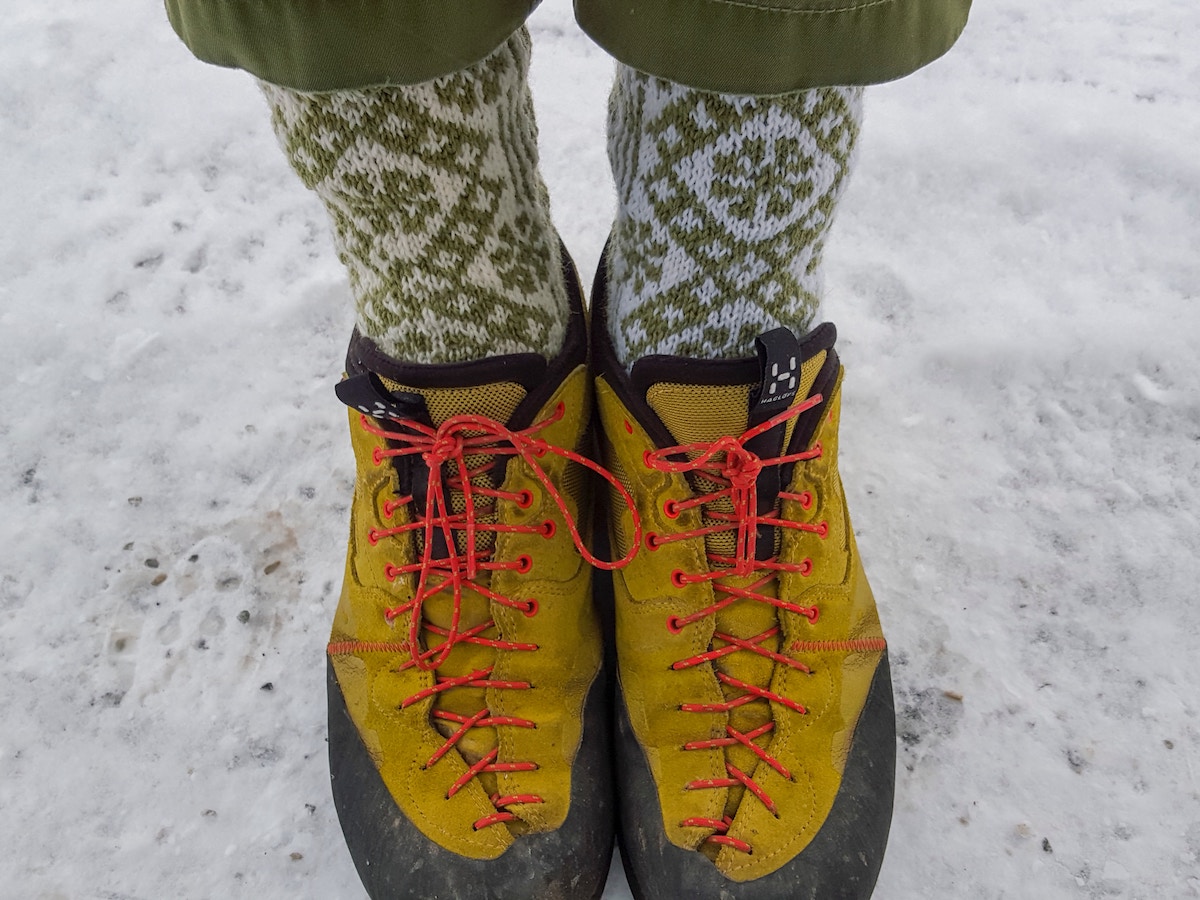 Happy feet make outdoor adventures all the more enjoyable. Gift a pair of cozy wool socks—or down or synthetic booties—for toasty feet.
For your favorite coffee lover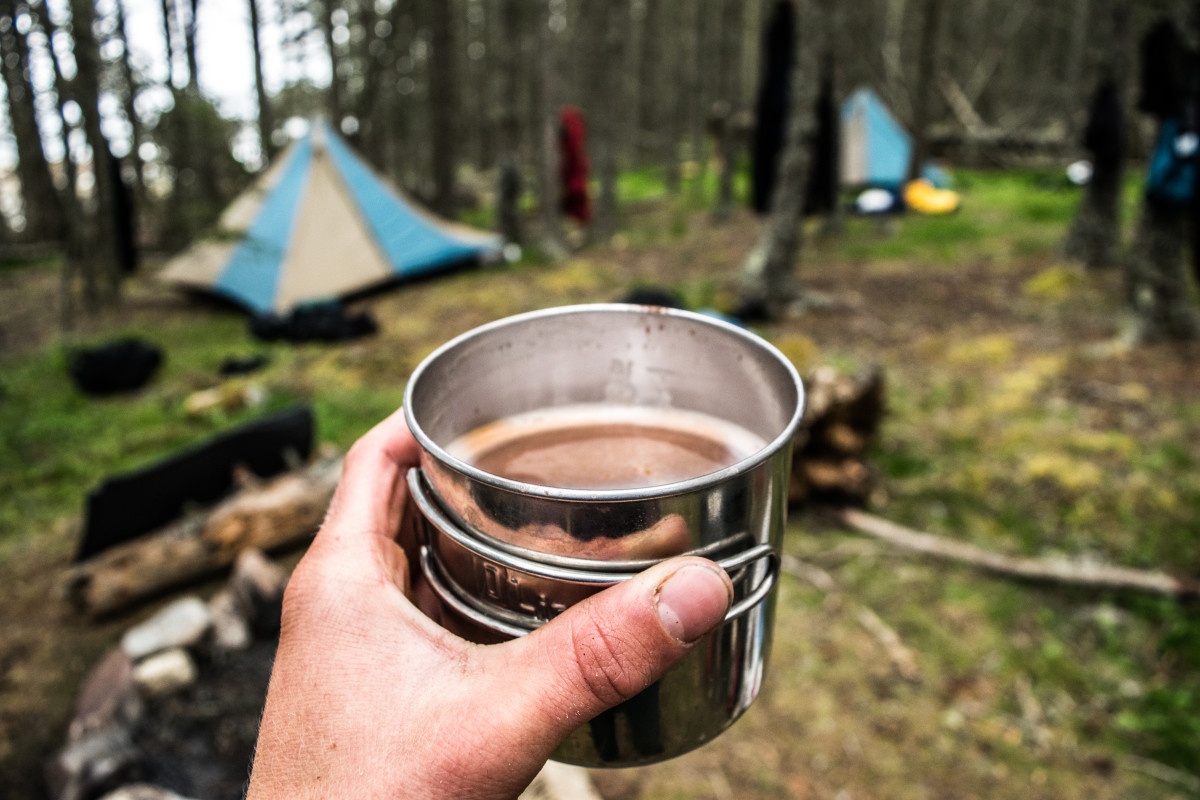 Know someone who's tired of cowboy coffee? Give them some high quality instant coffee. This stuff should pass any coffee snob's test (brush up on your backcountry coffee-making skills).
For Your Beloved Backcountry Chef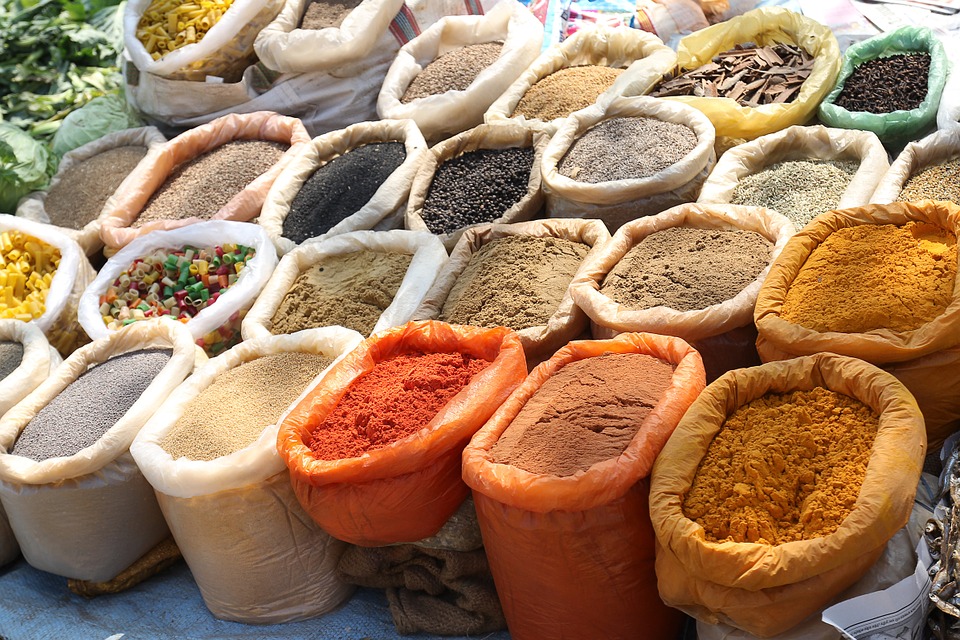 Gift them new spices for a spice kit or a bottle of hot sauce. Try something different like curry, za'atar, ginger, or a masala blend. A perfect stocking stuffer!
For the Sustainability Nerd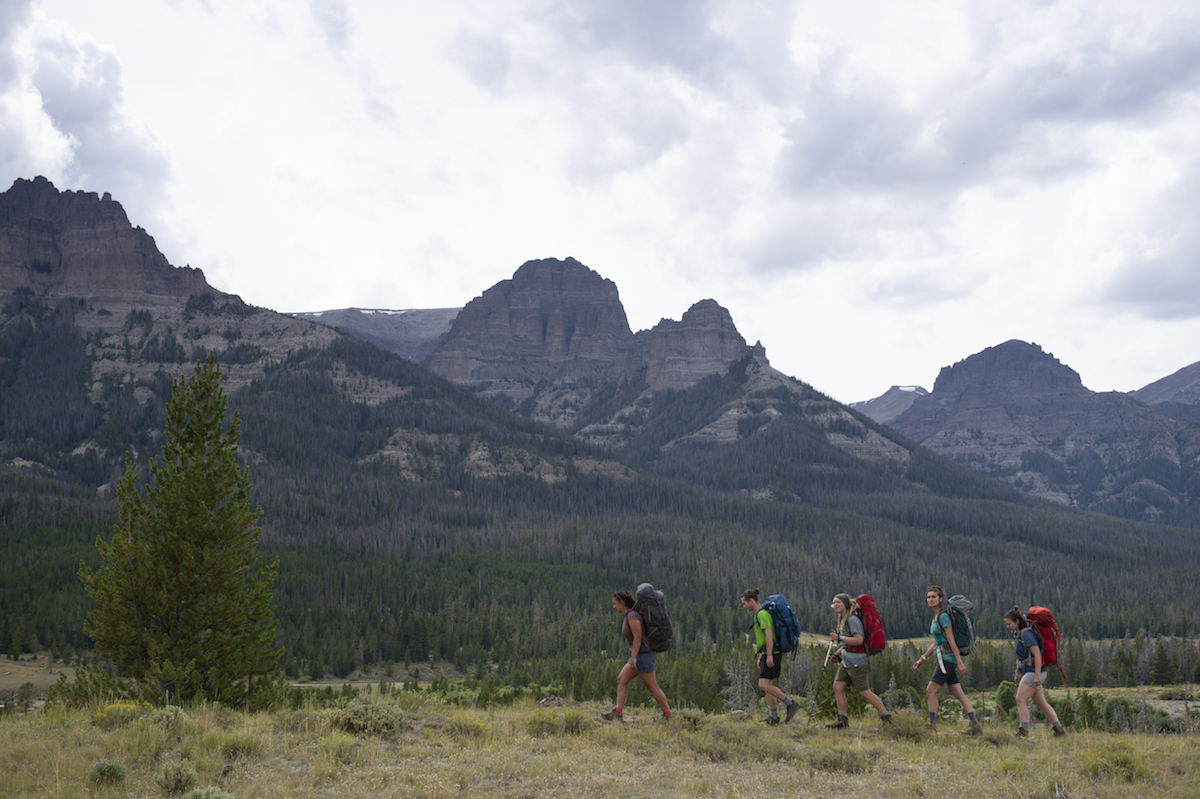 Who says a repair can't be stylish? Encourage friends or family to patch instead of purchase by gifting some fun repair patches.
For the One Who Needs to Get Outside More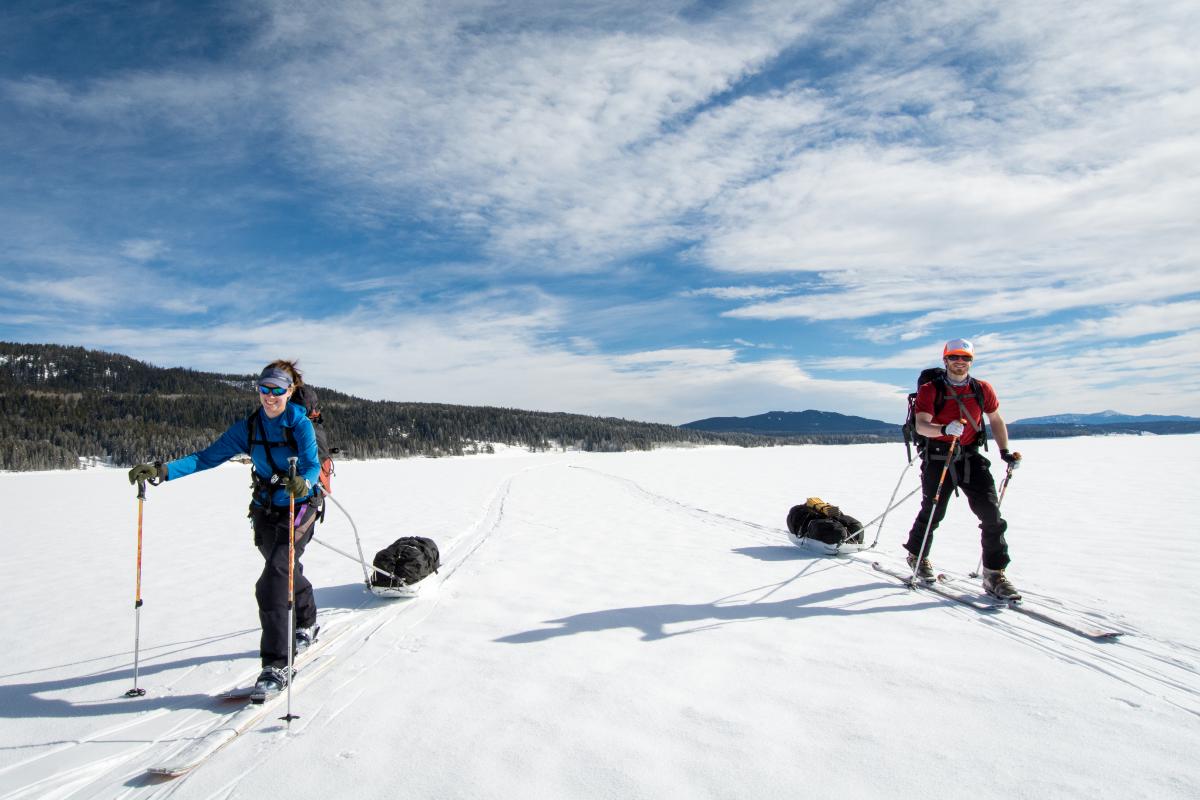 Plan a day trip. Take your loved ones hiking, kayaking, mountain biking, or any other outdoor activity that you love. Give the gift of fresh air and quality time in the outdoors. Who knows? It could be a gift that keeps on giving!
For the Book Lover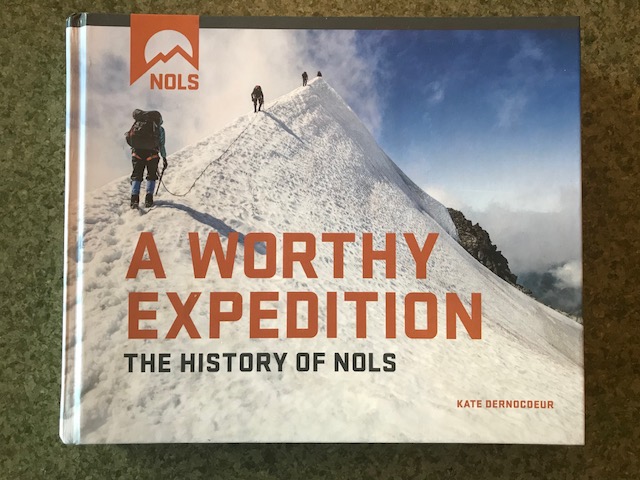 Curl up and read about NOLS' history from 1965 to today.

Happy holidays from all of us at NOLS!

Start your holiday shopping now: check out apparel, equipment, books, and more at the NOLS Store.

[Editor's note: Blog post updated 11/29/2019]
Written By
Shelby is currently taking a gap year-and-a-half. After completing her Fall Semester in Patagonia, she caught the NOLS bug and became the 2016 Fall PR and Marketing intern at our world headquarters in Lander, Wyoming (she's a Wilderness First Aid grad, too!).