Temperatures are dropping, snow is flying, and the gift-giving holidays are creeping closer. Are you stumped about what to buy for the NOLSie in your life? Jump-start your brainstorming with this list of gifts: simple, but guaranteed to make them smile!
1. Topographic Maps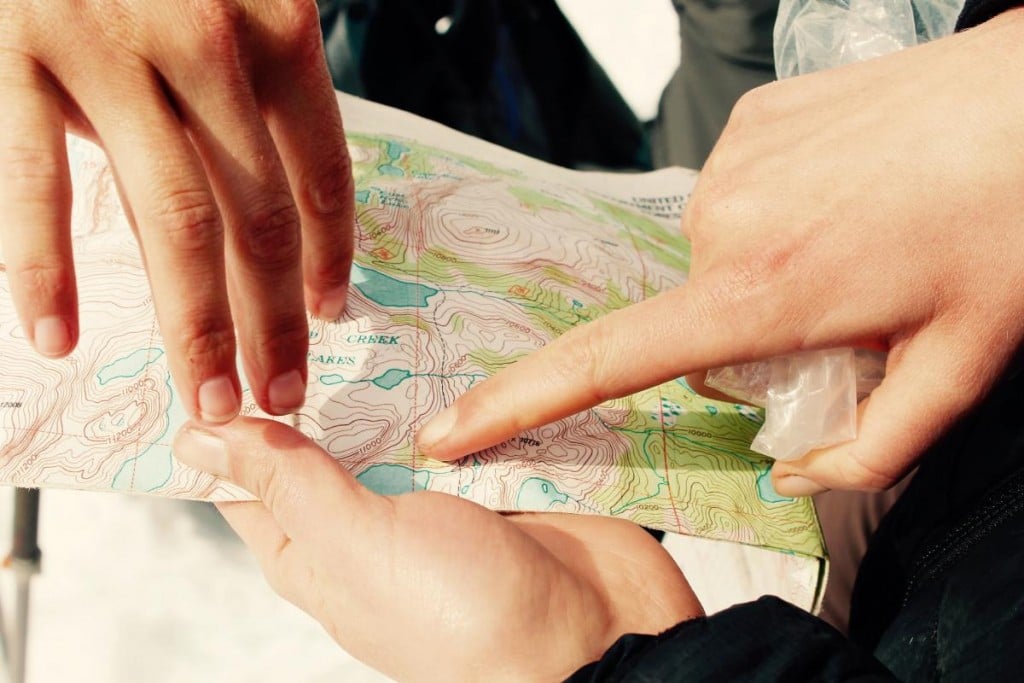 Give them a map for somewhere they hope to travel. Every NOLSie learns how to read maps on their course, and if they're contemplating their next adventure, they will be thrilled to trace their route with their fingers first.
2. Camping French Press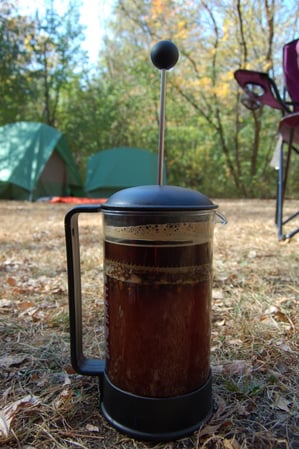 Many NOLSies make "cowboy coffee" in the backcountry. Cowboy coffee is wonderfully strong, but gritty and messy; French press coffee has all the flavor without the mess. If your loved ones enjoy caffeine, they'll adore this gift.
3. Wool Socks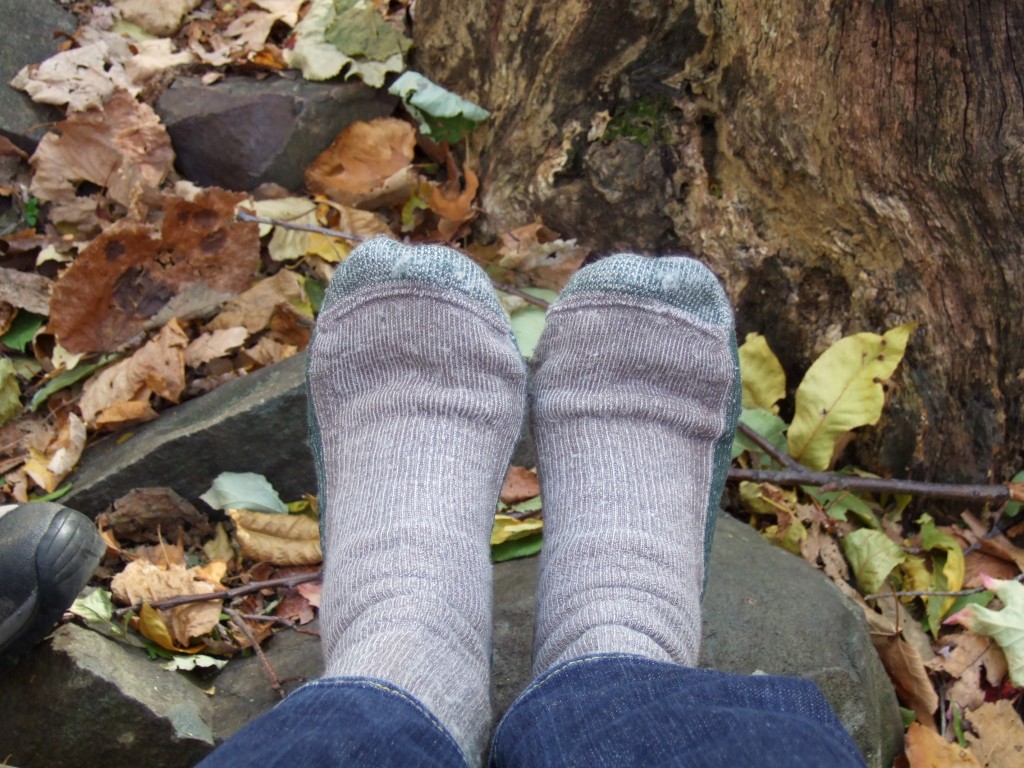 There is no such thing as too many socks. From lightweight running socks to thick hiking or mountaineering socks, these are an in-demand essential.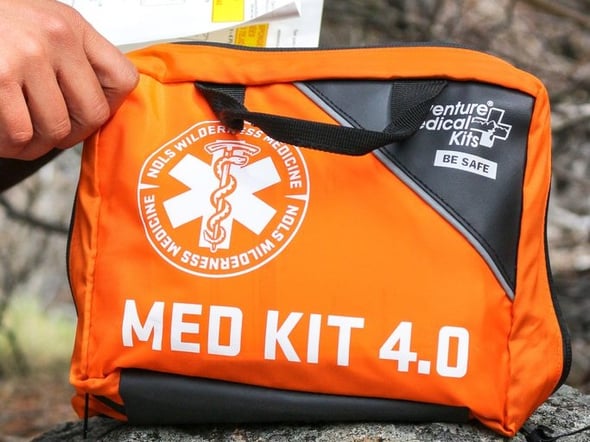 The gift you hope they never have to use, but always pack—just in case.
5. Camping Towel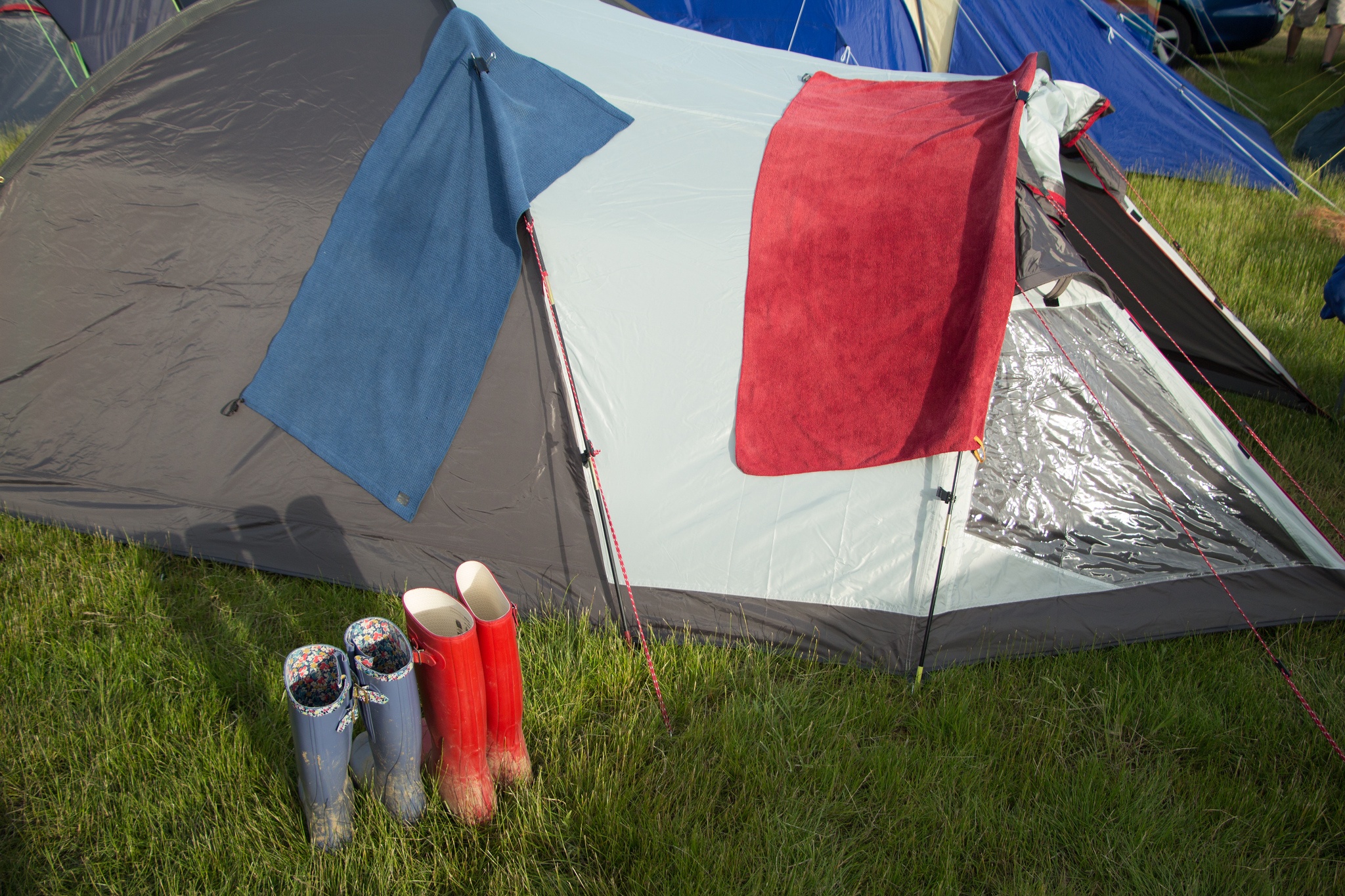 You may be familiar (and possibly uncomfortable) with the minimalist bathing practices of the backcountry. Some folks like to carry moist towelettes for backcountry hygiene, but a pack towel can be cleaned, rinsed, dried, and used over and over again, and weighs close to the same as a pack of towelettes. Sustainable and useful? Your NOLSie will love it!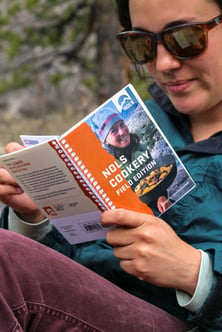 This book has legendary status among NOLS alums as a quick and easy reference for making amazing gourmet backcountry meals. Plus, the meals it contains are easily adaptable to a fully functional "front country" kitchen. If you buy this for the NOLS grad in your life, you may end up thanking yourself.
7. Bulk Trail Food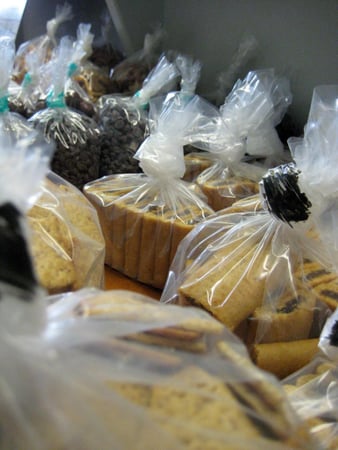 Whether they love candy bars, gummies, trail mix, or pemmican, every outdoorsy person will eagerly accept a gift of their favorite trail food.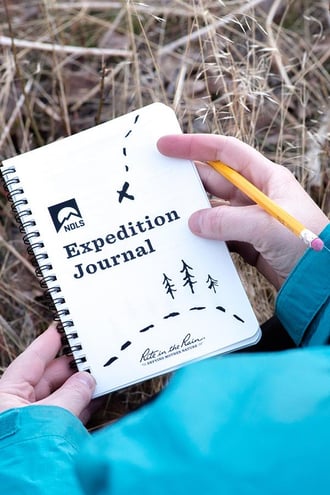 Looking back through old journals helps keep the journey alive. If your loved ones are of the writing persuasion, they'll love a fresh and waterproof means for making notes about their adventures.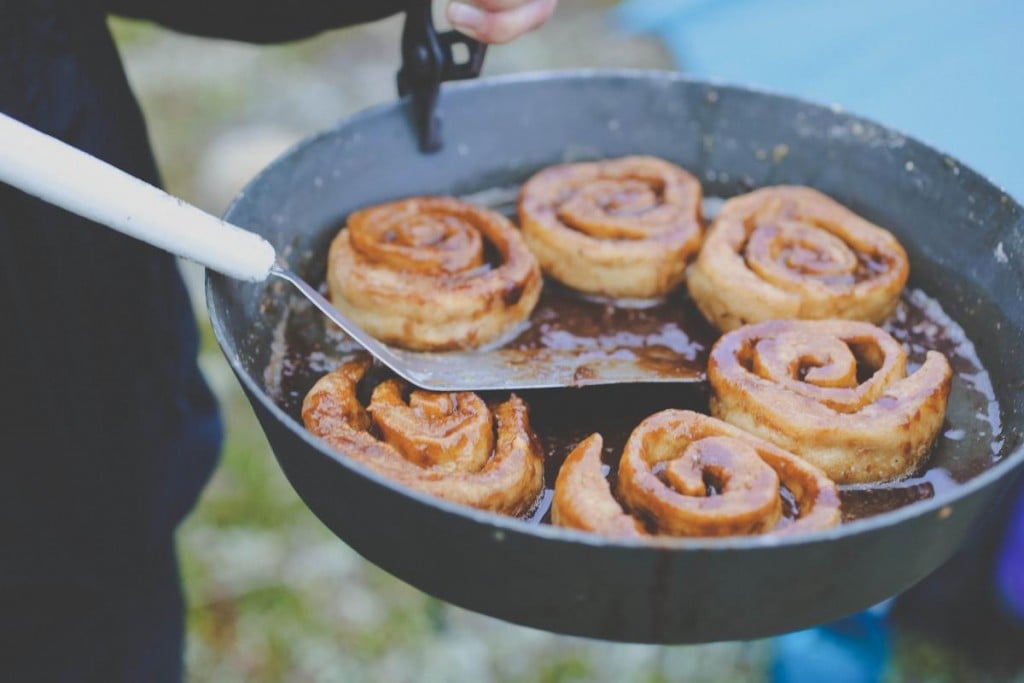 The Fry-Bake, a staple on every NOLS course, is basically a cross between a cast-iron skillet and a dutch oven. It is worth its weight in every delicious meal it is used to cook. If you're lucky, you might be repaid for this gift with backcountry cinnamon rolls or breakfast brownies!
10. Trowel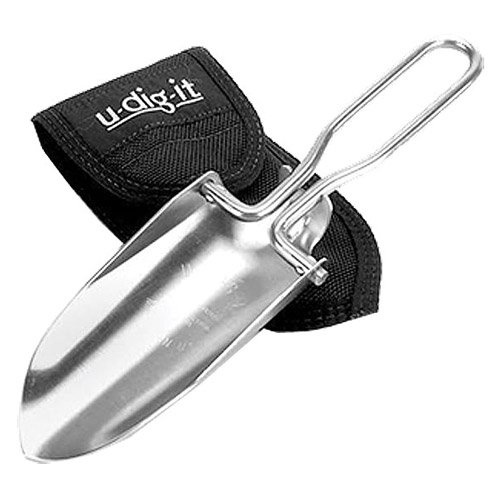 A reality of camping: nature always calls. It's a lot easier to dig a cat hole with a metal trowel than plastic or a rock or stick. *Note that this particular gift is most appropriate for your close friends and family.
11. Multi-tool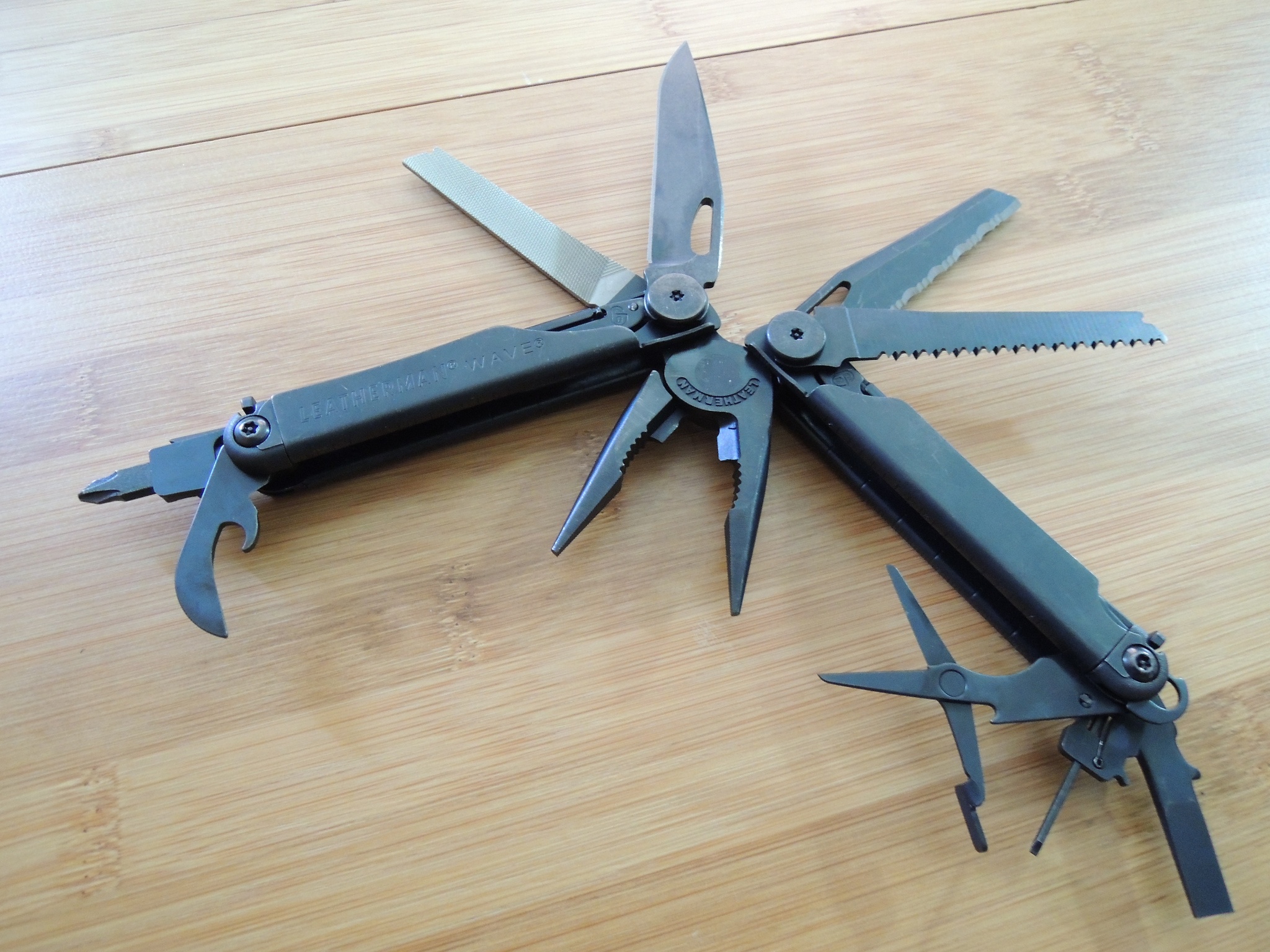 With pliers, assorted blades, screwdrivers, scissors, and more, a multi-tool can be a tiny metal best friend in the backcountry. Uses include food preparation, gear repair, and nail trimming, just to name a few.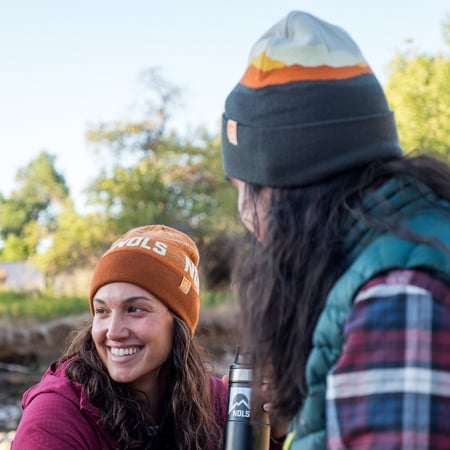 If your NOLSie doesn't have the NOLS logo somewhere on their apparel, car, or water bottle, help them out! The NOLS online store carries a variety of outdoor gear and supplies, from synthetic t-shirts to baseball caps to backpacks and dry bags, for you to choose from.
Your loved one will appreciate any of the items above, and they'll enjoy it even more while spending time outdoors with you!
Written By
Annalise is a hiking fanatic and avid cloud-watcher. She is an alumna of NOLS Himalaya Backpacking Spring 2013 and was a Curriculum and Publications intern at NOLS. Her passions include cross country skiing, baking, trail running, backpacking, and calculating hiking times. She has taken several friends up their first 14,000 foot peaks in Colorado and looks forward to building her technical climbing and winter camping skills.