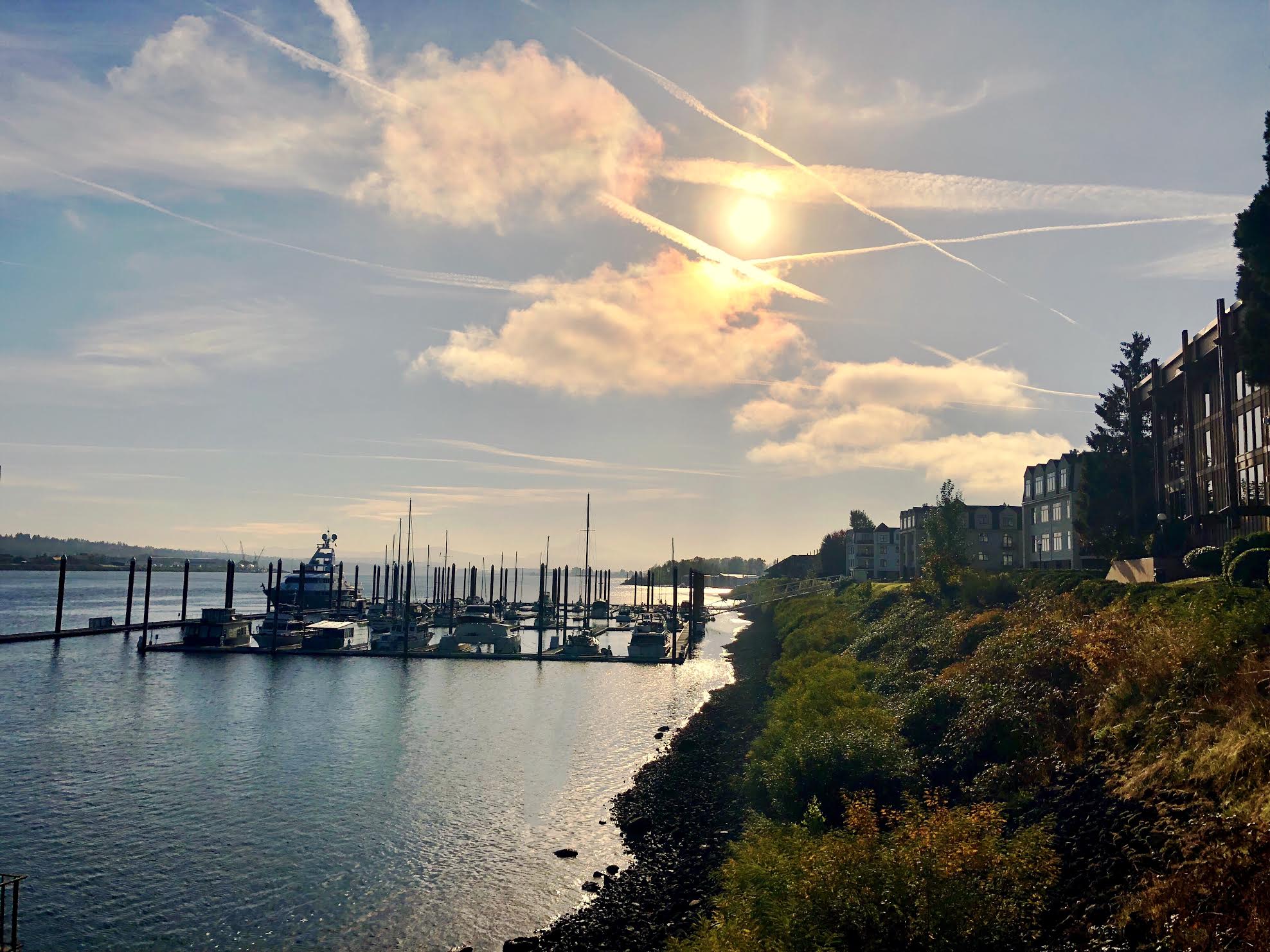 As an outdoor educator and a student of wilderness medicine, I thought that I had a pretty good idea of what wilderness risk management was all about...preparedness! I thought, "I know how to do that", and was looking forward to learning about how to do it better. Boy, was I wrong.
Going to the Wilderness Risk Management Conference really helped me gain a different perspective of risk management and provided me with an impactful educational experience.
Arriving in Portland, Oregon, the site of this year's conference, I sat in the back seat of the shared ride with a few other NOLS employees and was amazed as we drove across the Columbia River. It was my first time in the Pacific Northwest. Once we arrived at the hotel, I found my way to the river. As I looked out in the distance toward Mt. Hood, I had a feeling that this conference was going to offer more than I envisioned.
My evening began with the First Time Attendee Orientation. My group was led by Steve Pace, a veteran of the WRMC and the Association for Experiential Education (AEE) Director of Standards Development and Accreditation. Steve guided us through the conference booklet and offered advice about attending workshops.
At the conference opening, I was overwhelmed by the amount of people. Attendees flooded the entrance and made their way to the registration area, raffle table, and exhibitor space. I also joined in the rush. Making my way to the NOLS table, I noticed the smiles, hugs, and chatter around the room. It was evident that this was not only a conference, but also a reunion for many.
The exhibitor space was grand in representation. I was able to meet and mingle with a host of other outdoor organizations—Outward Bound, New Vision Wilderness, and Latino Outdoors, to name a few—and although we were all there to display our own products and services, the WRMC had brought us to the same space for a common goal: facing challenges together.
As the evening progressed, I had the chance to talk with many attendees. Most of them had heard about NOLS, but what stood out were the stories people told about their experiences with the school. One attendee who'd taken his course in the '80s still talked about it as one of the best times in his life.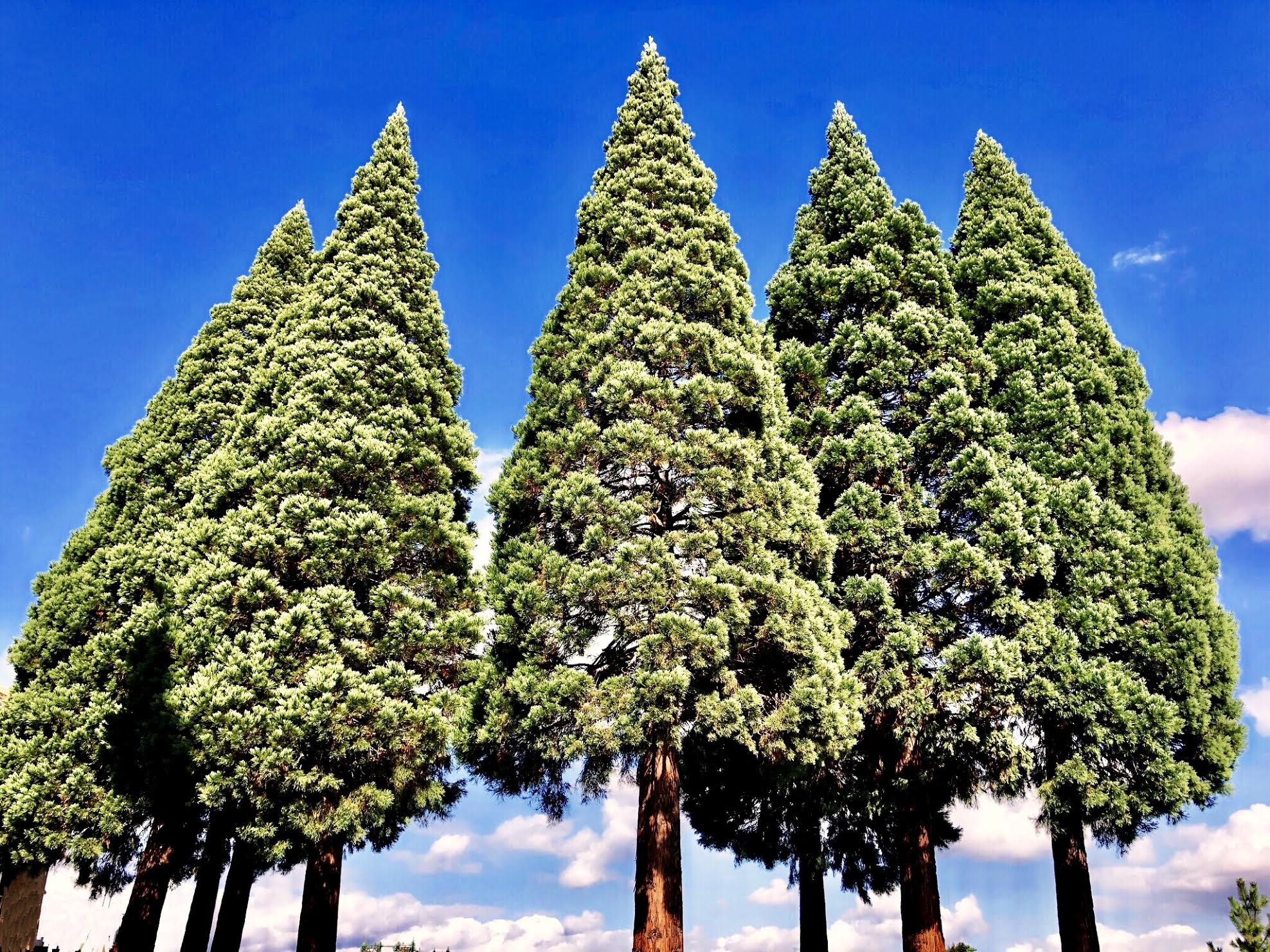 The next two days were filled with awareness, connection, and action. Attendees were able to choose workshops from the following presentation tracks: Emergency Planning & Crisis Response, Field Practices, Legal & Insurance, Program Administration, and Staff Training & Decision Making. Though we represented many different programs, it was great to be able to engage and collaborate with peers and dialogue about solutions. Because of our shared purpose and efforts to strengthen our risk management practices, we're able to make the industry as a whole that much stronger.
All of the workshops were wonderful, and the following two especially resonated with me.
Cultivating Outdoor Leadership through Storytelling
Darren Gruetze, SCA Program Manager in Pittsburgh
This workshop truly set the tone of my conference experience. Darren spoke about personal narratives in a way that warranted connection with others. He emphasized vulnerability, which we all know can evoke fear and tenderness. The information presented was thought provoking—we discussed the commonalities that tie us together as humans.
You may ask, "What does this have to do with risk management?" Well, everything! We all have a story that shapes who we are, how we process information and how we interact with others. The relationships and connections that we establish have a huge impact on our decision making.
Beginning the Climb Toward Equity
Elyse Rylander, Founder of OUT There Adventures, and Aparna Rajagopal-Durbin, Founding Partner of The Avarna Group
This workshop was eye opening. I learned about unconscious bias—unconscious judgements we make everyday based on prior experiences, identity or cultures. Aparna and Elyse addressed physical and emotional risk, historic trauma and the importance of integrated risk management - which is the emotional risk being integrated into risk management.
I left this workshop with a plethora of tools and tips: the one that most resonated with me was the concept of "calling people in" as opposed to "calling people out". This is a great way to open up conversations and get feedback when speaking on racial topics that can be difficult and emotionally uncomfortable.
---
The WRMC was great! The workshops were informative, interesting and even inspiring. I have so many takeaways; however, I will hold close to me the community that I established and the amount of knowledge I gained from learning from the experience of others.
I hope to see you next year in Albuquerque, New Mexico, home to 23 native groups, including the Navajo Nation, Jicarilla Apache, Mescalero Apache, and 19 pueblos.
Written By
Day is a Naturalist, Outdoor Leader, and NOLS Wilderness First Responder graduate. She enjoys exploring the wilderness, botanizing, and wildlife photography. In the future, she hopes to expand her technical skills for more adventuring and become involved in Wyoming conservation efforts.