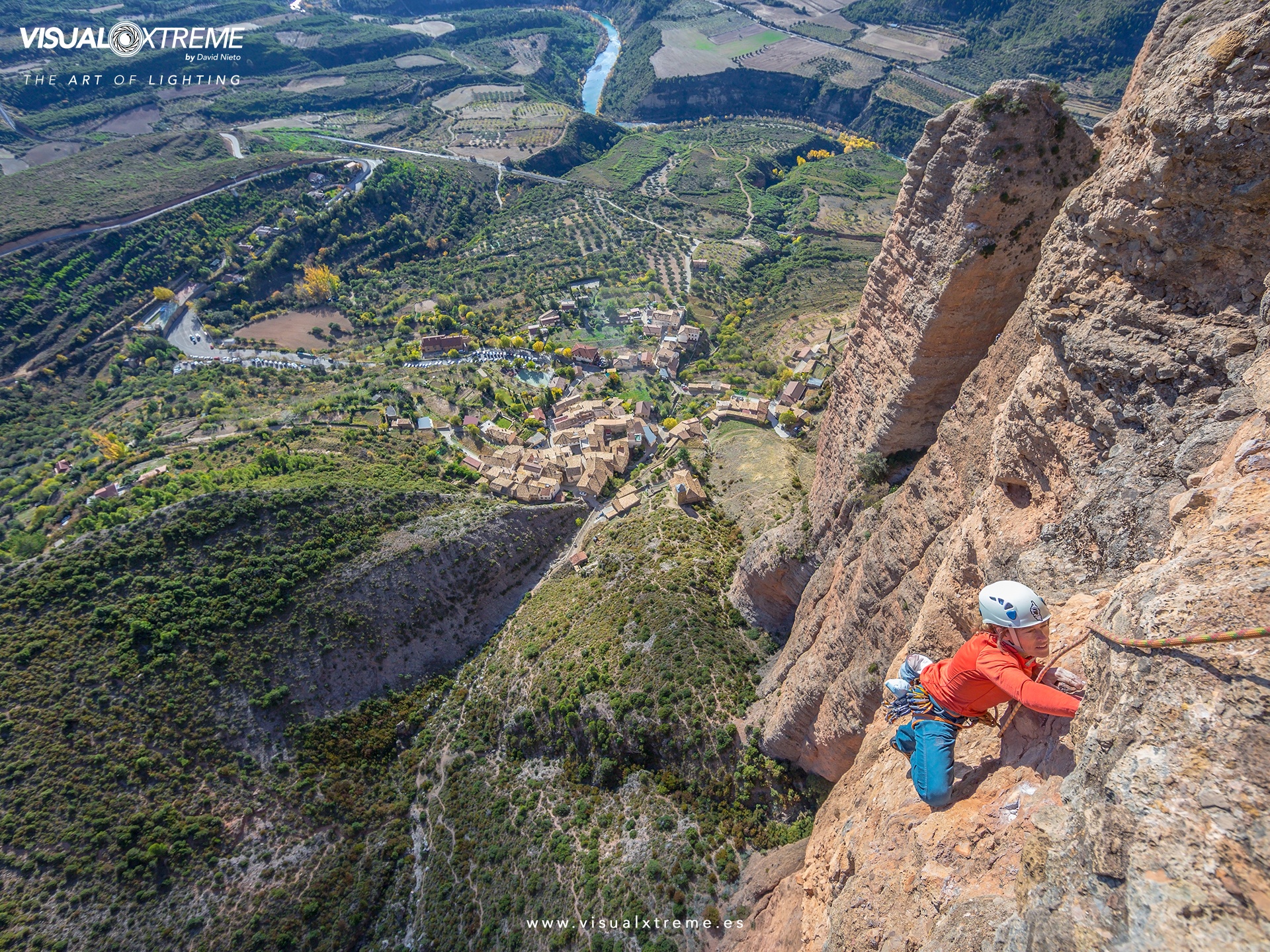 "To my knowledge, none of the climbers I was with were formally trained in the way of wilderness medicine and with only a medical kit and no radio communication, I felt very out there. I knew that if anything went wrong or if someone needed help, we couldn't do much of anything."
This is how Lynn Hill describes her 1995 trip to Kyrgyzstan with a team of world-class climbers to explore the climbing potential in the Karavshin Valley.
Hill is, of course, best known for becoming the first person to successfully free climb the 3,000-foot Nose route on El Capitan in Yosemite National Park in 1993. Many had previously believed free climbing The Nose was impossible, and that the first ascent most certainly wouldn't be by a woman. This accomplishment led Hill to become a household name and to take on new adventures, like her trip to Kyrgyzstan.
Climbing in the Karavshin Valley, Hill felt the unrelenting reality of remote wilderness for one of the first times in her life.
"Being in the middle of nowhere certainly changed my perspective in regards to the level of risk that I was willing to take."
Thoughts of mitigating risk led Hill to take her Wilderness First Responder course with NOLS, which she has now recertified six times. After updating her skills over nearly 15 years, and using them along with an AMGA certification to work as a rock climbing guide, she fully understands the fundamental responsibilities of a medically trained wilderness traveler.
"In the wilderness, you need someone who is going to stop any bleeding, make sure the airway is clear, and get the injured person to proper medical attention. Being trained as a Wilderness First Responder means having both the knowledge and confidence to take care of emergencies and possibly even save someone's life during those extreme circumstances."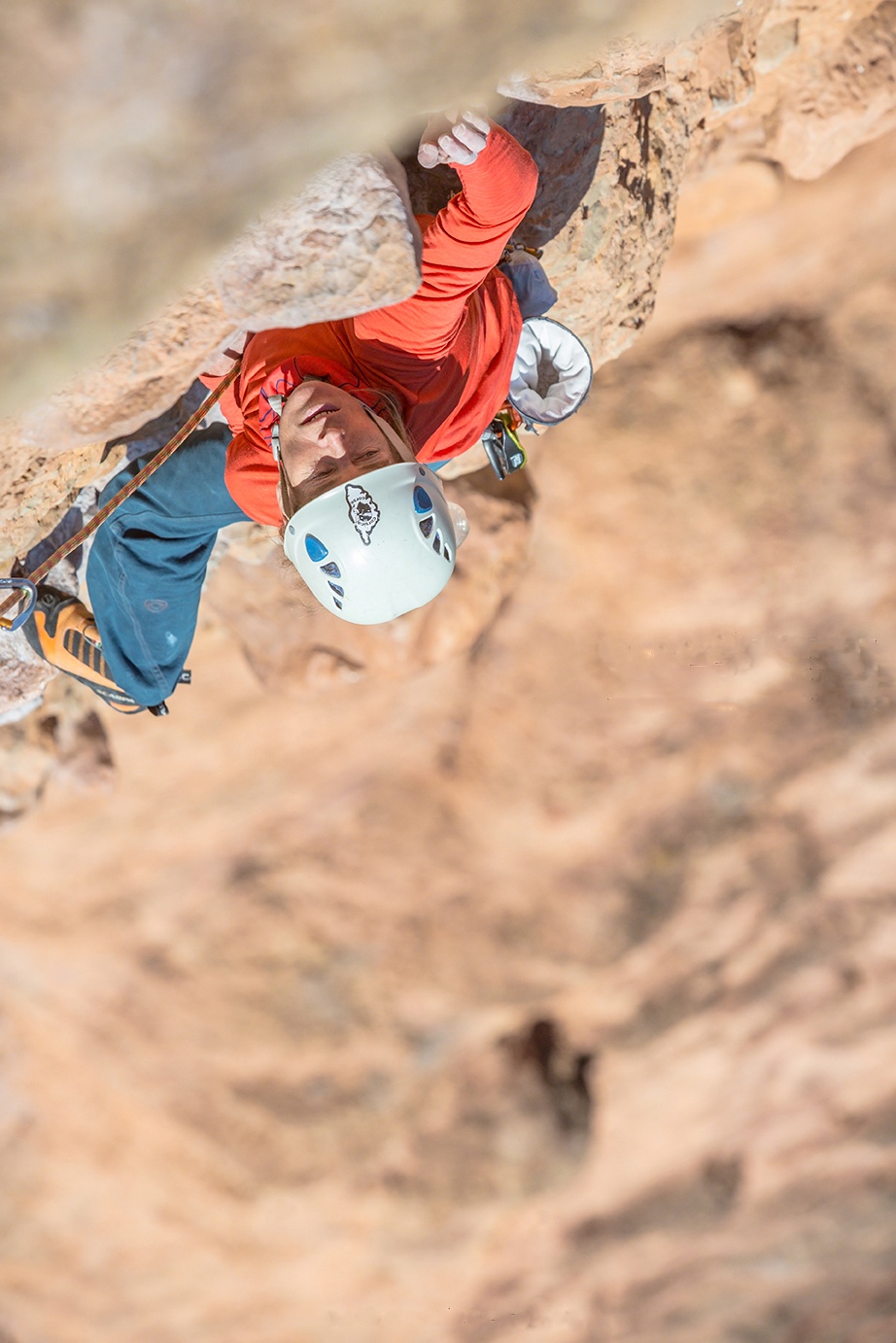 These days, Hill commits much of her time and energy to raising her 14-year-old son, Owen. She's had to employ some of her WFR training with the bumps, scrapes, and bruises that come with being a parent.
"Washing and disinfecting wounds, and making sure they stay clean are really important skills to know, especially as a mother, " she shared. "Being a WFR really gives you the confidence to judge the situation and decide if it's an injury that needs more medical attention or just time and relaxation."
She hopes to raise her son in an environment where he may push himself with confidence toward big goals, just as she continues to do.
Learn more about wilderness medicine training.
What's next for Lynn: In the fall of 2018 after the weather in Yosemite cools and there will be fewer climbers on the wall, Hill plans to return and climb The Nose again with Swiss climber Nina Caprez and possibly another young woman, 25 years after her initial ascent.
Editor's Note: This article was first published in the Summer 2013 edition of The Leader magazine and was updated in February of 2018.
Written By
A self-taught, freelance photographer and NOLS instructor who calls Lander, Wyoming home base, Jared finds inspiration taking photographs of people interacting with their natural surroundings, which most commonly involves moving over rock, dirt, snow or water. Originally from Kentucky, Jared was introduced to natural beauty at an early age, exploring nearby forests with his father, who would constantly point out various species of trees. With dreams of exploring bigger country and mountainous regions, Jared moved to Wyoming after college to be closer to wild places. He hasn't looked back...only forward, and quite often through the viewfinder of a camera.