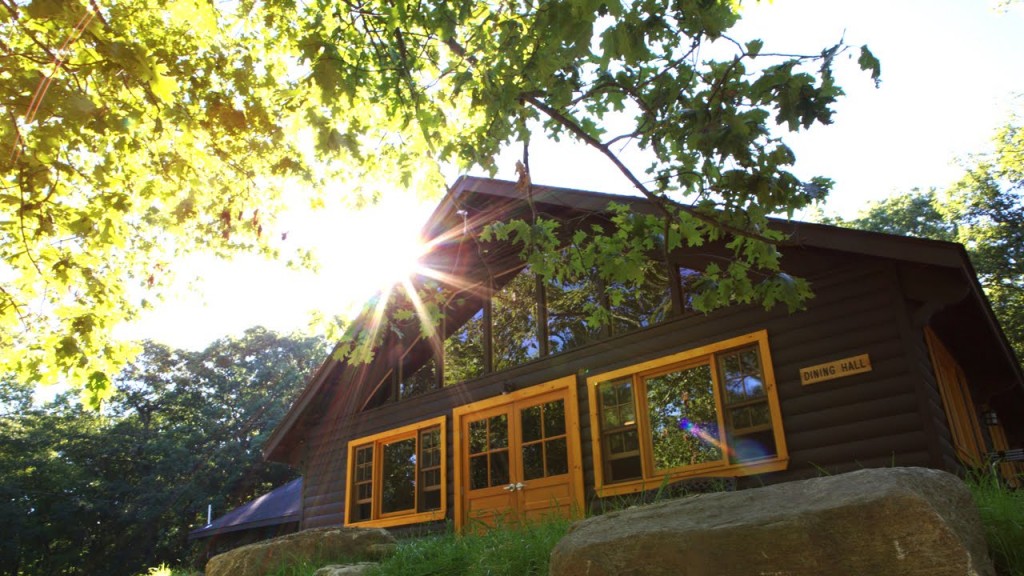 This course was by far the most diverse NOLS Wilderness Medicine course I've ever taught.
There was geographic diversity, with students from as far away as Slovakia, Puerto Rico and Florida, as well as those just a few miles down the road.There was language and communication diversity as well, because we had three Deaf students all on the same course together, as well as a fourth friend of theirs who was also fluent in American Sign Language (ASL). Students used tuition support options from the AmeriCorps Education stipend to Sponsors for Educational Opportunity-USA, as well as the Moving Hands Scholarship from NOLS.
Initially, no one tried to communicate at all without an ASL Interpreter, but both Deaf and Hearing students became more adventurous over the duration of the course.
We began to see the transition on the second day of the course, when we invited Deaf students to let those of us in the Hearing community know what would make it easier for them in terms of communication, to share a bit about themselves, and to share why they were taking the course. A couple of days later, a Deaf student got up and taught the class about 20 different ASL signs, and by day six the Deaf students were practicing medical skills with Hearing patients with no formal translator on their day off (a group of 12 of us even went to dinner together one night at a local pub!).
The combination of communication styles helped all of us get even more out of this course, and in addition to practicing wilderness medicine skills, on our night rescue we were able to equally compile one team of Deaf and Hearing students—with no translator. They had a great time and developed communication systems that functioned effectively, even with the added challenge of lip reading in the dark. This team had one injured patient who was Deaf, and another who was Hearing, so everyone was given the opportunity to take the lead in communication.
Several of our Hearing individuals also took it upon themselves to learn how to finger spell to ensure they could communicate minimally when needed. At the end of the course, two Deaf students said they were fine with Hearing or Deaf partners for the final practical test (when no interpreters are allowed) and one requested a Deaf partner only because they felt it was more realistic for their future caregiving situations.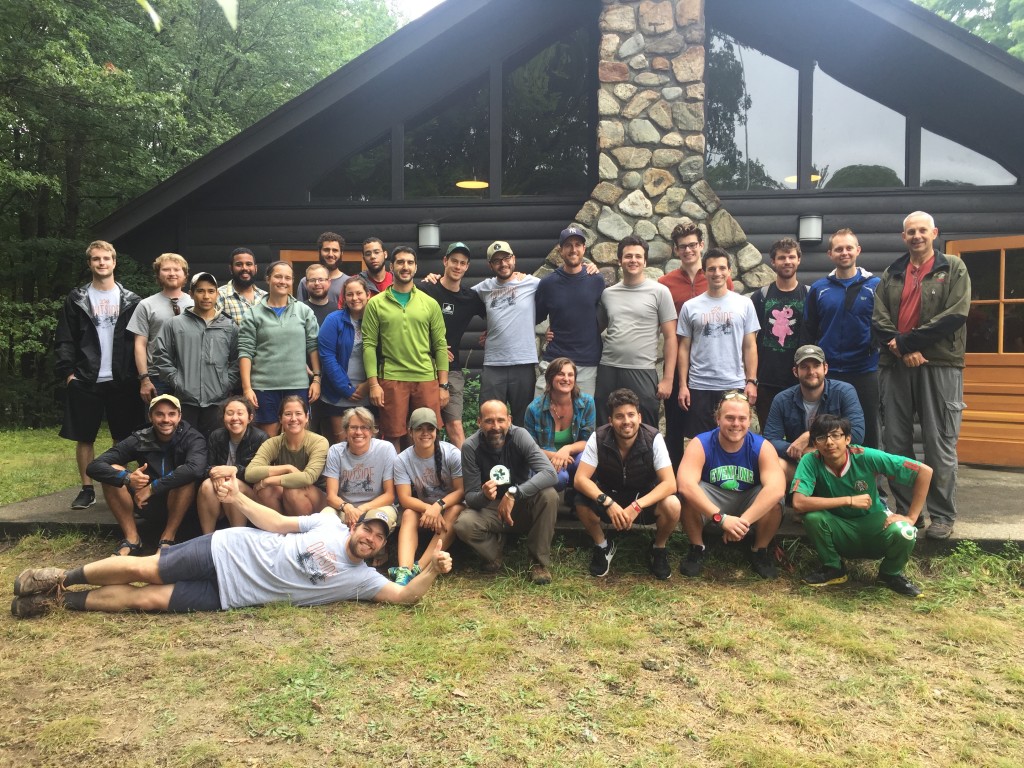 I saw the seeds of genuine new friendships planted on this course. As an instructor, having students with a difference like Deafness also prompted me to consider my assumptions and to think about how I was teaching topics, and how I could I ensure that key concepts were understood by all my students, whether or not spoken English was their first language (after all, we had Slovakian and Spanish speaking students in addition to ASL). Learning a little bit of American Sign Language helped me understand the difference in sentence structure it uses, and helped me structure classes and stories more effectively.
Throughout the course, I found myself practicing the few signs I knew at night and thinking through what gestures I could use to better explain what I was saying aloud for the next day's topics. I learned that people who look down or don't make eye contact are harder to understand if one is lip reading, as well as mumblers, and people with a notably different accent.
Everyone passed the course with flying colors, thanks much to their collaborative efforts to communicate and to be understood across barriers—that initially seemed bigger than they really were.
Learn more about the Moving Hands Scholarship and check out the full spectrum of wilderness medicine courses today!
Background: The course took place in Harriman State Park (about an hour from New York City) at Appalachian Mountain Club's Harriman Center, which had only opened two weeks earlier and had its official grand opening on day five of our course. The view of Breakneck Pond was stunning, and we had free kayaks and canoes at our disposal throughout the course. About half of the students camped on site, in tents on shared platforms, and had access to hot showers and a community bathroom. The remainder commuted in each day from various nearby towns and suburbs. The class itself was held in the camp's recreation hall, with scenarios practice outdoors.
Written By
Shari Leach is a NOLS Expeditions and NOLS Wilderness Medicine instructor who has worked in outdoor and adventure education since the early 90s. She is fluent in English and Spanish, having lived in Honduras while serving in the Peace Corps. Shari has a BA in environmental conservation, an MA in humanities, and an interdisciplinary PhD focused on culture and identity.