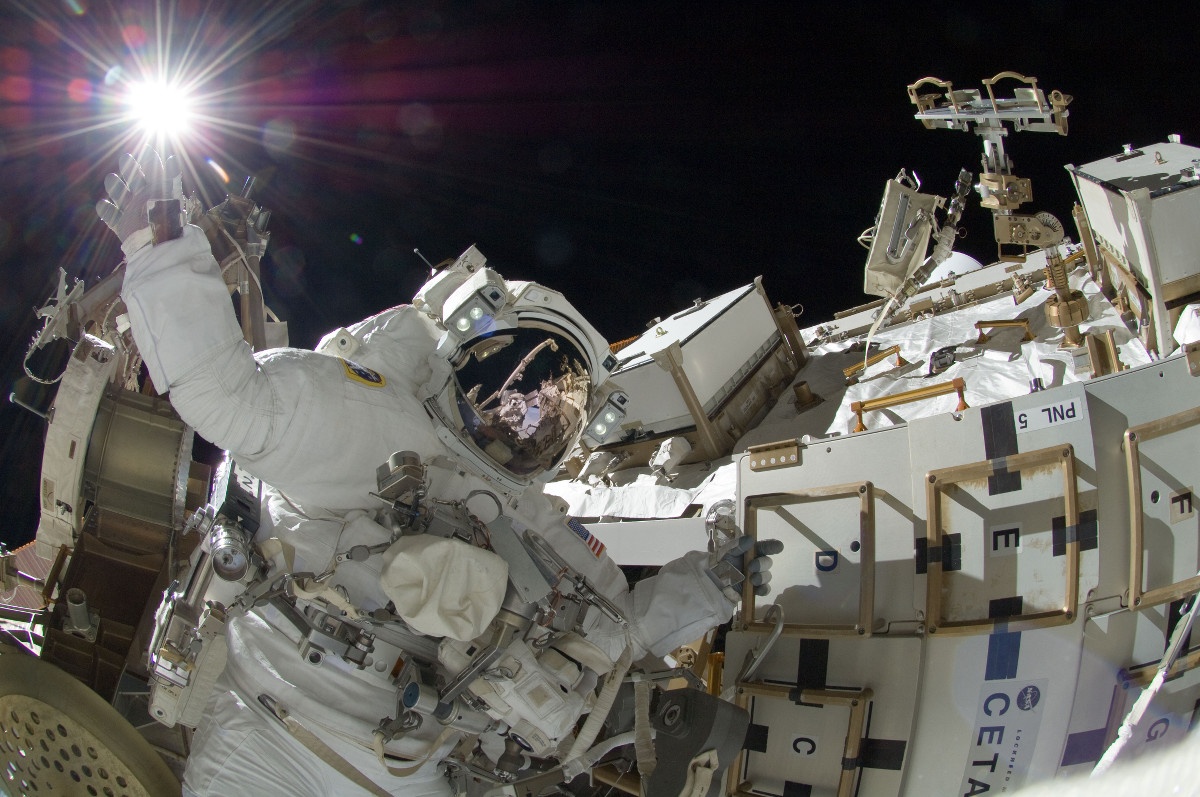 Space, the final frontier, will now be brought into the private business sector as NASA prepares the first commercialized space flight. American soil has been void of launches to space for a while now due to a lack of funding. It has been the goal of NASA and government administration to once again make space flight a part of American industry, and that goal will soon be reached with the help of some incredible NOLS alumni.
NOLS graduates Doug Hurley, Sunita Williams, Bob Behnken, and Eric Boe will proudly participate in the first commercial crew transportation system and lead space exploration into a new era.
What is the Commercial Crew Program?
Commercial Crew Transportation Capability (CCTCap) is a contract between American aerospace companies and NASA to design and construct a space transportation system that is capable of carrying people into space and, more specifically, to the International Space Station. American companies will begin the construction of space transportation craft within a set of guidelines established by NASA that promote safety and capability. When the craft is built, a crew of NASA astronauts will staff it.
Goals
Facilitate the development of U.S. commercial crew space transportation systems to provide safe, reliable, cost-effective access to and from the ISS and low-Earth orbit from the United States.
Transport pressurized scientific research and cargo and increase the station crew, enabling twice the amount of scientific research to be conducted.
By encouraging private companies to provide human transportation services to and from low-Earth orbit, NASA can expand its focus on building spacecraft and rockets for deep space missions on our journey to Mars (goals from nasa.gov).
The Crew of NOLS Graduates
Every crew member, including NASA's chief astronaut Chris Cassidy, has graduated from two or more NOLS expeditions.
Eric Boe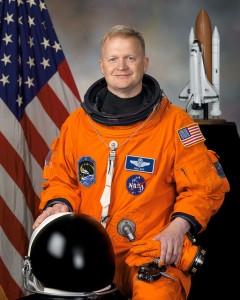 Boe, a colonel in the Air Force, was born in Miami and grew up in Atlanta. He served as pilot on two space shuttle missions, and has served in management positions in NASA's astronaut office.
Sunita Williams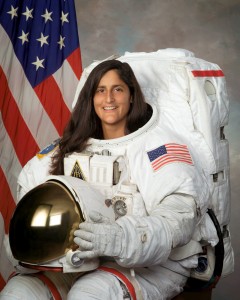 Williams, a U.S. Navy captain, was born in Euclid, Ohio, and considers Needham, Massachusetts, her hometown. She flew two long-duration missions on the International Space Station and set a record for American female astronauts when she completed more than 50 hours of spacewalks.
Robert Behnken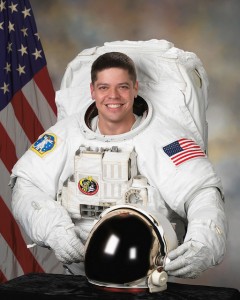 Behnken was born in St. Ann, Missouri and is a colonel in the U.S. Air Force. He has logged over 708 hours in space and 36 hours of space walking. He has had many management roles in NASA administration and has also been Chief Astronaut.
Doug Hurley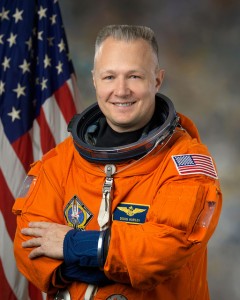 Hurley is a retired Marine Corps colonel who was born in Endicott, New York. He has piloted two space shuttle missions and spent more than 28 days in space. He has also had numerous management roles in NASA administration
From NOLS to NASA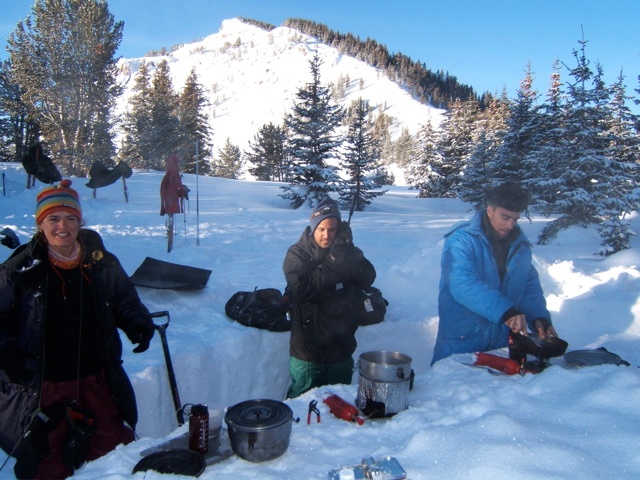 NOLS has always used the outdoors as a classroom; however, we believe that the lessons learned within these outdoor classrooms can translate into the personal and professional realms of graduates' lives. NASA has worked with NOLS Custom Education to design custom courses that allowed their astronauts to develop leadership skills and expedition behavior in sometimes uncomfortable and stressful environments.
If you think sleeping in a tent for a few weeks with the same three people is difficult, then imagine floating in the middle of space inside a small metal tube for weeks at a time. The skills learned in the backcountry, such as tolerance for adversity and respecting different leadership styles and roles, translate effortlessly into the deep space voyages of astronauts.
Astronauts on course
The most common NOLS courses for astronauts are ;10 day winter courses near Togwotee Pass in Wyoming. With temperatures down to -20 degrees Fahrenheit, astronauts, now students, practice staying completely covered in layers and remaining warm, just like they would in the depths of space. The difficulties encountered on course allow NASA to better examine potential crew members' reactions to adversity and how they work together as a group under stress.
NOLS instructor Steve Whitney, an instructor for the NASA courses, told us how these highly-educated and qualified individuals struggled with the same challenges that typical NOLS students struggle with, such as staying warm and dry or cooking a good meal in the backcountry.
At first, Steve said he was a little intimidated to be teaching such brilliant and accomplished people, but he quickly found out that these prospective astronauts were just as human as the rest of us.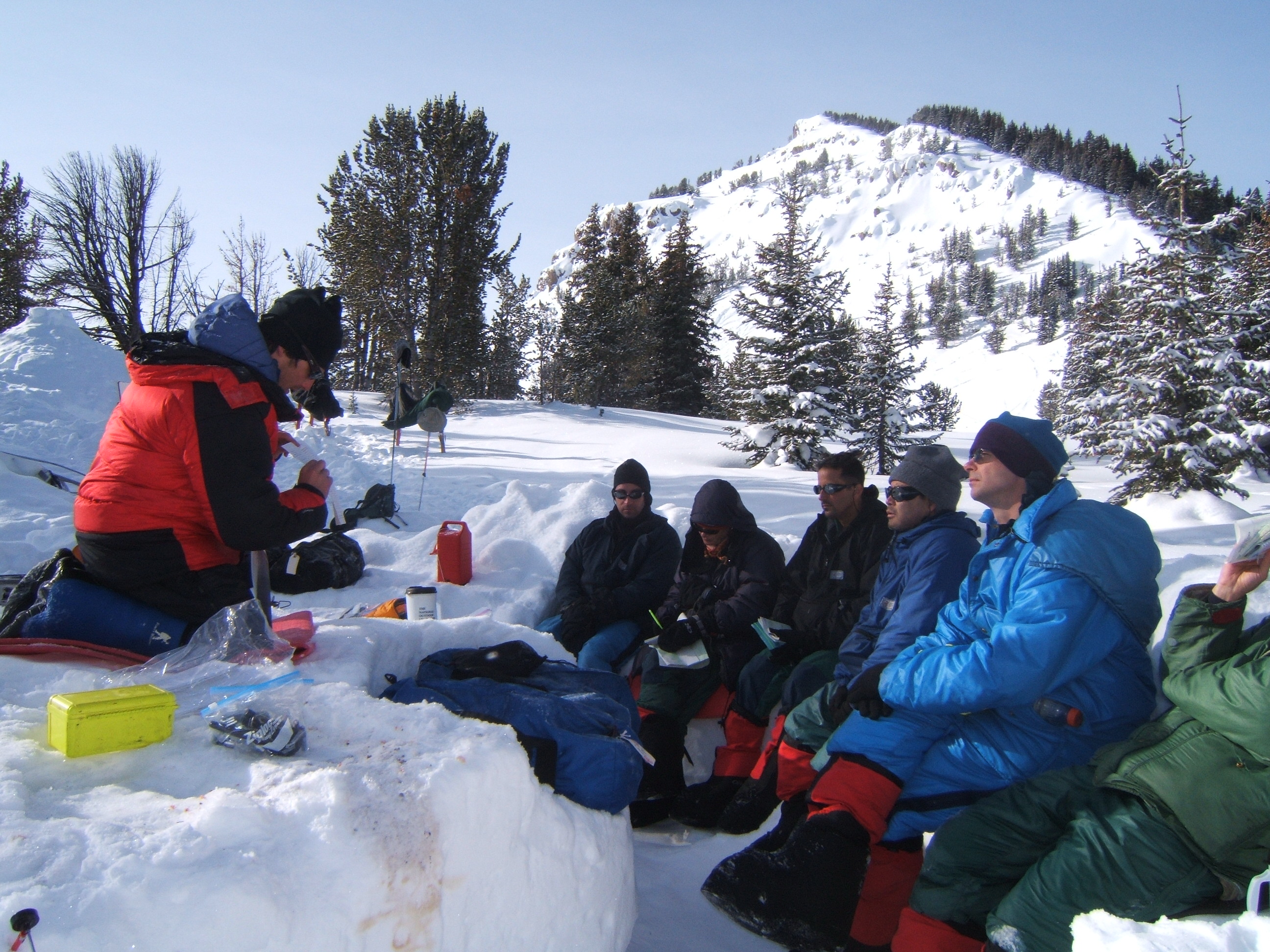 NOLS stresses the importance of expedition behavior in the field and in the workplace. You can be as brilliant and as capable as possible, but if you are unable to work well with other people, all of your potential will go to waste. NASA has reached a high level of expertise in the science of space travel, but all of this knowledge and data is useless if the humans can't work as a team. By practicing the NOLS 4-7-1 leadership model and good expedition behavior, these astronauts become better prepared to treat each other with understanding and work together efficiently as a team while in space.
What's Next?
The commercial crew program is the first step in NASA's plan to reach Mars and pursue deep space travel. NASA has already laid a foundation for reaching Mars, so simply getting there is no longer an issue. But one main concern still remains.
Extensive research is being done on the human mind and persona to understand the toll this type of journey may have on a person. A journey to Mars would last approximately two years, so the crew must all have dispositions and personalities that align perfectly. The crew members must also have tremendous mental fortitude.
To begin forming a potential crew for this daunting expedition, NASA created a program where prospective astronauts spend up to a year in an underwater bubble to simulate the seclusion and cramped quarters that they would encounter on their mission to the Red Planet. Before sending these candidates underwater, NASA evaluated them during a NOLS course to see who was best prepared for the underwater bubble.
As technology advances and we prepare to go places humans have never been before, it is clear that interacting with our fellow humans and developing a leadership style are essential.
Perhaps 50 years from now, on a NOLS course of your own, you'll be sitting in a circle with your coursemates discussing leadership while watching a beautiful sunset over the immense red mountains and desert plains of Mars. The possibilities are endless, and NOLSies have always been explorers.
Cover photo courtesy of NASA: NASA astronaut Sunita Williams performs repairs on the International Space Station during a six-hour, 28-minute spacewalk.
Written By
Cole Medders was the PR and Marketing intern during Summer 2015