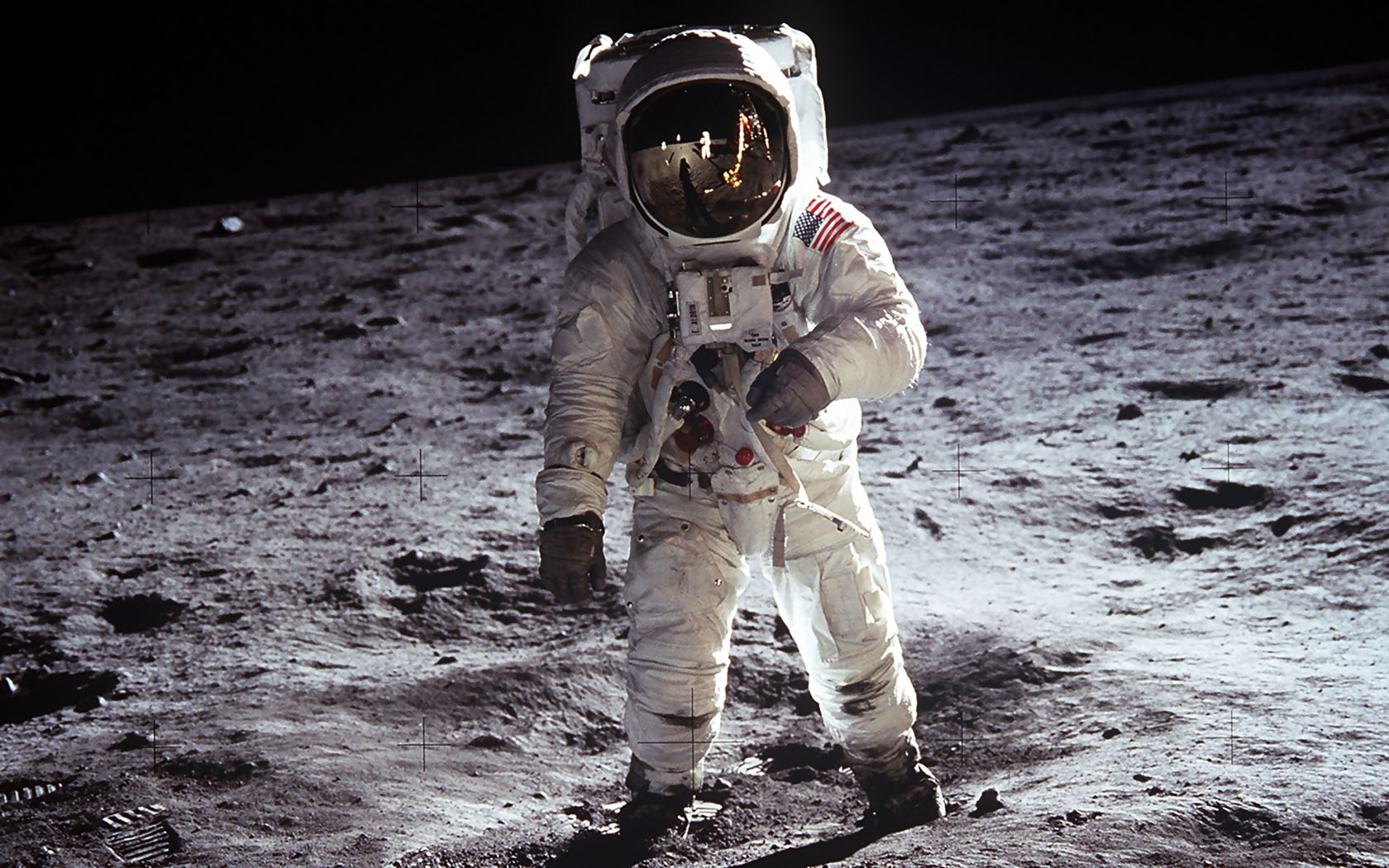 We're announcing the newest NOLS course: Pluto Space Travel and Spacewalking.
According to executive director John Gans, "Pluto's an unconventional choice, but was only logical for our newest course area."
Unlike other planets and astronomical bodies that have seen increased traffic in recent years, like the Moon and Mars, Pluto remains a remote destination, probably helped by its change of status from planet to dwarf planet in 2006.
Encouraged by grads from our custom courses for NASA astronauts, the instructors who first scouted the dwarf planet to see whether it would work for students were astounded by its huge ice fields and opportunities for glacial mountaineering.
"This place has it all, it's totally untouched by humans—and I mean totally untouched by humans. Though we did see some weird lights glowing under the ice…" commented one instructor.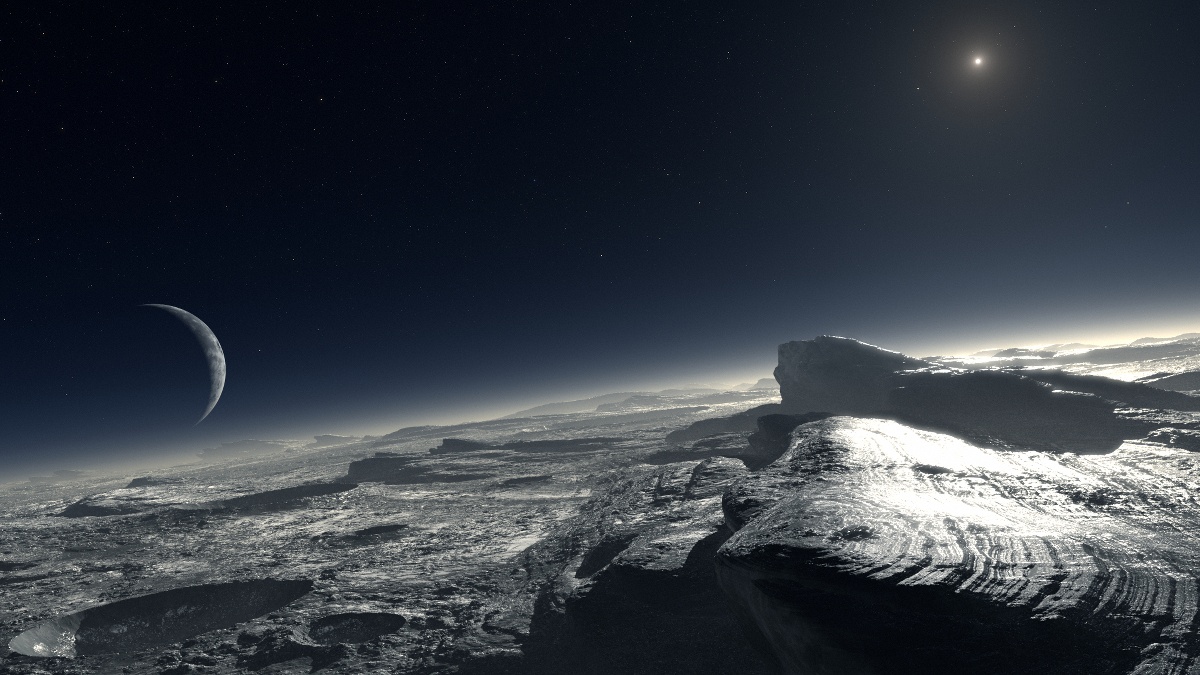 Contrary to what you might think, there's plenty to do outside the space shuttle on Pluto. The planet is two-thirds rock and one-third ice, providing endless opportunities for spacecamping, spacewalking, spaceclimbing, and traditional Earth-style ice climbing. With less gravity than Earth, you'll enjoy the experience of ultra ultra light backpacking while carrying as much heavy mountaineering equipment—or extra snacks—as you like. Temperatures average about -300 degrees Fahrenheit and -230 degrees Celsius, which means plenty of opportunities for mastering the art of winter camping.
Additional bonuses for the course include academic credit in unique fields like extraterrestrial biology. Ten days of the 9.5-year shuttle journey will be spent earning a Wilderness First Responder certification, with an emphasis on managing emergencies in low- to no-gravity environments.
"We've gotten really creative thinking of ways to teach the Patient Assessment System while wearing full spacesuits," noted NOLS Wilderness Medicine Director Melissa Gray.
As with any new course, we had to prepare for numerous logistical challenges. Some, surprisingly, were less complicated for Pluto than on Earth. For example, since it's an unoccupied dwarf planet, there were no permits to worry about.
Other hurdles included managing the risk of travel by space shuttle to and from the course location, which risk management director Drew Leemon stated was "Challenging, but manageable."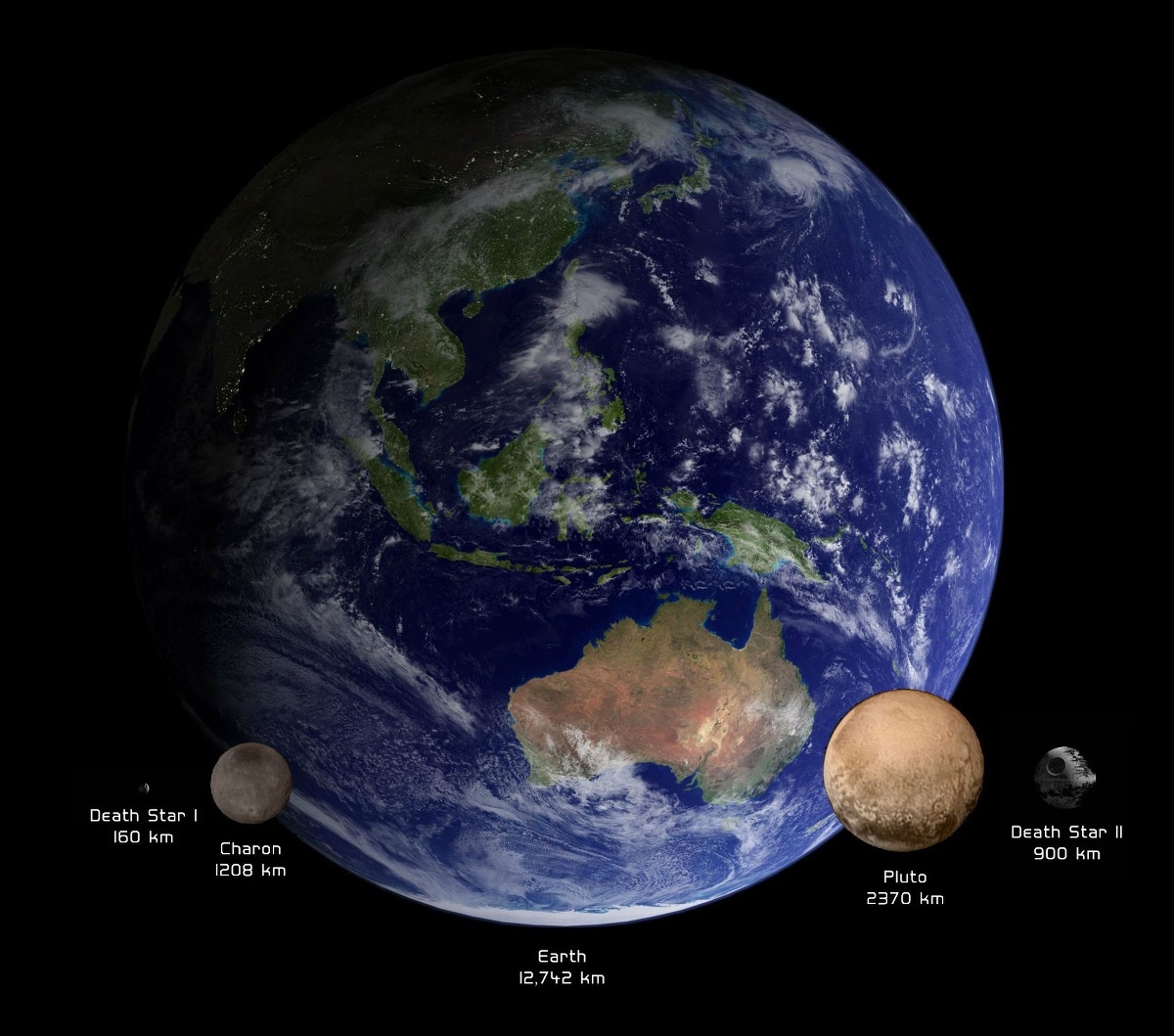 Sending the first-ever expedition to Pluto has also given us the opportunity to invent an entirely new curriculum. Leave No Trace, for example, does not yet provide guidelines for spacewalking, spacecamping, or spaceclimbing. Treating Pluto like any other course area, to minimize our impact we will be packing out all garbage and have thorough practices for protecting food from spacechipmunks (encounters with which were documented during the first scouting mission).
Thanks to a generous gift from an anonymous donor, we are able to provide this course, and all equipment and transportation, entirely free of charge*.
You should note that this course requires a significant time commitment—average journey time to Pluto is 9.5 years—so do plan ahead. Interested applicants should have excellent expedition behavior and tolerance for adversity and uncertainty, and do well in antigravity situations.
Pluto, here we come!
We hope you enjoyed this April Fool's Day post about our fictional expedition to Pluto. Take a look at the courses we actually offer.
*To make real future expeditions possible for students, click here.
Written By
Molly is a NOLS instructor and writer. She loves the smell of her backpack and does her best writing before 7:00 am. When she's not scouting the next post for the NOLS Blog, she's running and climbing on rocks in Wyoming. Follow her on Instagram @mgherber