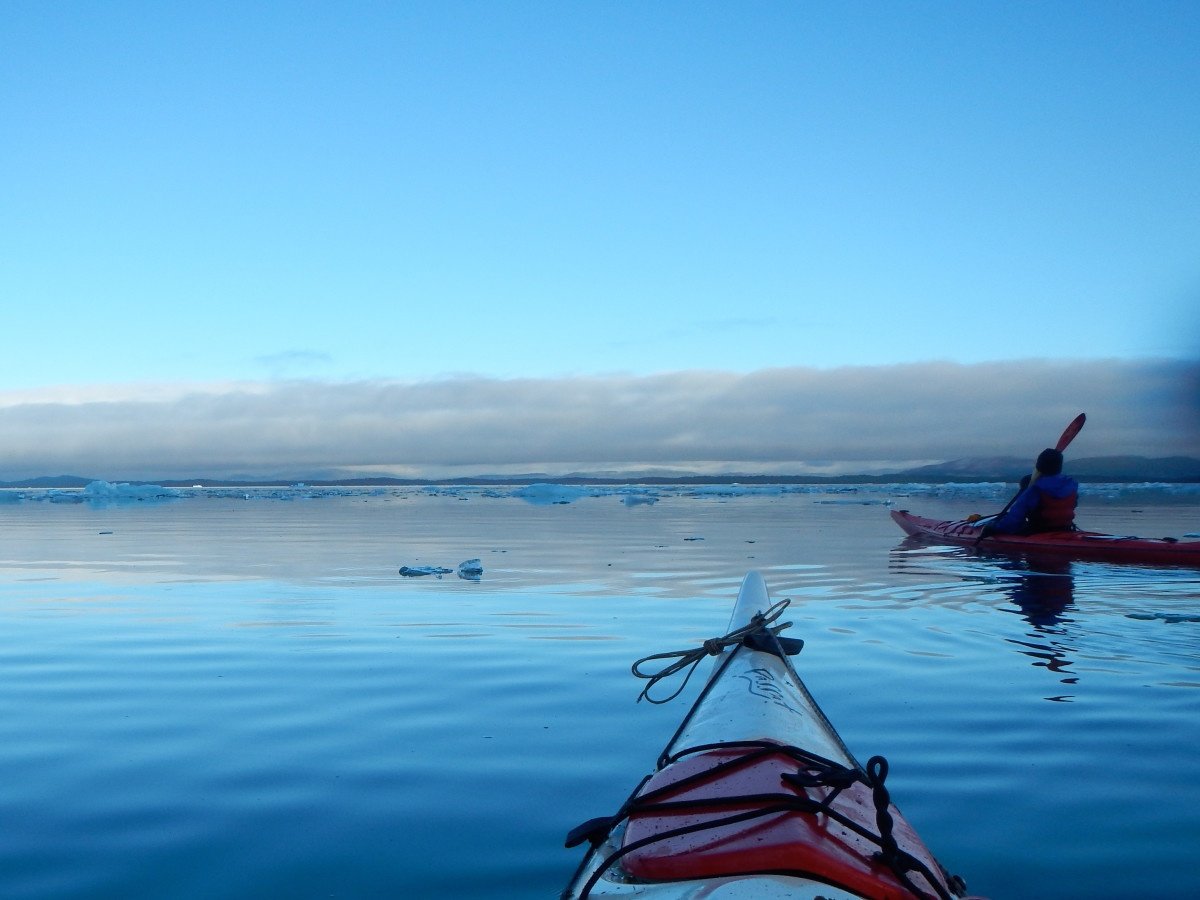 While sitting in yet another mundane lecture in physics class, my phone vibrates. Sneakily, I pull it out and glance at my new notification: an email.
I open up my Yahoo app expecting to see a pointless message from some telemarketer, but I'm caught by surprise. I click on the message and see that it's from NOLS. It says my spot on the Patagonia Coastal Expedition has been reserved. Forgetting I'm in class, I squirm with excitement and the teacher takes my phone away.
This email allowed me to become truly excited for my upcoming gap semester before heading off to college. I've finished tutoring for and taking my ACT exams, am cramming through a full course load to graduate early, and I am now confirmed to go to Patagonia with the leading outdoor leadership school in the world.
Now, it's time to prepare.
Any NOLS course requires a healthy body and mind. To get the most out of this trip, I have to be in peak fitness before I leave. I want to be strong in the Andes and control my sea kayak in the southern Pacific.
Luckily, I won't be going in cold turkey. I've sea kayaked several times before, including a trip last summer to Prince William Sound, Alaska, with my family, and even learned how to roll (sometimes). I also went on a couple of backpacking trips over the summer, one a four-day hike to a high alpine lake in the Gore Range in Colorado.
But now school's in session. So, I've made a weekly exercise routine to make sure I'll be ready.
Not only will I need to have good cardio endurance, but I'll also need to be strong. After researching, I've found that in order to prevent pain or weakness in my back while carrying a heavy backpack, I should have a strong core. Yippee, I have to do sit ups and crunches!
I've also found that I need to be strong in my legs to prevent knee or ankle injuries. This means squats. Believe it or not, I'm also getting up early before school (a teenager waking up at 6 a.m.!) a couple times a week to head to a spin and "Bootie Bar" class. I hope it all helps.
I also realize that my mental strength will be just as important as my physical strength. I'm expecting to be put through some of nature's adversity, so I want to build a motivated, grateful character. I am going to meditate and practice yoga more often so I can understand myself further and become more mentally powerful and courageous.
I know the trip will be great, but also hard at times, and I want to get the most out of it. Just like my physics class … whenever my phone isn't vibrating with exciting news.
Get Ready for the Adventure of a Lifetime
Prepare yourself mentally and physically for the adventure of a lifetime. Check out NOLS Gap Year Programs and connect with a NOLS Gap Year Advisor to learn about the resources available for your gap year preparation.
Note: This is the second installment about Brooke's upcoming trip (read the first story here).
Written By
Brooke is preparing to take a gap year, starting with the NOLS Patagonia Coastal Expedition.