Join the NOLS community in opting outside on Black Friday! We hope you're able to get outdoors this Thanksgiving, whether that means hiking a favorite trail, walking in a local park, or exploring nearby public lands.
If you're looking for inspiration, here are some of our favorite places to #OptOutside!
Wyoming's Red Desert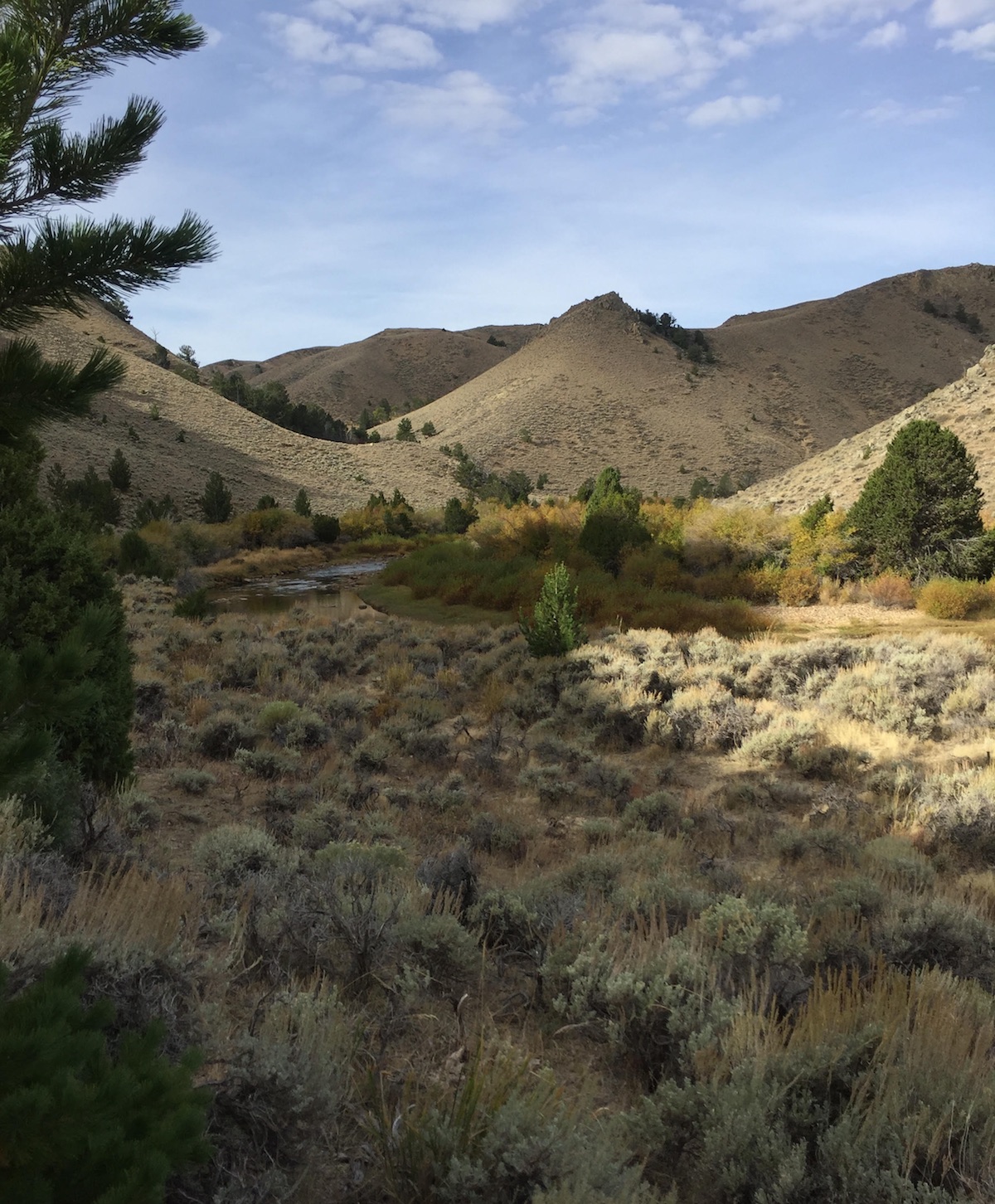 For #OptOutside this year, I choose the vast expanse of Wyoming's Red Desert. With its plethora of public land but lack of other humans, it's a unique place to explore and test your wilderness skills. There is something there for everyone: climbers, fishermen, ranchers, and rockhounders alike. Bring a spare tire and some good maps!—Logan Claytor, Expeditions Admissions Officer
Note: NOLS leads horsepacking expeditions in the Red Desert and is one of the main sponsors of Run the Red, a race dedicated to conserving this unique wilderness landscape.
Arches National Park, Utah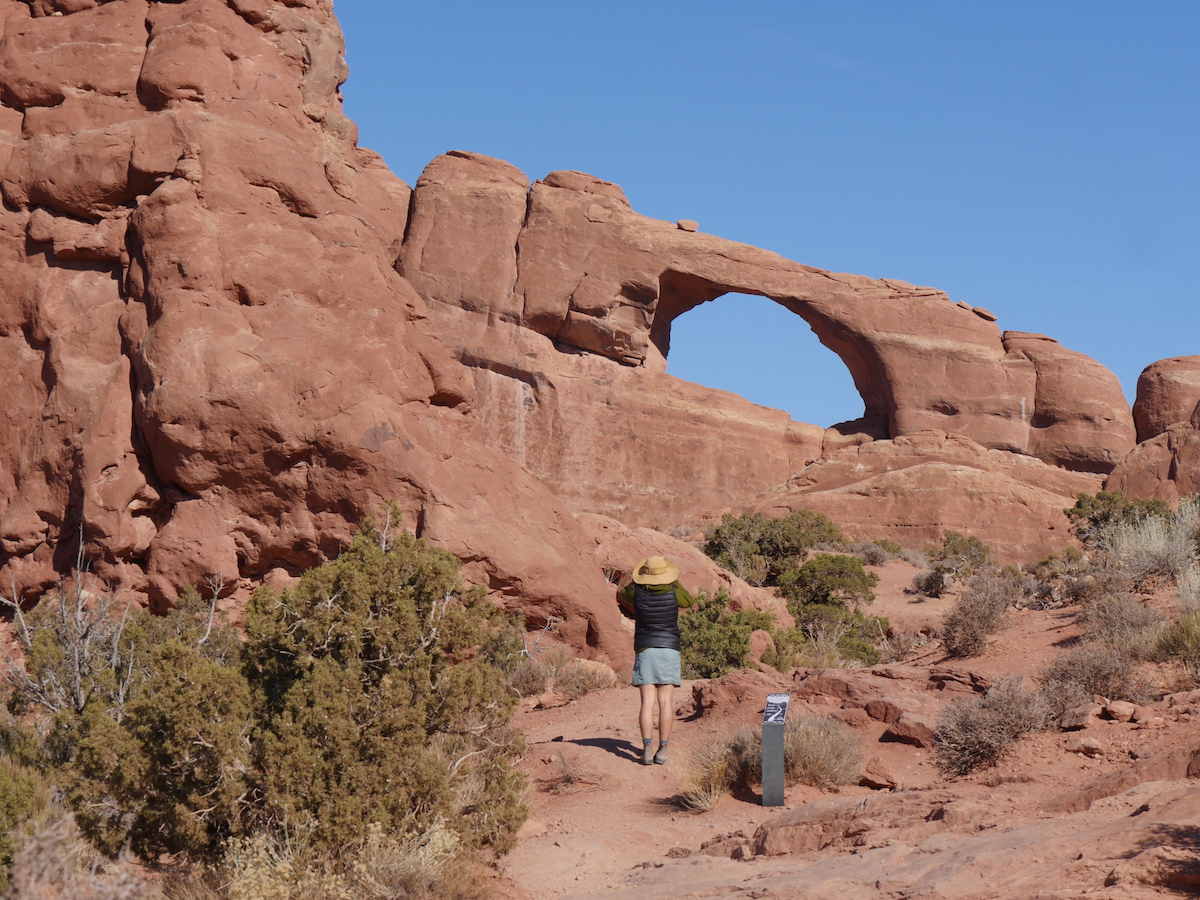 I aim to #OptOutside in Arches National Park and the surrounding areas. In the short amount of time I've romped around there, I was exposed to jaw-dropping geology and an endless list of potential outdoor adventures. Whether you are a mountain biker who is looking for a pristine landscape, a climber seeking your next high, a hiker who wants to view lifelike dinosaurs, or simply a foodie—this area provides it all! We live in a rad time where we can observe the uncommon arches created by environmental conditions, so don't miss out!—Kayla Lopez, Graphic Design Intern
New Jersey's Columbia Trail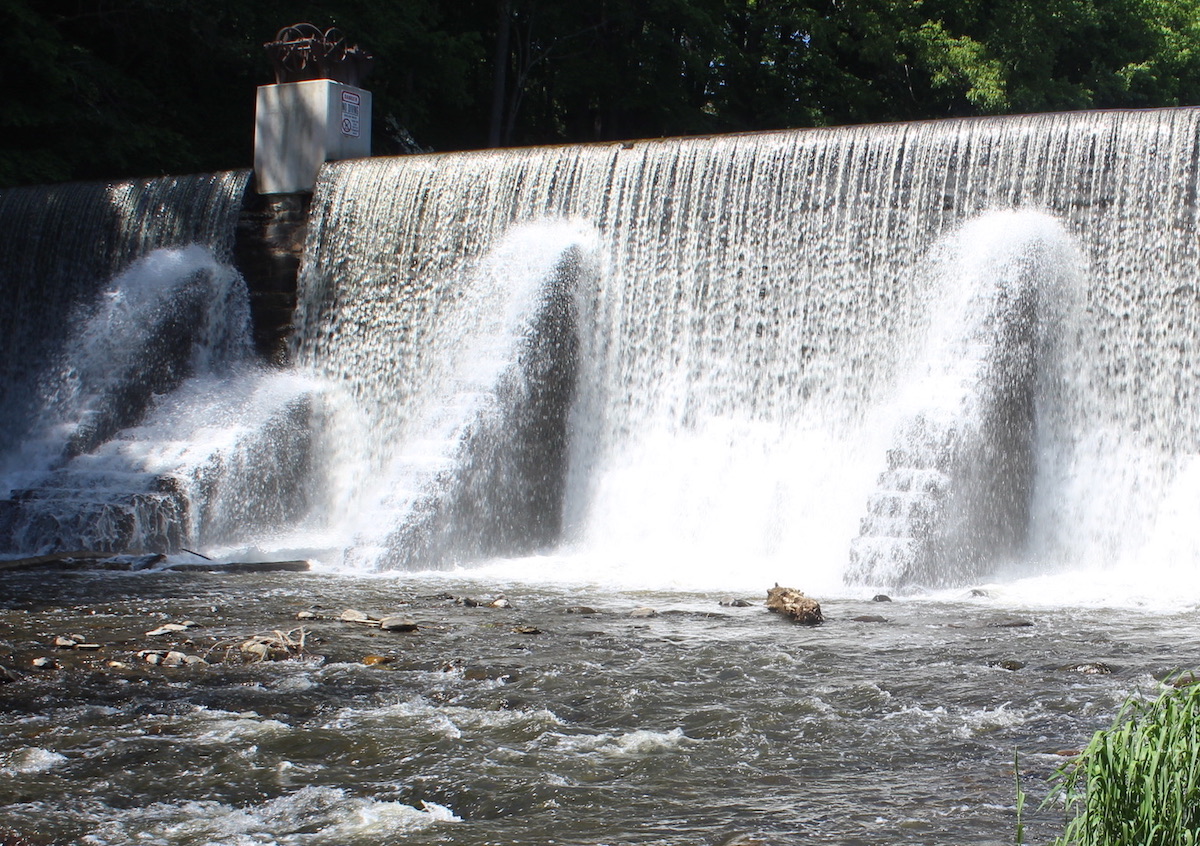 Every Friday after Thanksgiving, I #OptOutside with my tradition of running 10+ miles on my favorite trail in my hometown of Bethlehem, New Jersey. This is the trail where I started running 12 years ago, so it's nice to be able to spend some time on it every year while working off that food coma (even if it's snowing)!—Colleen Kelley, Wilderness Medicine Marketing Coordinator
Jean Lafitte National Historical Park & Barataria Preserve
Just about 20 minutes southwest of New Orleans, Louisiana is the Jean Lafitte National Historical Park and Barataria Preserve. Aptly named after the French pirate, the park features tons of hidden gems within three of the state's most distinct landscapes: hardwood forest, swamp, and marsh. Two of the most popular trails are also two of my favorites, the Palmetto Trail and the Bayou Coquille Trail.
These short, but stunning, boardwalk strolls are framed by bright green dwarf palmettos and cypress trees and filled with a vast array of native wildlife. Green algae coats the top of the water, and if you look closely, you might spot the lurking eyes of one of the world's oldest apex predators, the American alligator (in the hotter months, you can usually see them sunning in the open marsh). There is no buffer between you and the gators you may encounter, so be mindful. Opting outside here will leave you in awe. —Jordan Cranch, Social Media Coordinator
Two Oceans Mountain, Togwotee Pass, WY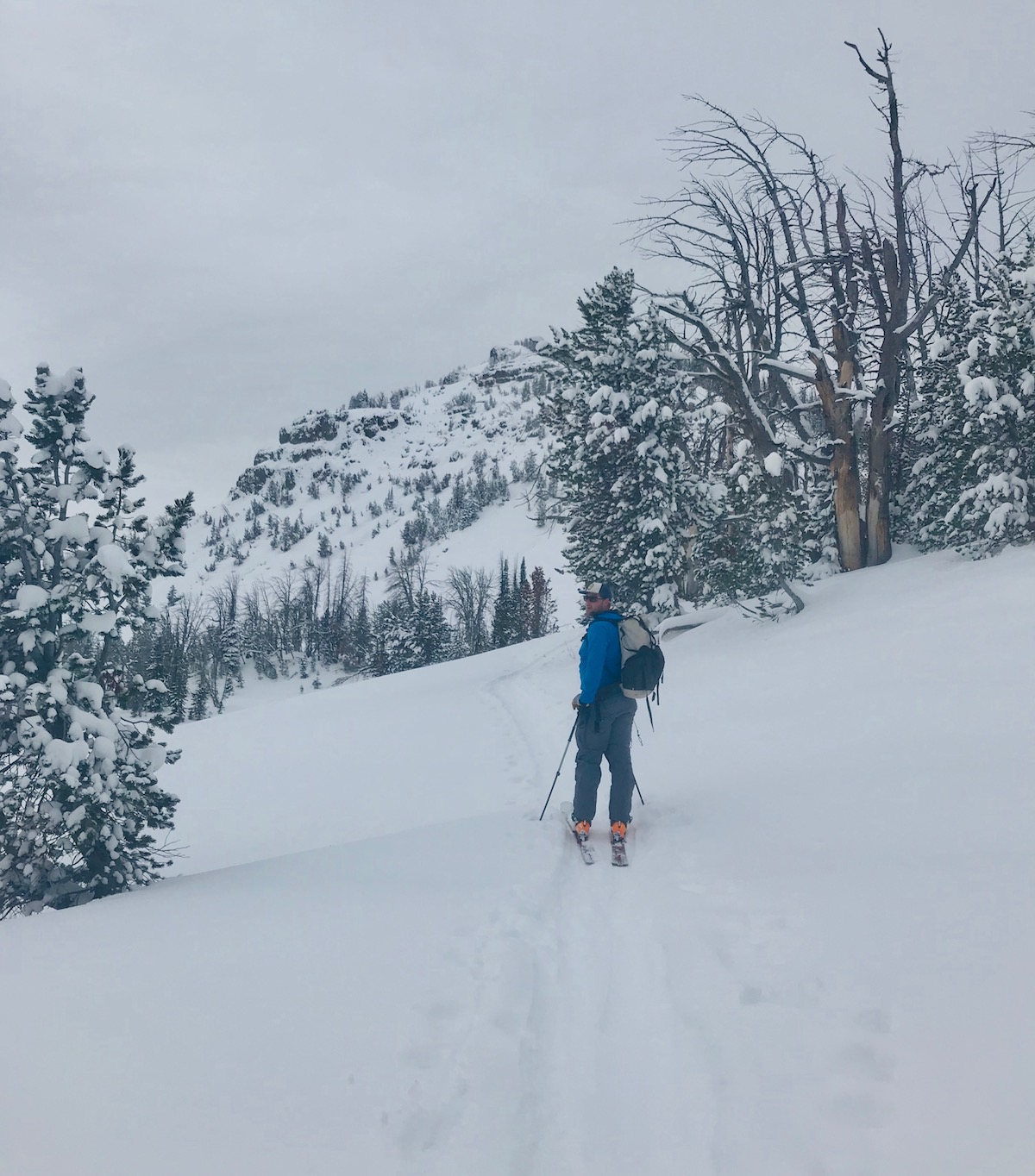 Roughly 100 miles northwest of Lander, Wyoming, on the edge of the Wind River Range and the Absarokas, lies access to endless powder and great access to the mountains. I plan on heading to Two Oceans Mountain, near Wyoming's Togwotee Pass, for some backcountry skiing and winter exploration.—Mike Froehly, Field Instructor & Custom Education Account Manager
Note: NOLS winter courses regularly travel through the Absarokas, a perfect place to learn backcountry skiing or splitboarding on fresh snow.
The Arboretum, State Botanical Garden of Kentucky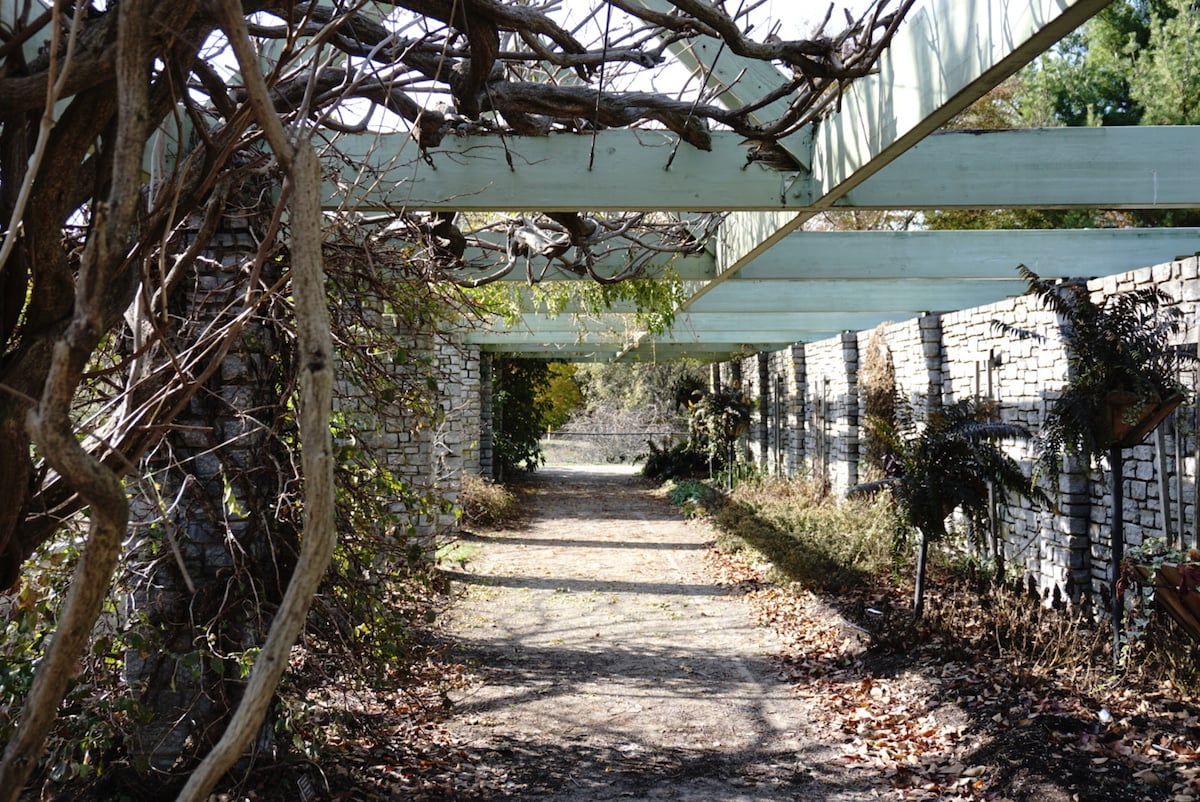 Getting outdoors doesn't have to involve planning a wilderness expedition—checking out a nearby park, trail, or botanical garden is a great way to get outside. When I travel, I enjoy visiting the city and state park systems to understand the local community's opportunity to connect with the natural environment. I recommend opting outside in the Arboretum!—Jason Hill, Field Instructor
Starved Rock State Park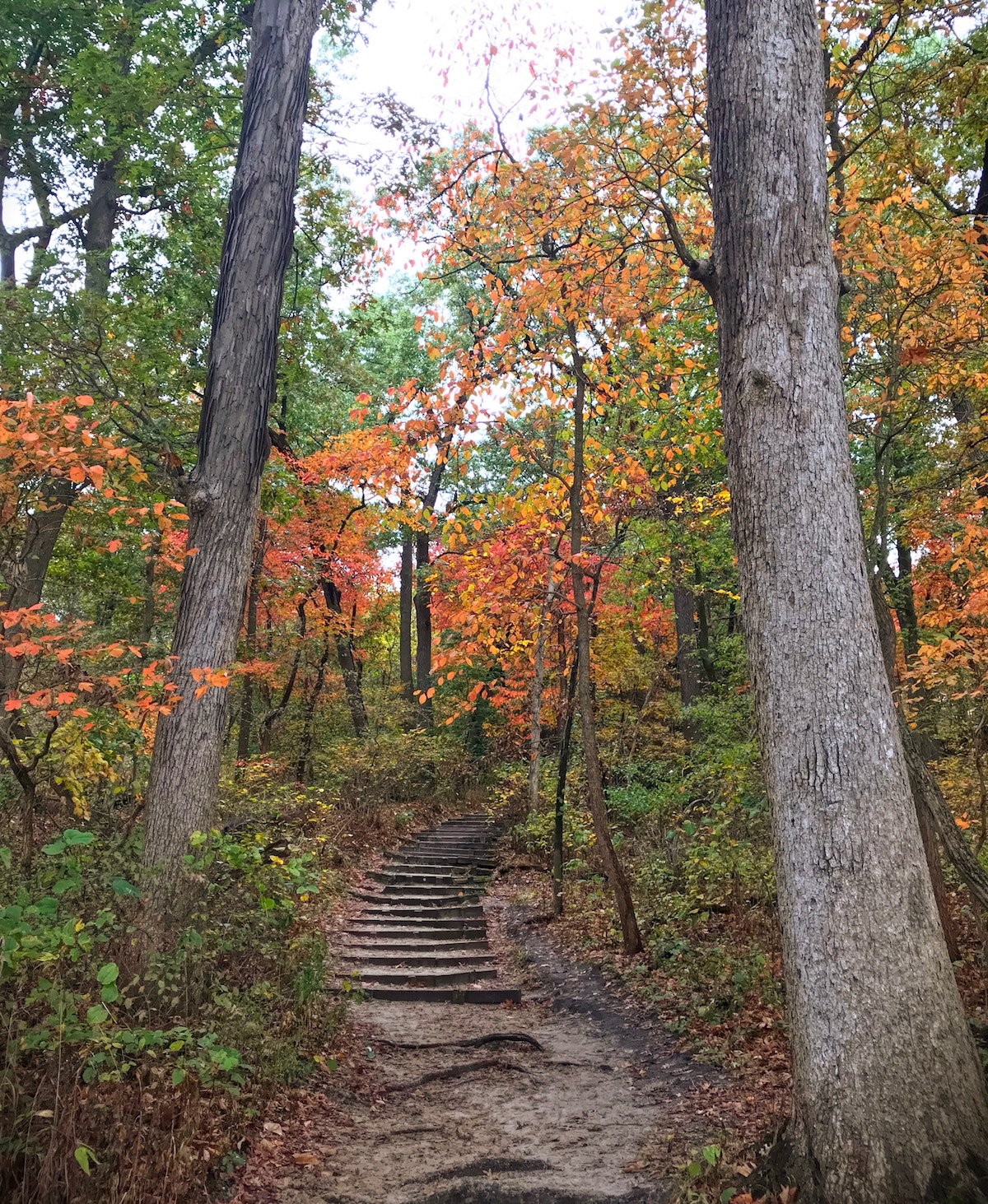 Growing up near Chicago wasn't easy for a kid who preferred wild spaces to strip malls. Knowing that Starved Rock State Park was less than 2 hours away always made the 'burbs more bearable for me. The park is a perfect escape any time of year, but autumn and winter beauty make this an extra special time to #OptOutside.—Aimee Newsom, Alumni Relations Coordinator
Grand Teton National Park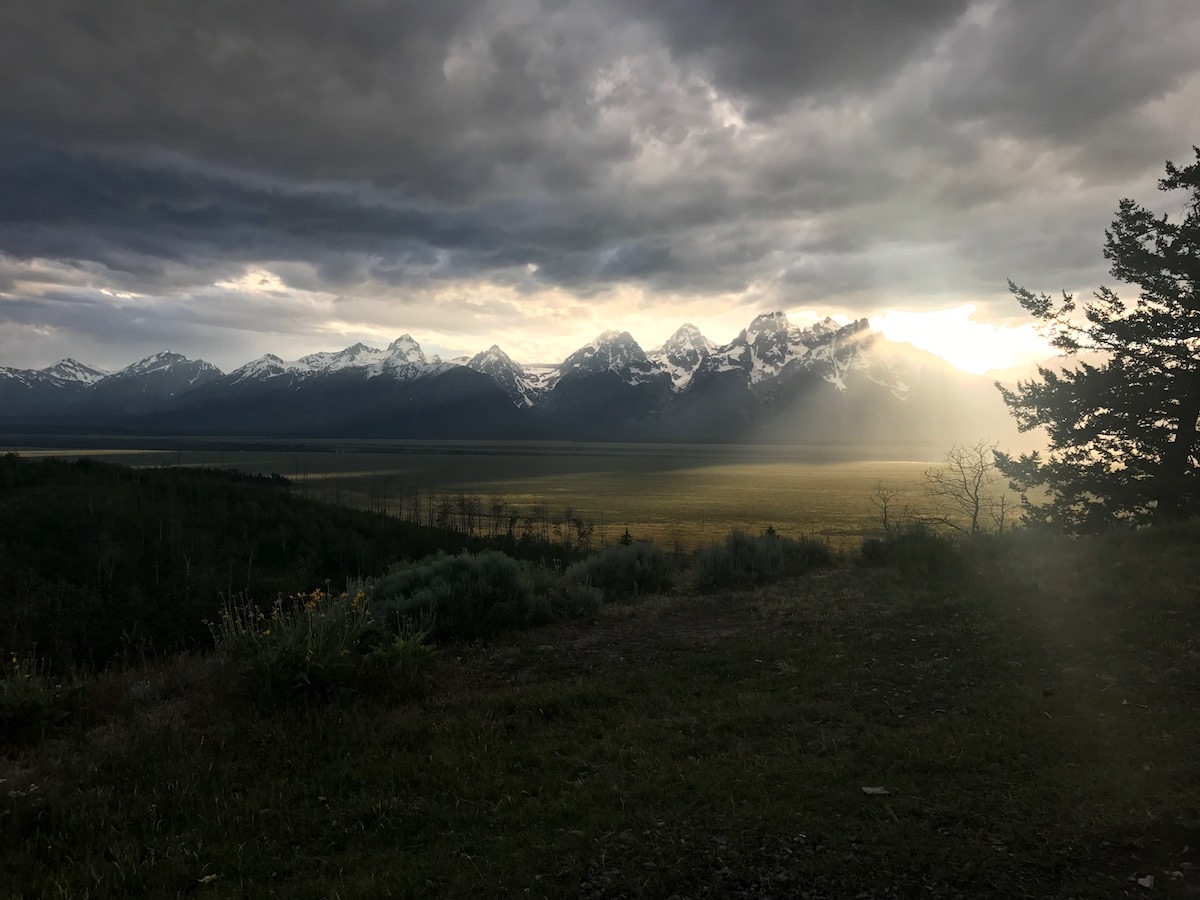 I opt outside in Grand Teton National Park in Wyoming! I think it's the perfect park for a Thanksgiving trip. There aren't the usual crowds—but there will be snow in the mountains!—Matt Young, Marketing Representative
Little Jerusalem Badlands State Park, Logan County, Kansas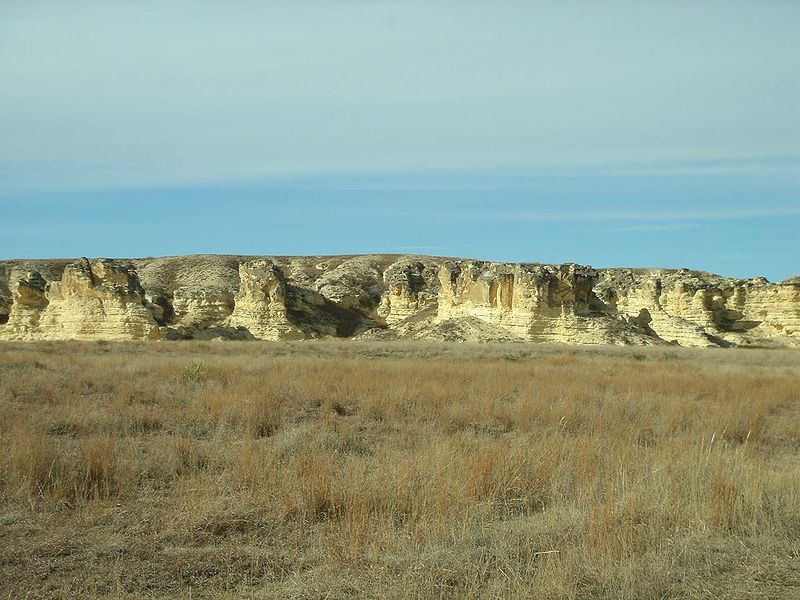 Kansas' newest state park opened in mid-October 2019 and is packed with trails winding through the badlands' chalk formations. This will be my first time there, and I'm excited to see what the park has to offer.—Erin Rooney Doland, Senior Writer
Block Island Beaches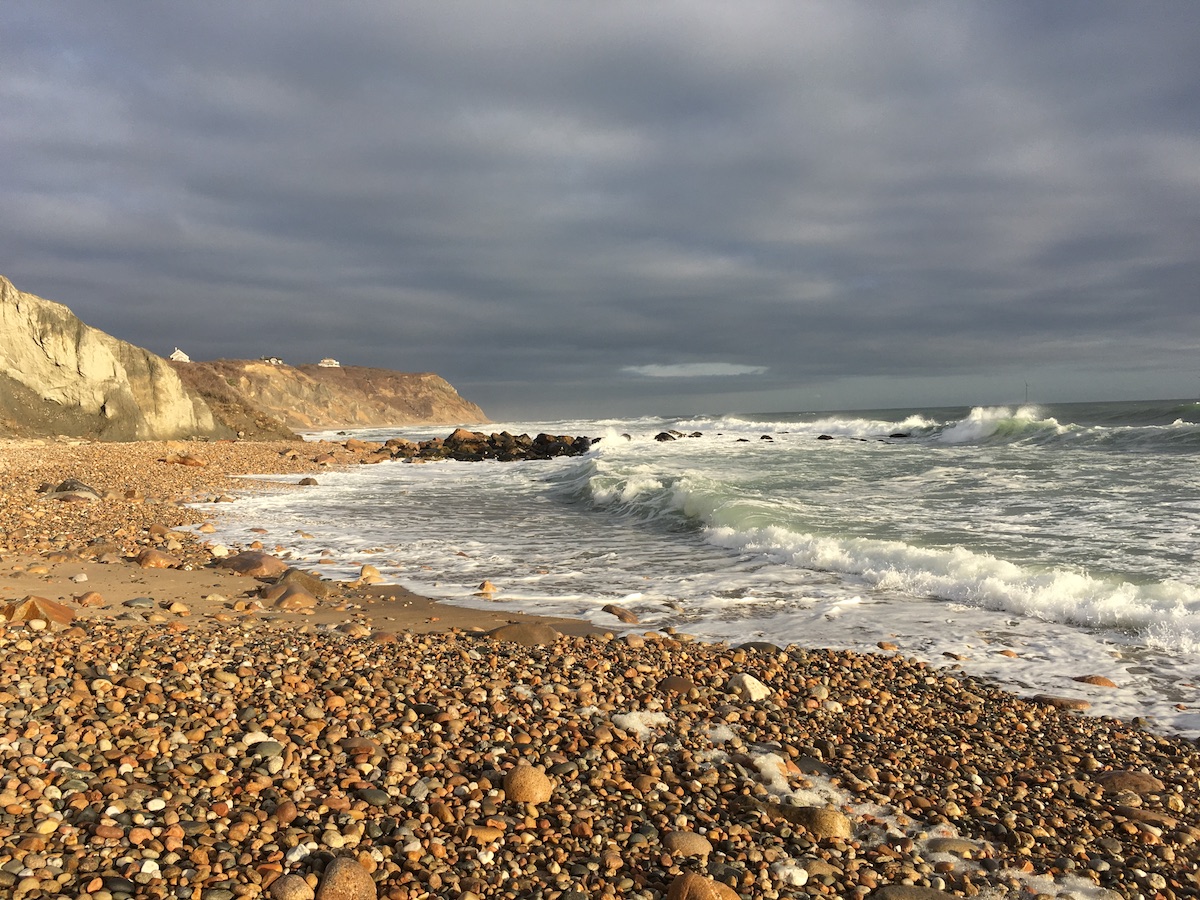 Growing up on a tiny island 13 miles off the coast of mainland Rhode Island, one of my favorite Thanksgiving traditions is walking the beach with my family. Block Island is often dubbed one of the "Last Great Places" and strolling its beautiful windswept beaches is the perfect way to balance out a big meal!—Brooke Ortel, Writer
Now What?
It's your turn! We hope you enjoy getting outside over the holiday—and during the rest of the year.
Written By
Brooke is a runner and writer who enjoys finding adventure in the everyday. True to her island roots, she loves sunshine, that salty ocean smell, and the sound of waves against the shore.