Planning to #OptOutside on Black Friday like our partners at REI, but not sure how? Here are a few ideas to get you started!
1. Go for a walk with your favorite critter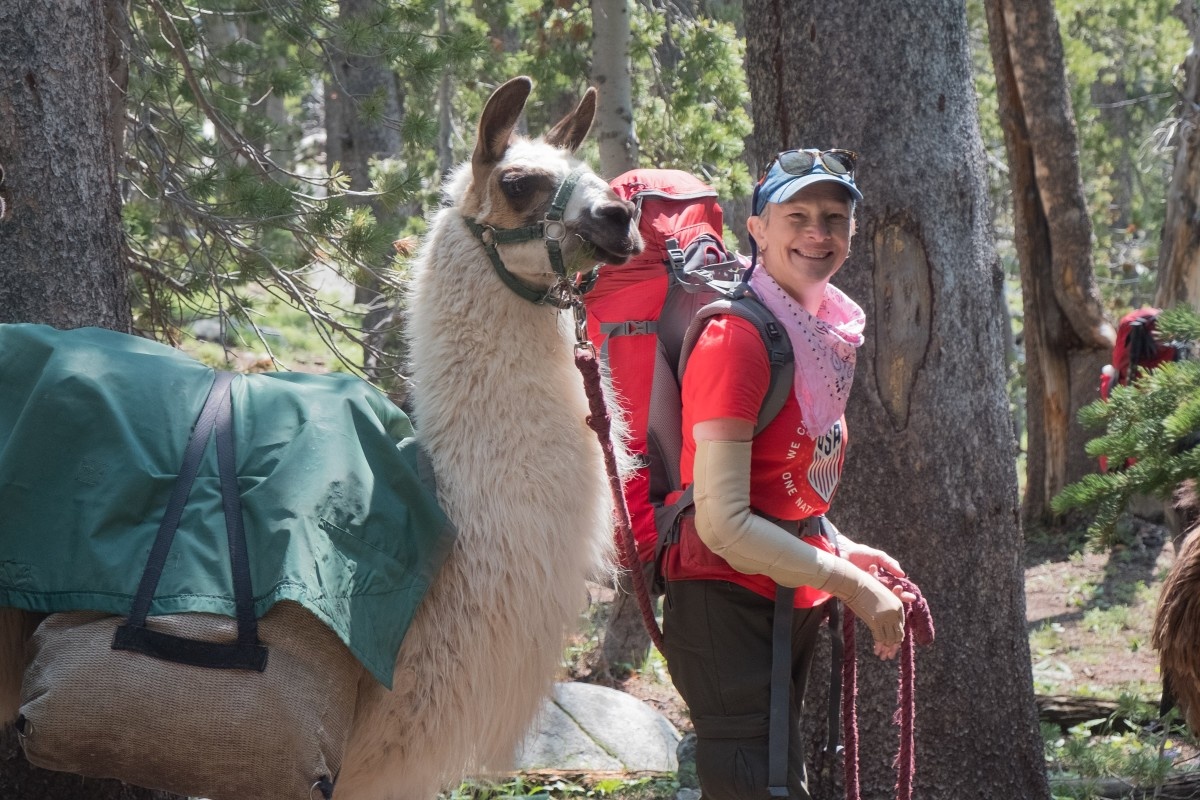 2. SAY THANKS TO YOUR LOCAL PUBLIC LANDS AGENCY BY VISITING A PARK AND PICKING UP TRASH

You can play at the park while you clean up, too!
3. Try something new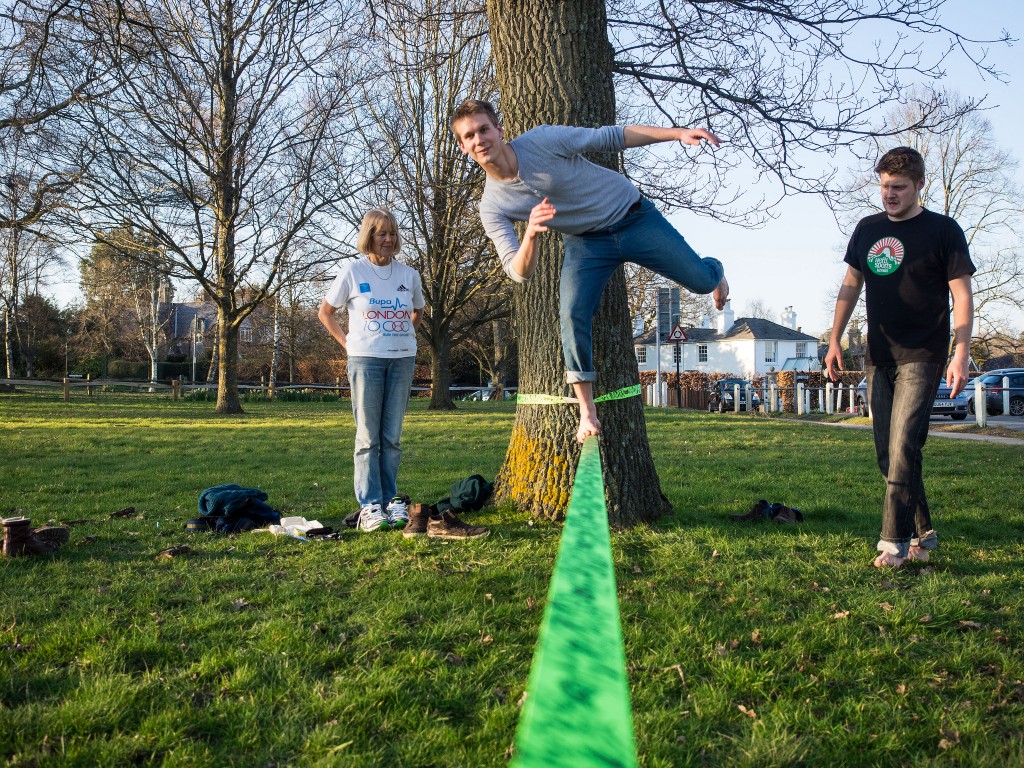 Try an outdoor activity that you don't usually do: slacklining, mountain biking in a costume, roller skiing, trail running, geocaching…

A lot of projects rely on ordinary people to help collect data on the natural world, and many can be done on your own time. Find a citizen science project you can join.
5. Take a nap in your backyard to recover from your food coma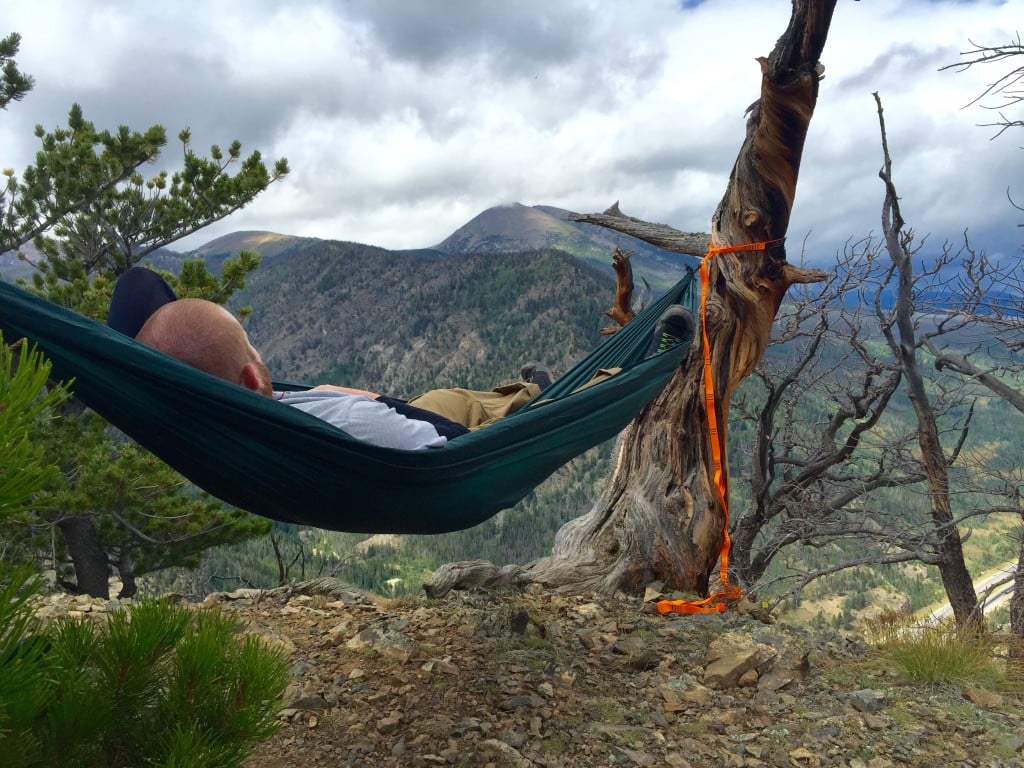 6. Have a contest to see who can spend the most continuous hours outside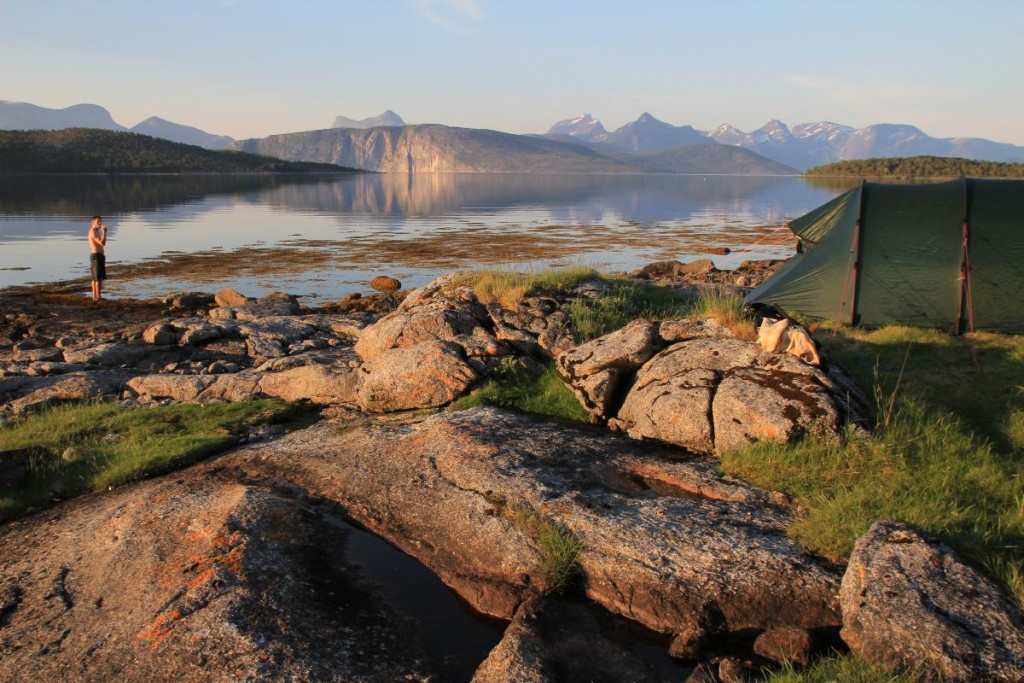 We recommend starting at midnight the day after Thanksgiving and going through the following midnight.
7. Learn something about the ecology in your area and try to observe it in Real Life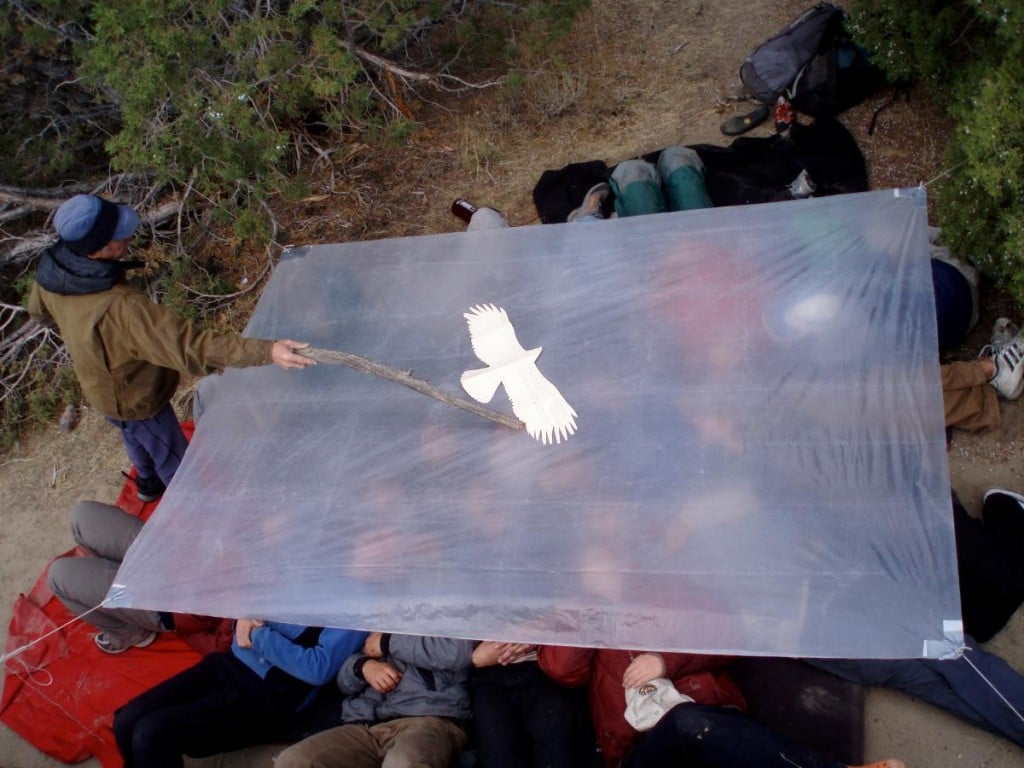 Some things you could look for: figuring out where local birds forage for food, or if you can see the dynamics of the local squirrel population.
8. Start your own post-Thanksgiving Turkey Trot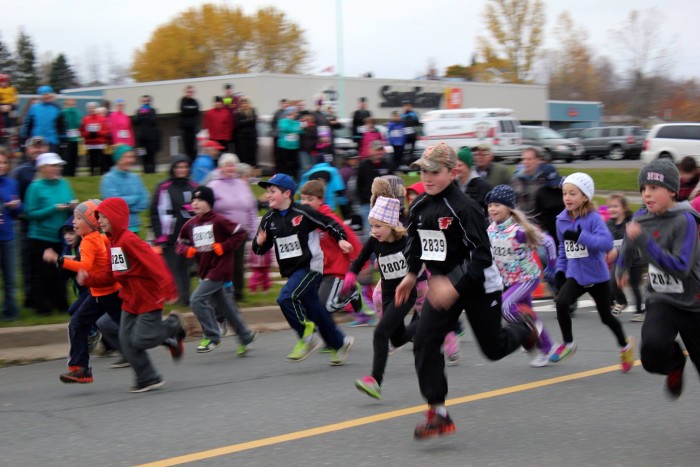 Head out to your favorite trail or park and go for a run or walk with family and friends before tucking in to your Thanksgiving leftovers.
9. Eat your Thanksgiving leftovers outside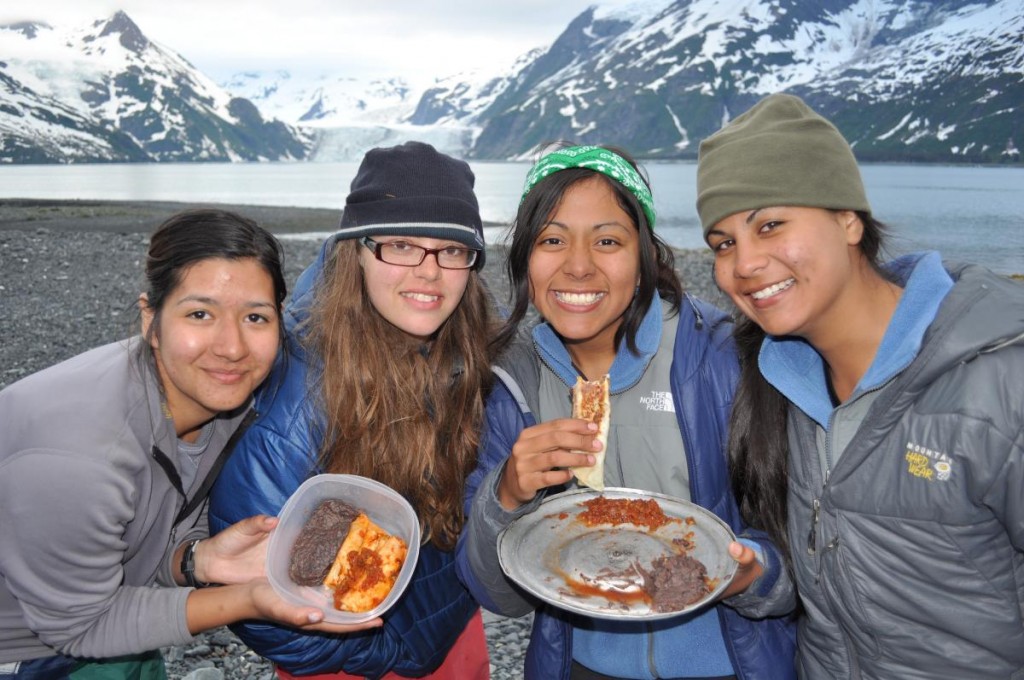 10. Go stargazing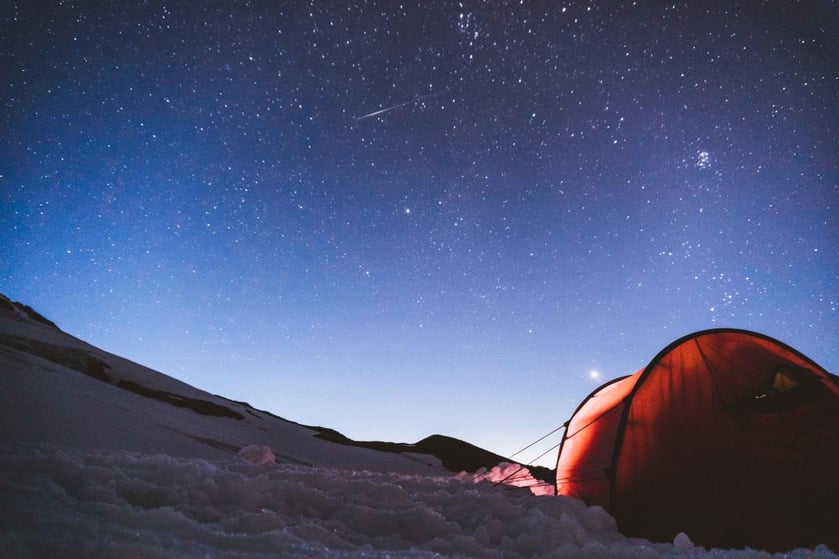 See how many constellations you can identify or how many deep space objects you can find through binoculars. Your phone can help! There are plenty of apps to help you get the most out of your night sky viewing. Don't forget the hot chocolate!
Have fun getting outside, no matter how you do it!
Take a look at our courses to see how you can get outside all year round.
Editor's note: Post updated 11/7/2017 and 11/16/2018. REI sponsors over 1,100 NOLS Wilderness Medicine courses each year—find a course near you.
Molly is a NOLS instructor and writer. She loves the smell of her backpack and does her best writing before 7:00 am. When she's not scouting the next post for the NOLS Blog, she's running and climbing on rocks in Wyoming. Follow her on Instagram @mgherber