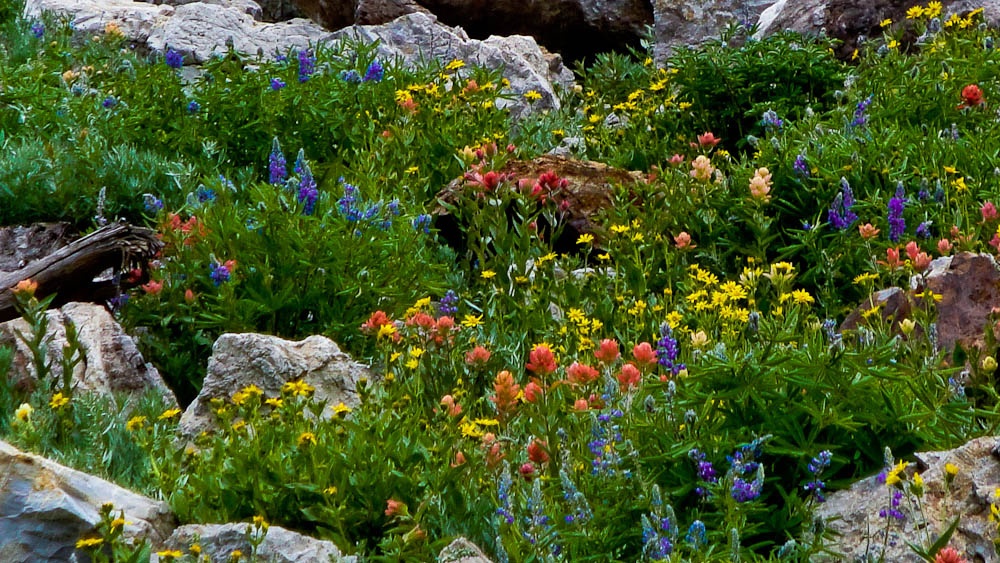 Southern Utah is a land of contrasts. High peaks border deep canyons. Wide slickrock plateaus divide narrow, winding washes. Sought-after resources like coal, uranium, and natural gas lie beneath open space, wildlife habitat, and crystal skies. National parks, with their focus on visitors, are rimmed by rural communities with agricultural roots.
Unsurprisingly, Utah's contrasts include conflicting views on economic development and how public lands and National Park Service units affect local prospects.
This conflict isn't new, but it has reached unprecedented dimensions with the Trump administration's reductions of southern Utah's newest National Parks: Grand Staircase Escalante and Bears Ears National Monument.
Some of Utah's elected officials' views run counter to the region's common anti-Park Service positions. From big cities to small rural hamlets, a segment of city councils, commissioners and mayors recognize the sustainable economic benefits of national parks.
In spring 2019, a consortium of officials signed on to amicus briefs that support the contesting of Trump's truncation of the parks.
Meet Randy Aton, City Councilman in Springdale, Utah (Population 600)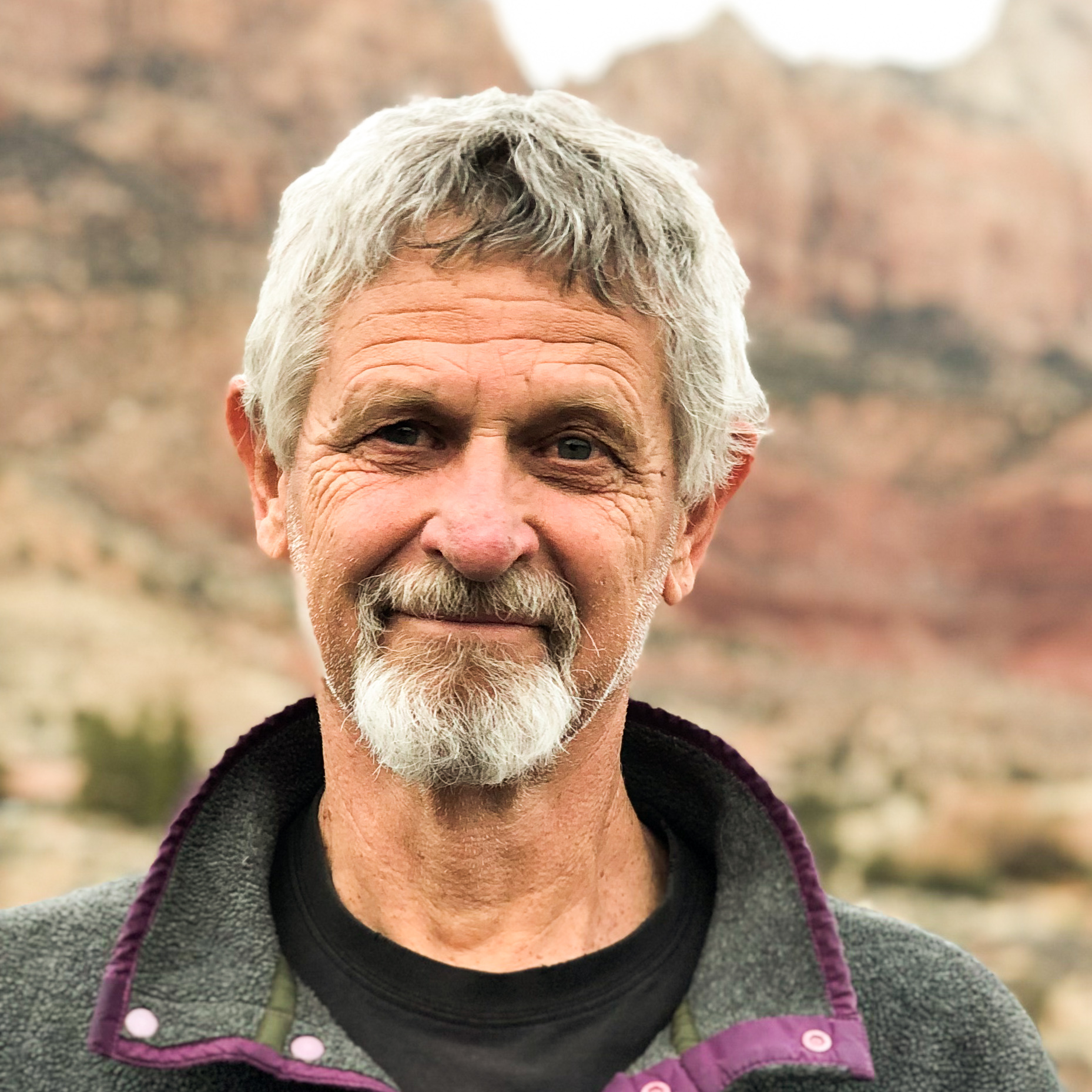 A resident of Springdale since 1979 (when the town's bordering Zion National Park had about 1 million visitors, versus 4.5 million annual visitors today), Randy has seen plenty of change in the community.
He also brings an unusual perspective: he's a rock climber, river rafter, power plant-based civil engineer, and a former NOLS instructor.
I visited with Randy about the intersection of his views on public lands and his position as a rural Utah city councilman.
Elected to the Springdale council in 2018, Randy's sole agenda is to keep the town a vibrant, pleasant place to live.
That's no small feat given that Zion National Park, on the town's eastern border, is increasingly flooded by visitors. Randy is attuned to the pressures that tourism puts on the community's infrastructure, business district, and citizens, but he's simultaneously enthused by the sustainable economic vitality it allows.
Randy is not surprised by the support many rural politicos have shown for Trump's acreage reductions. Many folks are angered by the lack of local involvement in the recent park border changes, and all know how important park visitation is to local economies. Springdale has had a strong outdoor vibe since Zion was created in 1919, so supporting national parks is an easy step for many.
Activism. Outdoorism. Community Involvement.
These are things that Aton sees as logical outgrowths of his NOLS involvement.
"I always loved NOLS courses. I could see the change in myself and in the students. The transition from day one when everyone is tied to their in-town stuff—jobs, food, beer, whatever, but then everyone becomes aware of the wilderness. Leadership starts with the simple stuff like picking up your pack. By the end, students morph and find abilities within themselves to be leaders, active members of the community engendered with a love for wilderness and an appreciation of how it helps people turn their lives around."
"Too often, folks in positions of power just don't understand wildlands. They see a blank spot on the map and lust for ways to help them make money today. I'm grateful for my time at NOLS that helped make me what I am today—someone with a grounding in wilderness who is willing to step up and be involved in local decisions in my community."
Editor's Note: This story first appeared in the Spring 2019 edition of The Leader, NOLS' alumni magazine.
Written By
Rich Brame came to NOLS in the 80's as a Fall Semester in the Rockies student and worked his first NOLS course at Wind Cave National Park in 1984. Since then, he's worked varied NOLS trips and courses on five continents—with a few more on the way. Rich does some frontcountry shenanigans for NOLS, too. He's headed up NOLS' public policy, research, LNT, Yukon programs and most recently in the Alumni Relations Department.