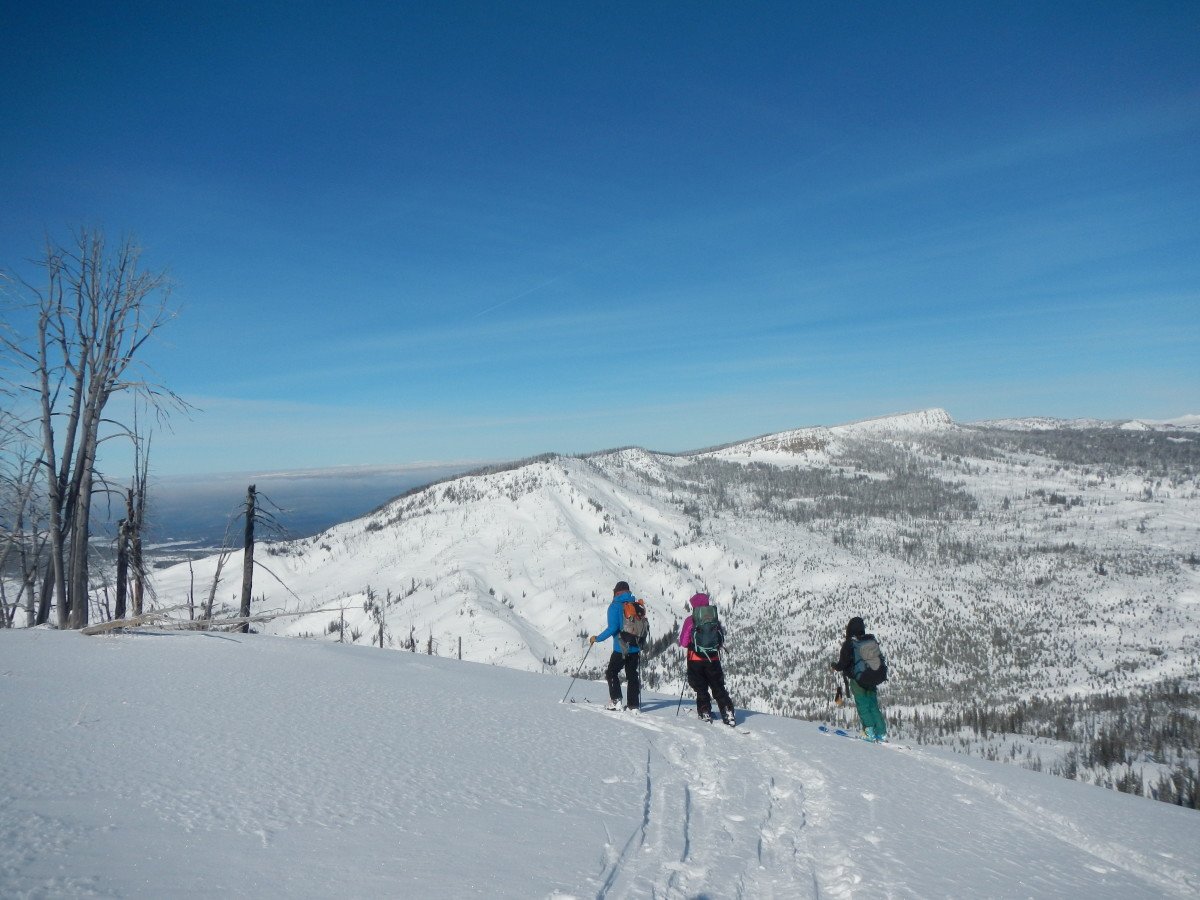 Photo by Nikole Wohlmacher.
For winter and spring 2019, we're excited to offer two new women-only courses, backpacking in the Southwest and backcountry skiing and snowboard touring in the Tetons, and a new service expedition.
While NOLS has been offering all-girls adventure courses for 14- and 15-year-olds for a long time, recently we revived our all-female adult courses—and were surprised and excited to see how many people signed up and how much students loved their experiences. (If this story from a women's rock climbing course doesn't make you want to head to the cliffs yourself, I don't know what will.)
We hope you enjoy taking a look at these new courses, and if you're hungry for more course options you can take a look at all of our expeditions here.
---
Date: April 18 – May 1, 2019
Length: 14 days
Location: Gila National Forest, New Mexico
WHY YOU'LL LOVE IT:
Combine service learning with exploring the wilderness. As you learn to maintain trails and live comfortably in the backcountry, you'll also develop leadership skills. Backpack through the desert canyons and ponderosa pines of the Southwest. Work with a team to construct and restore backcountry trails in New Mexico's Gila National Forest. As you travel through the ancestral lands of the Apache, you will learn about the area's rich human history.

Read more about the Southwest Service Expedition
---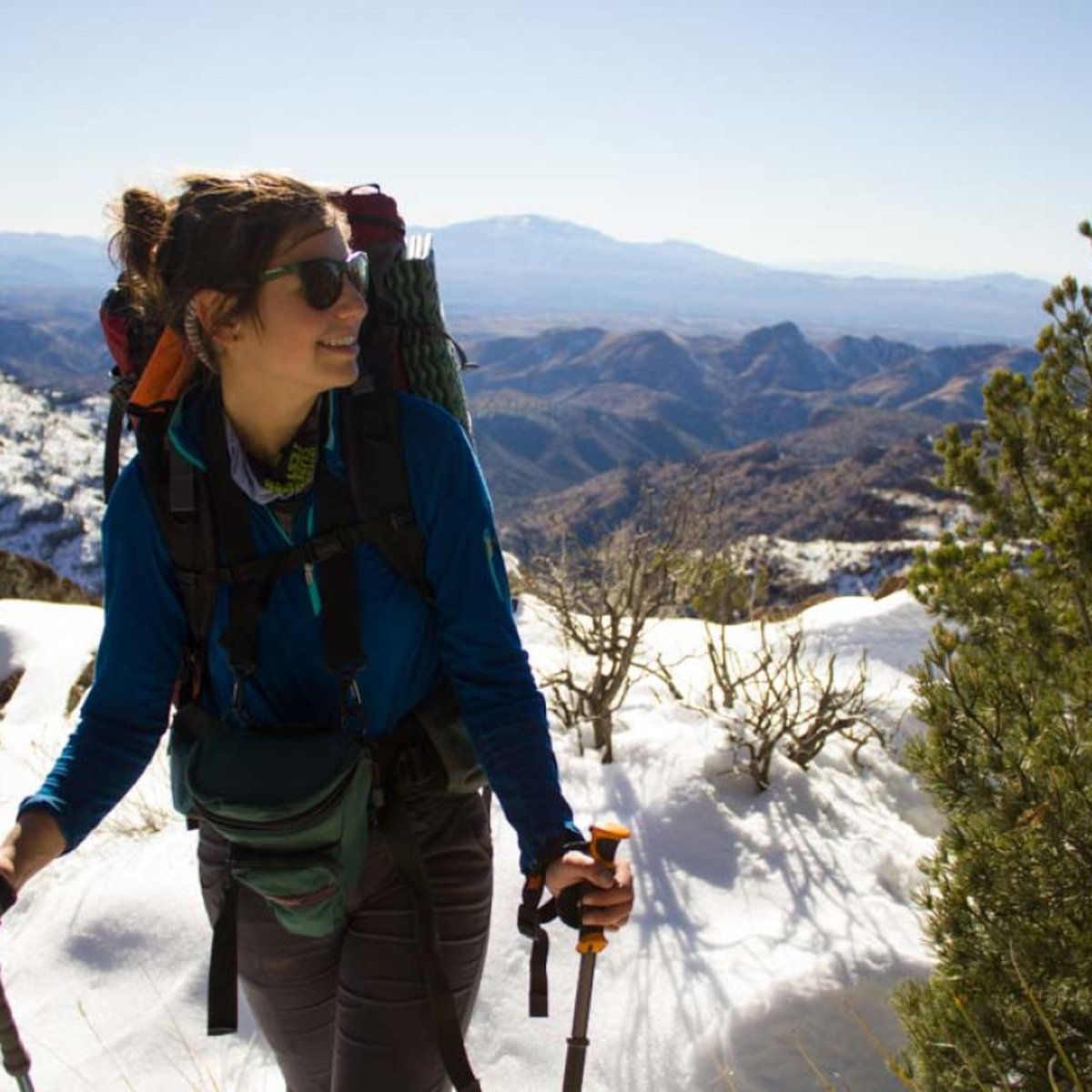 Photo courtesy of Eryn Pierce.
Date: Feb. 10 – Feb. 17, 2019
Length: 8 days
Location: Galiuro Wilderness, Arizona
Why you'll love it:
Exploring the Galiuro Wilderness is pretty exceptional—it's a land known for its "sky islands," isolated pockets of sub-alpine vegetation and forest that are surrounded by barren desert basins. It's also a great introduction to backpacking, and you'll get the chance to learn skills like map reading, navigating off trail, and cooking on a camp stove, so that you can feel ready to plan and go on your own backpacking trips.

Read more about Women's Southwest Backpacking - Adult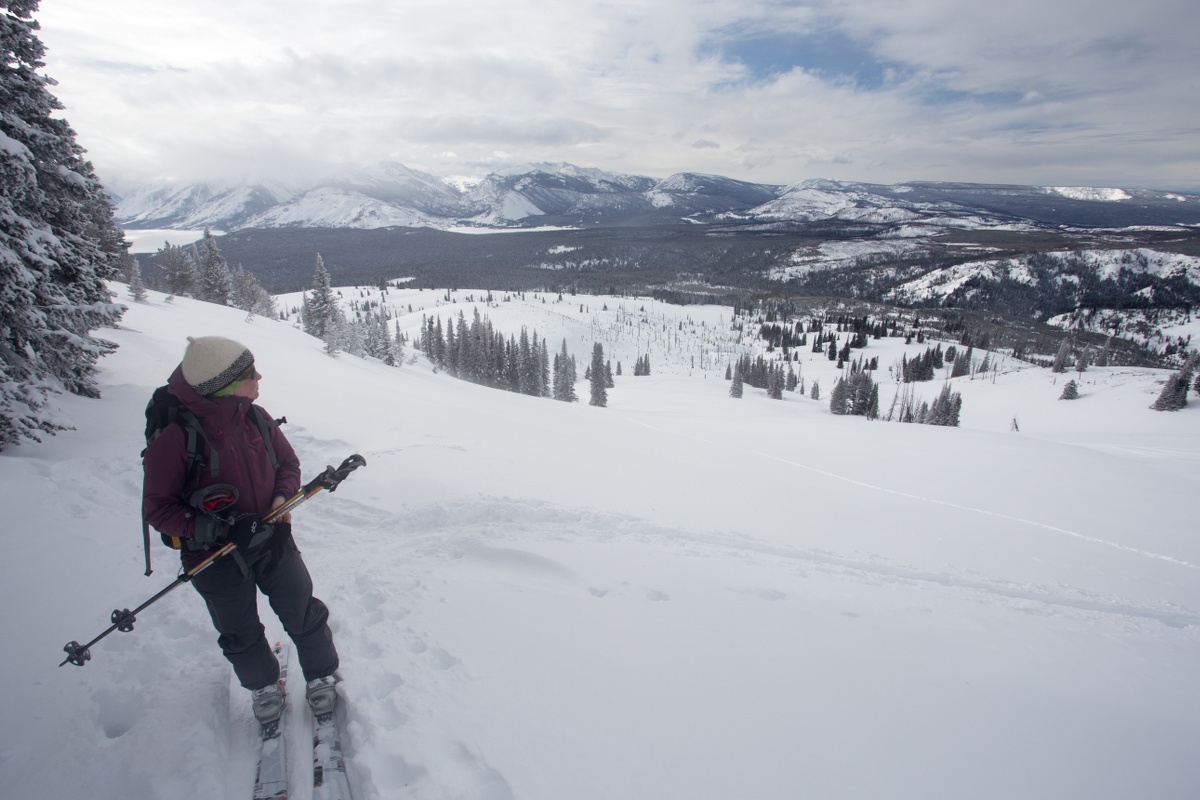 Photo by Wilson Cheung.
Date: Feb. 24 – March 7, 2019
Length: 12 days
Location: Teton Range, Wyoming
Certification: Recreational Level 1 Avalanche
WHY YOU'LL LOVE IT:
This course combines learning the fundamentals of backcountry skiing or snowboarding at Grand Targhee Ski Resort, then heading to the gorgeous Teton Range to put those skills into practice in the backcountry. You'll sleep in yurts and snow shelters you'll build yourself, meaning you get a full intro to winter camping even as you're exploring some of the best snow in the U.S. No prior experience needed.

Read more about Women's Winter Backcountry Touring - Adult
---
Editor's note: Post updated 12/14/2018