Planning a trip always represents new possibilities: Where will we go that's new? And where will we return to in a way that's radically different?
With the new courses starting this fall and into December of 2018, we're offering more experiences designed for adults to spend time outside between work and family commitments, and more opportunities for students to combine their passions.
This year, that looks like adding new adult-only courses in Yellowstone and on Idaho's Salmon River, and combining college-level research with the outdoors on the Tanzania Scientific Research Expedition.
Take a look and see where your next adventure might take you.
---
Yellowstone Backpacking - Adult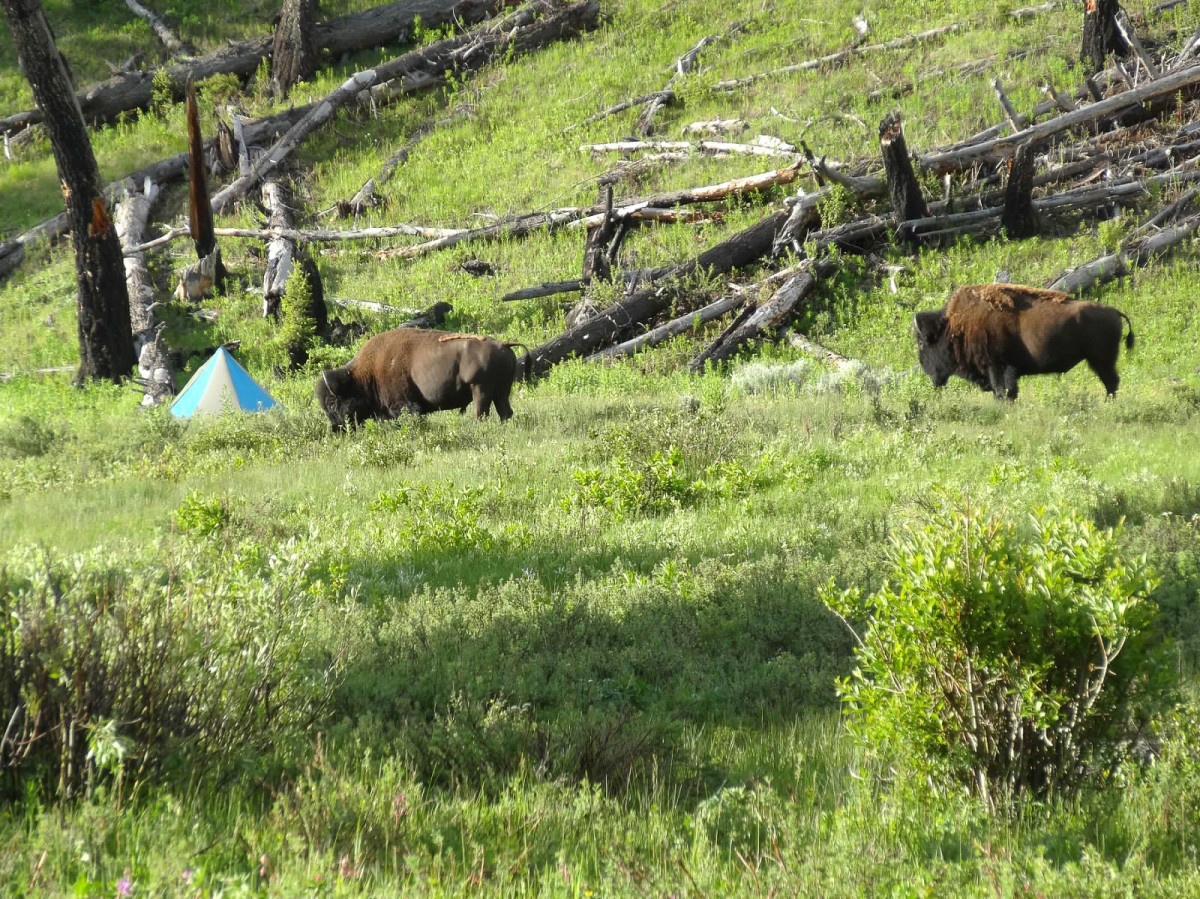 "This course is especially exciting because it gets you off the beaten path in the U.S.'s oldest national park. While you'll still have the opportunity to see Yellowstone's geysers and other fascinating geothermal features, the wildlife is the true highlight. In one of Yellowstone's more remote and less traveled areas, you may see signs of, hear, and even catch glimpses of wolves, elk, bears, moose, mountain lions, and birds of prey. It is amazing!"
- Caitie Quinn, NOLS Instructor and Program Supervisor at NOLS Teton Valley
---
Salmon Whitewater Canoeing - Adult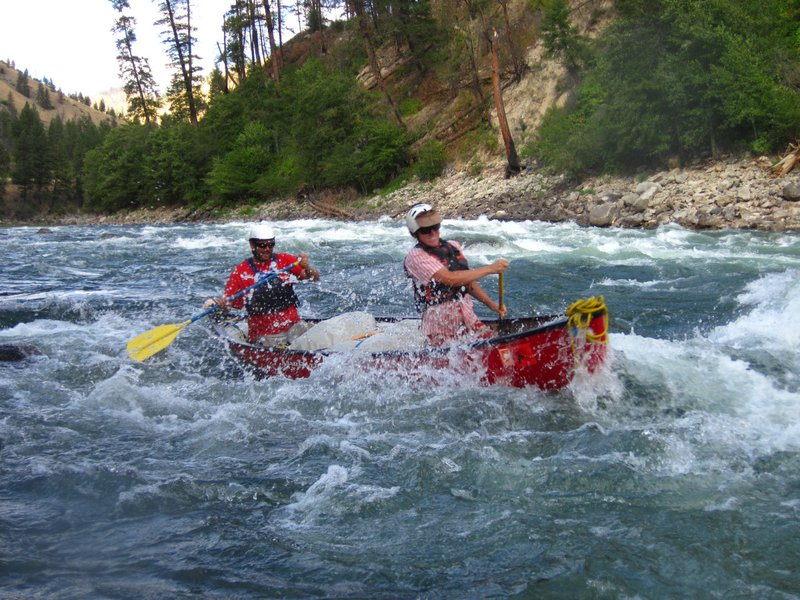 "With canoeing, I can't think of another place or another craft that could bring such a pure experience with excitement, exploration, community, and tranquility. When we travel on the Main Salmon River I feel a connection with the wilderness of Idaho, the waterways of the Pacific Northwest, with the people who have lived and travelled on this river for hundreds of years, and most basically with myself. I'm so thrilled to be able to share this experience with others from across the county and the globe."
- Will Stubblefield, NOLS Instructor and Program Supervisor at NOLS Teton Valley
---
Tanzania Scientific Research Expedition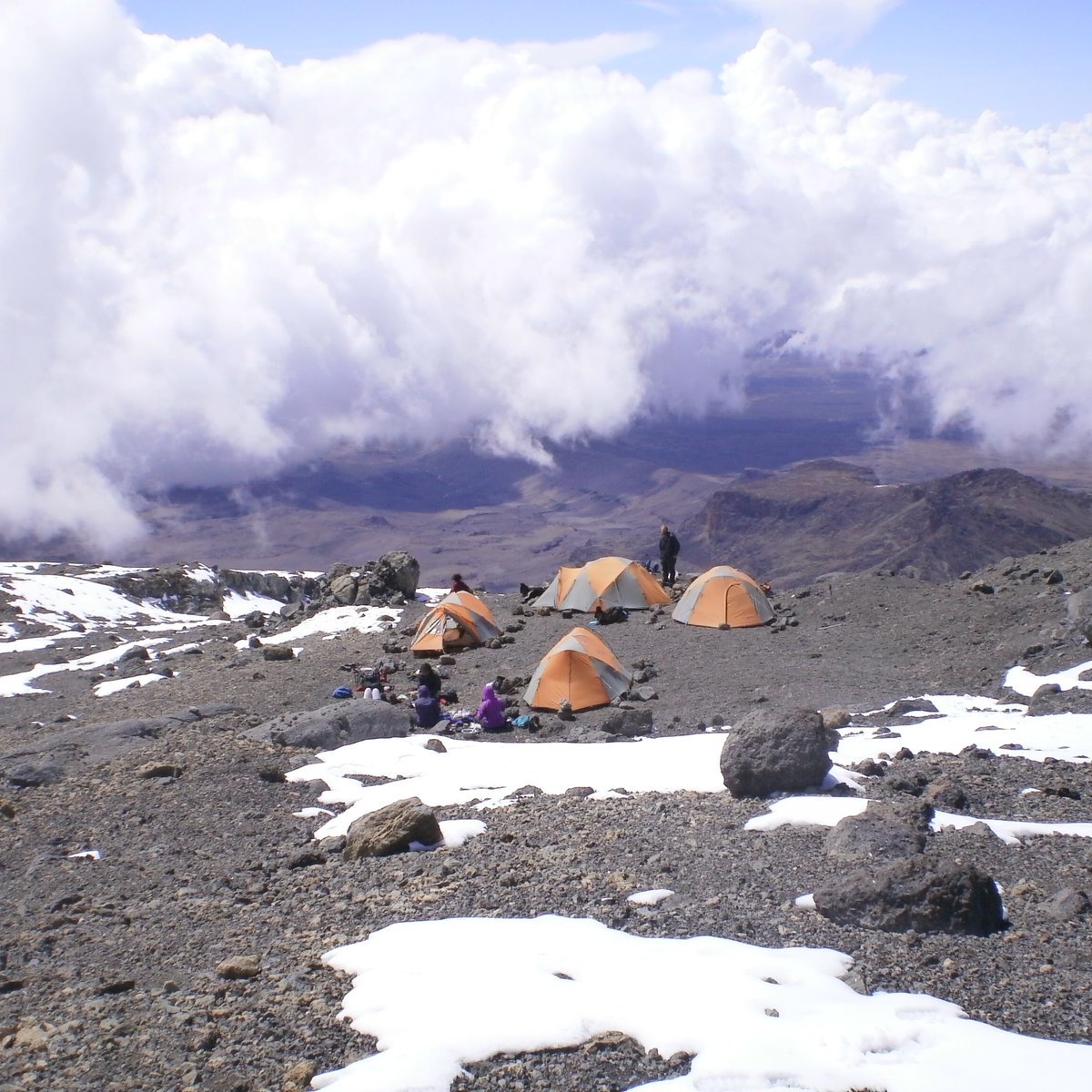 "This course, combining research and expedition-style living, is a win-win: the research will be enhanced by the exotic expedition environment, and the expedition will in turn be enhanced by the scientific pursuits. It's a fantastic opportunity for both students and instructors. For me, it represents the exciting merger of my past career as a NOLS instructor and my current one as a university academic."
-Sarah Konrad, Associate Project Director for University of Wyoming
---
NOLS Saybrook Master's in Leadership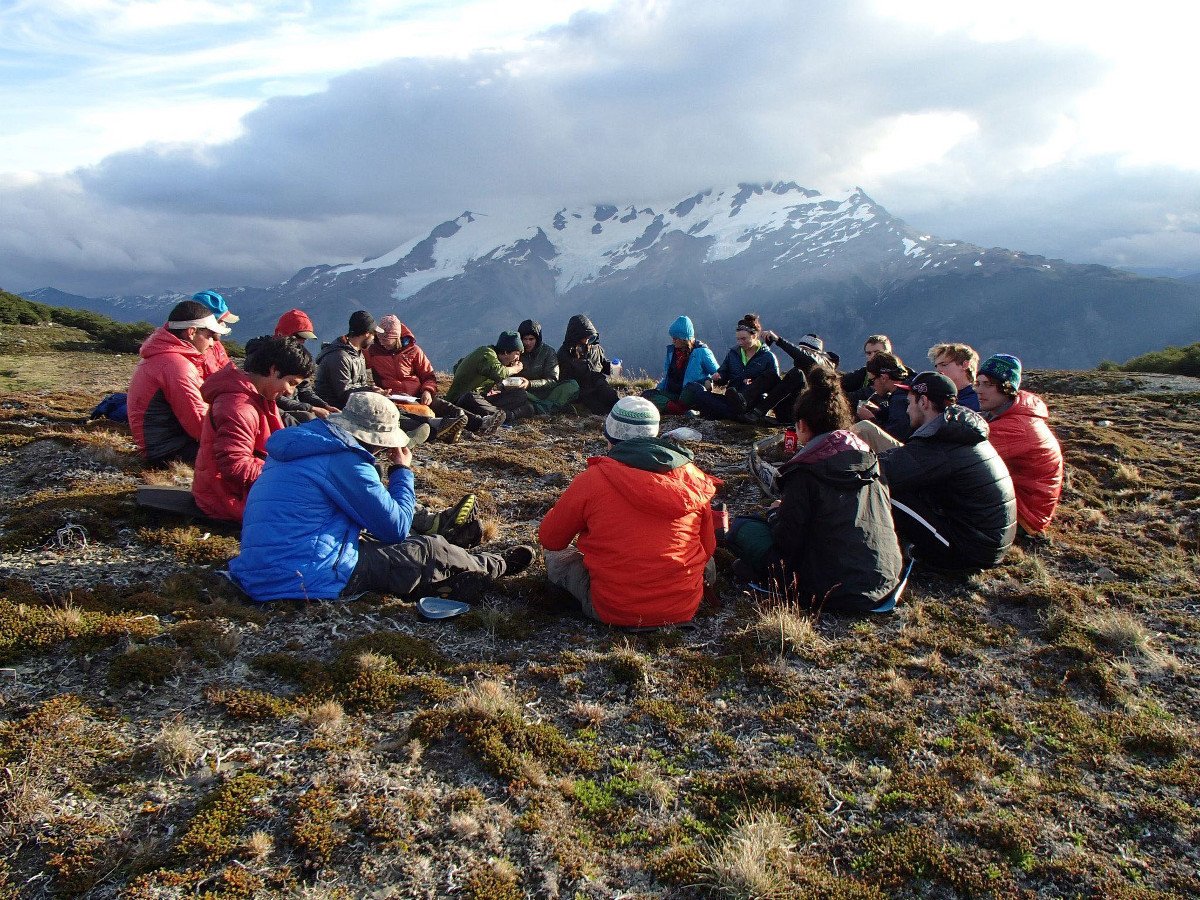 During the NOLS Saybrook Master's program, you can earn a master's degree in a 12-month program with NOLS and Saybrook University that combines online learning with expeditions in the canyons of Utah and mountains of Alaska.
"Between expeditions, students will get a chance to deliberately ask themselves, 'How did I show up in my group the last time out? What did I learn, and what do I want to change this time? And then they'll go out and test those ideas. It's an opportunity for students to blend academic learning with supervised practice."
- Anne Magnan, Director of NOLS Custom Education
[Editor's Note: The NOLS Saybrook Master's course ran in 2018–2019 but is not currently offered, as of January 2020.]
Written By
Molly is a NOLS instructor and writer. She loves the smell of her backpack and does her best writing before 7:00 am. When she's not scouting the next post for the NOLS Blog, she's running and climbing on rocks in Wyoming. Follow her on Instagram @mgherber