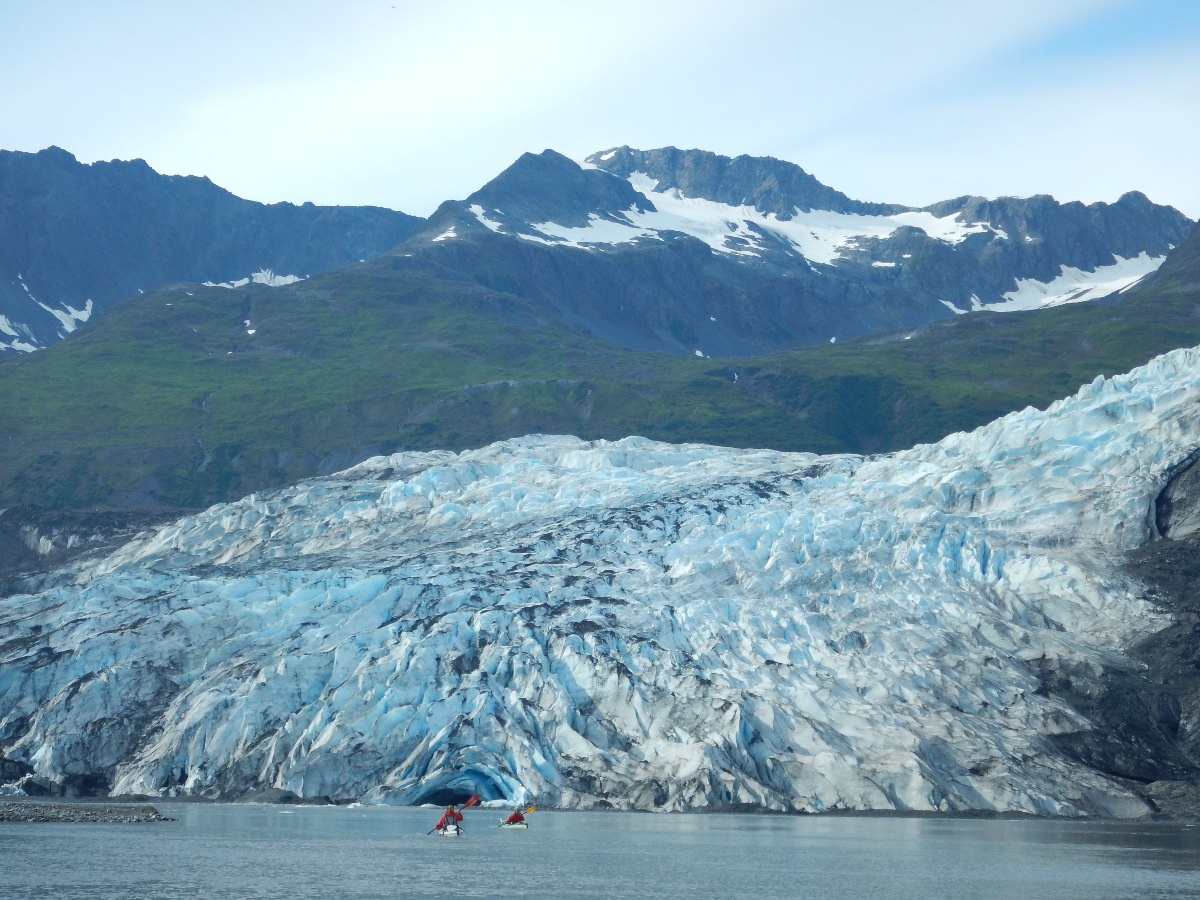 "We want [our students] to use the education to be leaders in their community with an understanding of ecology and conservation for the wild outdoors far beyond their legislators back home. We expect these people to be a grain of sand on the beach of future leadership." —Paul Petzoldt, NOLS Founder
In 1965, Paul Petzoldt took a group of students into the mountains to learn about living in the wilderness. Since then, the Leave No Trace practices we adhere to in the backcountry have grown and changed, but the essence has remained the same: take care of the place where you're living to the best of your ability. That includes being a good steward of the global environment.
This ethic continues to inform our decisions and actions. Ten years ago, NOLS further committed ourselves to maximize our educational impact while minimizing our environmental footprint by setting ambitious goals for making our operations more sustainable. That commitment has included installing solar panels, using smart water conservation practices, and continuing to work with our partners internationally and in the U.S. to help protect the wild places we have the privilege to explore with students.
Our students are already seeing the impacts of climate change in the field. Glaciers in our wilderness classrooms are in retreat. Weather patterns are more extreme. Wildfires are more common. We know that to preserve these wild places—our classrooms—and ensure a stable and sustainable world for future generations, we must act now to reduce greenhouse gas emissions.
Many of the countries where we operate outside the United States are signatories to the Paris Climate Agreement. We support their commitment to these accords. Our own sustainability goals—for reducing 30% of our greenhouse gas emissions by 2020 and 80% by 2050—are in line with the goals for the same years in the Paris Agreement.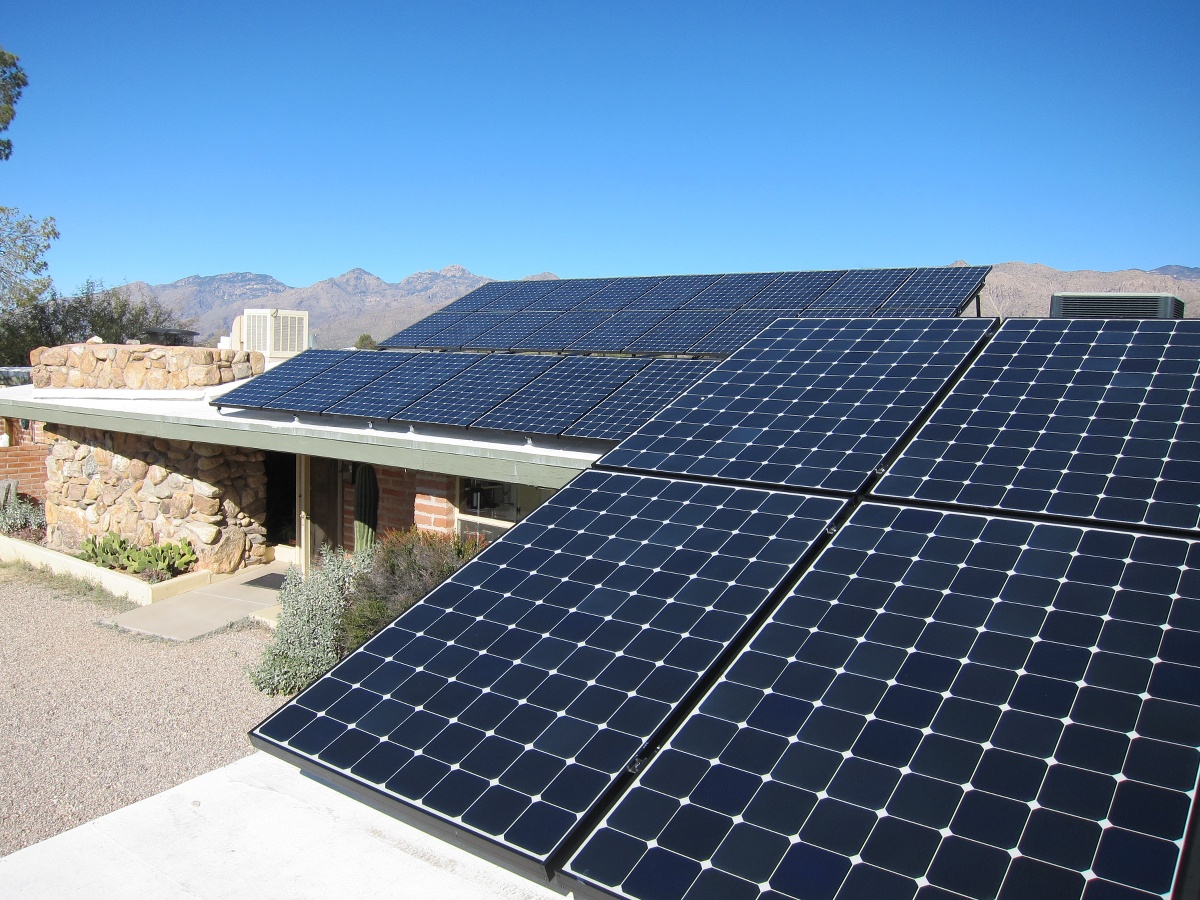 For these reasons—the practical conservation upheld by Paul Petzoldt, our mission, and our responsibility to the international community—we reaffirm our commitment to our values. We will continue to strive to be leaders and help others realize their own ability to lead and serve people and the environment.
Learn more about environmental stewardship and sustainability at NOLS.
Written By
NOLS is a nonprofit global wilderness school that seeks to help you step forward boldly as a leader.