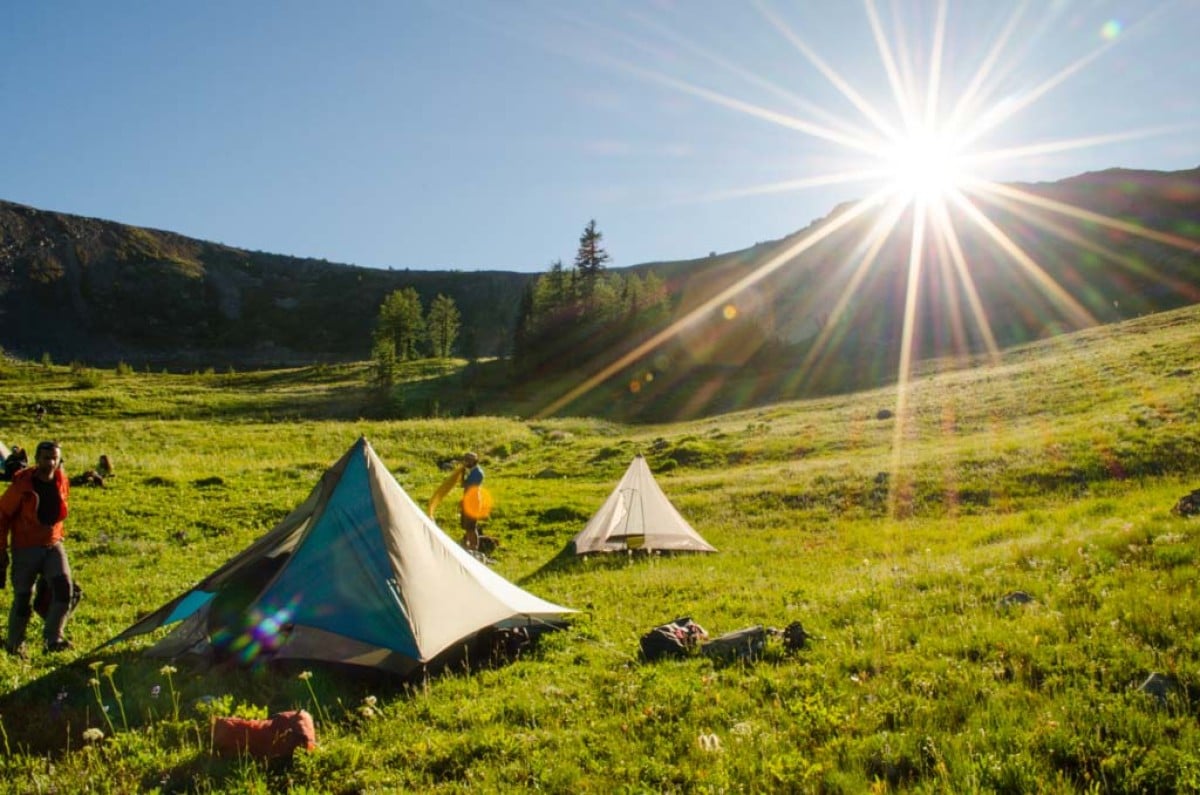 For newly-minted outdoor programs, and for well-established ones like NOLS, the business of permitting and access on U.S. public lands is becoming increasingly challenging. Agencies responsible for permitting are under-resourced, mired in administrative processes, and compelled to prioritize other resource needs first.
When we submit a request for a permit in a new operating area, the processing and response time often takes years. If an agency is sufficiently overwhelmed, the request may not be processed at all. Many operators report the same challenges; it is clear to the industry that system no longer functions effectively. Dysfunctional permitting leads to constrained student experiences, whether they are shorter river trips, fewer wilderness landscapes to explore, or longer drives to available destinations. We have therefore opted to turn to Congress for solutions to the current dysfunctional paradigm.
The solution that we and the outdoor recreation industry are rallying behind is the Securing Outdoor Access for Recreation Act, introduced in the U.S. House of Representatives on July 23, 2019.
The provisions of the SOAR Act give permit administrators additional tools and authorities to simplify the permit administration process and be more responsive to requests, all while maintaining the applicability of bedrock conservation laws like the Wilderness Act and the National Environmental Policy Act. The provisions within the act were vetted through an extended negotiation process involving a diverse private stakeholder group.
Among other provisions, the SOAR Act:
authorizes temporary permits to help facilitate access for new uses and provides for conversion to long term permits when required;
sets deadlines for simplifying and revising permitting processes and regulations;
provides more flexibility for the use of permitted capacity by qualified service providers;
authorizes agencies to issue one permit when a trip crosses multiple agency boundaries.
The opportunity for NOLS and others to grow existing permits and expand current use has been elusive for years, and the SOAR Act gives agencies an opportunity to modernize their programs. The momentum that this bill has upon introduction is notable, as it enjoys diverse, bipartisan support, and is backed by an impressive list of supporters including NOLS, REI, The Wilderness Society, the America Outdoors Association, and the Wyoming Outfitters and Guides Association. With this coordinated effort, the SOAR Act has a better chance than most bills to find a path to passage in this Congress.
Learn more about environmental stewardship and sustainability at NOLS.
Written By
Aaron is the former environmental stewardship and sustainability director for NOLS.