Travis reflects on his experiences serving with AmeriCorps and his NOLS courses, thinking about how their intersection has helped him grow and develop as a leader.
How did what you learned at AmeriCorps complement what you learned on your NOLS course?
As organizations, AmeriCorps and NOLS share a commonality since their members are eclectic in their backgrounds. You're immersed in a situation where you're working with people you've never met, and that's a great opportunity.
I think in a global sense it's important to have functional relationships with people of all backgrounds. It's important because the world is becoming smaller, there is more overlap now in cultures than at any point in human history. It's important because if we want our planet to thrive we have to know how to work with each other, not against each other.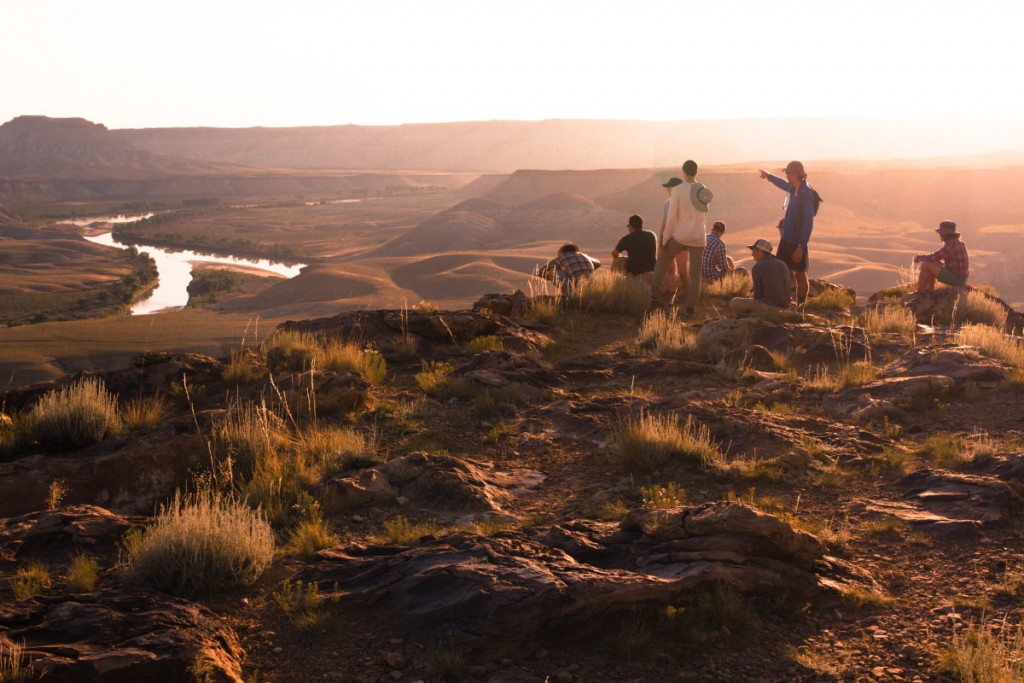 AmeriCorps terms and NOLS courses are kind of microcosms of our world. You wake up one day in a cool place and realize "Oh, I'm here with all these people I don't know, but we have a unique chance to do some great things."
Well, we can't do great things if we close ourselves off and try to do it all ourselves. Our diverse social surroundings are a strength, and by working functionally together we can do some powerful things, have meaningful and successful experiences.
Knowing how to work functionally with others isn't just happenstance. We can't just read a book or have someone tell us how to work well with people. We have to do it, and when we do it repeatedly and get good at it, this forms a structure in our brain of how to do this the rest of our life.
AmeriCorps and NOLS both offer the opportunity to learn by doing, which creates a lasting outcome of understanding how to achieve goals in a healthy group setting. I think a NOLS course took what I learned at AmeriCorps and added another layer of experience to my understanding and practice of leadership.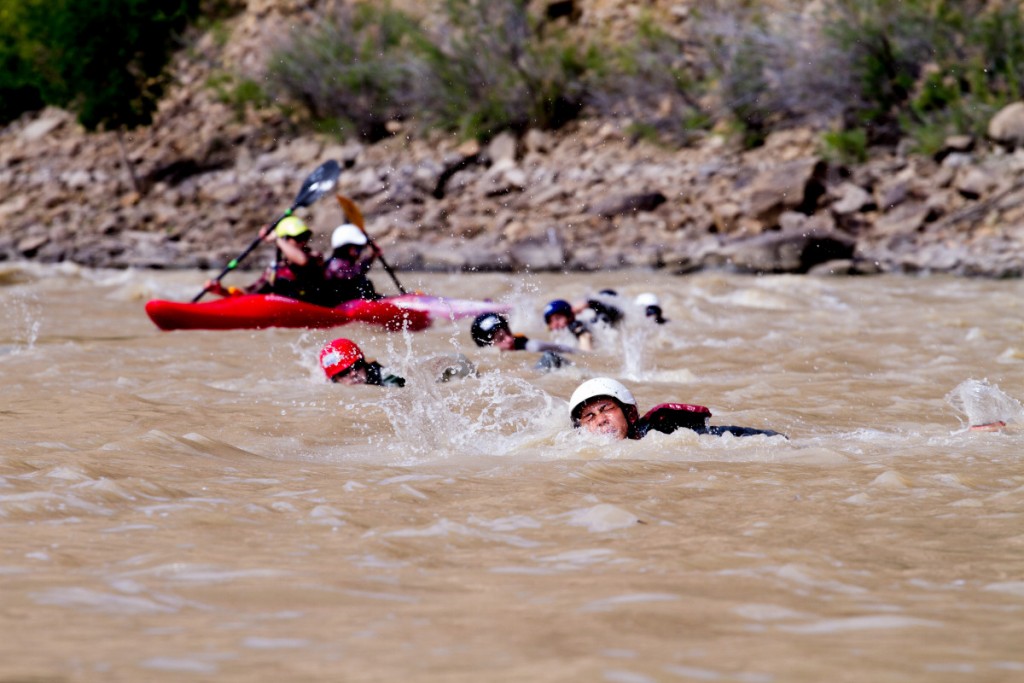 Why did you choose NOLS over graduate school?
Education is paramount to society. That said, I think it's important as a society to ask "how are we educating people, is it working, and what are we placing value on?"
Graduate school is often relevant, depending on what you want to do in life, but it doesn't matter how much information you have in your brain if you can't implement it successfully with a team. Traditionally, our education system doesn't do a great job of explaining what functional leadership is and creating opportunities for us to participate in it. This is exactly what NOLS teaches.
Beyond the technical outdoor skills, NOLS has a leadership curriculum that is taught to every student and requires student participation. NOLS succeeds where traditional classrooms come up short, and teaches the ability to function highly in anything you pursue. A NOLS course is real leadership development that teaches you how to succeed as a team and as an individual within that team. It's going into a wilderness environment, removing distractions, and learning the nuances of team building by living it.
As courses progress and students become more competent, they are put in situations where they make real decisions with real consequences for themselves and the group. It's the best way to develop the capacity for good decision making. This becomes a skill which increases enjoyment and efficiency in every aspect of your life. It also has the side effect of creating great critical thinking and creative problem solving skills.
Why are AmeriCorps alumni a good fit for NOLS?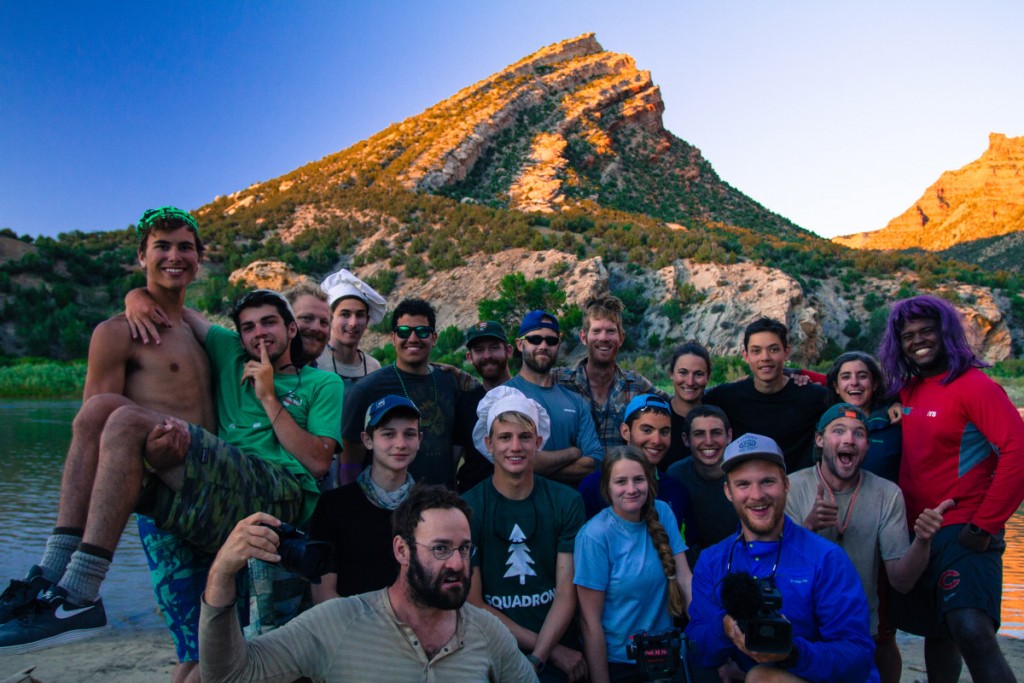 NOLS wants AmeriCorps alums because of shared values, continued experience, and future leadership.
The people who serve with AmeriCorps make great NOLS students because they exude empathy for others, are willing to epitomize work ethic, and are able to have a good time while doing both. There is also a spirit of environmental conservation that runs through both organizations.
NOLS also seeks out AmeriCorps alums because we want them to continue to build their technical skills and take on more real life leadership opportunities. People who serve with AmeriCorps and follow it up with a NOLS course are on a direct path to being leaders not just in the outdoor industry (and potentially as NOLS instructors), but in whatever they choose to take on in their lives. They're putting two huge experiential pieces on their resume, and they're gaining direct exposure of how to team-build in ever changing circumstances.
Earn up to a $2,000 match for your AmeriCorps award on a NOLS semester or yearlong course: Learn more here.
Editor's note: Post updated 5/8/2018
Written By
Travis Davis is a poet and wilderness enthusiast living in Lander, Wyoming. Travis was born and raised in Lincoln, Nebraska, and remains a fierce proponent of the city and state. A backpacking trip in Glacier National Park was the impetus for his love of the mountains.