"When you find yourself in an emergency situation, is it better to resort to drinking unfiltered and possibly contaminated water or drinking no water at all?"
It's a question, or as we like to say at NOLS, a judgment call, of which is the greater risk: dehydration or waterborne illness.
If this is an emergency, you need your wits and your health; both deteriorate when you are dehydrated. You need to consider how well hydrated you were at the start of this emergency, how fast you are losing fluids, how hard you are working, and how long you expect to be without a reliable water source. Perhaps you have the experience and self-awareness to anticipate how long you can function without fluid intake.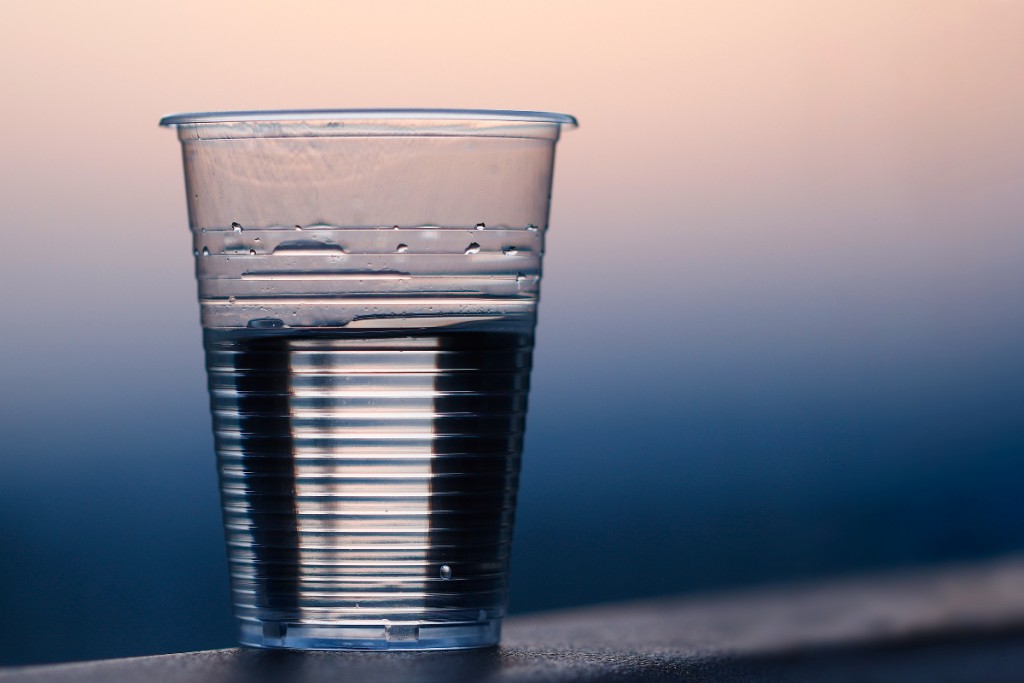 You also need to consider the risk of illness from drinking untreated or unfiltered wilderness water. I've written before that in pristine North American wilderness the risk is probably low. Perhaps you know the local water quality with certainty. Perhaps you have an opinion on the water quality based on local human and animal activity or information from a trailhead kiosk. Perhaps the water is clear and you can only guess at its purity.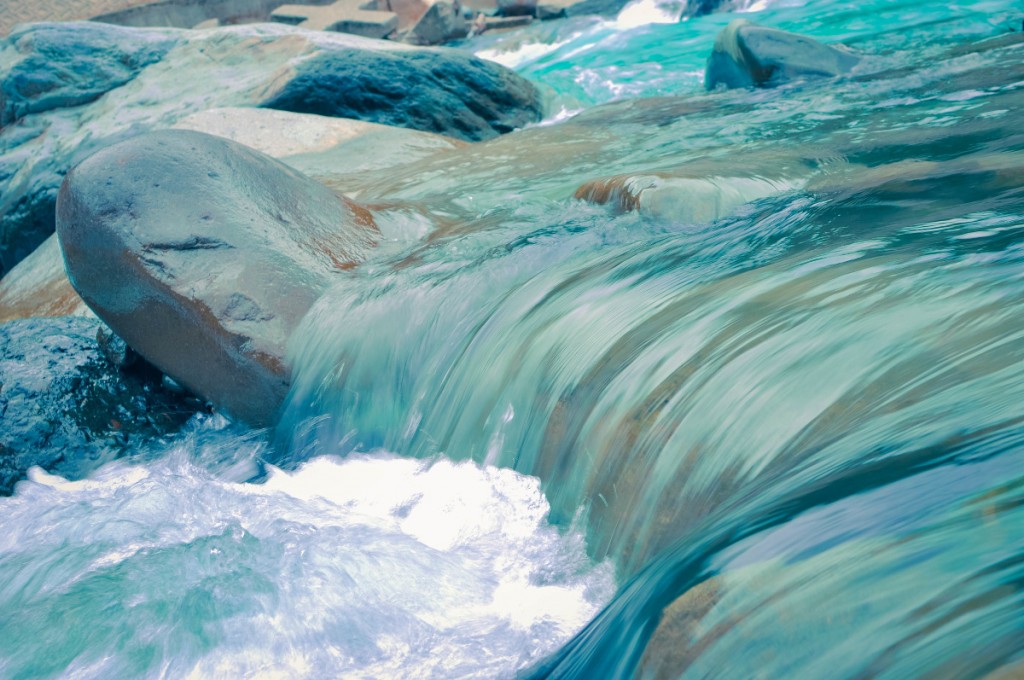 Then there is the driving force of thirst. Most of us have been uncomfortable with the sensation of thirst. Few of us ever experience the agony of profound thirst, which we are likely to quench regardless of the risk.
Assuming that the water is not obviously fouled, putrid, and unpalatable, my tendency would be to drink. I'll trade the risk of illness, hopefully one with an incubation period that extends beyond my emergency, for the ability to function and to help myself and others.
Subscribe to the NOLS Wilderness Medicine newsletter, The Scenario.
Written By
As a NOLS Instructor since 1973 and a WEMT, volunteer EMT on ambulance and search and rescue squads since the 70s, Tod Schimelpfenig has extensive experience with wilderness risk management. He has used this valuable experience to conduct safety reviews as well as serve as the NOLS Risk Management Director for eight years, the NOLS Rocky Mountain Director for six years, and three years on the board of directors of the Wilderness Medical Society, where he received the WMS Warren Bowman Award for lifetime contribution to the field of wilderness medicine. Tod is the founder of the Wilderness Risk Manager's Committee, has spoken at numerous conferences on pre-hospital and wilderness medicine, including the Australian National Conference on Risk Management in Outdoor Recreation, and has taught wilderness medicine around the world. He has written numerous articles on educational program, risk management and wilderness medicine topics, and currently reviews articles for the Journal of Wilderness and Environmental Medicine. Additionally, he is the author of NOLS Wilderness Medicine and co-author of Risk Management for Outdoor Leaders, as well as multiple articles regarding wilderness medicine. Tod is currently the Curriculum Director of NOLS Wilderness Medicine.