We believe in the value of education—and in having fun.
Get your daily dose of humor with some of our favorite NOLS-related puns:
Students get really excited when the start date for their course draws near.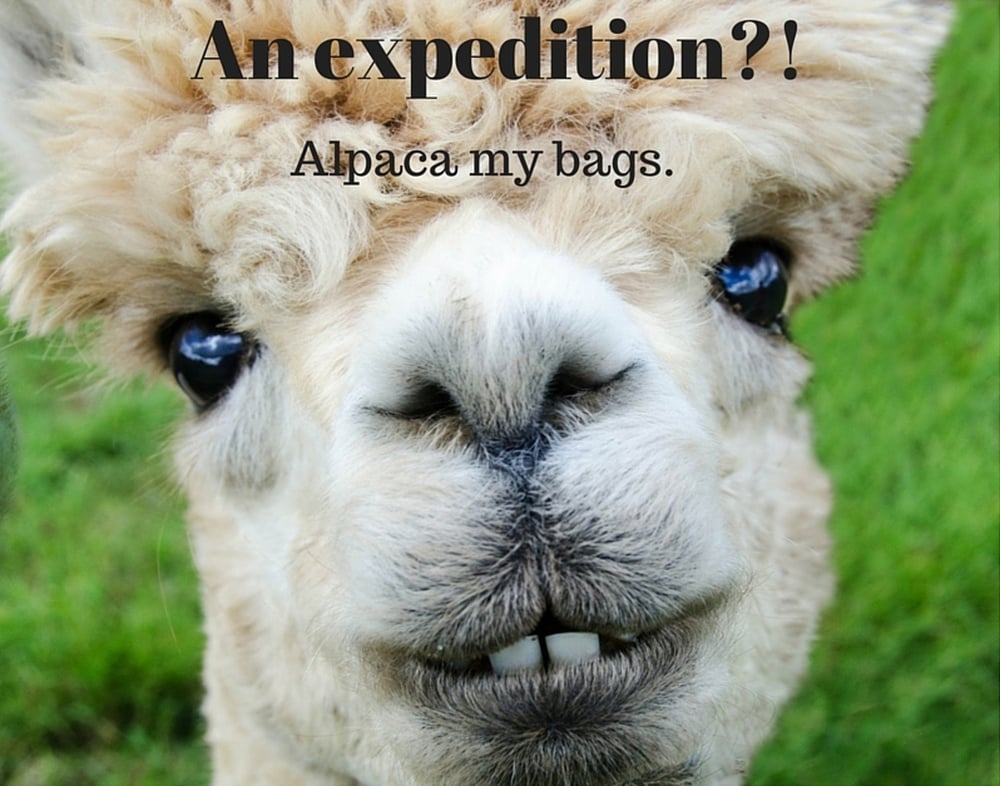 We like to remind our students to relax and have fun, because camping isn't as enjoyable when you're two tents.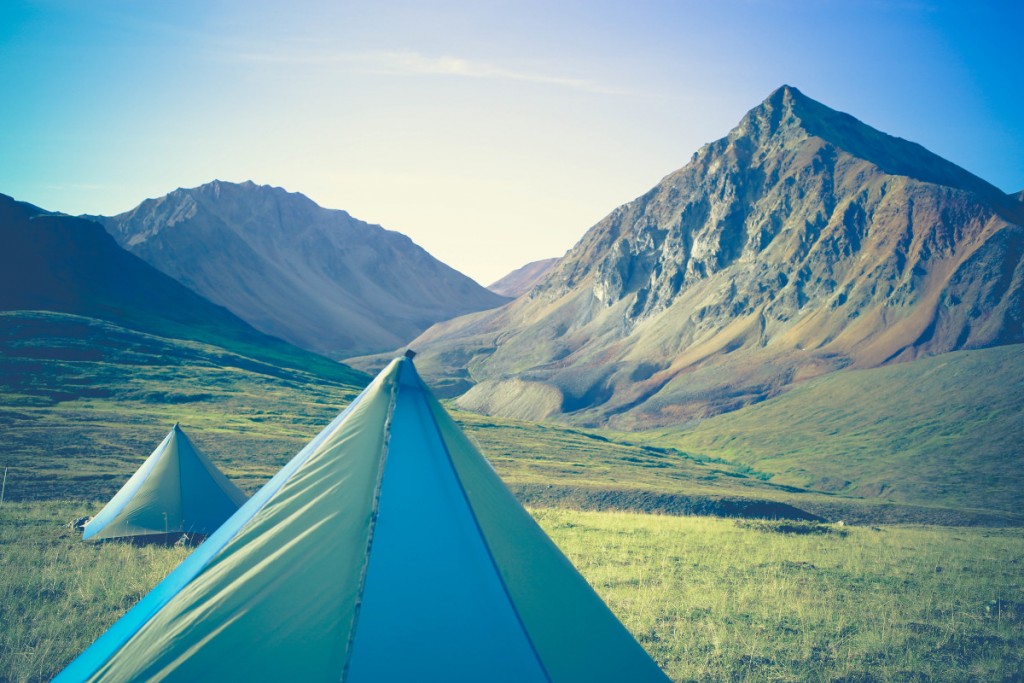 You'll make a ton of deer friends on a NOLS course! We think you'll grow to be quite fawned of them.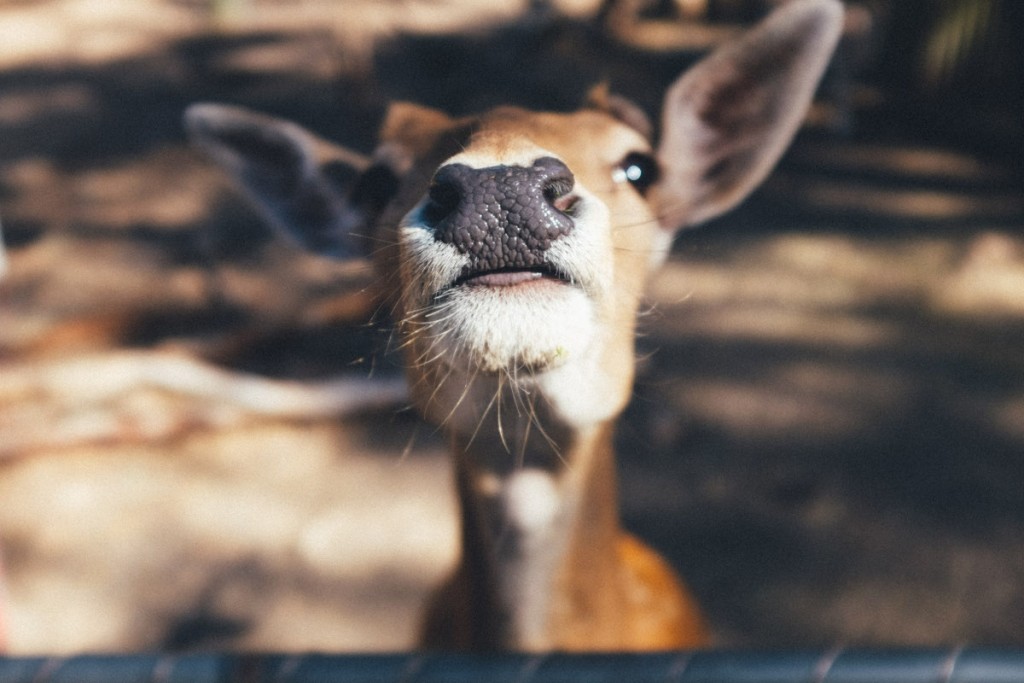 When you decide to sign up for a course, be sure to bring insect repellent! Don't let those mosquitoes bug you.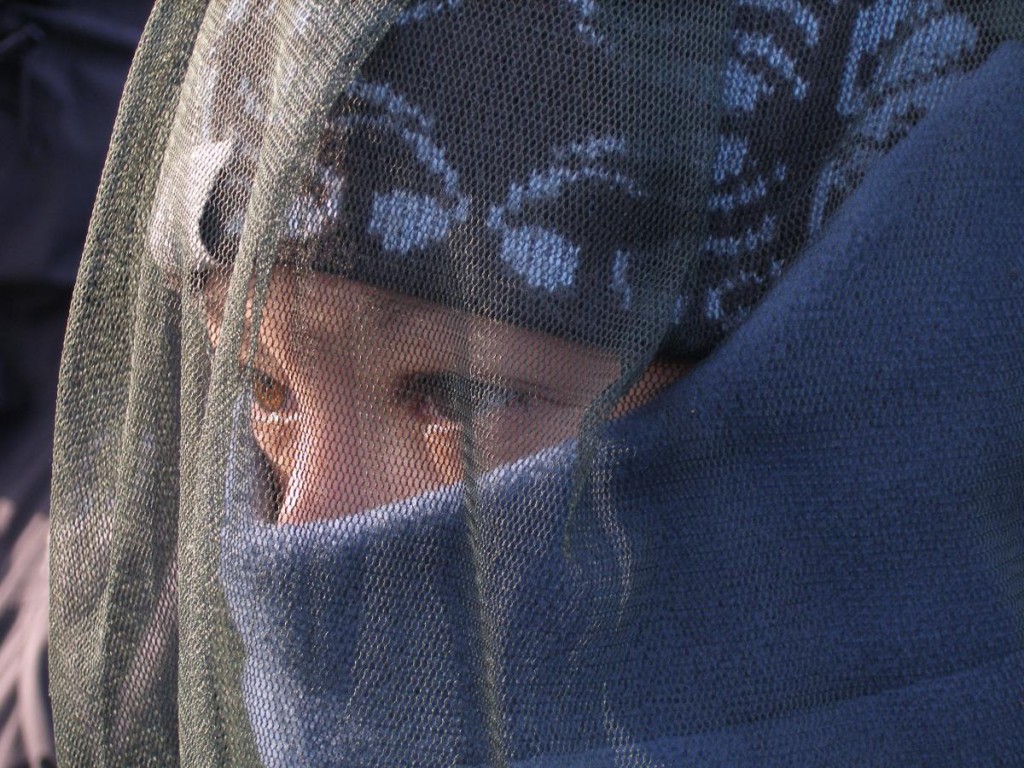 And don't be knotty on the rock climbing expeditions—you have to respect the gravity of the situation, after all.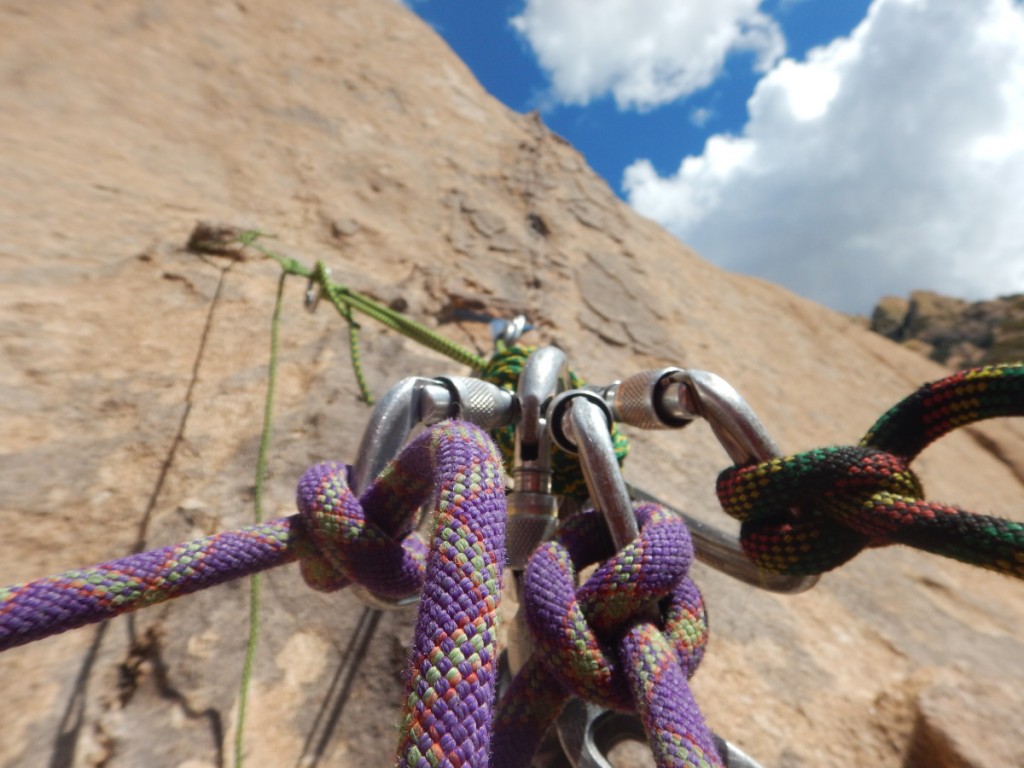 NOLS offers wilderness medicine courses as well as expeditions and professional training. (Study hard—a lot of students forget the parts about amnesia.)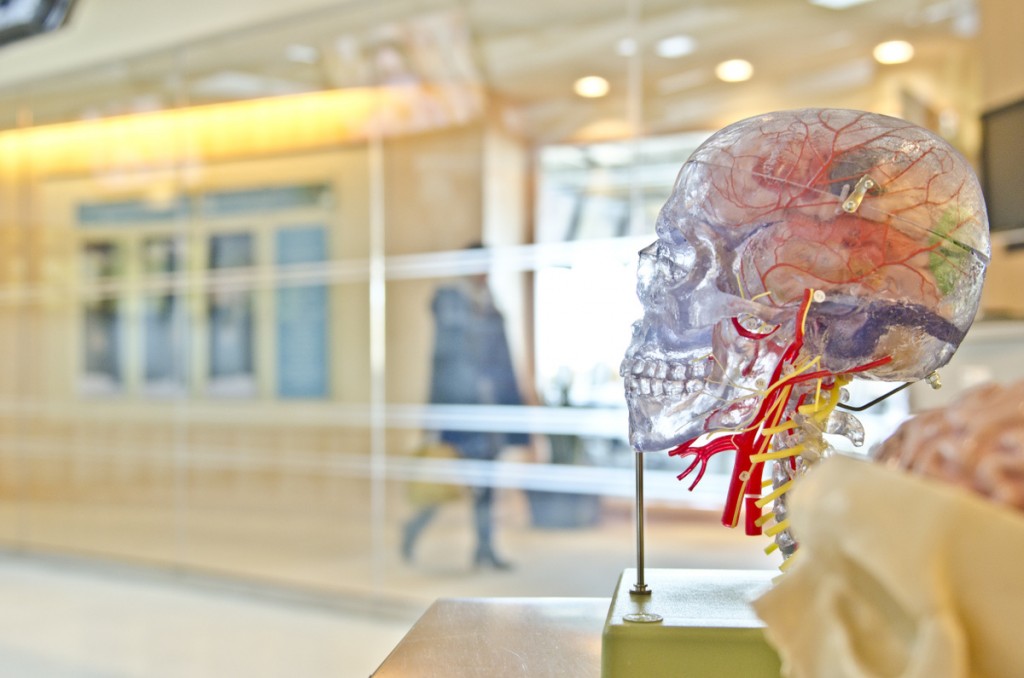 NOLS wants all of our students tibia efficient in splinting, because there's nothing humerus about a broken arm in the wilderness.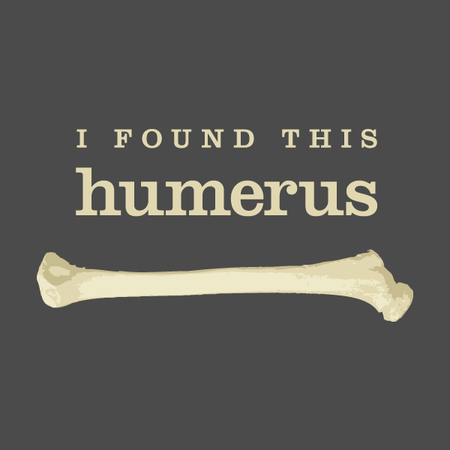 You can trust certified Wilderness First Responders to protect your spine—we've got your back.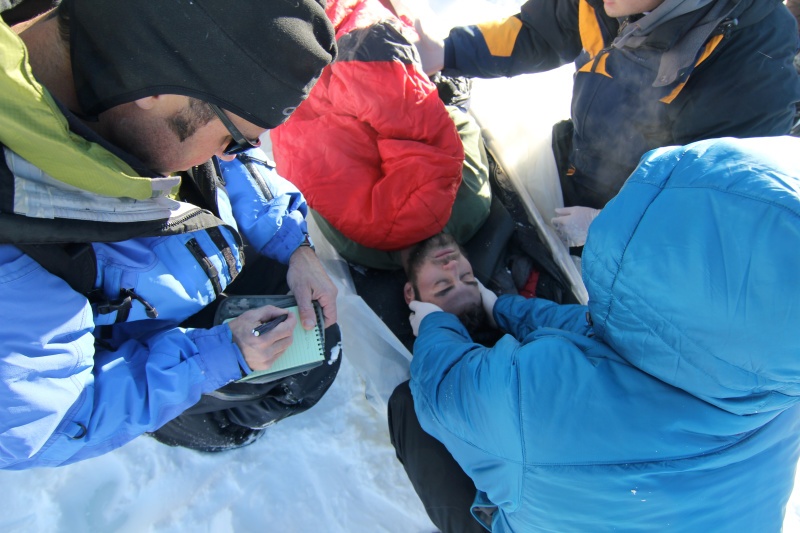 Our backcountry fly fishing is really unique—never mainstream.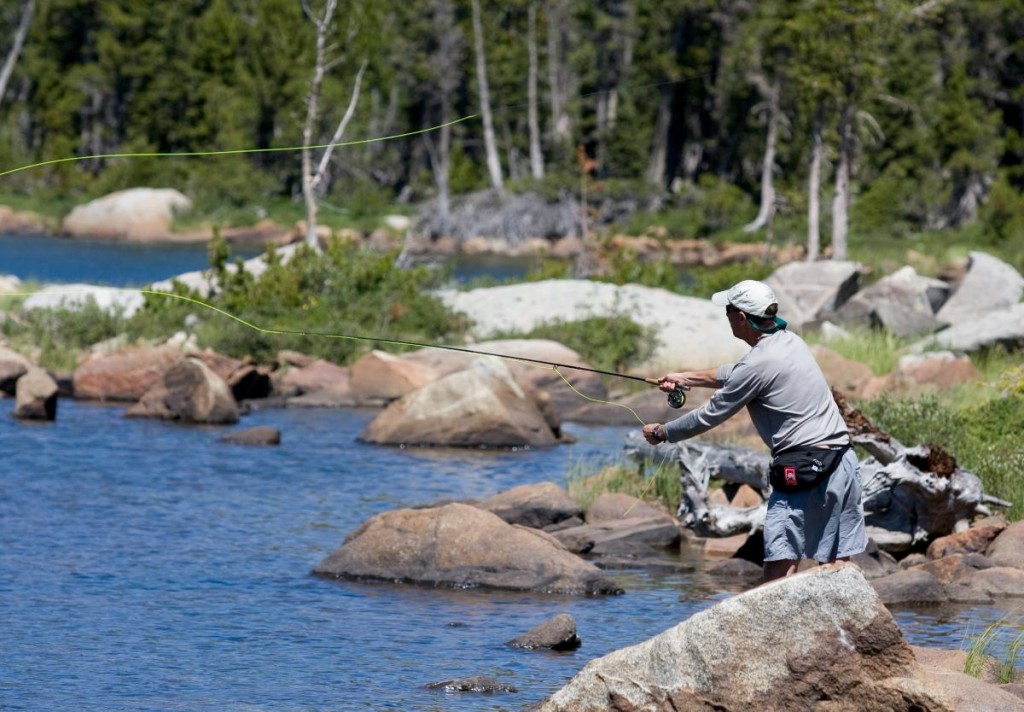 And when you catch the big ones, the jig is up! ;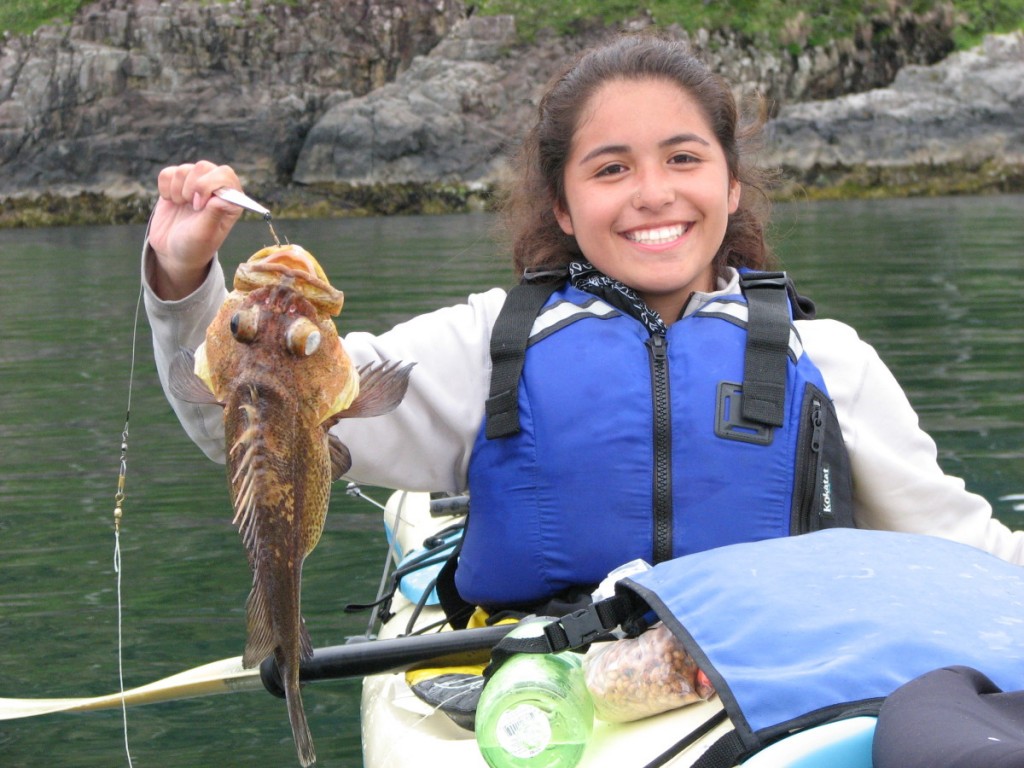 Once in a while you might even see little river marmots. It can be otter chaos when this happens—the cute is too much to handle.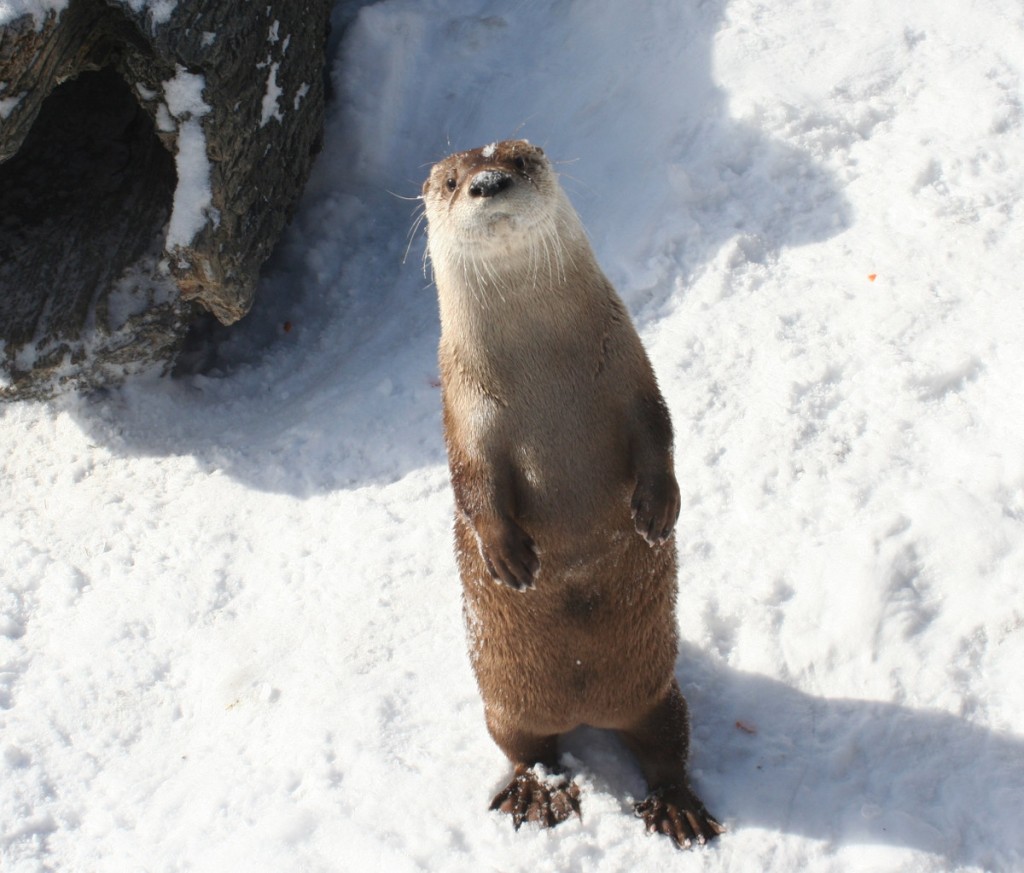 When it comes to camping, there is a lot of controversy over the best ways to build a fire … it's a topic that's hotly debated ...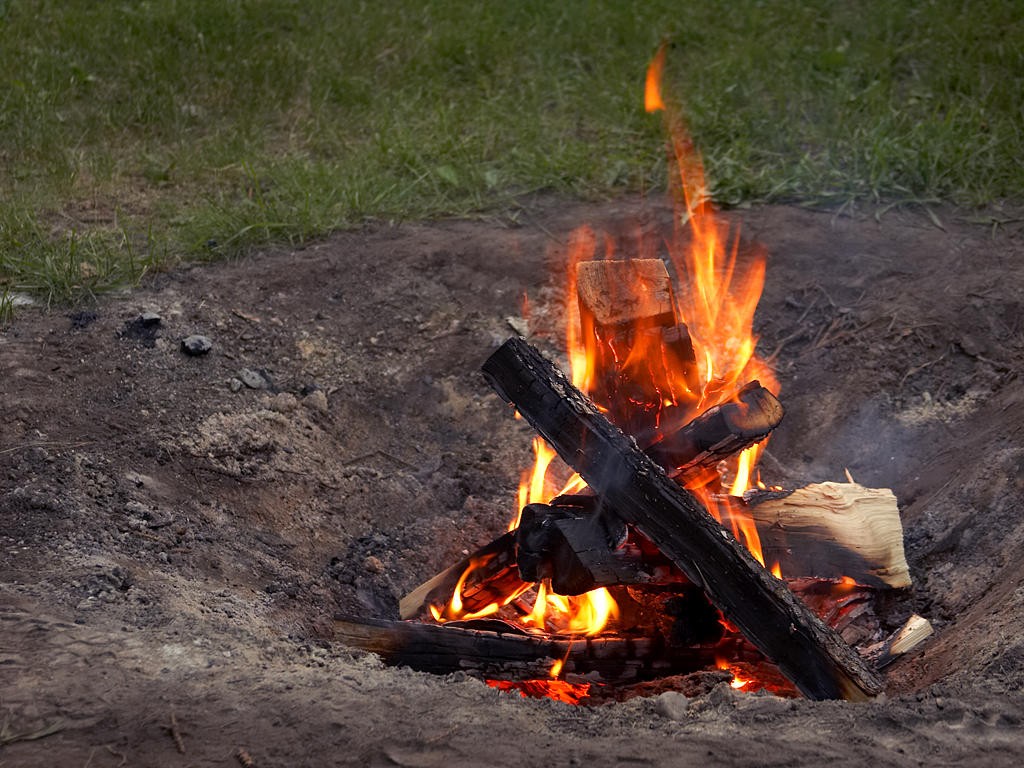 ... but students are usually pretty stoked once they get one going.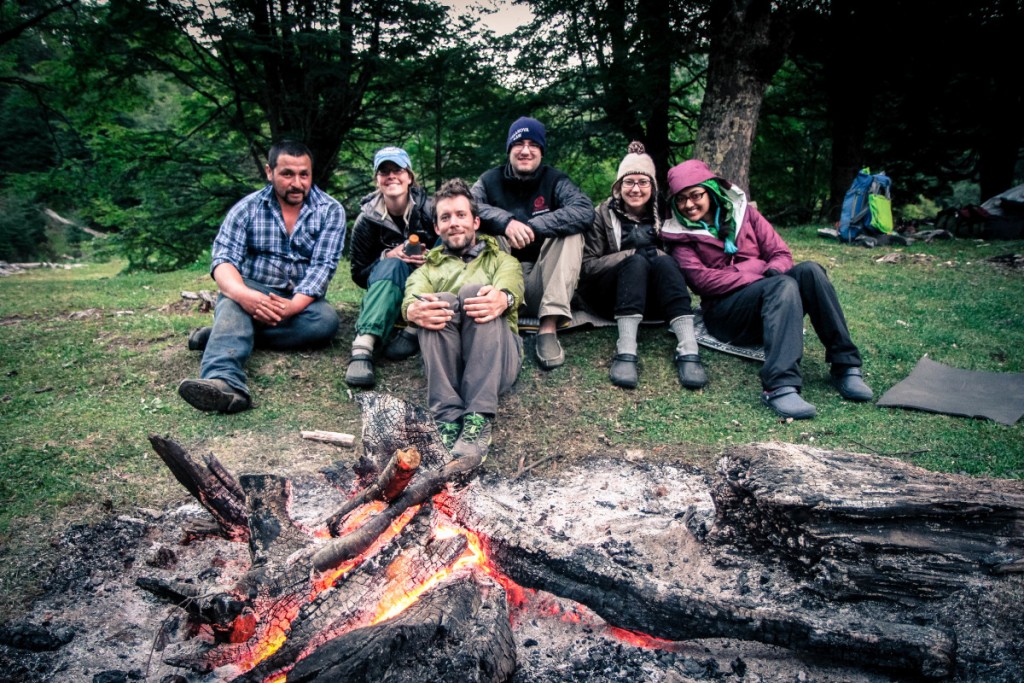 Cooking can be tricky... we've had students accidentally spill entire rations of oregano when making backcountry pizza! But now, they're now seasoned campers.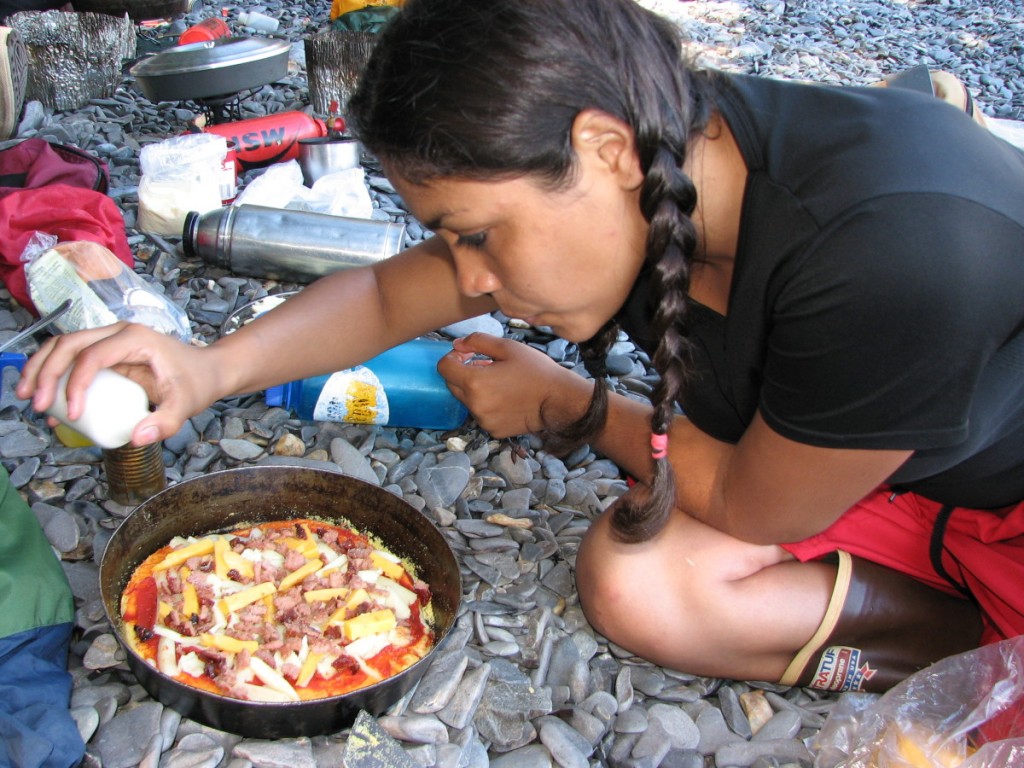 (We'd tell you the story behind that one, but it's just too cheesy.)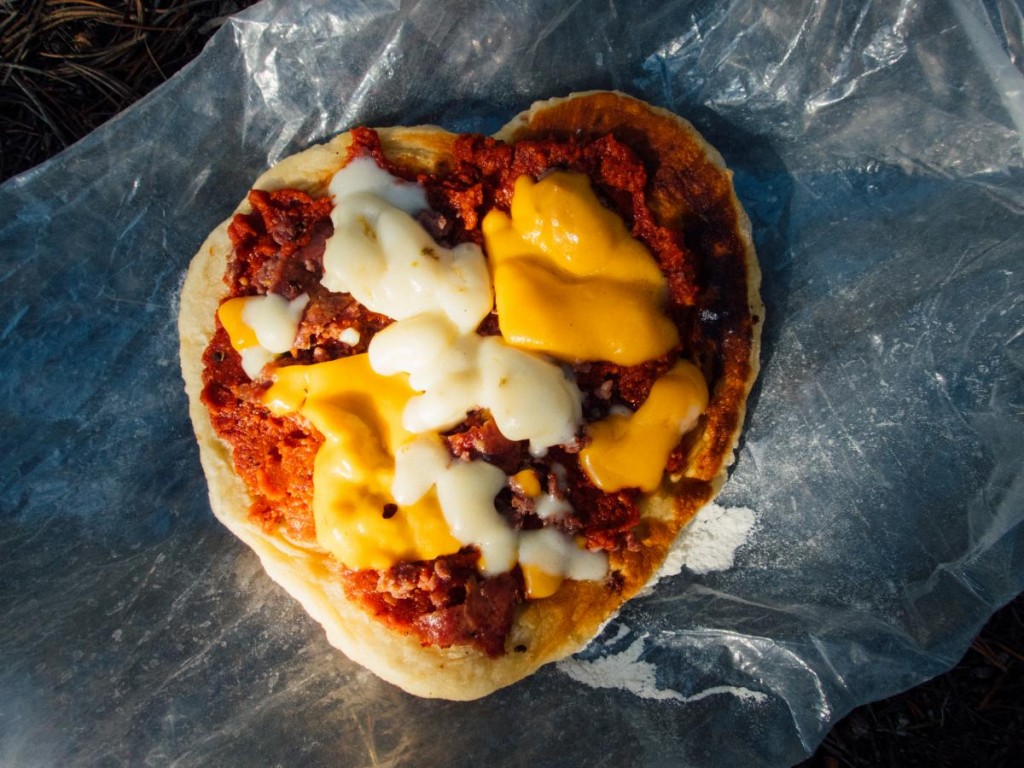 When it's all said and done, we just love our students and we love being in the mountains. They rock.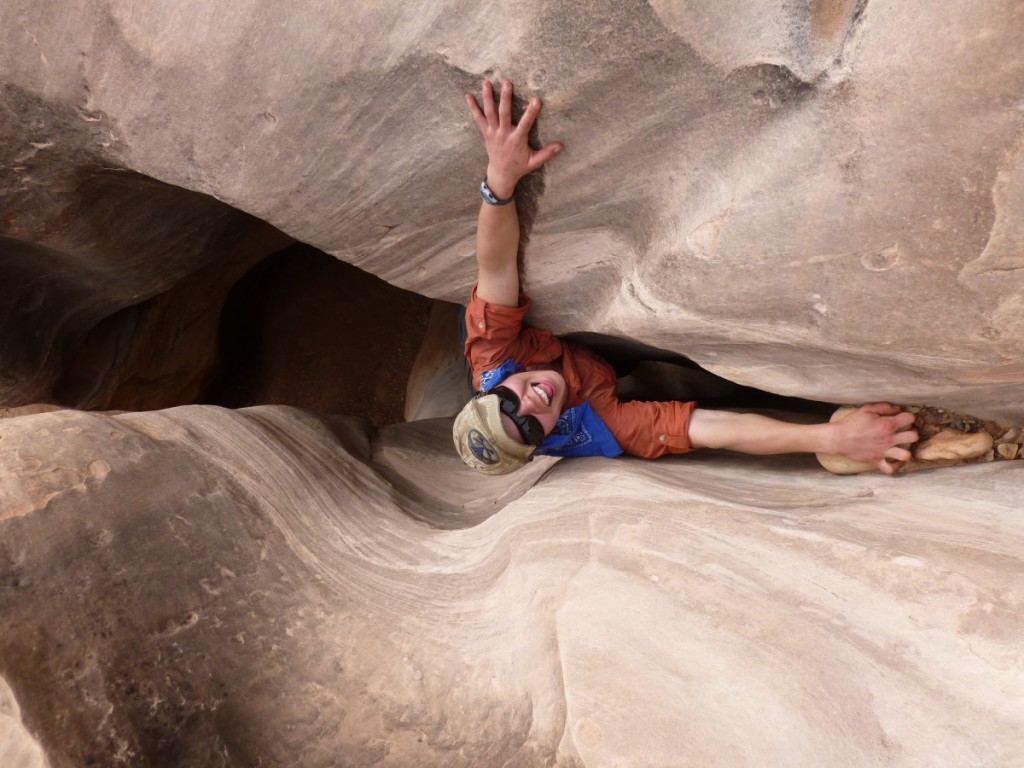 Alright, we're done with these outdoor and mountain puns. They goat a bit out of hand.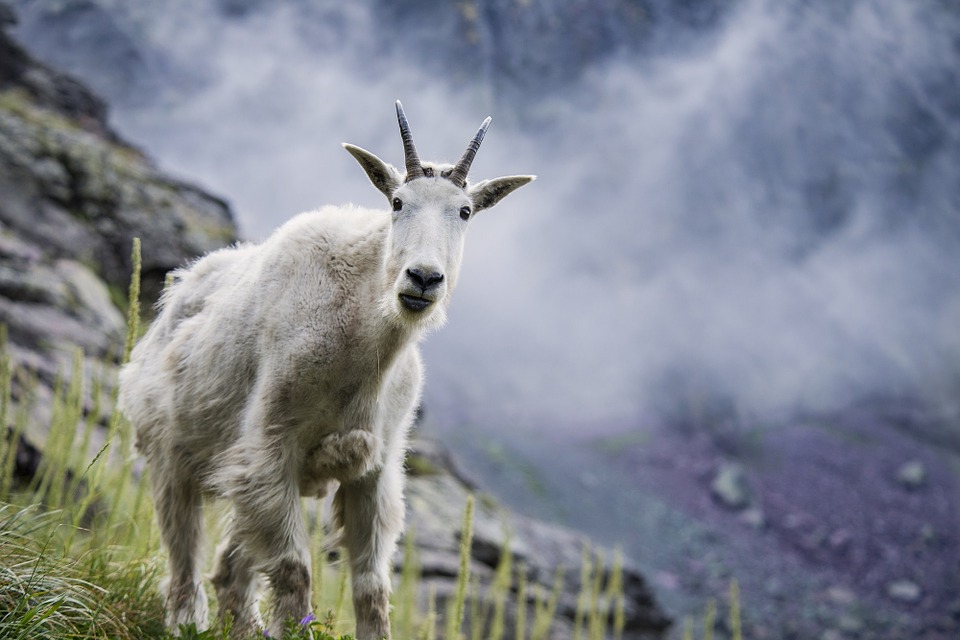 Join in on the pun yourself! Check out our selection of expedition courses,courses for organizations, and wilderness medicine courses today.
Written By
Sarah is a Wyoming native, Wilderness First Responder graduate, and former marketing coordinator for NOLS Wilderness Medicine. When she's offline she enjoys running, singing and playing guitar, and playing in the mountains