I had been considering taking a Wilderness Emergency Medical Technician (WEMT) course for almost three years, but something always came up to prevent it. In October of last year the idea finally became a reality and I found myself driving up a winding dirt road to the picturesque Wyss Wilderness Medicine Campus on a sunny fall afternoon. NOLS Wilderness EMT courses combine urban and wilderness medicine while preparing participants to sit for the National Registry exam. I was not sure what the next 25 days had in store for me, but I knew the course would serve me well in the future.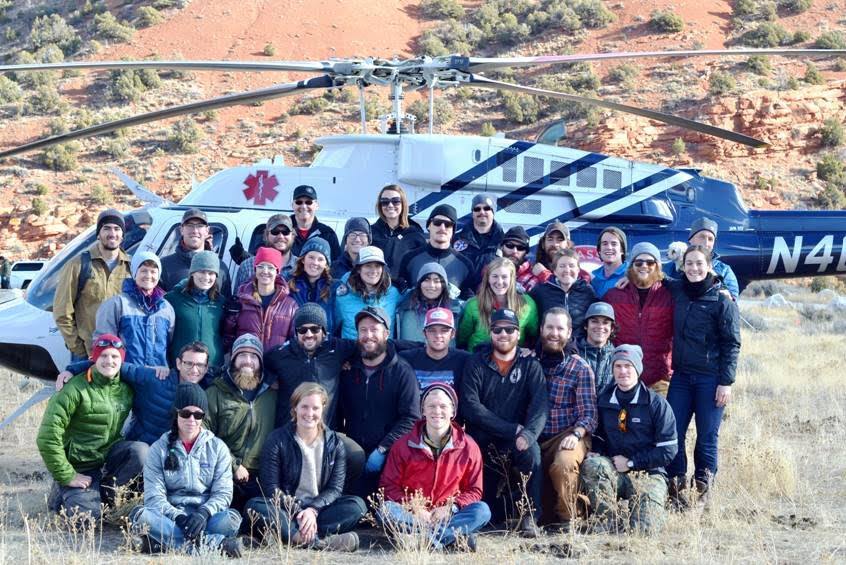 My wilderness medicine education began with a Wilderness First Aid certification three years ago, then a Wilderness First Responder two years ago, and now a WEMT. After each course I found myself craving more information and skills. Working for NOLS as a horsepacker and more recently as a field instructor opened my eyes to the risks of pursuing any type of activity in the backcountry. It also demonstrated the importance of wilderness medical training and the confidence that comes with it.
Whether leading a course of 12 students over tricky terrain in Wyoming's Wind River Range or evacuating a student by horseback from the field, I have found my wilderness medicine training valuable and necessary in countless instances. The peace of mind that comes with knowing that you are prepared enhances any expedition.
Throughout the 25-day course our group of 29 participants grew close from the late night study sessions, the realistic and often dramatic scenarios, the after-hours skill practices, and the ER shifts at the local hospital. Our instructors filled our brains with new information, pushed us to become faster, smoother, and more efficient in our hands-on skills, and most of all inspired us to give the course all that we could. This preparation paid off as we entered our final testing week, with both written and practical exams, as well as the final National Registry exam.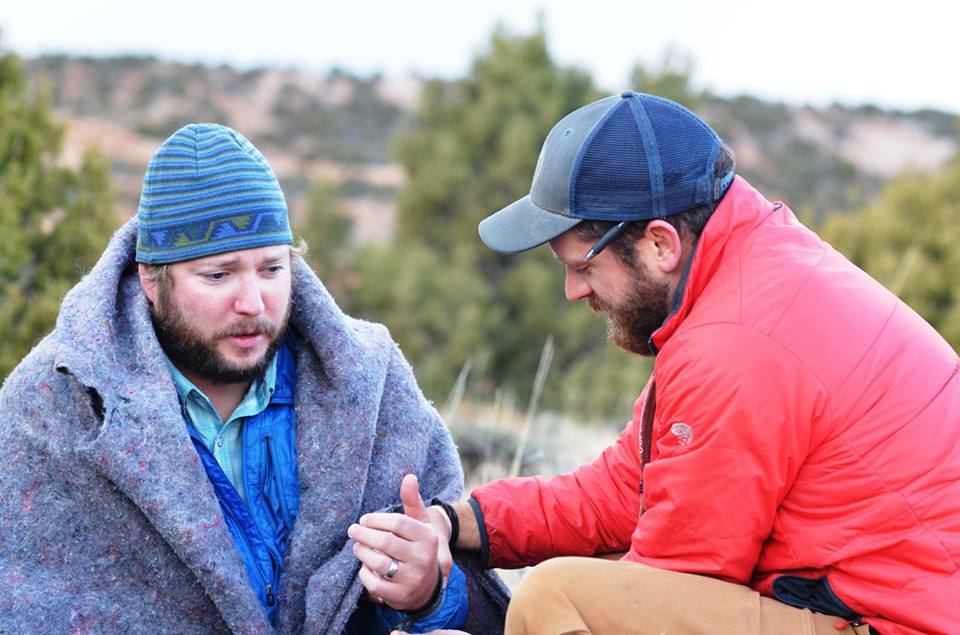 One of the advantages of the WEMT course came from the constant practice of skills and numerous scenarios we participated in. The scenarios challenged and tested us, but also became a source of learning from our mistakes and discomforts. By the end of the course I found myself much more at ease in the rugged Wyoming landscape dealing with broken femurs and hypothermic patients.
On NOLS field courses, we teach students varying levels of backcountry first aid and medical skills. This helps them become more comfortable in the wilderness, and gives them the tools to prevent and treat common backcountry ailments and emergencies both on course and in the future. The WEMT course format offers participants many opportunities to practice instructing wilderness medicine. For instance, we each gave short presentations on specific backcountry medical topics to the class. We also coached each other on practical skills and worked through learning in-depth medical topics together. I am excited to use my WEMT training to create new and engaging classes for my students and inspire some of them to further pursue wilderness medicine in the future.
Looking back on the course now, it all feels like a blur. I vividly remember the exhaustion and long hours of studying, but also the realization that as the scenarios progressed I began to act instinctually based on my training and felt a calm composure in high-pressure situations.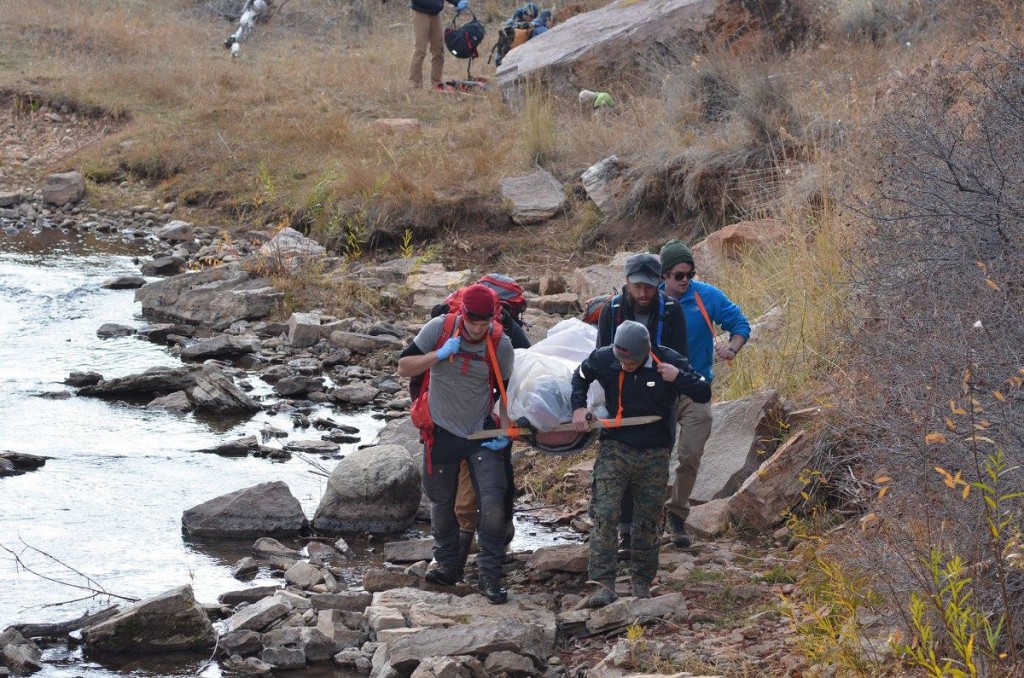 There are many reasons to take a WEMT course, and none of them are wrong. I feel that this course prepares participants for various backcountry emergencies, but also provides the skills and experience to act in an emergency at home or on a small country road. I have always ventured into the wilderness following many pursuits, and plan on continuing that for the rest of my life. Only now, I feel infinitely more confident in my ability to keep my group and myself safe and healthy so we can return home and recount our stories and adventures to those around us.
I cannot recommend a WEMT course highly enough to individuals of all ages and backgrounds. Not just because WMI is a leader in the field of wilderness medicine, but also because you can never lose by gaining the knowledge and skill a WEMT course offers.
I want to thank the Instructor Development Fund and NOLS Wilderness Medicine Scholarship Fund for helping make this course possible for me.
Learn more about gaining your own wilderness medicine training with NOLS here.
Written By
Hadley is a NOLS instructor.