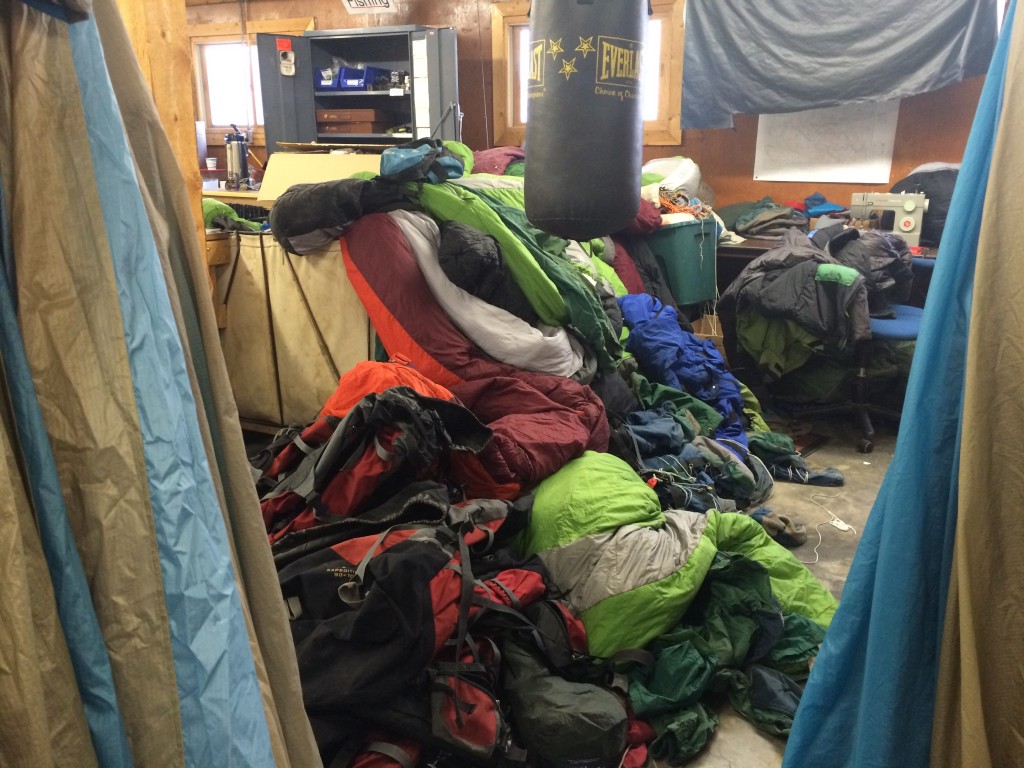 So you love to work hard and play hard? Is your best day when you go the extra mile and sweat it out, no matter the weather? We do too, so we know that you have smelly shoes, gear, and clothing—just like us.
Do your loved ones a favor, and try a few of these tips to freshen up your aura.
First—what is it that creates the lingering stench in our outdoor gear?
The real culprit here is bacteria. Usually, it involves body odor, which is caused by normal bacteria interacting with sweat combined with moisture from rain, rivers, and condensation. And to make matters worse, we often recreate in warm weather, which creates a perfect environment for this bacteria and moisture to produce pungent odors.
Now—back to the tips and tricks for dealing with smelly gear
DO NOT leave wet gear in a warm car
Rising temps and a stuffy space make for a very smelly environment and an unpleasant ride the next time you hop in your adventuremobile.
Dry your gear
Even if you stayed out until after sunset to run that extra hill, muster the energy to dry out your gear by hanging it on a clothesline or anything you can find.
If the weather is wet or cold, hang items indoors and run a fan to keep air circulating.
Lay items out to dry and sterilize in the sunshine when possible
Although this won't eliminate all bacteria, the ultraviolet light might help eliminate some waterborne pathogens in your wet gear.
Make sure to read the labels and be careful of fabrics that might deteriorate with lots of sun exposure. Bring them in after a day, and they should be fine.
Separate different layers of clothing and spread them out to increase surface area for exposure to air and light
Remove the inner soles from shoes, brush off any dirt or dust between layers, and pull the tongue of the shoe far out to encourage air circulation all the way to the toe box. Your shoe-obsessed friends will be proud.
Wash your gear
If your gear has spent some time in the open air and sun, but still stinks, it's time to run it through the wash. You can use store-bought deodorizers and detergents to hand wash gear.
If you're looking for a simpler option and want to use things you probably already have at home, baking soda, vinegar, and hydrogen peroxide are classic odor eliminators.
Try wearing wool
Synthetic fabric is notorious for holding on to odors because of its super tight weave. Wool, on the other hand, is much less likely to become eternally smelly because the fibers are naturally acidic and repel water, which makes for a pretty tough environment for bacteria growth.
And if none of that works, we suggest holding your nose for your own sake and using air freshening sprays for the sake of your family and friends.
Written By
Sarah Zimmerman works through words, images, events, and the outdoors. She has experience as a kayak instructor and an agency coordinator, and she loves to combine her passion for nature with her strategic marketing and PR skills. Sarah strives to create and share engaging, useful content while bringing people together for worthy causes.