Halloween is an excellent holiday to celebrate flashy costumes, sweet treats, and sneaky tricks on your tent mates. Here are some ways you can make sure you won't miss out on any Halloween fun while you're in the backcountry.
Pack costumes and face paint
Awesome costumes can also be very lightweight: leggings, wigs, and sequins are excellent choices, and face paint is a small and easy accessory to add some pizzaz to your costume.
Camp somewhere with a creepy name
It's easy to get in the Halloween mood when you're camped at Deadman's Gulch...
Tell scary stories
Take this classic camping tradition to the next level by having folks close their eyes as you talk, adding sound effects like rubbing dry leaves together, clacking rocks or sticks, and letting the wind do the rest.
Create a Halloween feast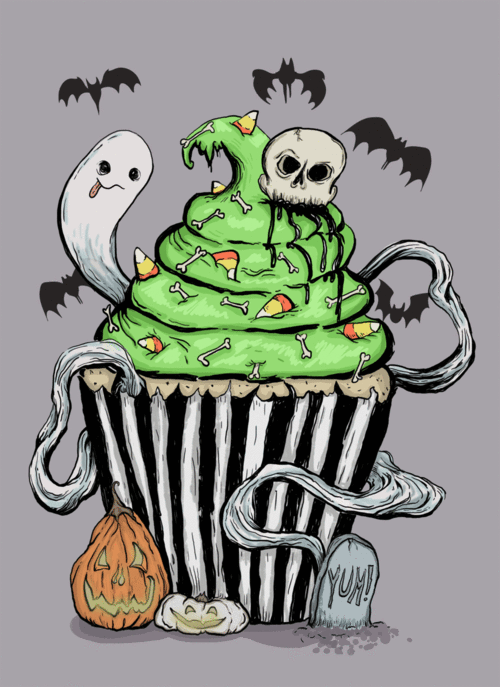 Creepify your mac and cheese by adding food coloring (this is better as a surprise), and finish it off with pumpkin cake mix spiced up with candy corn.
Go tent trick-or-treating (best for large groups)
If you don't have enough candy to share, try handing out IOUs for doing camp chores, or prizes to the best-dressed trick-or-treater.
Hide candy in your friends' gear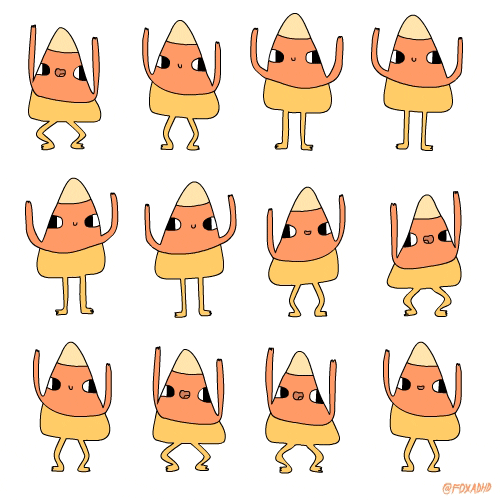 And become everyone's favorite group member.
Hide fake spiders in your friends' gear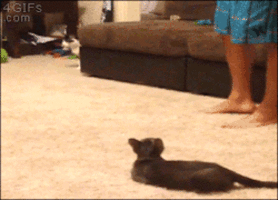 It's like the candy option, but with the opposite result.
Happy Halloween!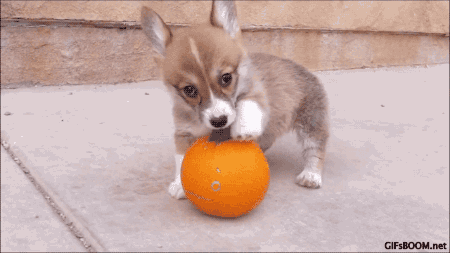 Special thanks to the folks at NOLS who contributed to this post.
---
Related Posts
Written By
Molly is a NOLS instructor and writer. She loves the smell of her backpack and does her best writing before 7:00 am. When she's not scouting the next post for the NOLS Blog, she's running and climbing on rocks in Wyoming. Follow her on Instagram @mgherber