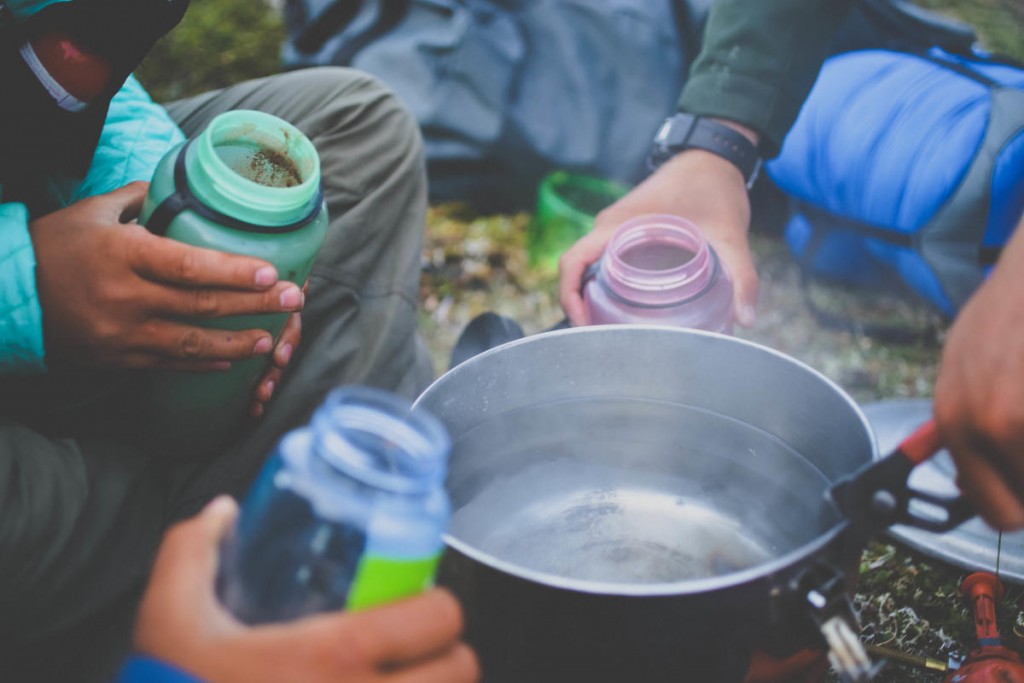 One thing I love about cold weather is drinking hot drinks. When I'm cold, it seems like all I can think about is holding that steaming cup, and as soon as I start sipping I feel an instant shot of heat to my chilly bones.
But does that cup of tea, coffee or backcountry cocoa actually make me warmer?
The answer is: it depends.
How Hot Drinks Work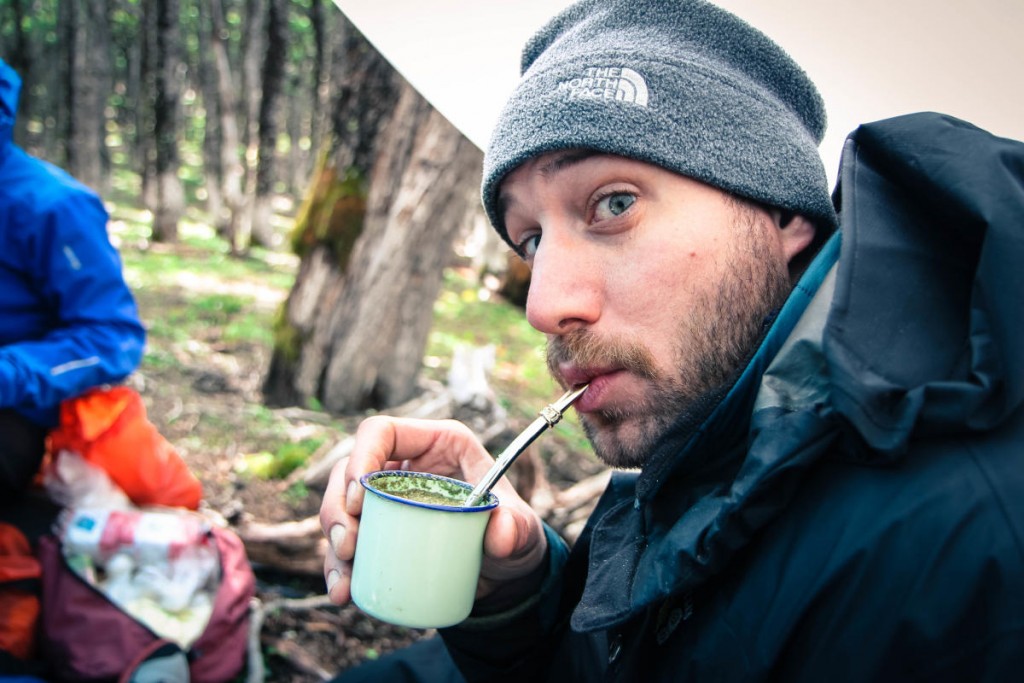 Adding a hot liquid to your body does increase your body temperature, but the warming effect on your body is minimal. Humans are 70 percent water. A 170-pound person contains about 15 gallons of water. Imagine adding eight ounces of warm water to 15 gallons of warm water—the temperature won't really change that much.
On the other hand, some scientists have observed that, in certain circumstances, drinking a hot liquid can actually make your brain think that your body is hot and kickstart some of your cooling systems, like sweating, in an attempt to cool you down.
At the end of the day, these different effects tell us that human temperature regulation is complex. We constantly respond to many different central and peripheral receptors, and all of these affect our temperature regulation as well as other body processes.
So, Does a Hot Drink Actually Warm You Up?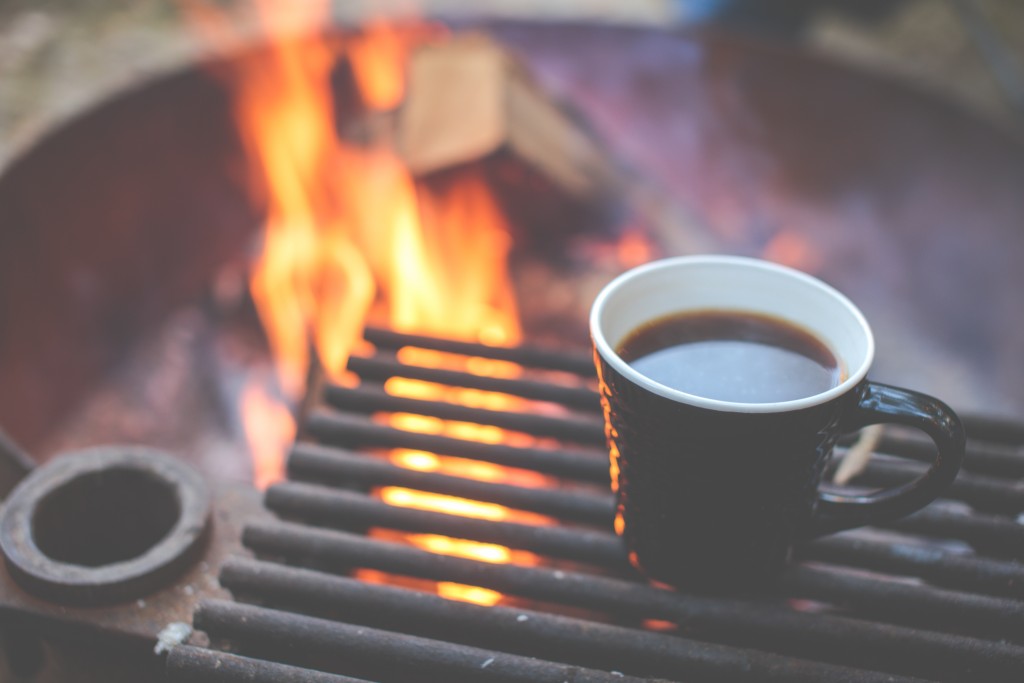 Even though hot drinks don't greatly affect your internal body temperature, they serve several very important purposes.
Your chilly fingers touching the hot cup or water bottle gain a little superficial warming, and the steam is a nice way to warm your face (carefully).
Hot drinks, especially with extra sugar or butter, are also a very effective way to stay hydrated and to give your body some calories to burn, which is how your body heats itself.
Finally, hot drinks have the wonderful psychological effect of making you feel much, much happier. Never underestimate how dramatically your emotional well-being affects your ability to get stuff done, particularly in the backcountry.
Besides, happy campers with hot drinks are nicer than grumpy folks with ice chunks in their water bottle.
Now that you know a little more, have fun recreating responsibly in cold weather!
Learn to travel responsibly in the backcountry on a NOLS winter course.
Written By
Molly is a NOLS instructor and writer. She loves the smell of her backpack and does her best writing before 7:00 am. When she's not scouting the next post for the NOLS Blog, she's running and climbing on rocks in Wyoming. Follow her on Instagram @mgherber