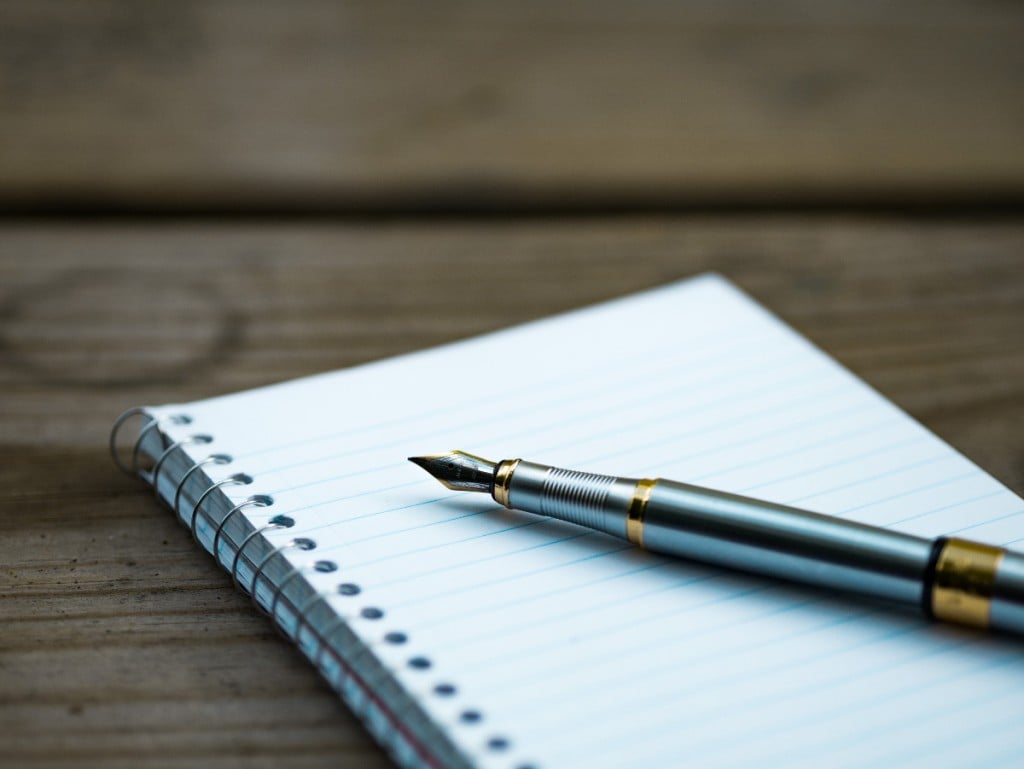 It can be challenging to clearly and concisely articulate your school and work history on just one page. Not to mention when you have to explain something like a NOLS course!
Luckily for you, a NOLS course gives you a competitive edge—it's unique, valued across industries, and gives you an opportunity to set yourself apart on an application.
Whether you took a two-day Wilderness First Aid course or a full semester, you can use this experience to stand out when writing your resume.
Here are a few ideas how:
1. Start with the Basics
Which course did you take?
There are all kinds of NOLS courses, and not everyone is familiar with NOLS. You'll want a recruiter or college counselor to understand your experience.
When you mention your course, include a short description, and be prepared to elaborate when asked. What did your average day look like? How long was your course? What kinds of skills did you learn, both technical and interpersonal?
For example:
Wind River Wilderness: "I spent 30 days backpacking in the Wind River Mountains, where I learned how to work on a team, overcome adversity, and take care of myself and my group in the outdoors."
Wilderness First Responder: "I learned skills in a classroom and through scenarios to care for patients in the backcountry when access to medical help is not readily available on an 80-hour course."
When did you take your course?
Include the date when you took your course. This helps the person reading your resume understand where your NOLS course fits in with your experience.
Did you take a gap year between high school and college? A semester abroad during college? During the summer while you were in high school? How about a Wilderness EMT as part of a J-term?
Tell them about NOLS
Here are a few ways you can describe what NOLS does:
"NOLS is a nonprofit that operates all around the world and in all 50 states."
"I developed outdoor skills, risk management, and wilderness medicine expertise in a hands-on environment. I graduated from the course more prepared to step forward to lead in my community."
2. Focus on transference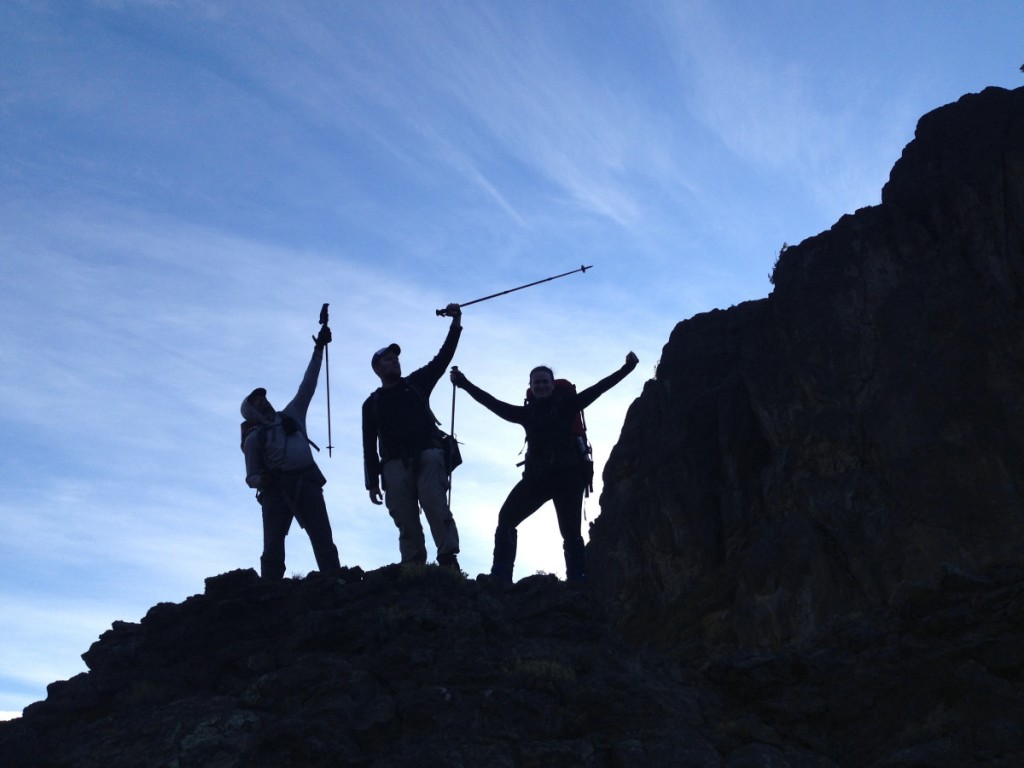 What skills and learnings from your course will apply to a future position or college? Think about the most important elements for you, personally, and also focus on what the program you're applying to is looking for.
An outdoor education master's program may be incredibly interested in your wilderness medicine or risk management skills, while a leadership cohort for first-year college students may want to know more about your leadership style.
Call out the Specifics
Practice talking about specific parts of your NOLS experiences that the college or organization will want to know about.
These may include times when you had additional responsibility (like being Leader of the Day), contributed to your group's success, or experiences that impact you (like the first time you used your wilderness medicine skills in real life).
3. Help Translate Your Experience for Non-NOLS Grads
Remember that not every part of your experience is something other folks automatically understand. Some ways you can help the person reading your resume might include:
Writing out the full name of certifications and courses. For example, "took a WRW in 2009," might be confusing. Something like "Completed a 30-day backpacking expedition in the Wind River Range in the summer of 2009, and learned leadership and wilderness skills" offers more information.
"WFR" may be gibberish to those without a wilderness medicine background, so write out "Wilderness First Responder." Be prepared to elaborate on your certifications when someone wants to know more specifics.
5. Expand your career in the direction you want to go
Connect your experience to the types of things you're excited to pursue in the future. Some people may have an exact idea of what this will be, like leading a nonprofit organization. For others, you can still show that you're thinking ahead even if you don't exactly know what that will look like.
This is another great time to focus on the transferable skills you developed that have set you up for success, such as communication or vision and action.
Now that you're better set-up to talk about your NOLS course on your resume, good luck on your search!
Written By
Kim is a Wind River Wilderness and Wilderness First Responder graduate who works as the NOLS Writer and PR Specialist. She enjoys vegetarian cooking, warm yoga, and drinking lots of coffee!