A resume is a tool to introduce yourself to a potential employer. It's challenging to clearly and concisely articulate your work history on one page. Not to mention when you have to explain something like a NOLS course!
Whether you took a two-day Wilderness First Aid course or a three-month gap semester, you can use this experience to stand out on your next application.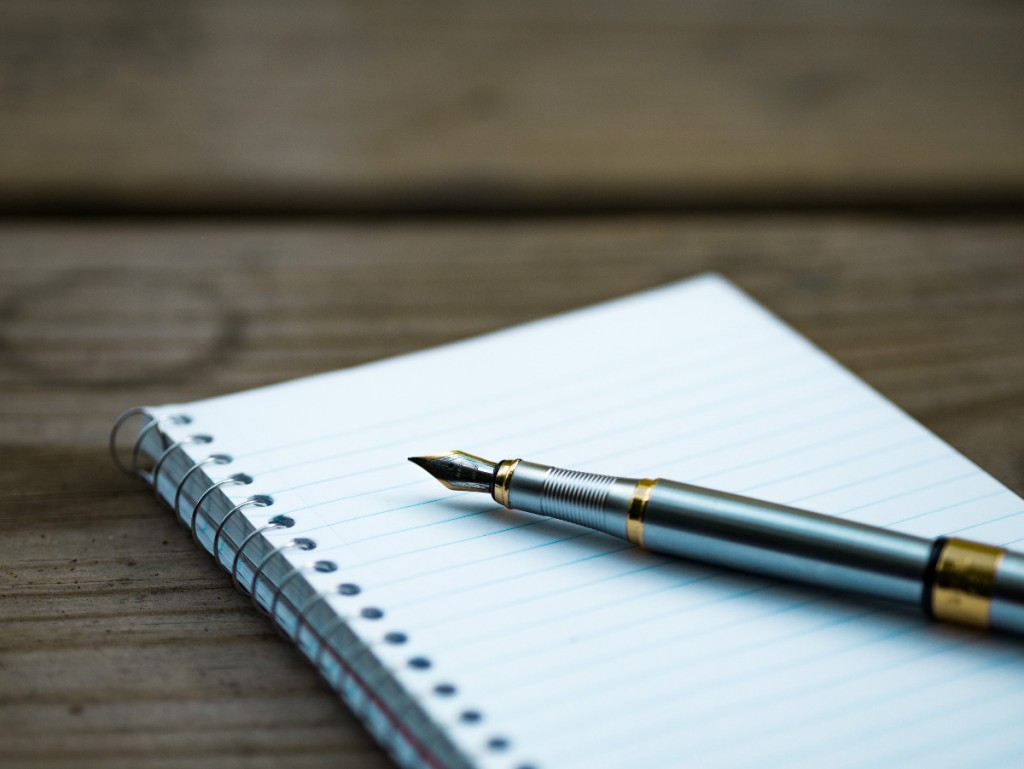 Where to start: consider some basic questions about your course.
Which course did you take?
There all all kinds of NOLS courses! You'll want a recruiter to understand your experience. Include a short description, or be prepared to elaborate on course titles when asked. If folks are unfamiliar with camping, a certain technical skill, or wilderness medicine, be prepared to expand on that.
Example:
Wind River Wilderness: "For 30 days, I backpacked in the Wind River Mountains, a wilderness range renowned for its pristine lakes and rugged mountain beauty."
Wilderness First Responder: "For 80 hours, I learned skills in a classroom and through scenarios to care for patients in the backcountry when access to medical help is not readily available."
When did you take your course?
Tell the date you took your course to paint a clear picture of your experiences. Did you take your course during the summer when you were in high school? Did you take a gap year in between high school and college? Did you take a full semester course during college? Having this information is useful to show your progression.
Who did you take the course with?
Include the name of the organization and be prepared to explain what it does.
Try saying, "NOLS is the world's most comprehensive wilderness school. I learned leadership in uncertainty and honed my communication, good judgment, and grit."
Or say, "I developed outdoor skills, risk management, and wilderness medicine expertise in a hands-on environment. I graduated from the course more prepared to step forward to lead in my community."
Focus on transference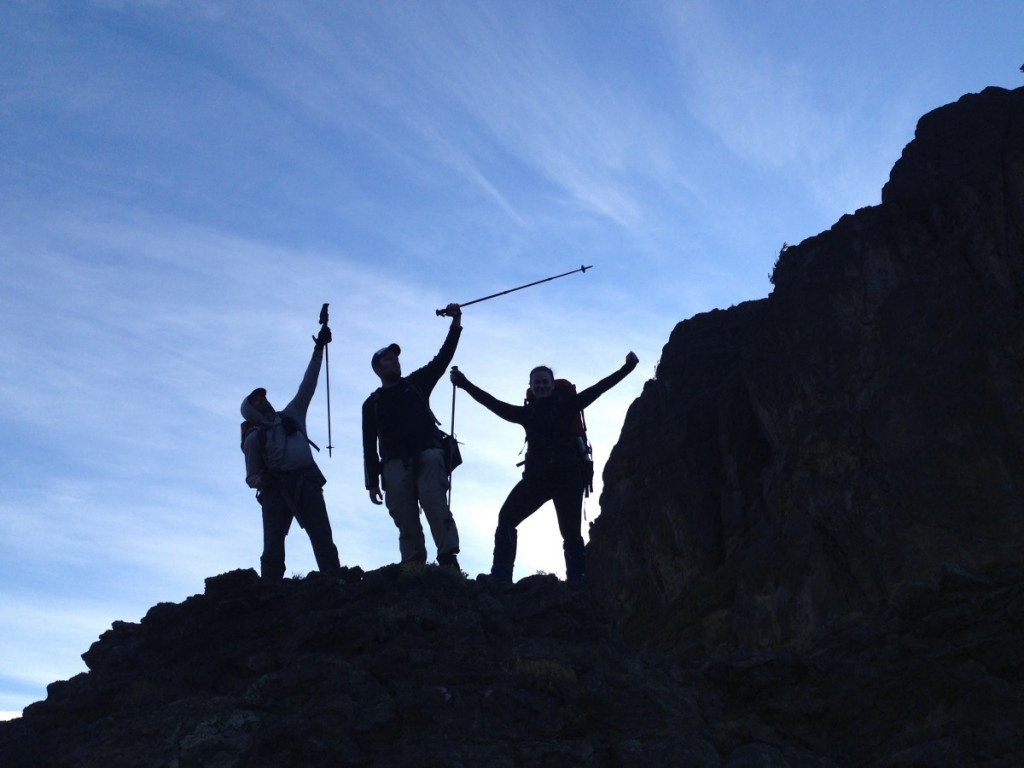 What skills and learnings can you take from your course that would apply to a future position? Create a list or short course description if you have space.
Look for similarities
What pieces of your time at NOLS will transfer to another organization? Were you given additional responsibilities? Did you manage anyone? Were you promoted to a more senior position or given a raise?
When listing credentials, write out the full name of the courses and certifications you hold.
Avoid using jargon! Find ways to explain your course simply so someone without a NOLS background can understand what happened each day.
Example:
Recruiters may not understand "took a WRW in 2009", but will understand, "Completed a 30-day backpacking expedition in the Wind River Range in the summer of 2009."
A "WFR" may be gibberish to those without a wilderness medicine background, so write out "Wilderness First Responder." Be prepared to elaborate on your certifications when someone wants to know more specifics.
Clearly outline what your role was
Who did you collaborate with or which tasks were you responsible for on the course? Were you Leader of the Day or did you have the opportunity to teach a class? How did you help contribute to the success of the group?
Expand your career in the direction you want to go
How does your NOLS course fit into the career path you are trying to take? Are you interested in finding ways to use your newfound leadership skills and style in the workplace? How can you use your course as a talking point?
Good luck on creating your next resume!
Kim is a Wind River Wilderness and Wilderness First Responder graduate who works as the NOLS Writer and PR Specialist. She enjoys vegetarian cooking, warm yoga, and drinking lots of coffee!