Reflections on returning to society after a NOLS course…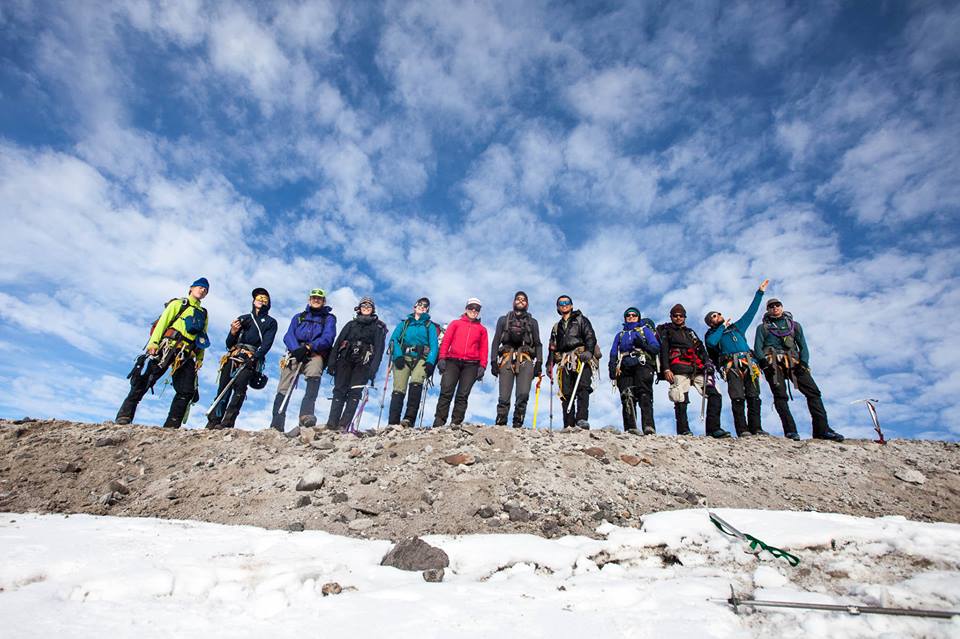 You put off sleeping indoors on a bed for at least a week

You wear the same outfit 3 (or 4?) days in a row without thinking about it

You inform everyone around you that you are going to pee

You have a deep appreciation for fart jokes

You maintain intentional eye contact in every conversation

You avoid using gendered words, y'all!

You actively build community like your life depends on it (wait, doesn't it?)

You change your text alert to a gentle exhalation—who needs an adrenaline rush every biiing?

You rename your contacts Lil Boo and Amped, because humor and levity go a long way

You continue to buy nonperishable items at the grocery store

You start the day with sun salutations and end the day by reading climbing books in bed

You absentmindedly tie your granola bar wrappers into the beginning stages of a water knot

You find yourself repeatedly saying "strong work!" at the climbing gym—thanks Mike!

You avoid television like it's the plague unless the Olympics or Planet Earth are on

You alter your communication style to match designated personality quadrants

You ask reflective questions in conversation like: In what ways have you changed? How would you like to grow? What supports your highest self?

You are utterly unfazed by petty drama and stressful deadlines because in comparison to bushwhacking for 14 hours in unyielding, plastic mountaineering boots while carrying a 60-pound pack (or two Jacques!), it just doesn't seem like a big deal.

You orient yourself using the cardinal directions at all times

Entering an outdoor store immediately brings a sense of deep, inner peace

You want to plan as many adventures as you possibly can!

When are we going back?

Really, when are we going back??
Learn more about finding your own NOLS adventure here.
Rachel is an art teacher and outdoor educator who is currently pursuing a MA in art & design education at Rhode Island School of Design. She enjoys climbing, anatomical illustration, and trail running.