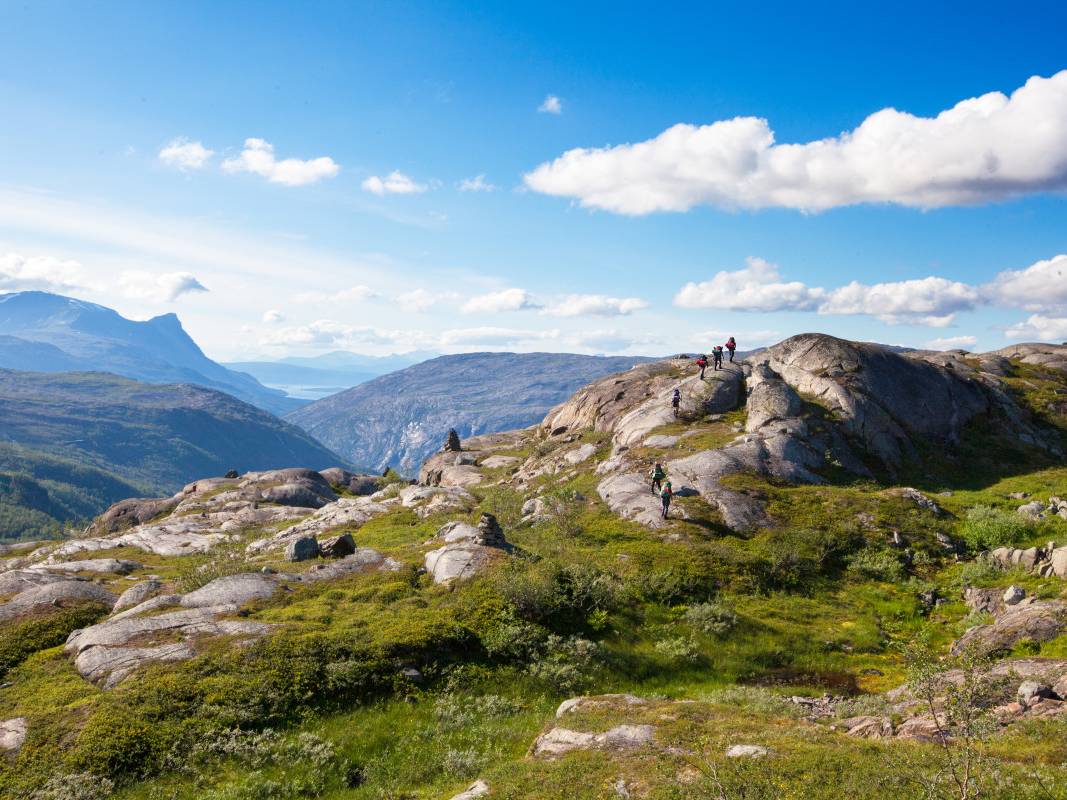 As we feel the impacts of a changing climate—severe droughts, devastating storms, constantly changing landscape—the urgency of Earth Day feels even more palpable than it did in 1970.
The first Earth Day, 20 million Americans joined in demonstrations across the country and in every size community. They gathered in order to advocate for the widespread change necessary to create healthy communities with clean air and water. The next five years resulted in numerous pieces of critical legislation: the National Environmental Education Act, the Occupational Safety and Health Act, the Clean Air Act, the Clean Water Act, the Endangered Species Act, and the Federal Insecticide, Fungicide, and Rodenticide Act.
"These laws have protected millions of men, women and children from disease and death and have protected hundreds of species from extinction." (source; see also this article on the 50th anniversary of the Clean Air Act).
This Earth Day, NOLS is sharing books, articles, and influencers who can help self-educate on this idea—that we must continue advocating for the necessary protections for the environment to ensure we live in vibrant, healthy communities for generations to come, and to do this in a way that is equitable for everyone.
And though education is critical, at NOLS we shape our curriculum not just for the sake of learning, but so that students complete their course "inspired and empowered to act."
So after taking a look at these resources, take a look around your community and see ways you can translate what you know into action.
At NOLS, we're continuing our advocacy for protecting wild places, pursuing a sustainability program in the frontcountry by reducing our carbon footprint, minimizing our waste, and prioritizing eco-friendly supply streams at our worldwide campuses.
Resources for Earth Day (And Every Day)
Smartphone Apps
Instagram Accounts
Websites
Movies and TV
Books and Articles
Advocacy and Conservation Groups
Send in your own suggestions to blog@nols.edu!
Written By
NOLS is a nonprofit global wilderness school that seeks to help you step forward boldly as a leader.