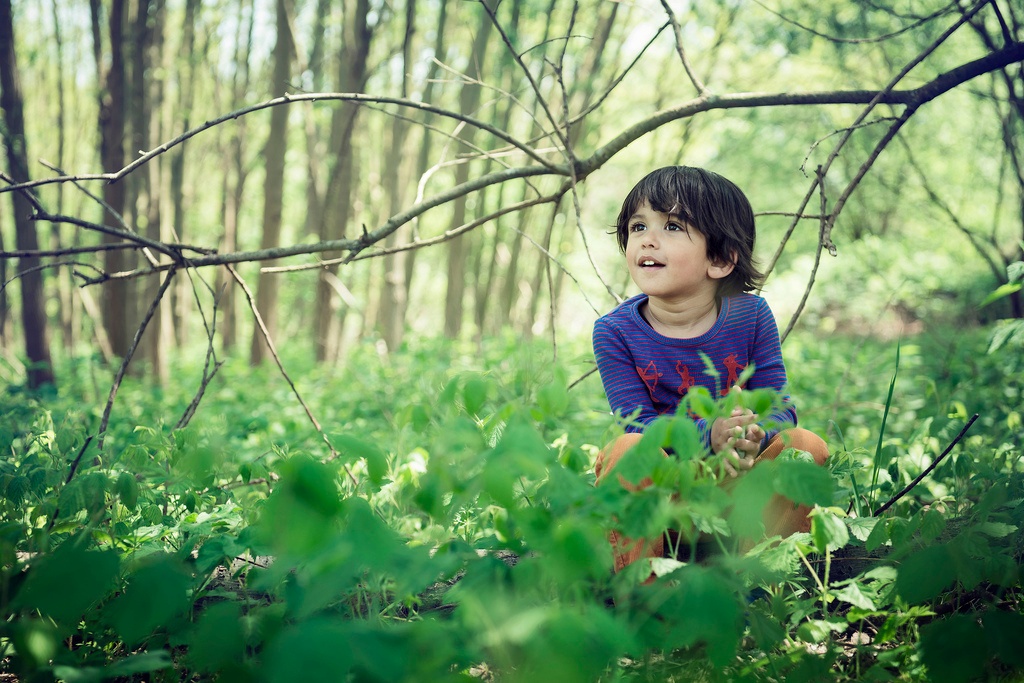 If you're excited to get outdoors with others but don't have a lot of direction, finding a place to start can be tricky
Enjoy going through our resource, which has stories from those who use their NOLS experiences to lead others in the outdoors—including advice for going camping with your kids or spouse!
Top Stories On Getting Others Outdoors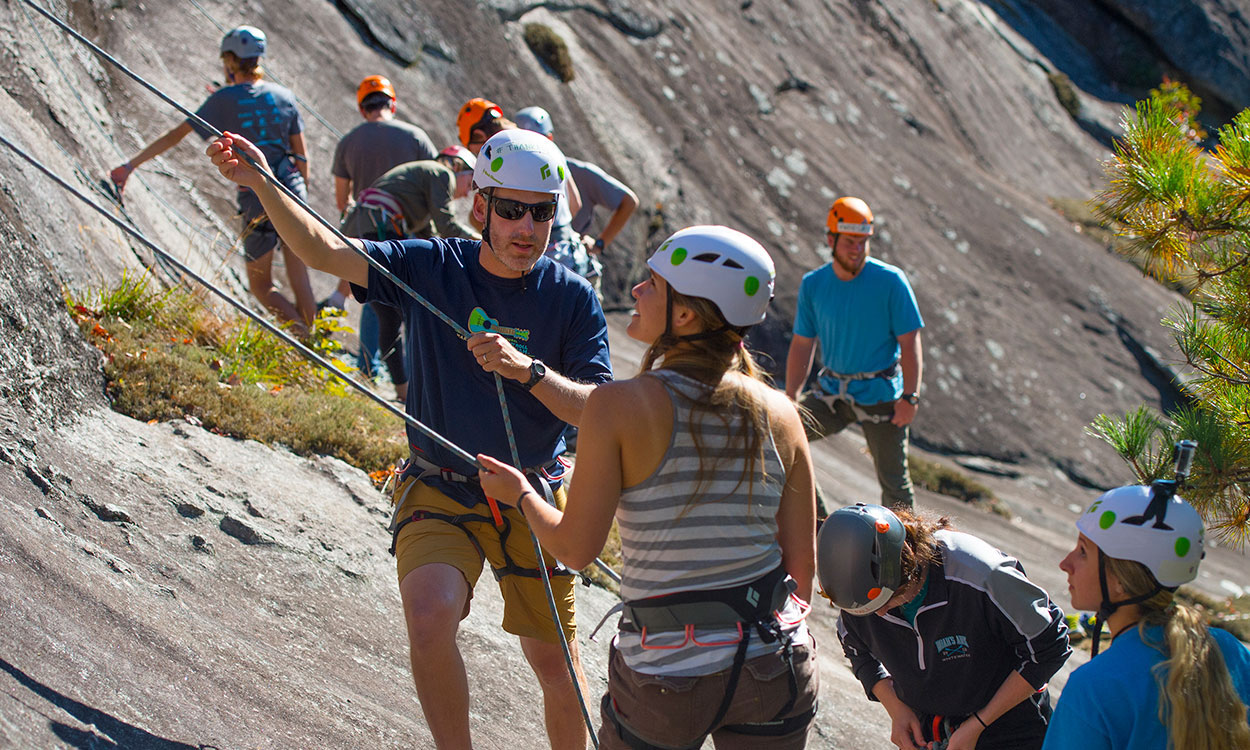 Western Carolina Professor Andrew Bobilya incorporates the outdoors into his college classroom as an associate professor and the program director of Parks and Recreation.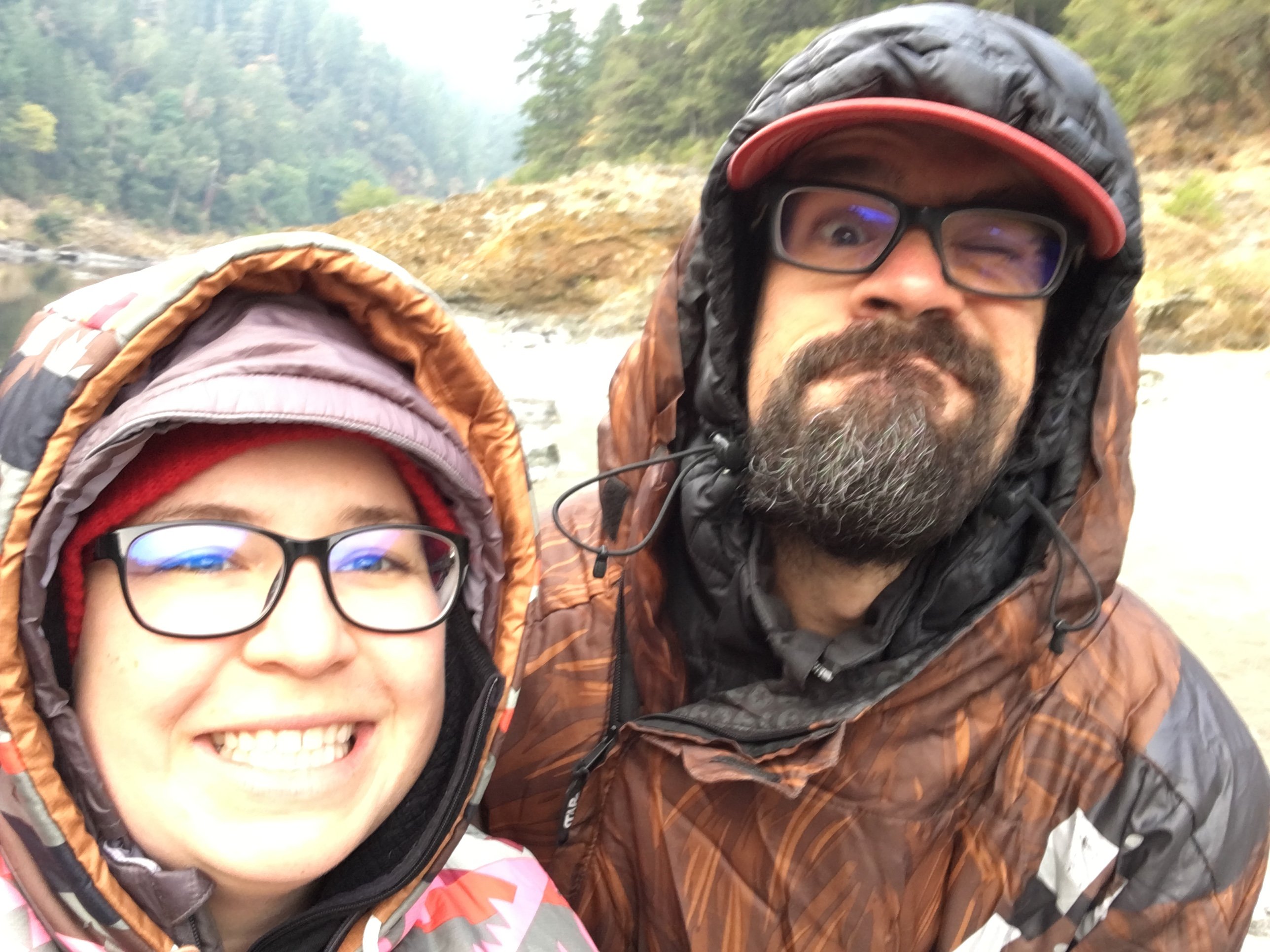 NOLS Instructor and Custom Education Account Manager Ashley Drake shares how, with intentional planning and plenty of good humor, adventuring with your spouse can be some of your best time spent outdoors.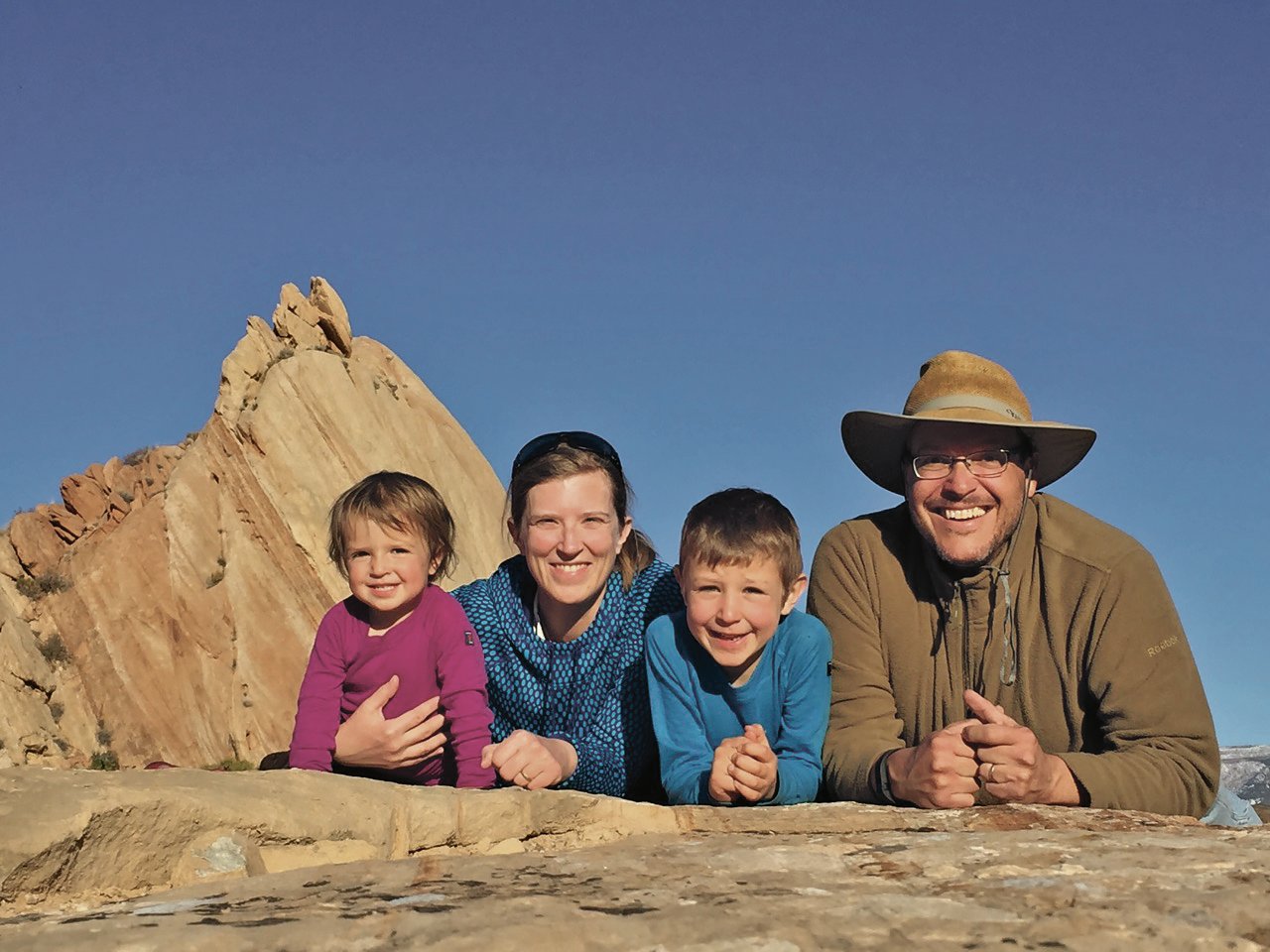 Longtime NOLSie Marcio Paes Barreto shares tips and techniques to help kids have a (reasonably!) good time while overnight camping
Written By
NOLS is a nonprofit global wilderness school that seeks to help you step forward boldly as a leader.