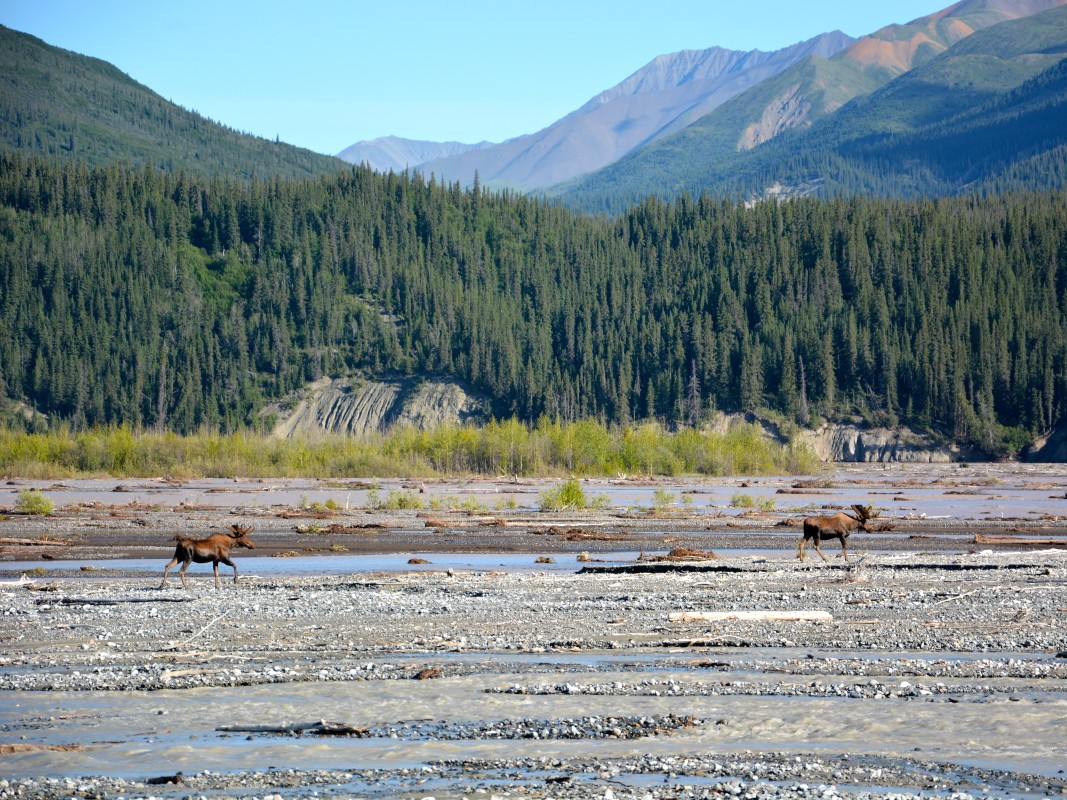 While we know that many NOLSies do amazing work in the outdoors, here we're going to take an opportunity to name just a few NOLSies who are working hard in sustainability and conservation
NOLSies At Work in Sustainability & Conservation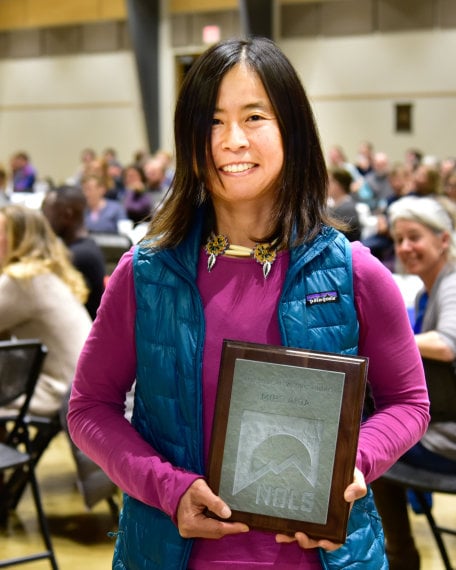 Miho Aida earned the 2018 NOLS Alumni Achievement Award and is an award-winning documentary filmmaker for her work The Sacred
Place Where Life Begins: Gwich'in Women Speak.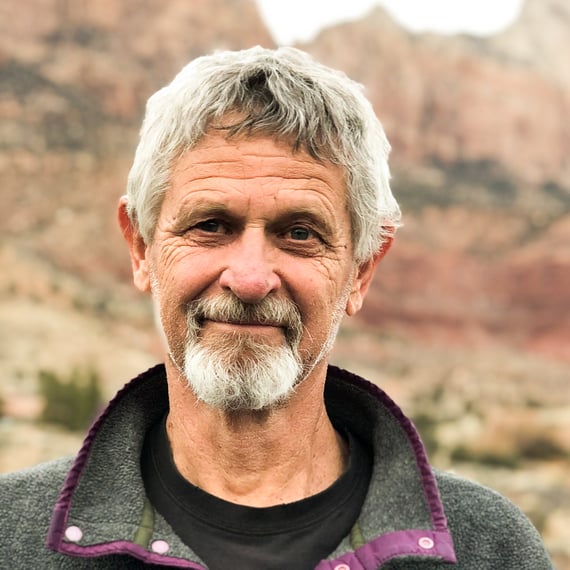 Elected to the Springdale city council in 2018 (population 600), Randy's sole agenda is to keep the town a vibrant, pleasant place to live. Randy is a a rock climber, river rafter, power plant-based civil engineer, and a former NOLS instructor.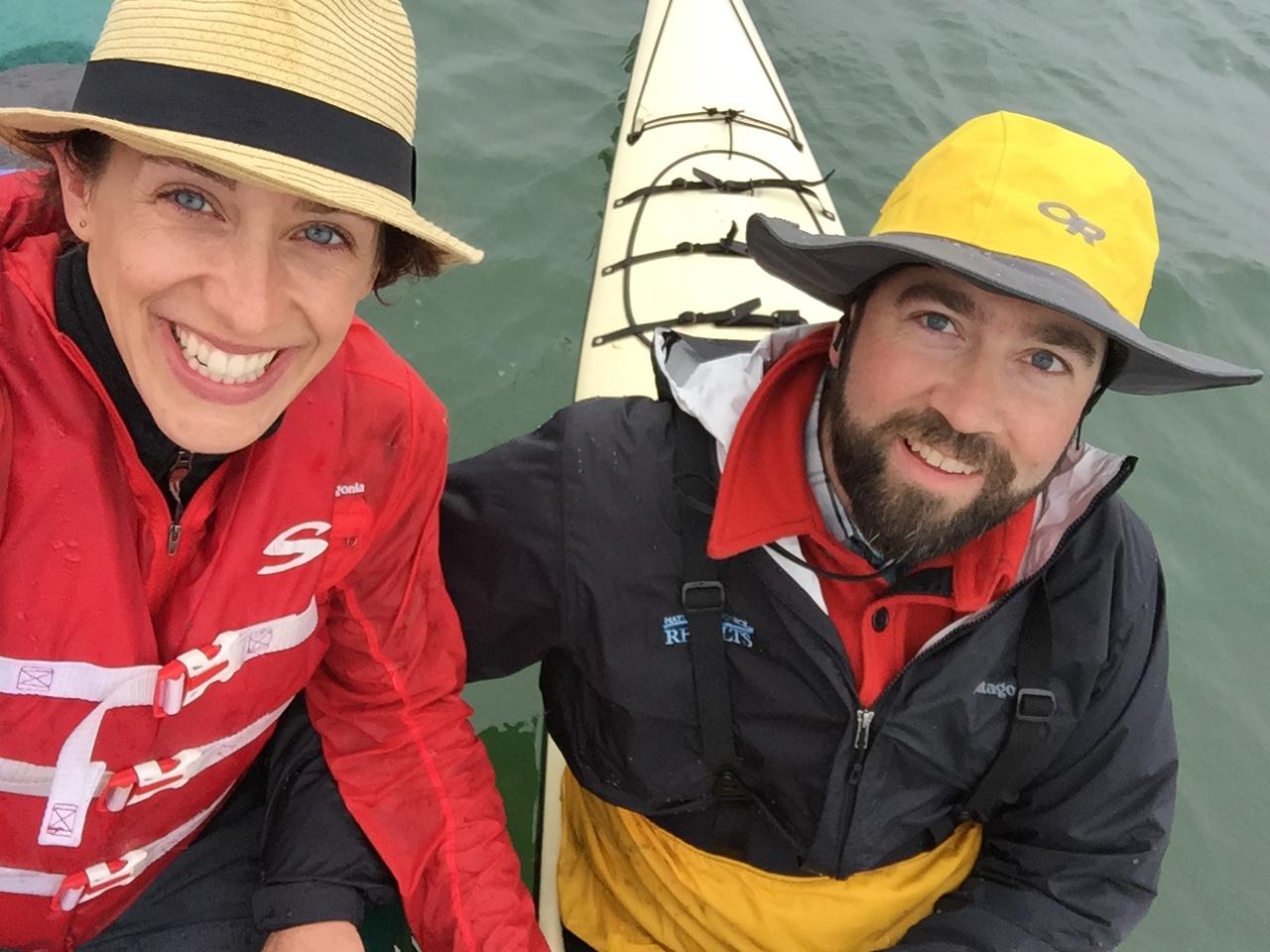 Lucas and his wife Yemaya met on a NOLS Semester in Patagonia in 1998. Later, they turned their environmental ethic to protecting an area of the North Woods in Maine.
Written By
NOLS is a nonprofit global wilderness school that seeks to help you step forward boldly as a leader.