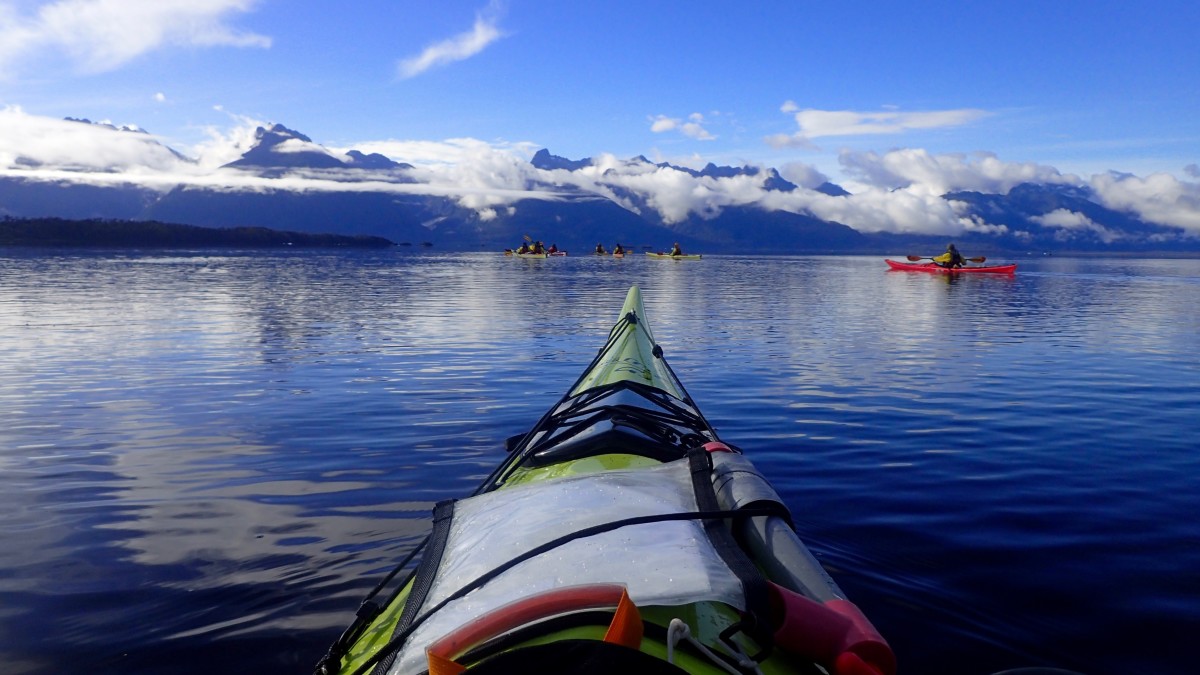 On her Rocky Mountain Outdoor Educator semester, Erin Phillips skied backcountry mountains, canoed whitewater rapids, and hiked more than 100 miles across the Utah desert. Each new landscape brought fresh experiences, including the day she and her coursemates hiked for hours to reach a water source in the desert's slot canyons and danced in celebration.
The desert awakened another kind of thirst as well, a burning curiosity about the beautiful and harsh environment that surrounded her: "Escalante taught me a very special lesson: to stop. To stop doing and start listening."
And, more importantly, "We learned we must create our own maps and stories through experiences that become etched in the wrinkles of our skin." (Read her full story.)
Whether you're an outdoor educator, college student, or taking a gap year, a semester in the wilderness offers time, space, and real-world challenges that will prepare you to chart your own path. Semester students can earn first-aid certifications and learn multiple outdoor skills on each course, from mountaineering to sea kayaking. High instructor to student ratios ensure students receive one-on-one coaching and mentorship.
For Logan Claytor, a NOLS admission officer, Tanzania was an unknown, a kaleidoscope of wildcards to be explored. That was one of the reasons he chose to study abroad on a NOLS Semester in East Africa in college.
"From the moment you land in the Kilimanjaro airport, everything is different—the food, language, wildlife, people," Logan recalled.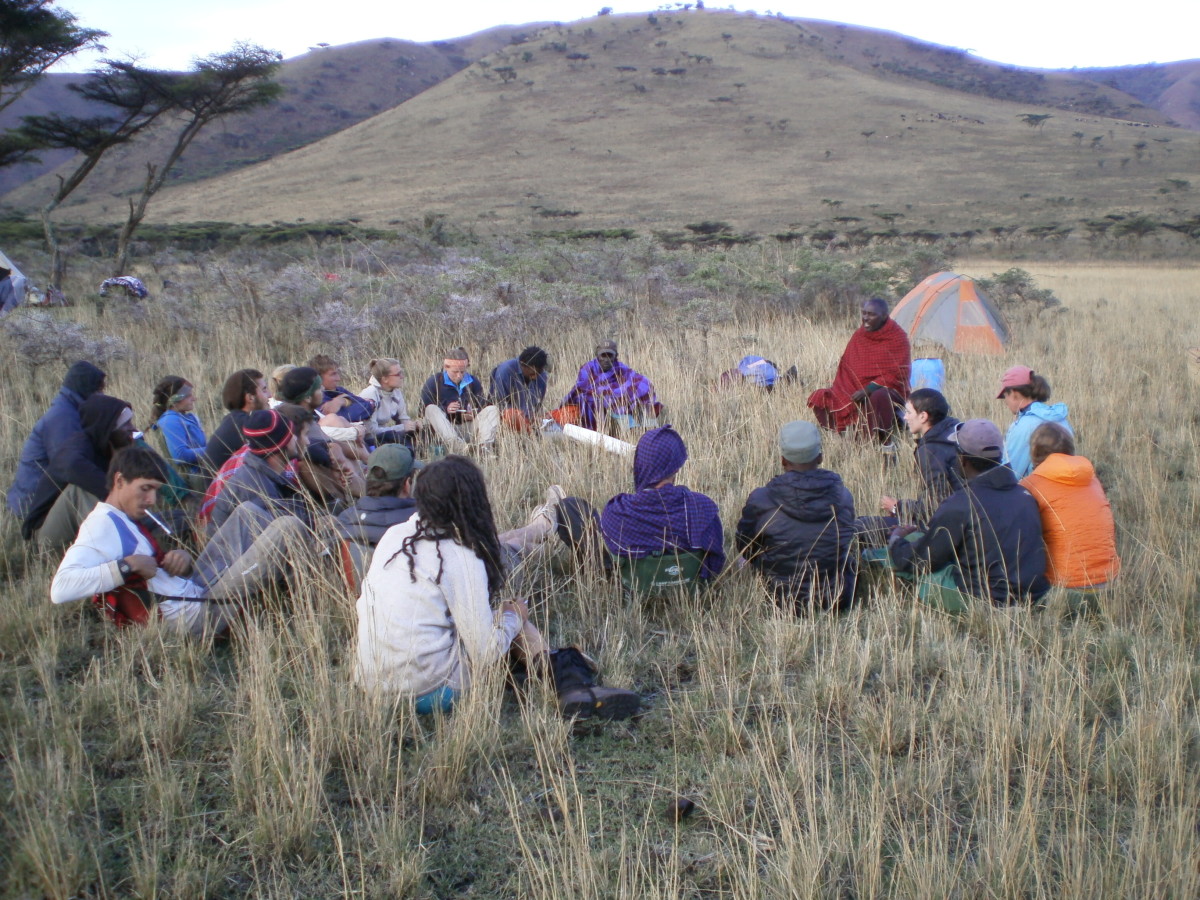 Spending several months immersed in an unfamiliar landscape and culture was an incredible adventure, plus he was able to earn academic credit for the course.
One of the highlights of studying abroad in Tanzania, Logan said, was the opportunity to interact with the Maasai cultural liaisons who are an integral part of each East Africa semester: "They added so much to the course, I can't imagine it with just instructors and students."
Logan and his coursemates would often find themselves accepting an impromptu meal invitation from the Maasai. They'd play soccer games with local kids and sat in on classes, teaching English and learning Swahili.
No matter what corner of the world they explore, NOLS semester grads tend to have one thing in common: they come home with a new sense of purpose.
As a recent college grad, Carolyn Highland wasn't sure what she wanted to do next, so she signed up for a Semester in New Zealand. Today, she's a teacher and writer, living the life she laid the foundation for while sleeping tent-less under the starry New Zealand sky.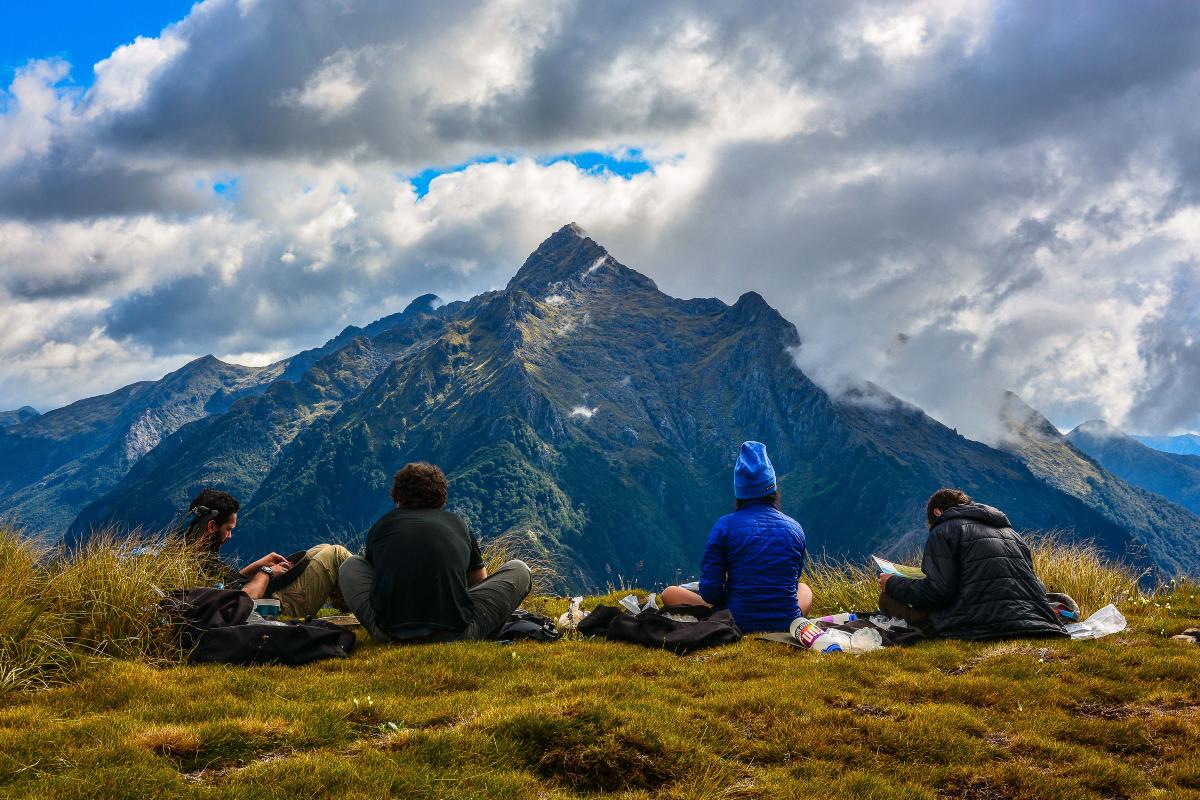 Looking back on the experience, she said her course "awoke me to exactly the way I wanted to live my life." (Read her full story.)
Written By
Brooke is a runner and writer who enjoys finding adventure in the everyday. True to her island roots, she loves sunshine, that salty ocean smell, and the sound of waves against the shore.